Well, after you have finished eating them, you boil them again, dry them out and this is what you get:
lovely, huh? Don't give up on me yet, stay with me. You then find a frame, paint and distress it. Go to Hobby Lobby (oh please, not that again!), buy some nice sand scrapbooking paper, print on it and then our little guy turned into this!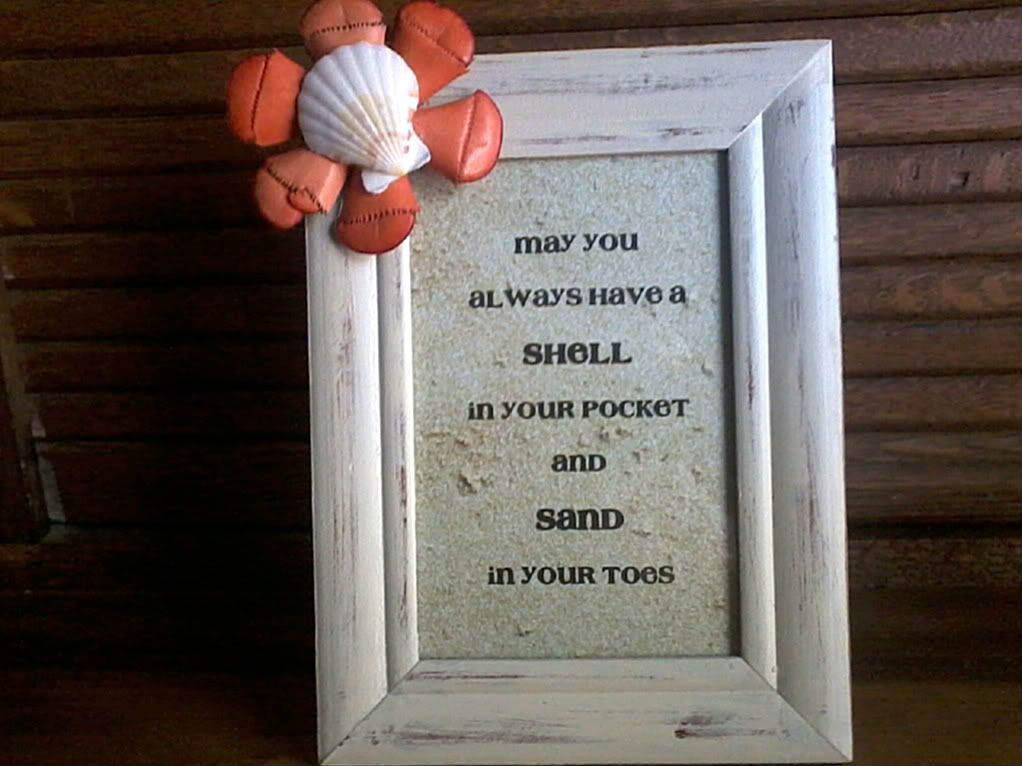 I know, aren't Jace and Triniti precious!!! They are cousins and just happen to be 2 of my grandchildren. Could they be any cuter? Look at them holding hands....ahhhhh.
Have a great week! Talk to you tomorrow.