One day last week (when it was still warm), Tierni and I were on our way home from dropping Triniti off at school and this little voice in the back seat said, "Grandma, I have a plan. Let's go to a sale garage". Okay, that was just too cute not to find her a
garage sale
. We found one and guess what?
I scored!!!
I know! Three whole bags of zippers for $1.00. The possibilities are endless! When we got home, I remembered something I had found in the back of Brandon's closet when he moved out and I was changing his old room into a craft room.
He had these when he was in grade school. I think they're called pongs or maybe pings or pods or whatever. Anyway, finders - keepers. (Brandon, if you are reading this, I'll be happy to give them back to you. Well, maybe some of them). Right now, I'm kind of busy making them into zipper necklaces.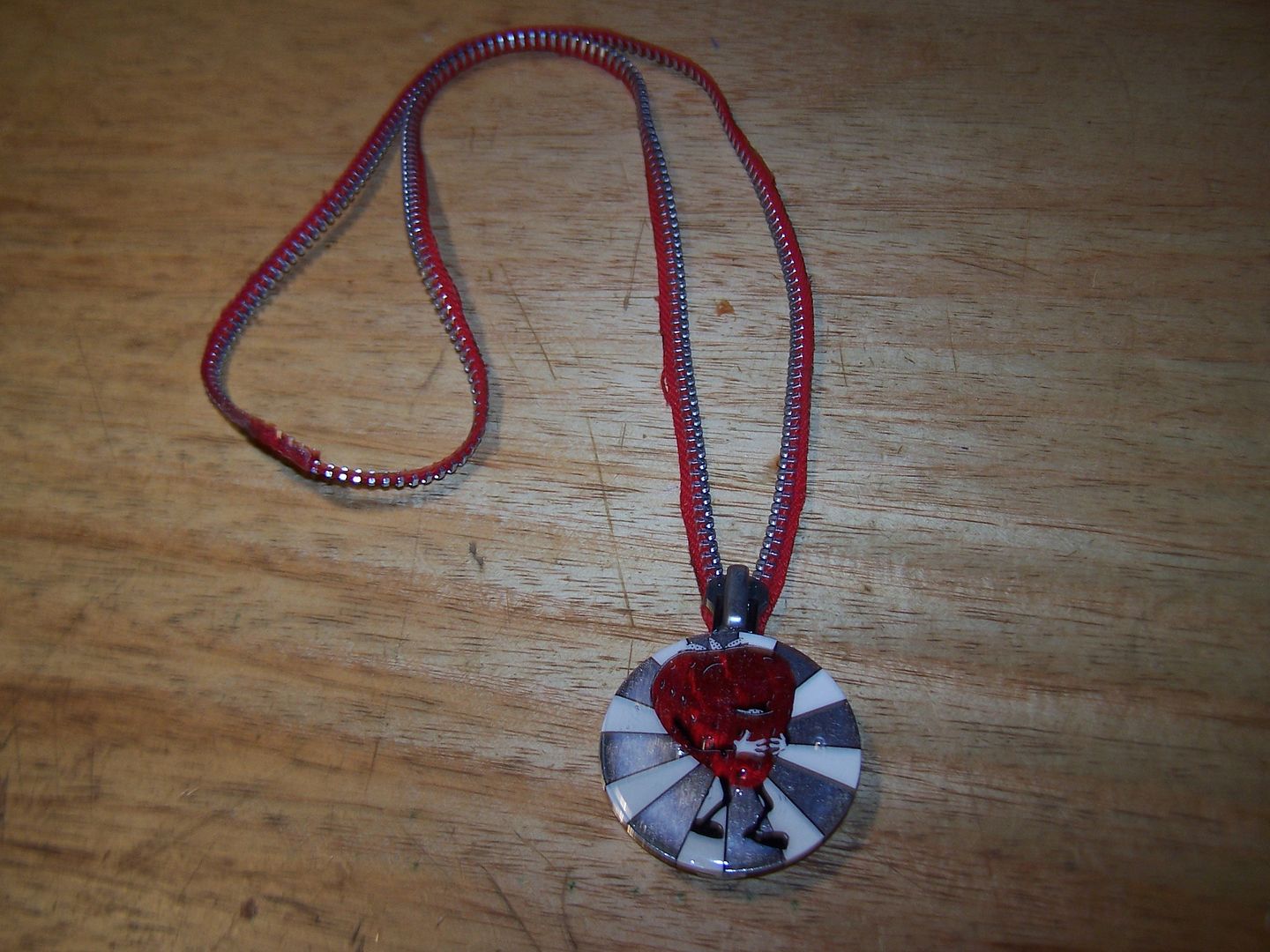 I put Triple Thick Glaze (love that stuff) and then hot glued it to the zipper pull.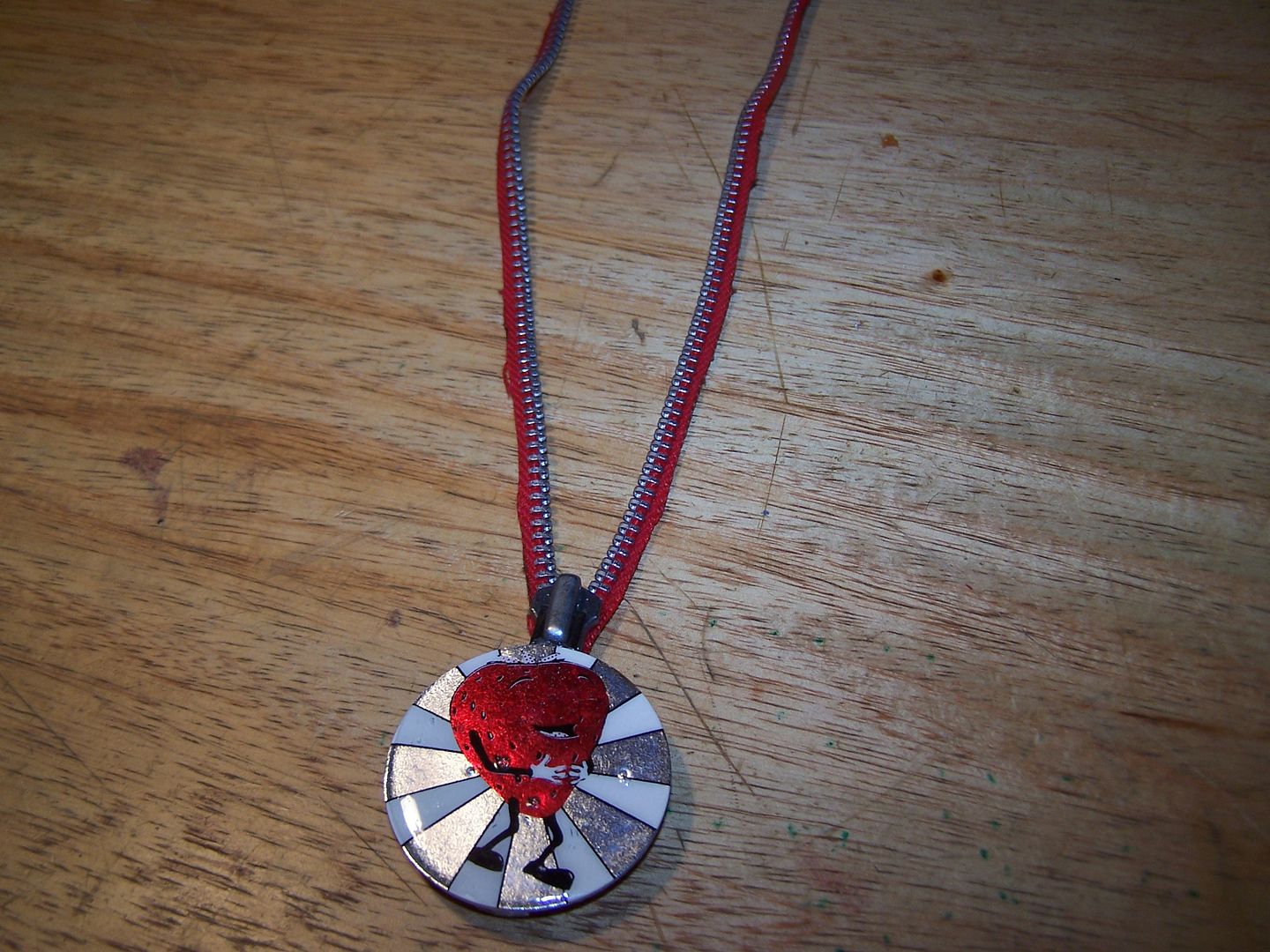 I can't wait to make more necklaces, key chains, back pack charms..... I'll post it when I do.
Oh yeah, while we were at the "sale garage", we did find Cinderella and Snow White for a quarter.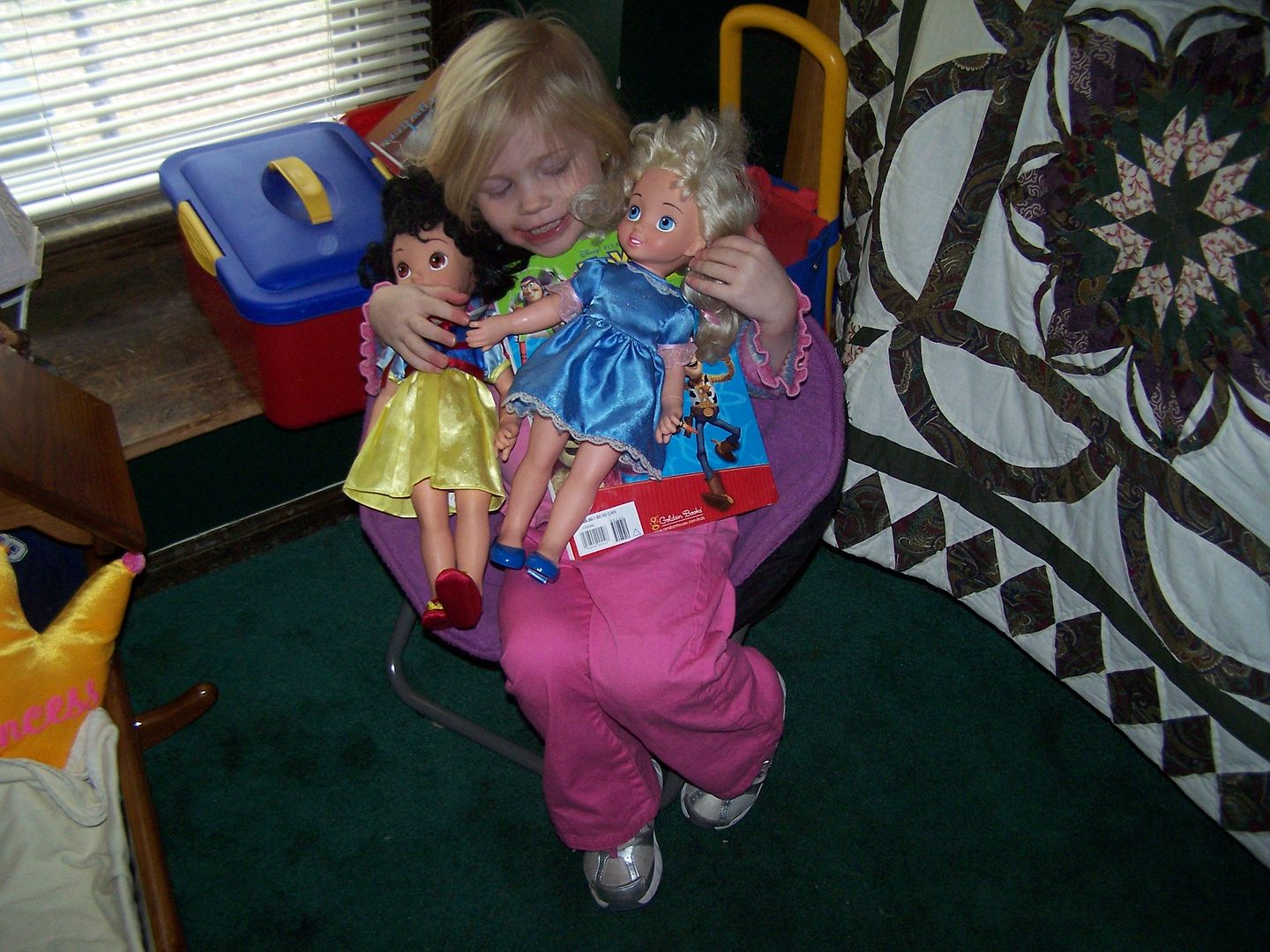 And she's holding her Toy Story 3 coloring book. All in all, it was a great day!