I have to start by saying that my family thinks this is another entry into my Craft Hall of Shame. My neck warmer all started with leftover Sherpa material I had after making the two little girls scarves.
There wasn't enough left over to make more scarves, so I came up with neck warmers. Sometimes my ideas sound so good in my head but when they come out, not so great! My idea was to wear something around your neck that keeps you warm and you don't have to worry about losing it or carrying it while you're out running around. Here's how it was supposed to look (kind of). By the way, my pictures were horrible. I got a new camera and couldn't figure out how to use it.
That's what I intended it to do, but the girls had different ideas!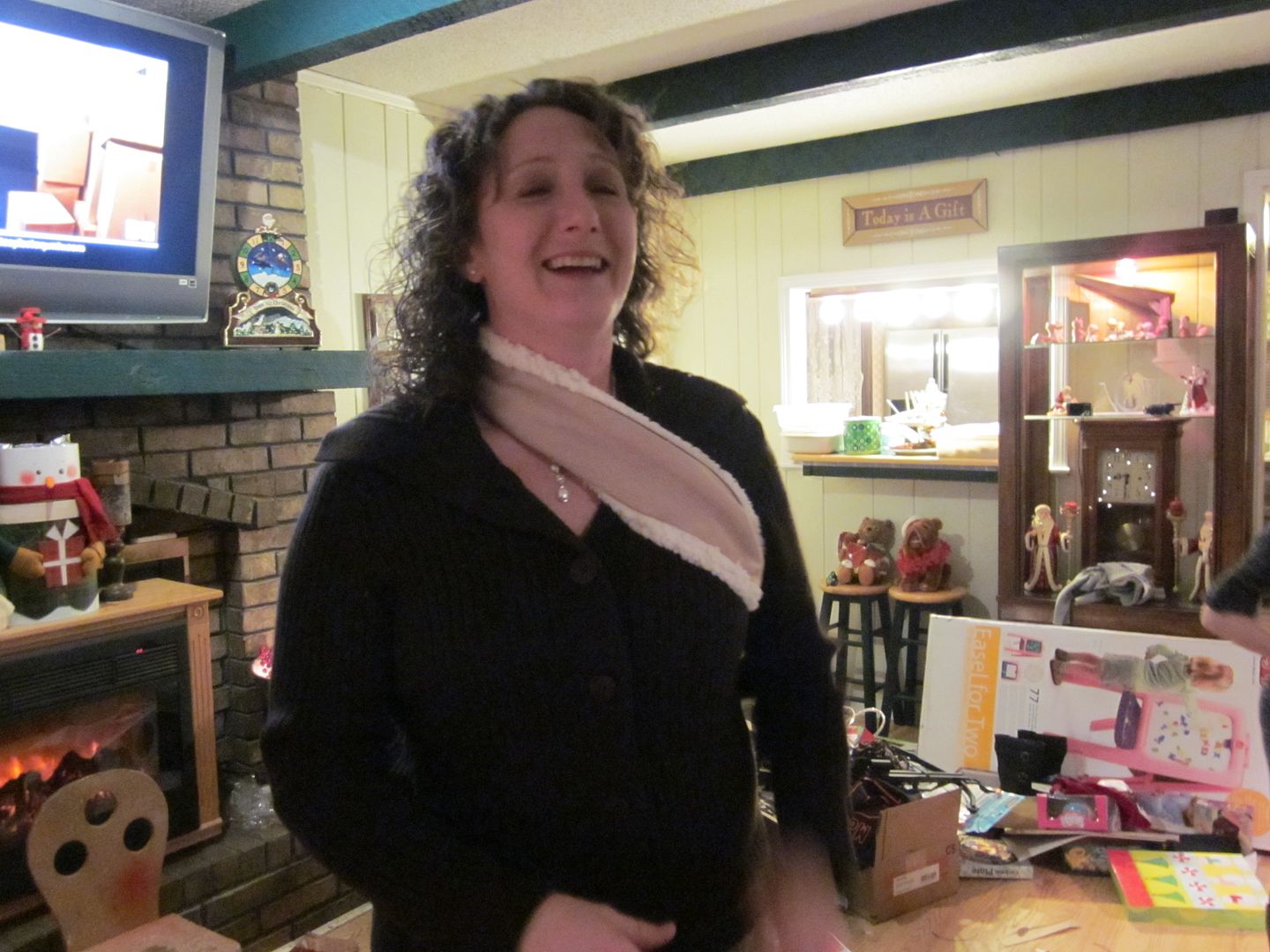 A girl scout sash. Or how about a belt?
They all had such a good laugh over my "great idea".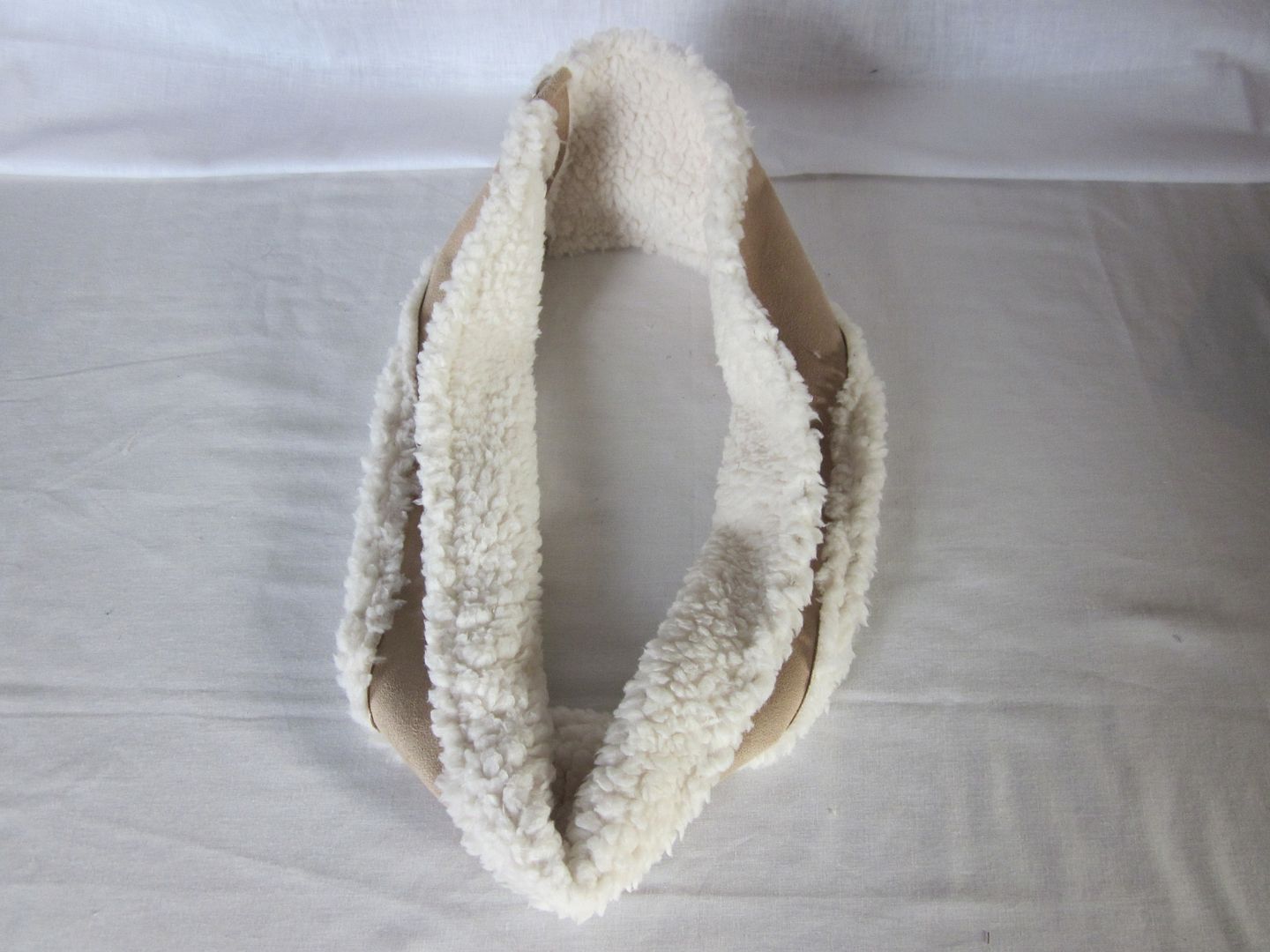 Josh did come to my rescue and told me I should make them with a button or velcro instead of sewing it together so it would lay flat. Okay, back to the drawing board.