I saw this at Lindsey's
The Pleated Poppy
blog one day and fell in love with it.
She made hers with canvas and scrapbook paper. I don't have a stash of paper, but I did have fabric.
I cut a bunch of strips out of coordinating brown and sewed them together.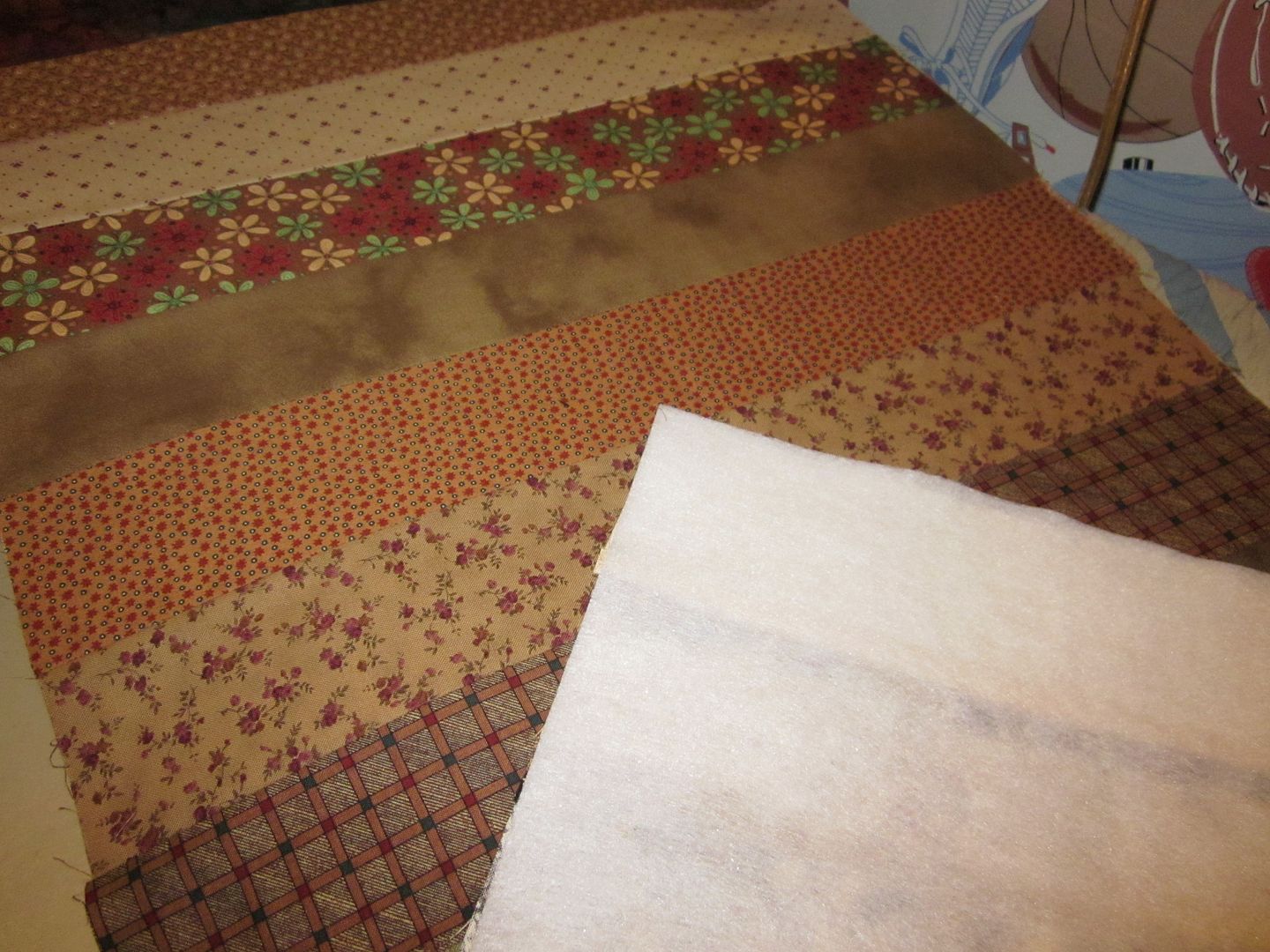 Ironed batting on the back after they were all sewn.
Then I just top stitched down all the seams. Now for the words...
Remember this little jewel that was supposed to be my great friend this year? Well, she didn't play so nice on the playground with my vinyl.
Yep, that's a disaster. I went and read her diary and found out I should do something with this.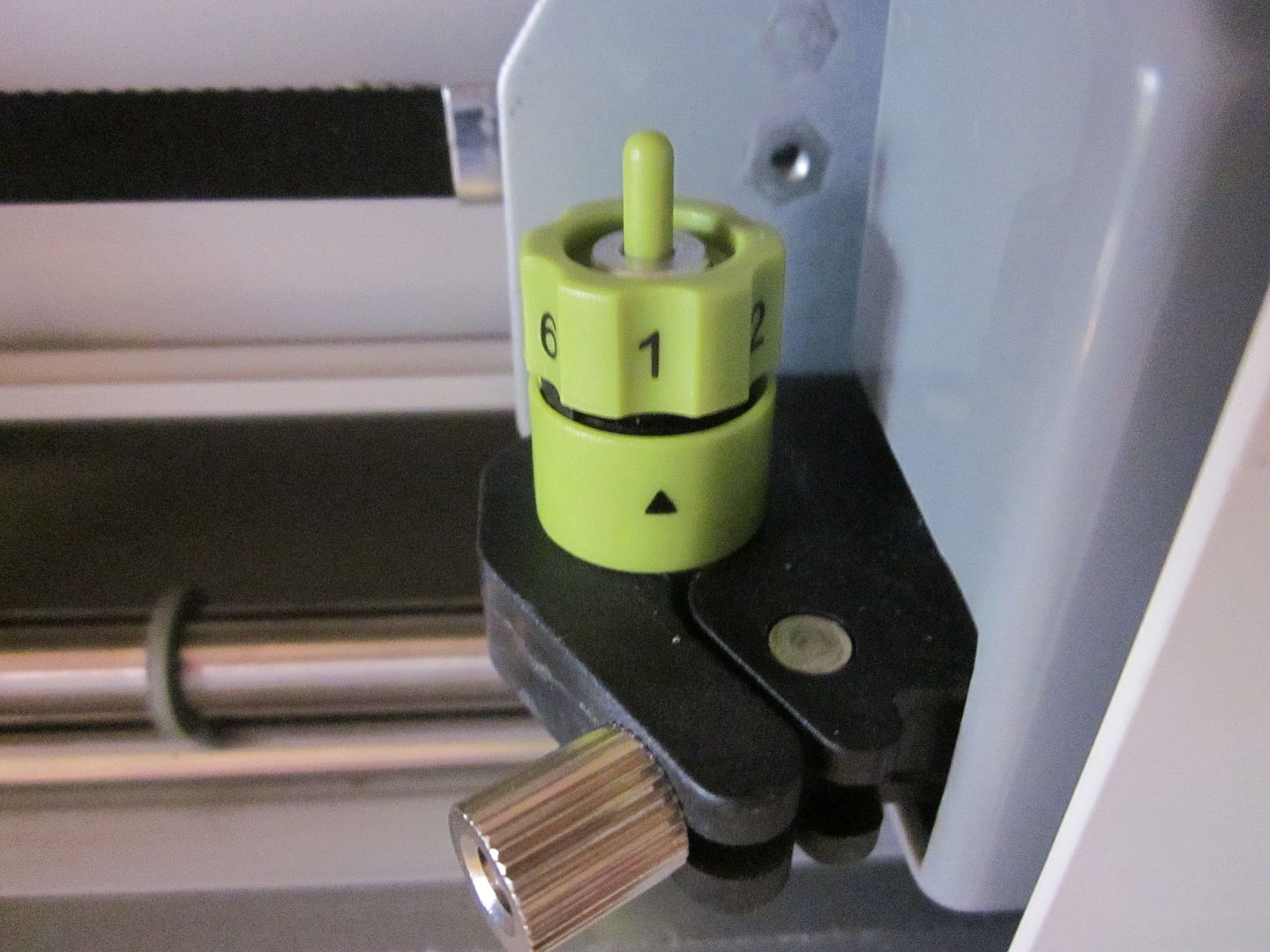 Are you happy now?
Much better! I put the fabric behind the window and applied all the vinyl words on the front.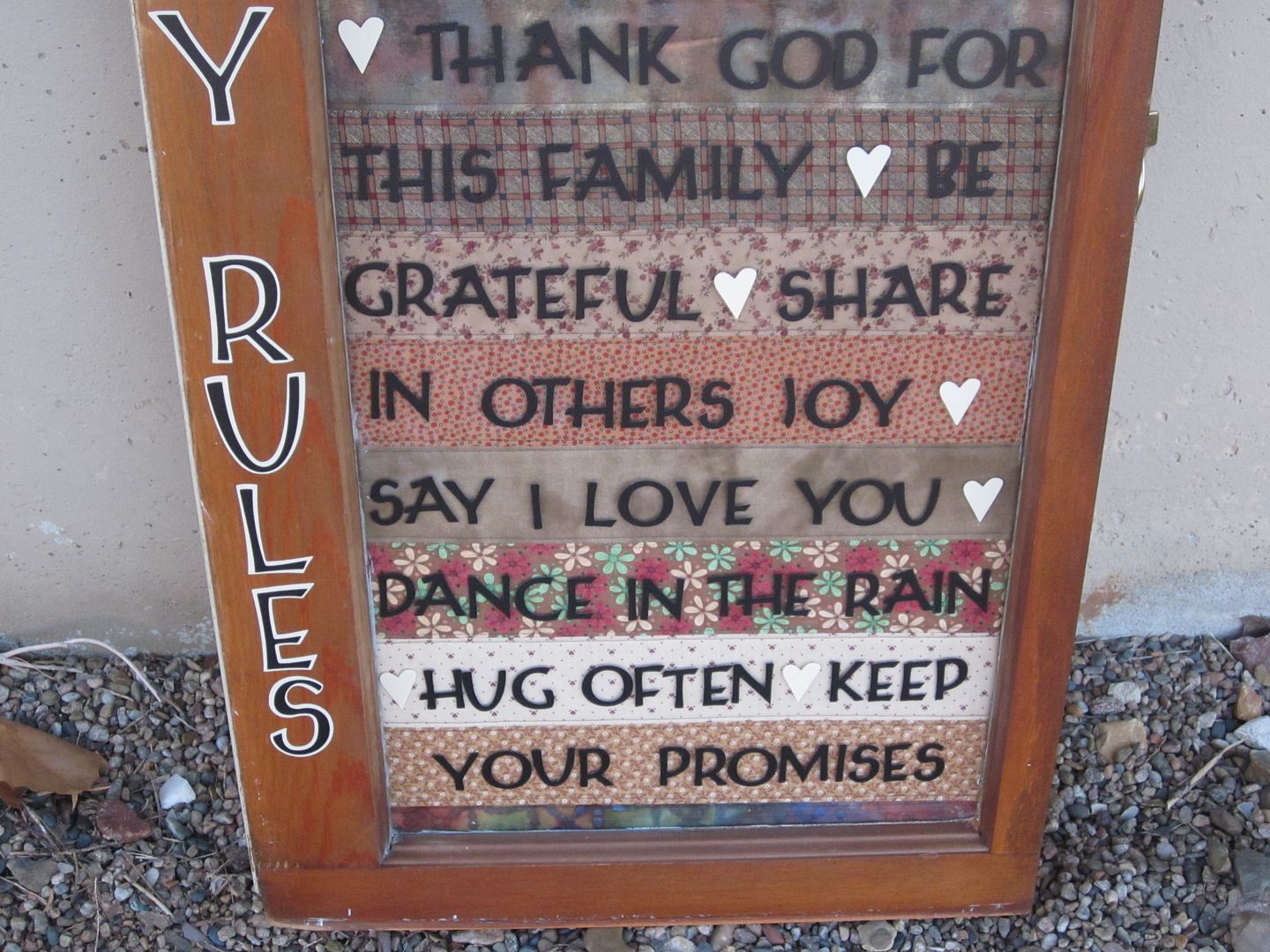 Like my neighbors house across the street in the window? Somebody please tell me how to take a picture of a window! You wouldn't believe how many pictures I deleted that had me taking a picture of it in it.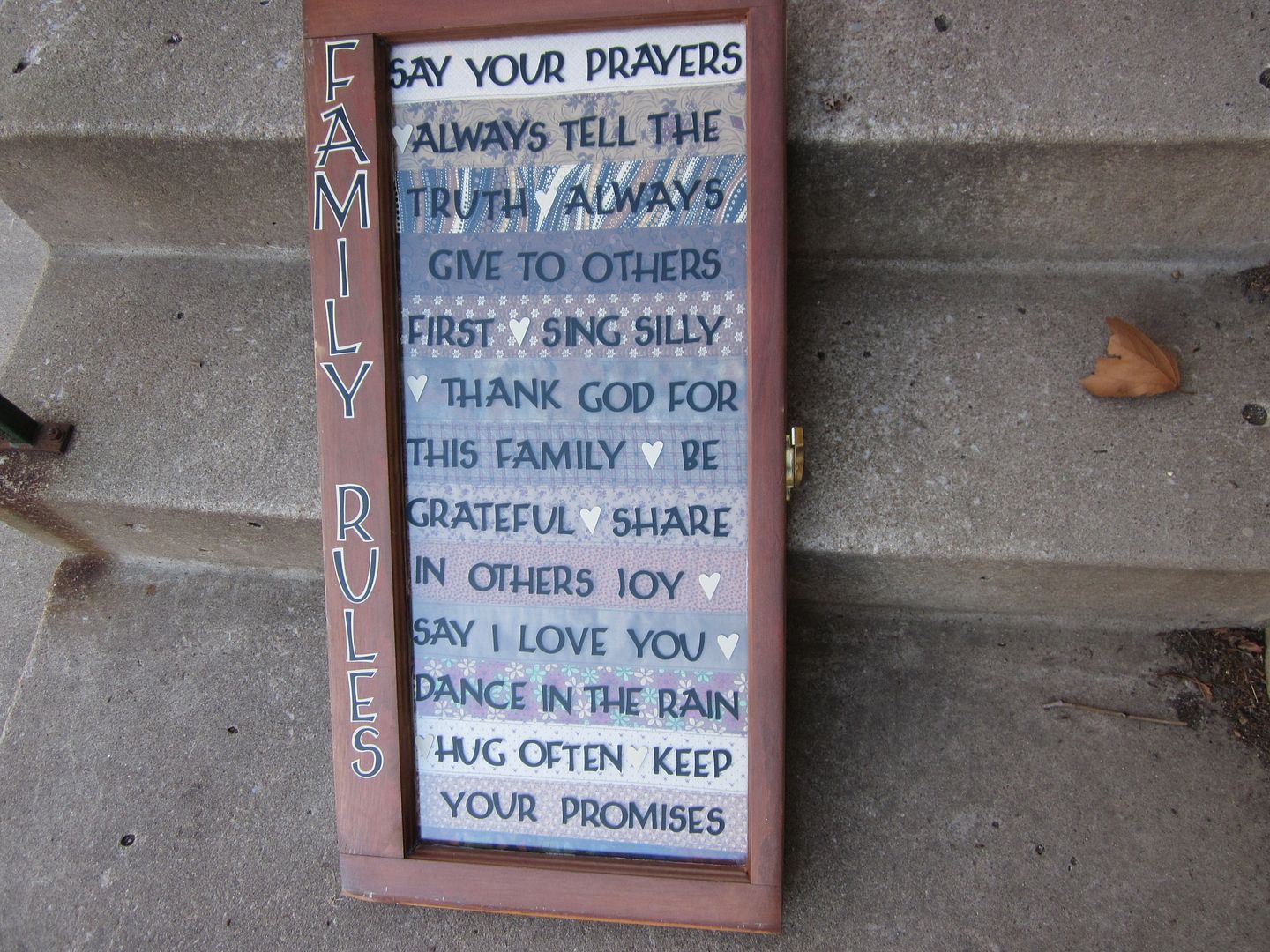 Anybody who saw me probably thought I had finally flipped, walking around the whole yard trying to take a decent picture. It never happened (the decent picture) but at least you get the idea.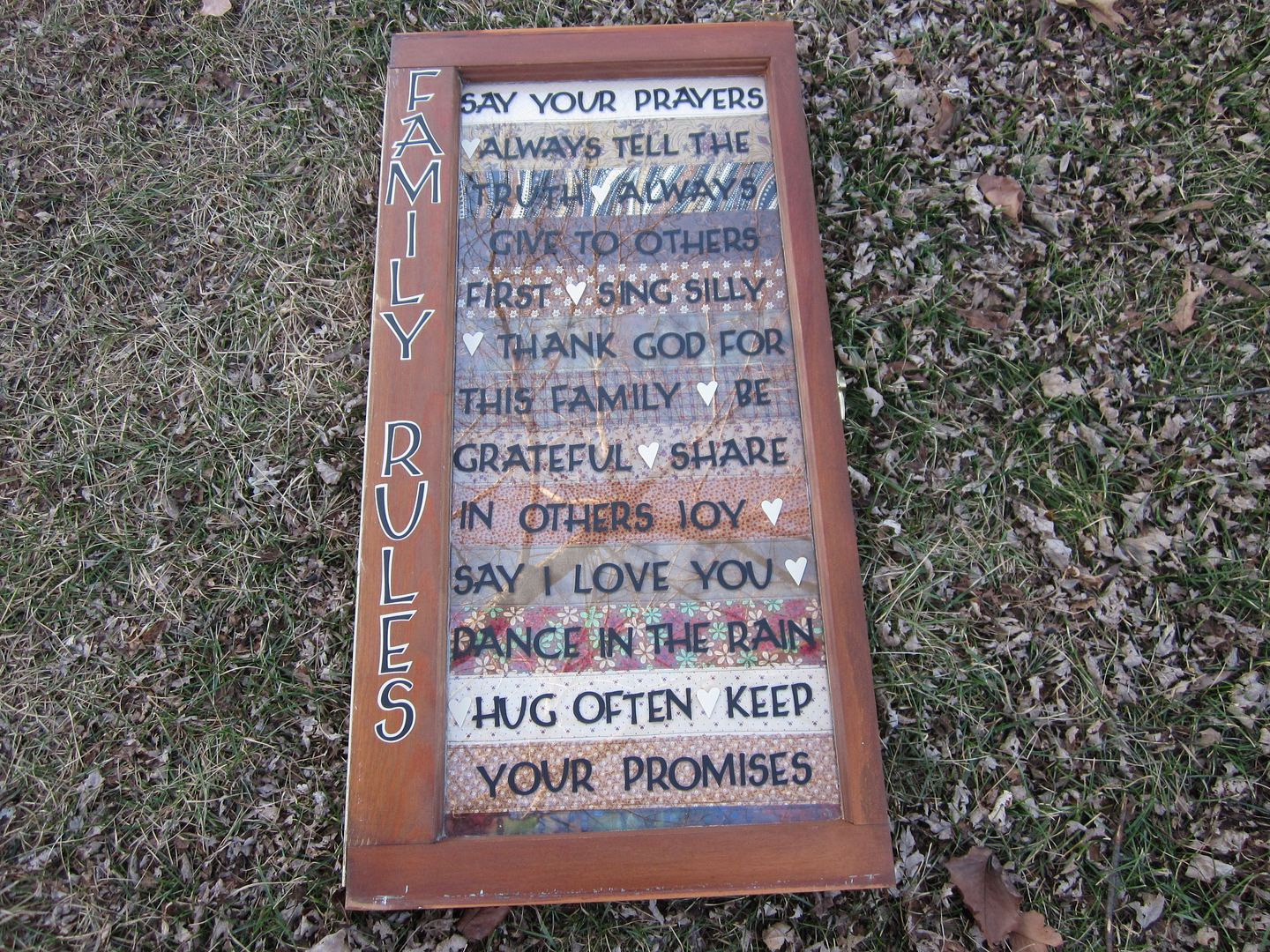 See the tree in that one? Thank you, Lindsey, for the inspiration. Off to make more...