Remember all the laughs you had Christmas Eve at my expense over this?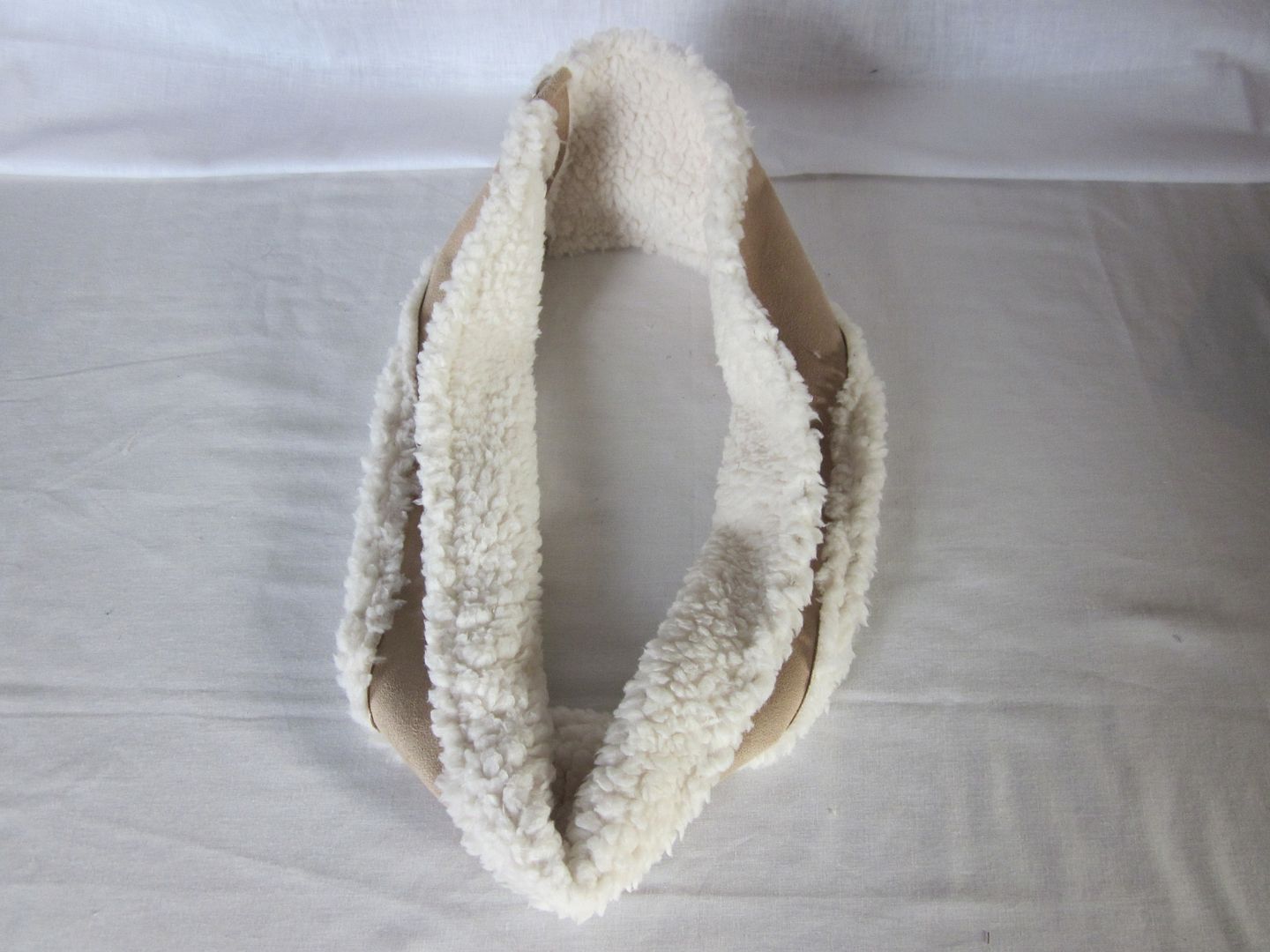 Well, Papa and Kiddo's, who's laughing now????
Okay, I couldn't upload her photo. Just picture a beautiful faux fur neck warmer. Actually, just click
HERE
and go look at it. See, Maegan did it too, and she knows fashion! Oh ye of little faith, when are you going to realize that your mom and grandma is on the cutting edge!
In case anyone missed it, the whole post of the laughing is
HERE
.