One of the nicest people I know gave me this whole box of cardboard circles for
free!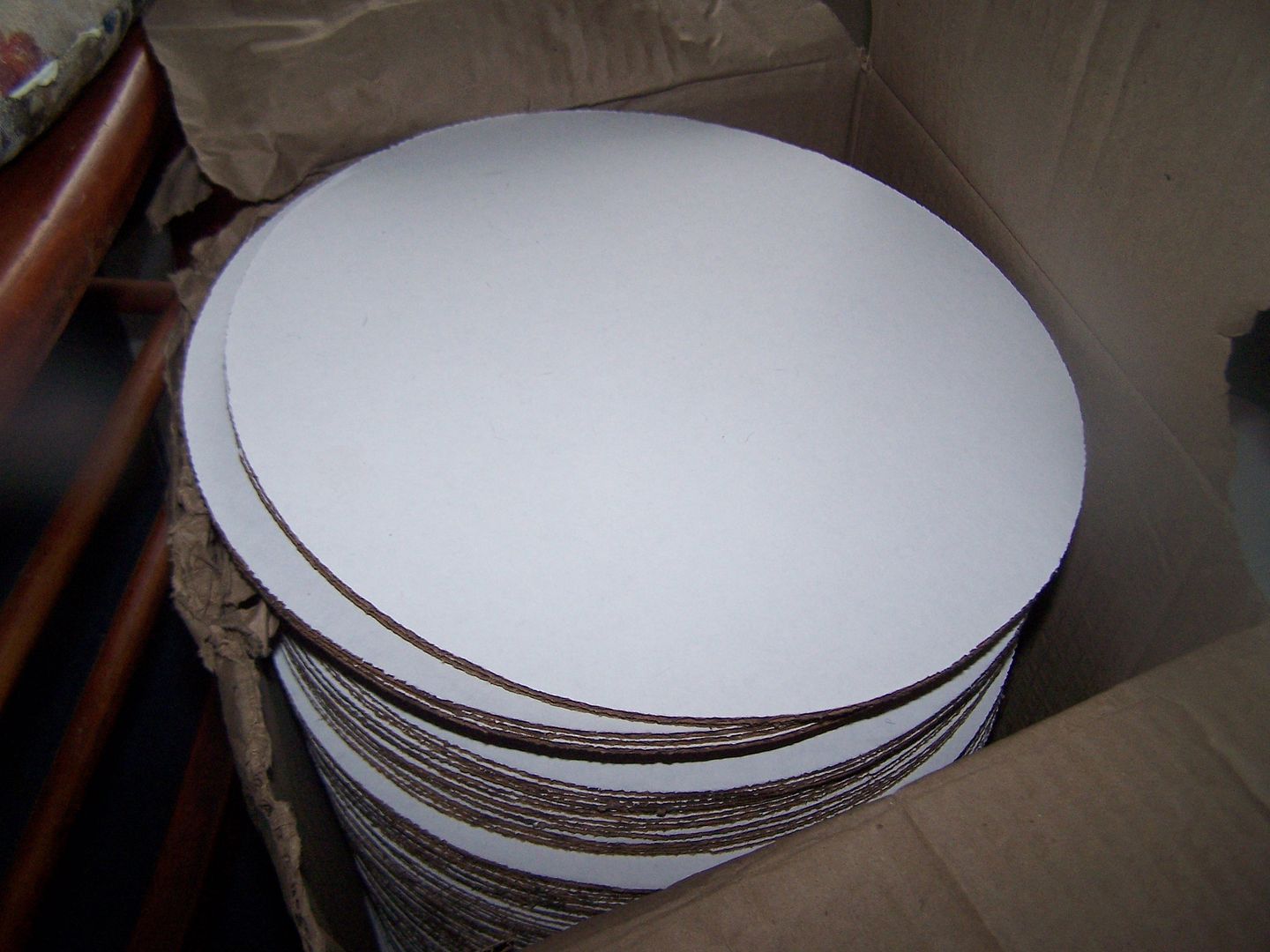 Thank you, Tuffy!!!
I took one and cut it in a heart shape.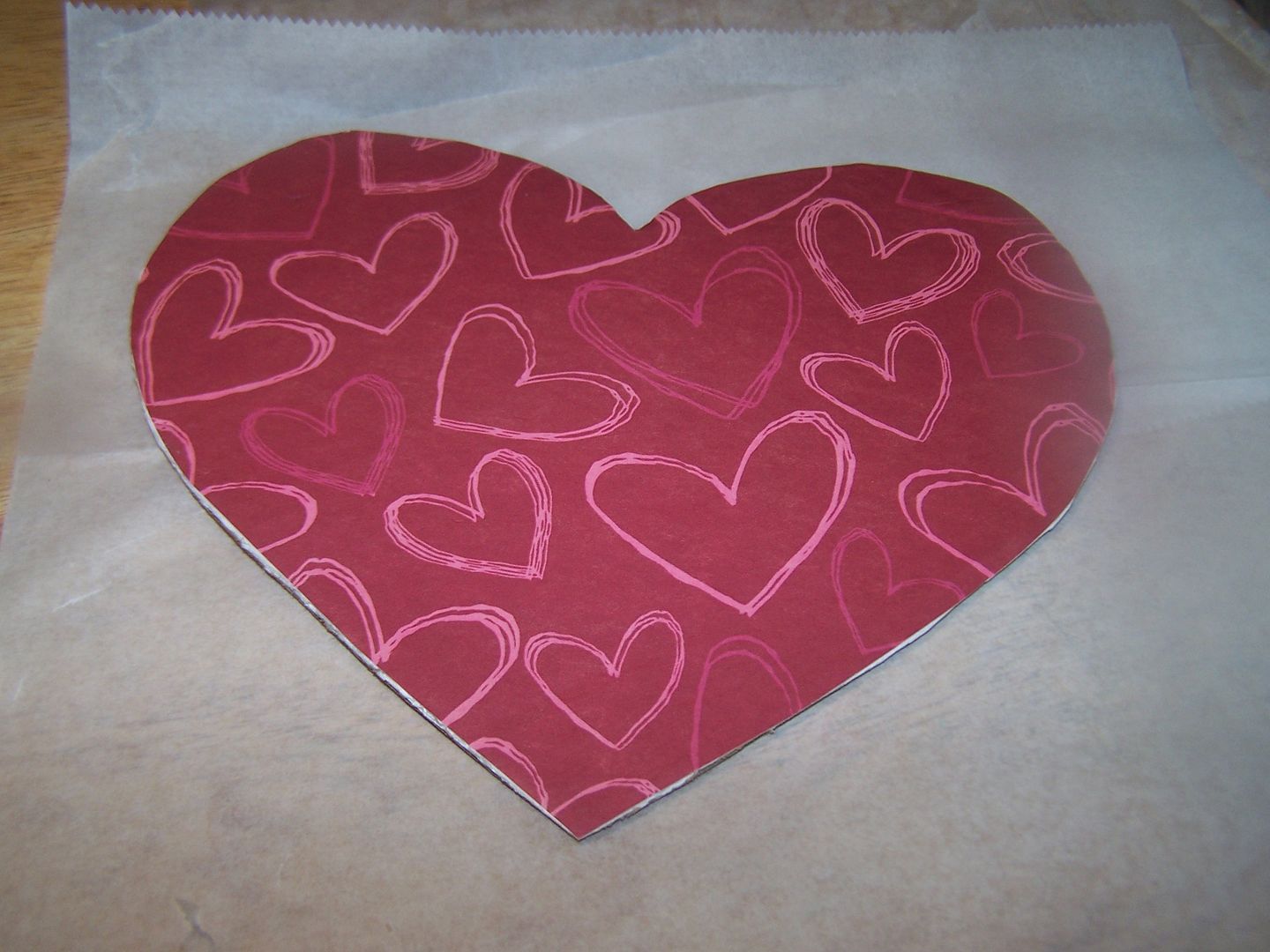 Added some pretty paper.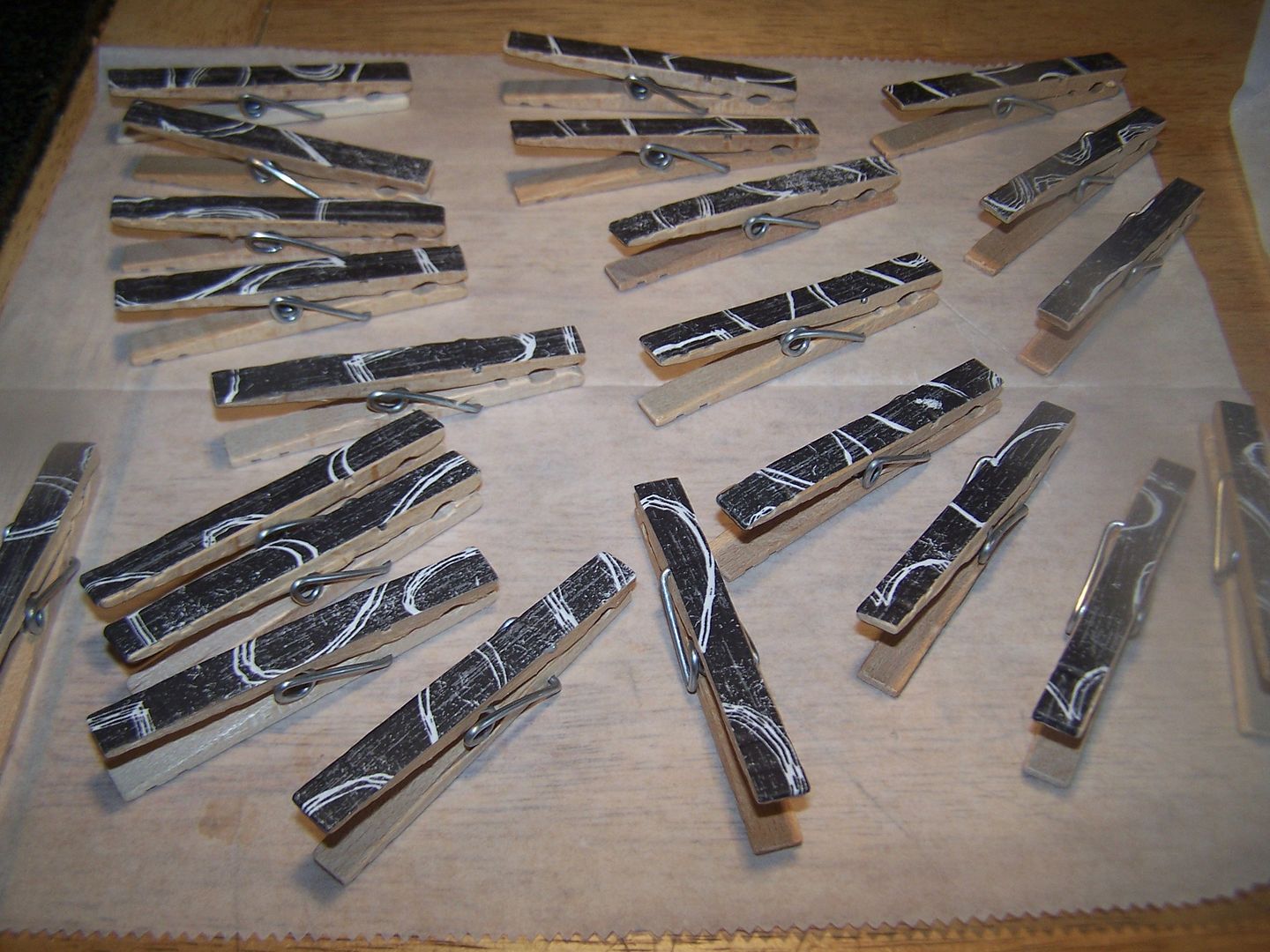 Then put more paper on a million clothespins. Okay, maybe there wasn't a million but it sure felt like it!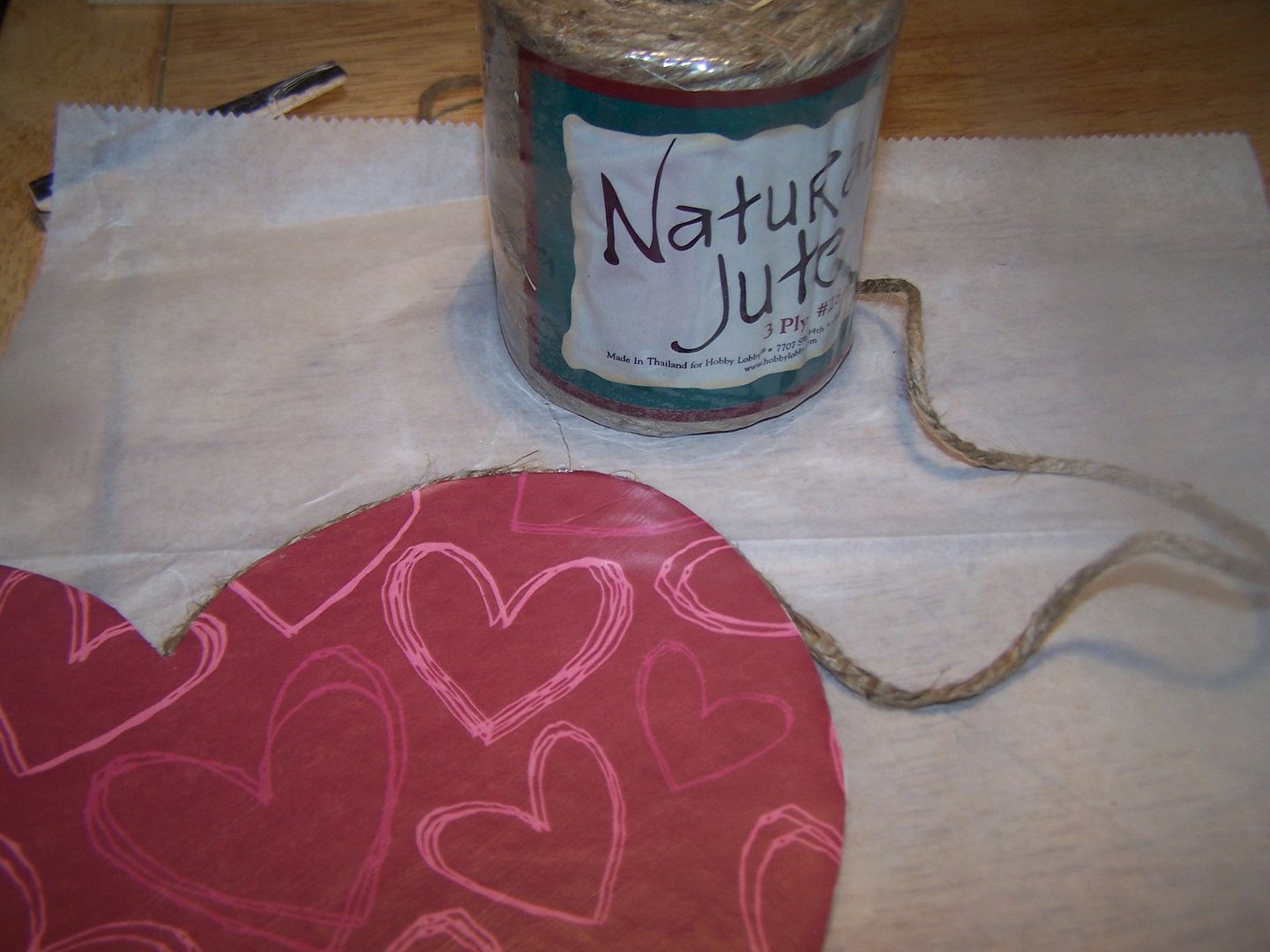 I added jute around the outside just because I didn't like that white showing.
I hot glued the clothespins around the heart.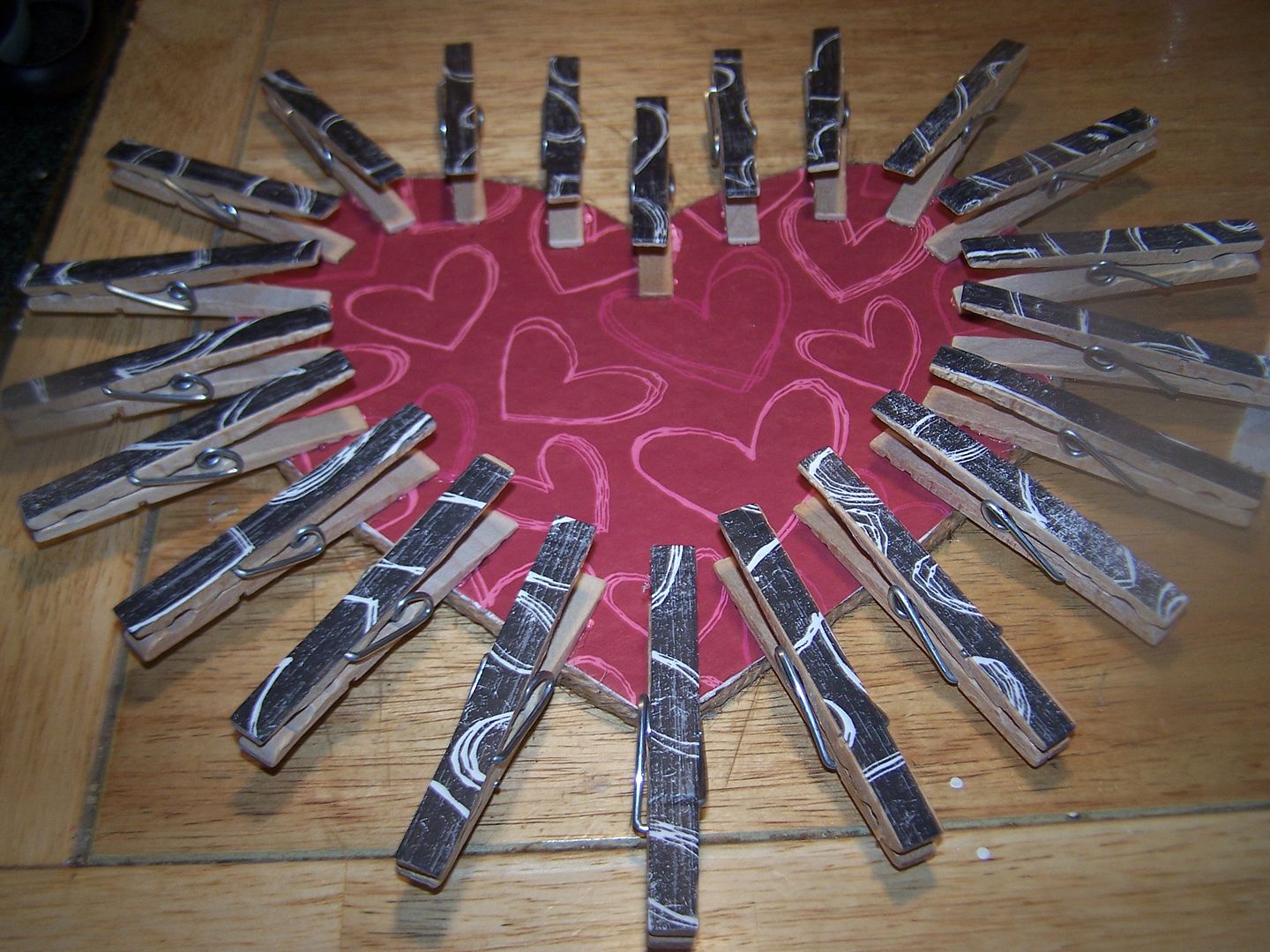 All we need now is a little ribbon to hang and some Scooby Doo Valentines. I like Scooby.
I took Scooby off to hang it on my front door.
I'm linking to: