Here's what I decided. Now that I've figured out how to do Linky Parties, I visit and comment on the blogs I love. I want to show you each Saturday all the fabulous finds I found. I'm such a dork that I've been worried and thinking all week if I should do this on Friday or Saturday. Fabulous Fridays??? Super Saturdays??? What is a girl to do?
Isn't that cute? I have all those little pots leftover from Valentine's Day and now know what I'm going to do with them! They'll be a little miniature version.
You all know I just discovered Dimensional Magic, I had no idea that you could add something to the top!
Is that not awesome? I need to head to JoAnns for more Jelly Rolls like I used for my windows!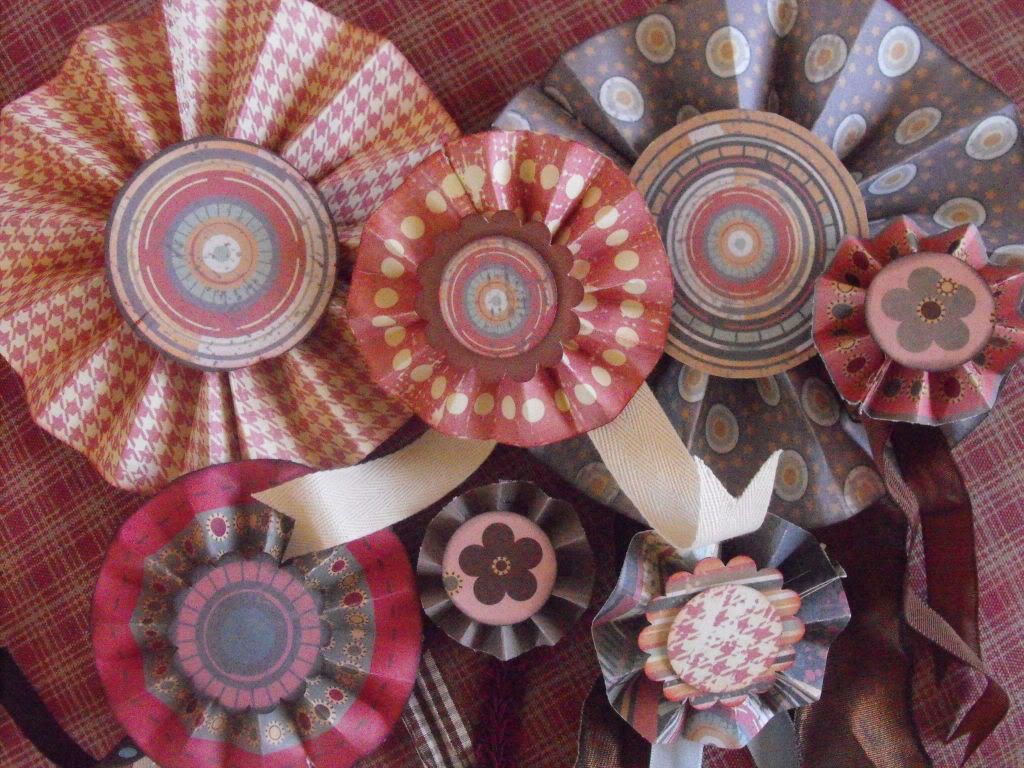 No family, that is not the name of my blog. Did I ever tell all of you about the time Greg and Jennifer went up and tried to clean out my old craft/junk room? I wouldn't let them throw anything away. They sent me downstairs to play with the kids. It wasn't pretty. But Jennifer, look what she did with that scrap paper! See why you need to save everything! I love these. Wouldn't they be pretty on a package with a magnet on the back so you get two gifts in one?

What can I say? This just screams me!
Have a great weekend!!!