I have totally neglected my Etsy shop. I have been sewing a lot of new things to add to it, I just haven't found the time to sit down and list them yet. I'm so bass ackwards that I even made thank you cards before I even have more listed. Before Christmas, I was sending little ornaments with every purchase and knew I had to change that now.
I used these clear stones.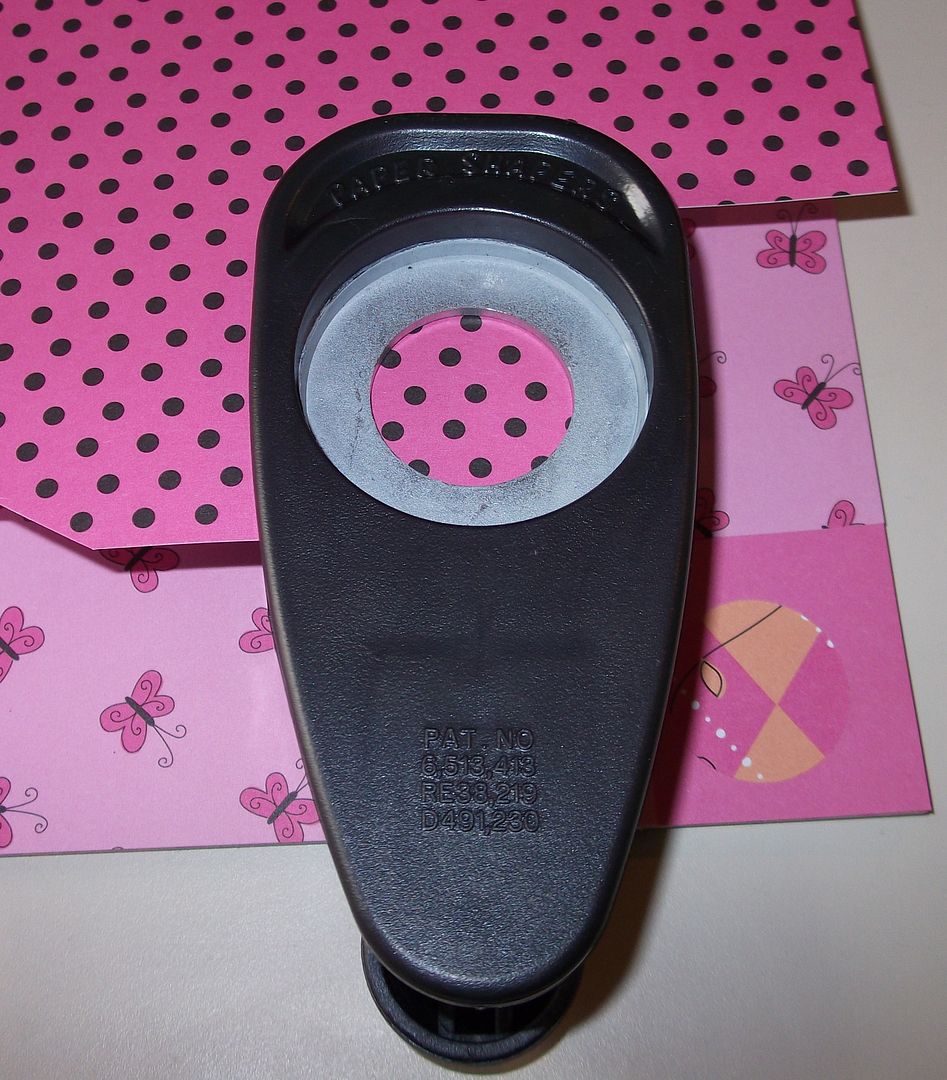 My paper punch was the perfect size to cut the paper.
I Mod-Podged them face up to the back and added a magnet.
Printed and cut out the thank you.
I used a magnet strip across the back to hold the magnets on the front of the card.
Now I have no excuse. I need to get busy!