I'll be over at
Everyday Mom Ideas
! I know, I can't believe it either! Thank you again, Julia, for having me!! Please come over and join me. I'll be showing how I made this: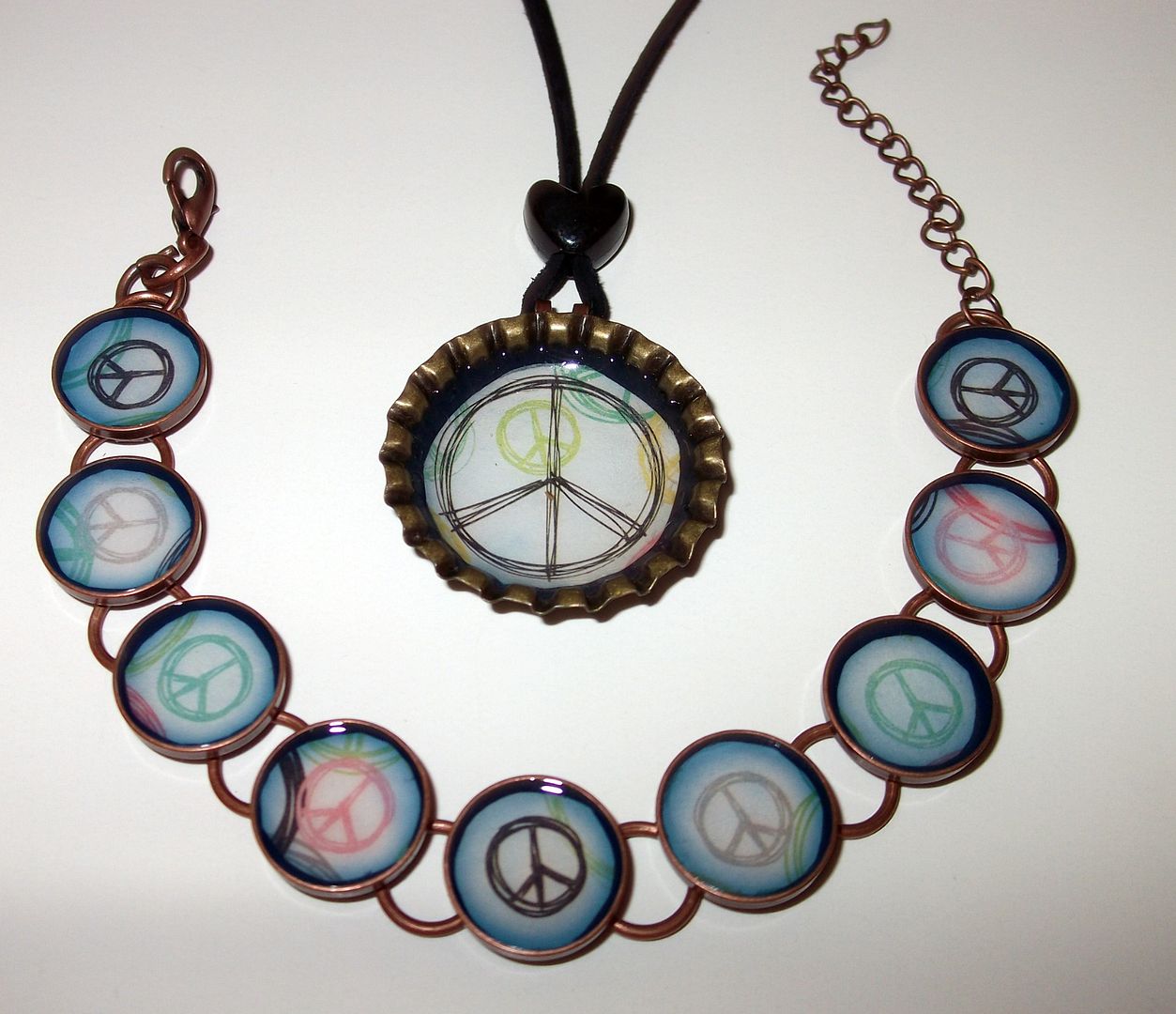 And
the good news is, I'll be having my first giveaway on Wednesday to all of my followers for it!
I'll be back home tomorrow. See you then!