or pleading, and then begging again. Heck, if I had a million dollars, I would even pay you! But I don't, so I can't, so I'm just asking nicely. Will you please go vote for me?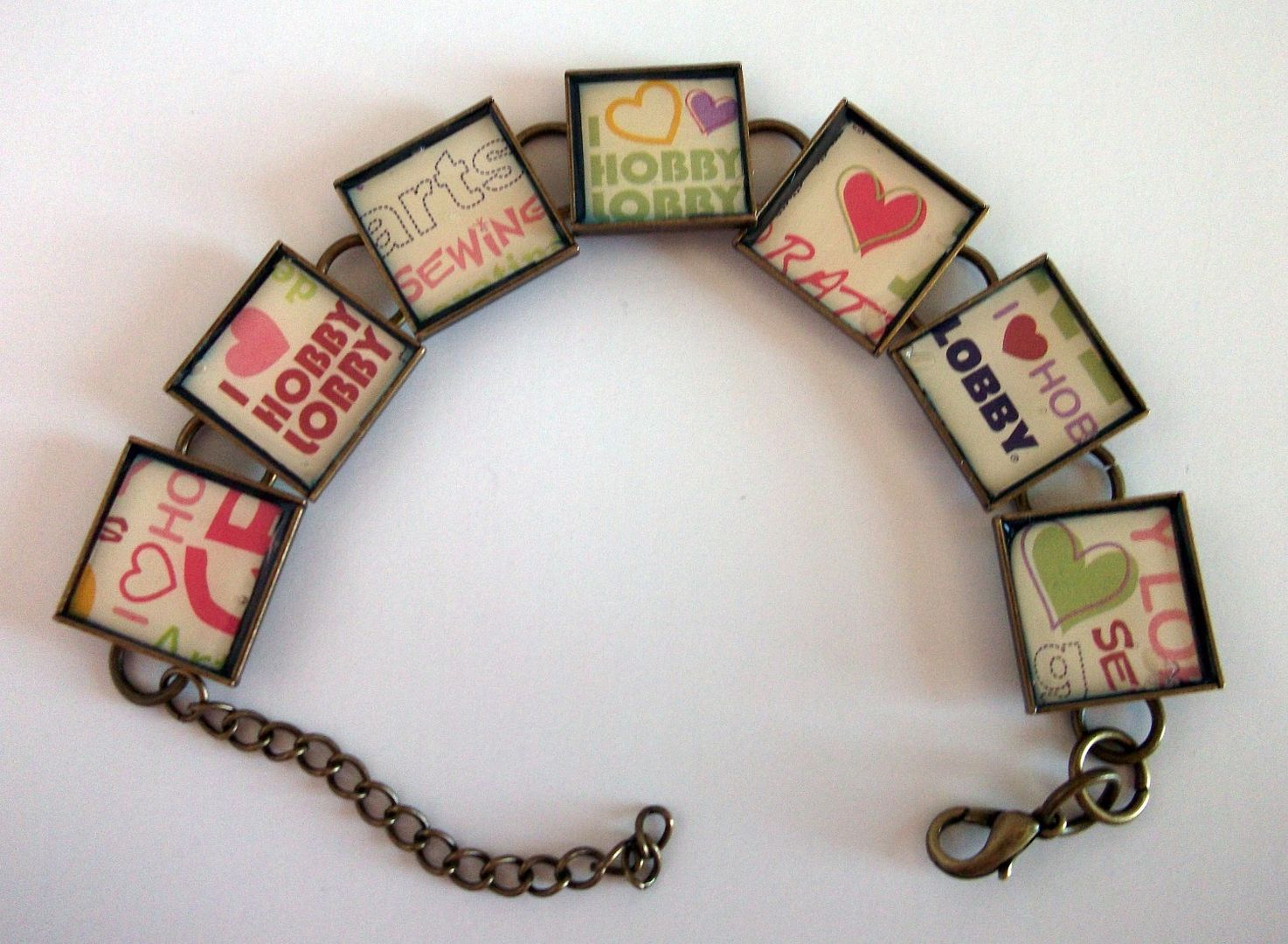 You just have to click the link below and it will take you right there.
You all are awesome!! Thank you!!