Last week when I donated a window to a raffle, Phyllis ask me if I had business cards or flyers to put on the table. Oops, hadn't thought of that yet. I downloaded a free business card template and went to work.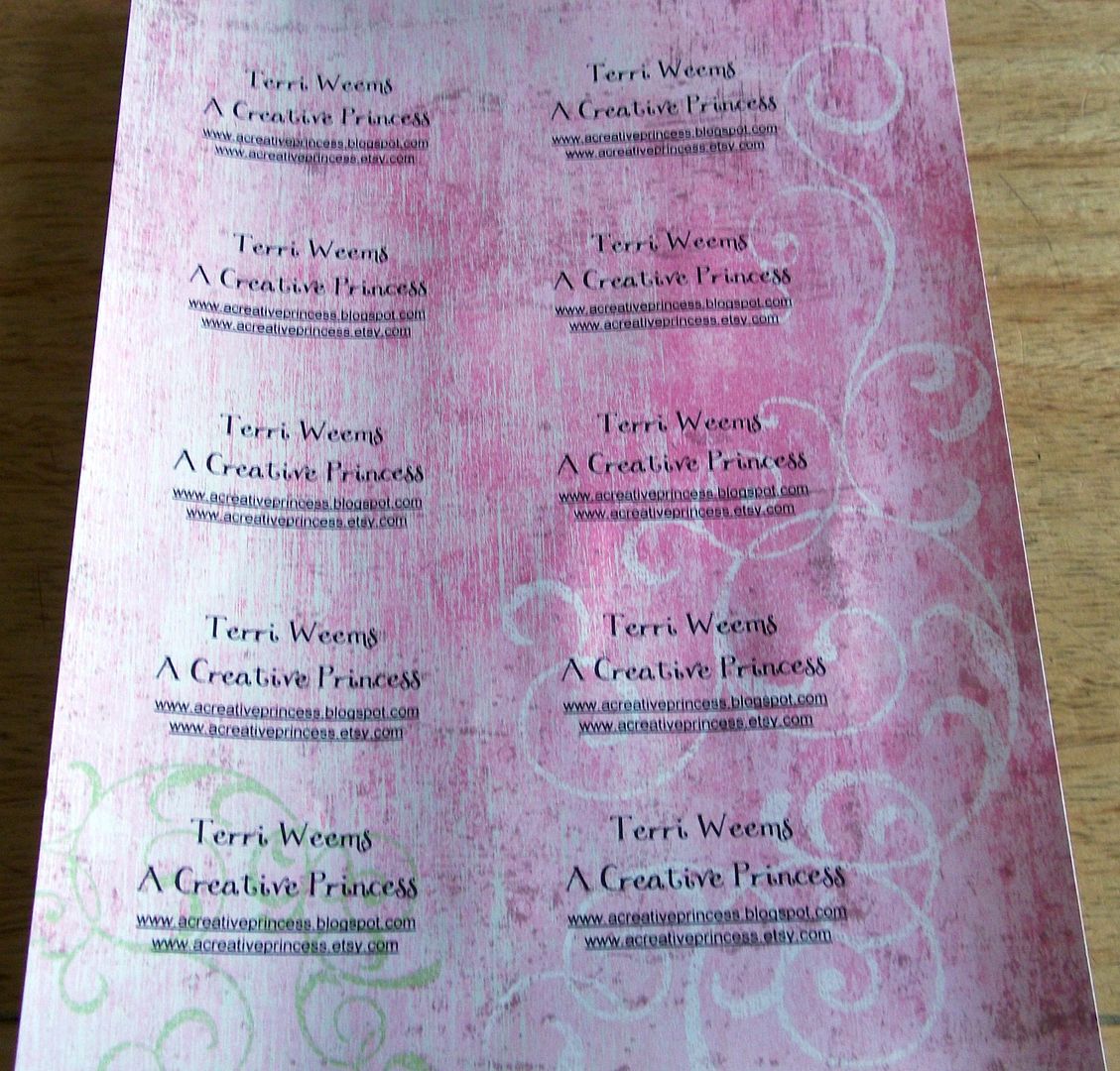 I had a bunch of these card magnets leftover. I bought the magnets at Office Depot awhile ago. I don't remember what I was going to use them for, but I'm pretty sure it wasn't business cards!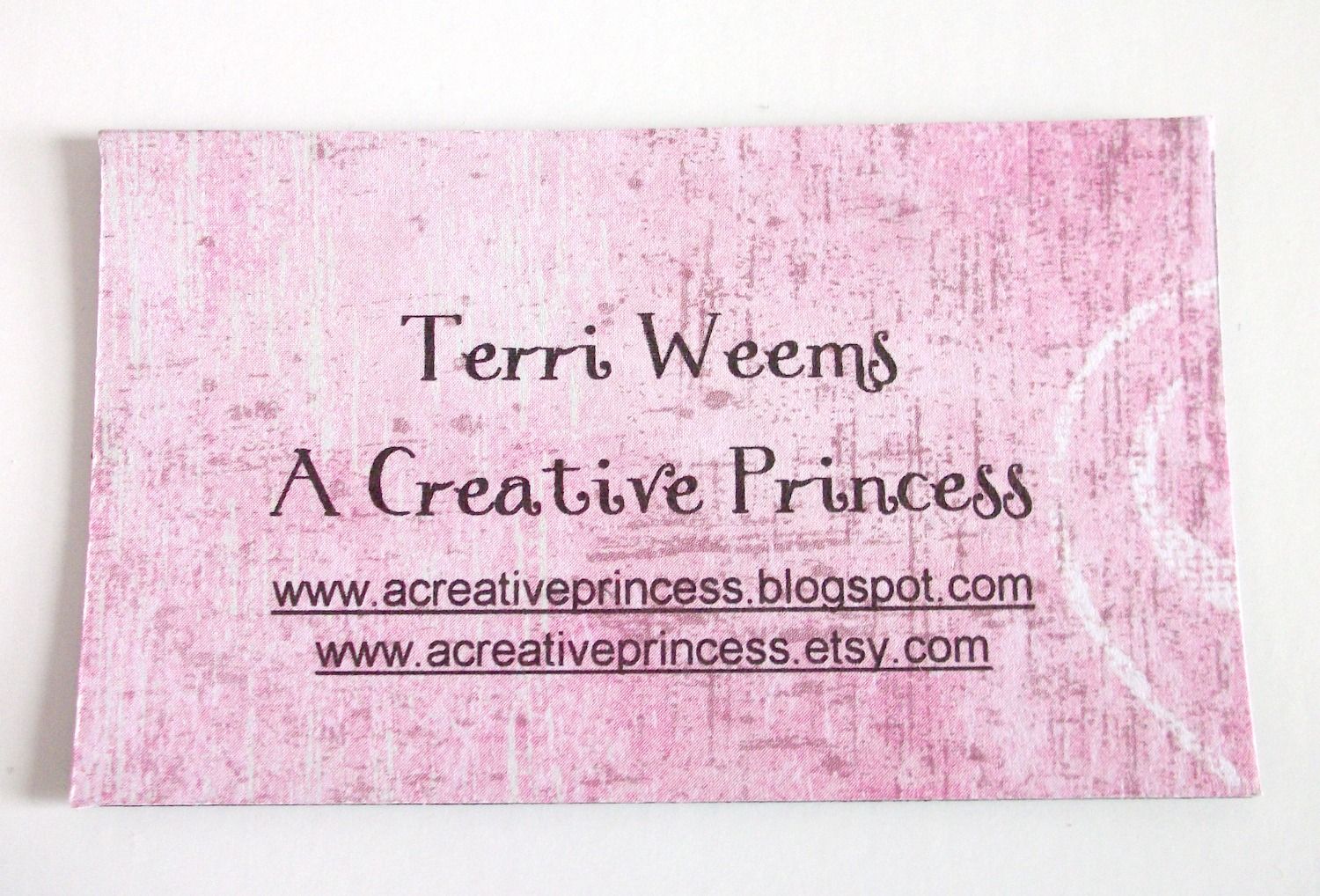 So simple! Just cut them out and stick them on.
I've got to tell you, if you see me dancing in the streets today, just honk and wave. When I opened my e-mail this morning, Suzi from
Suzi's Artsy Craftsy Sitcom
told me she was featuring my blog there today! Wow!!! Be sure to go visit her blog, it's awesome! So much fun!