Here's what I learned this week:
1. I need to start drinking wine.
2. I need to start baking.
Now that I think about it, might actually be fun doing it at the same time!
Before I start drinking, I've got to make a few of these little purses out of old books. Wouldn't they be so cute for Easter using bunny books?
I can't even tell you how much I love this! Let the party begin!

So clever! The black middle is an Oreo cookie!
What can I possibly say? These cupcakes are awesome!!!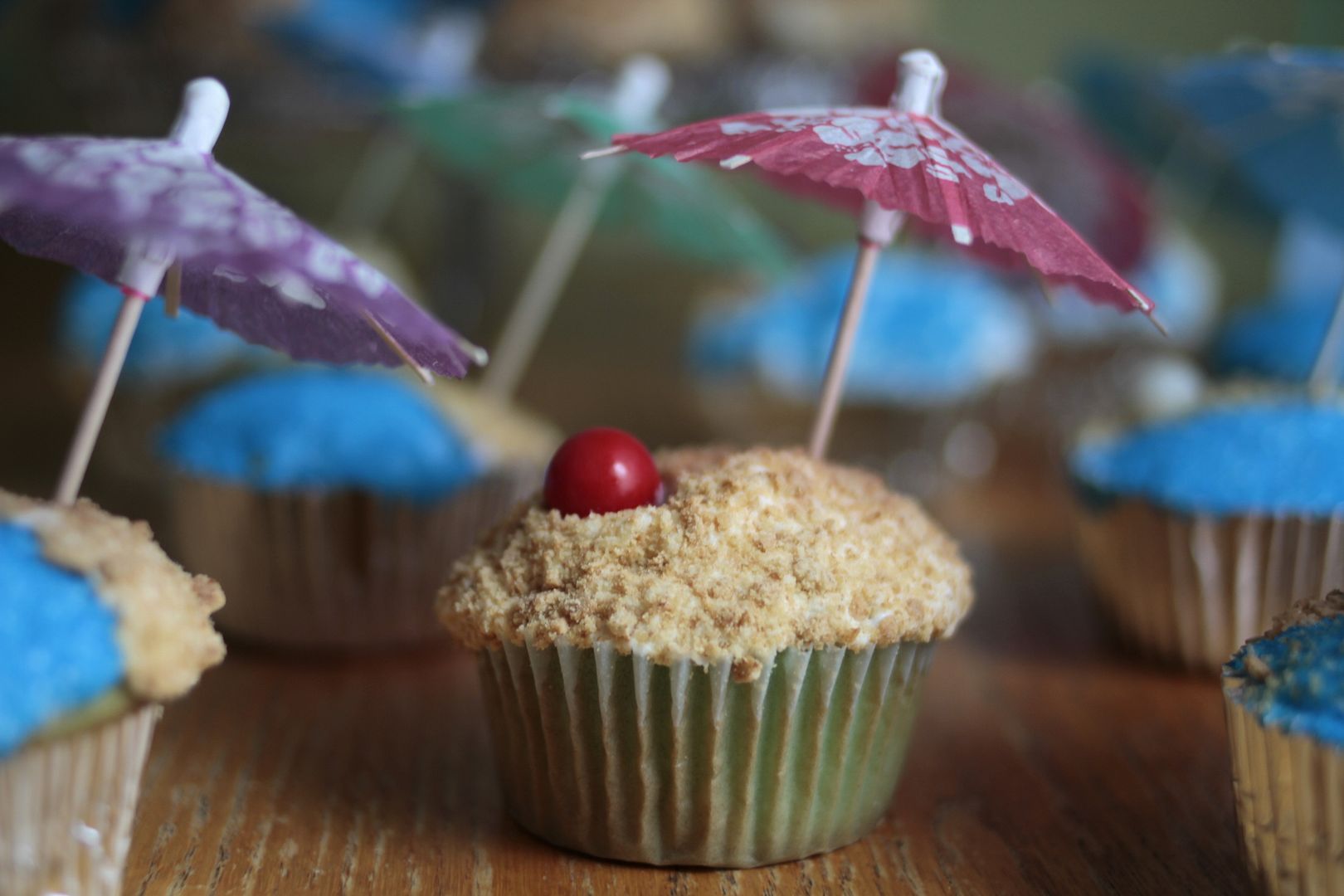 Someone is definitely getting these cupcakes for their birthday this summer!
Have a happy weekend!