Not even if they are my own! I was making Jordyn a soccer book purse which my tutorial was
here
. I was so worried about making the bottom flat (because it was a bigger book), that I forgot all about cutting the fabric wider at the top to open. I had it all sewn before I realized what I had done, so I just went with Plan B. It's now a soccer, colored pencil and marker book.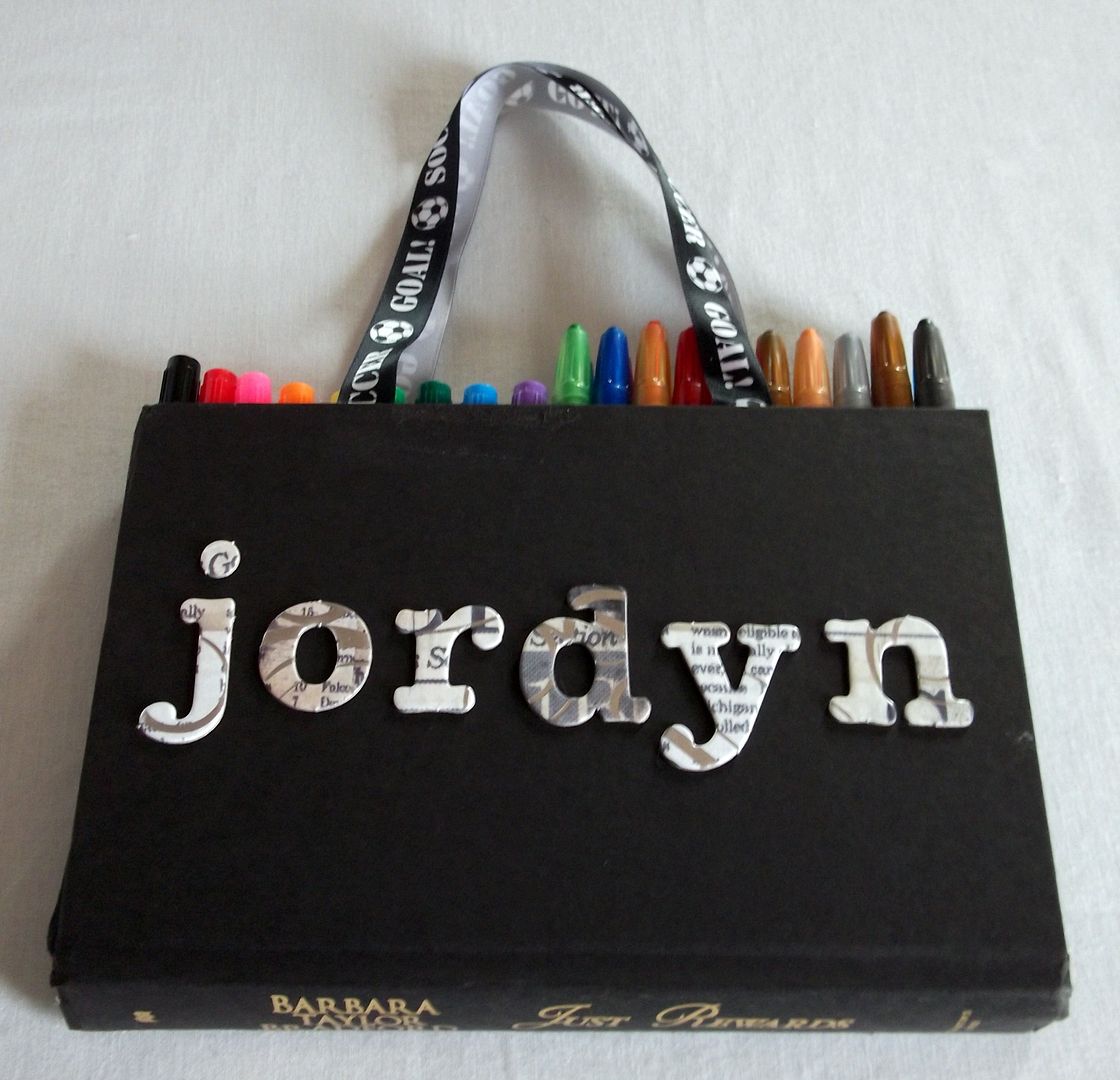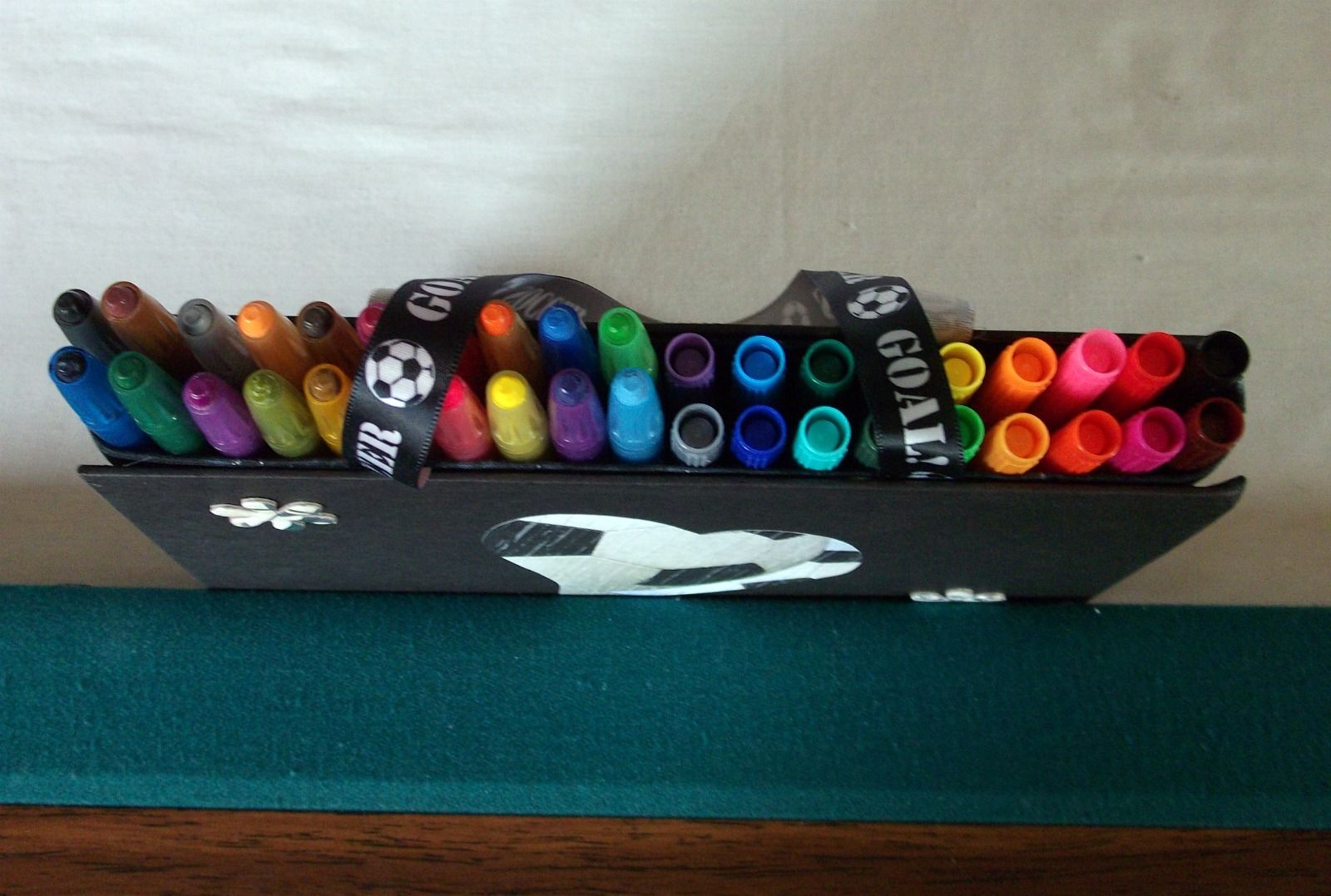 Now you know, I use the pool table to take my pictures.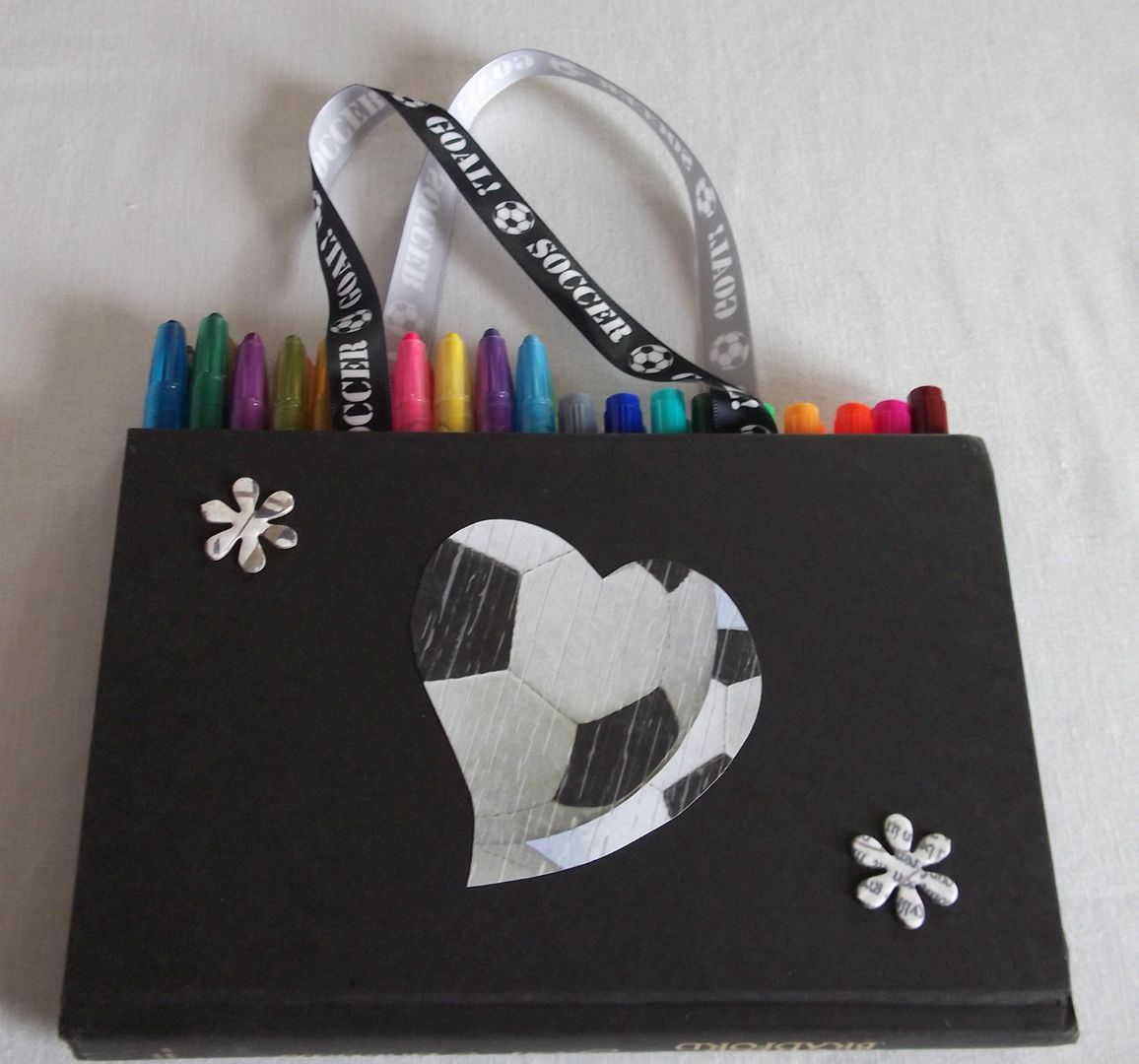 It actually turned out to be the perfect size!
I'm not going to admit I screwed up to begin with, so don't tell anyone.
It's our secret!
Click
Here
to see where I'll be linking to this week.