It's Saturday! Time to see what we've all been up to!
Is that not beautiful? I love the way she put the vintage picture on the sheet music.
This has got to be the most awesome use of zippers I have ever seen!!!
Look how cute and delicate that is!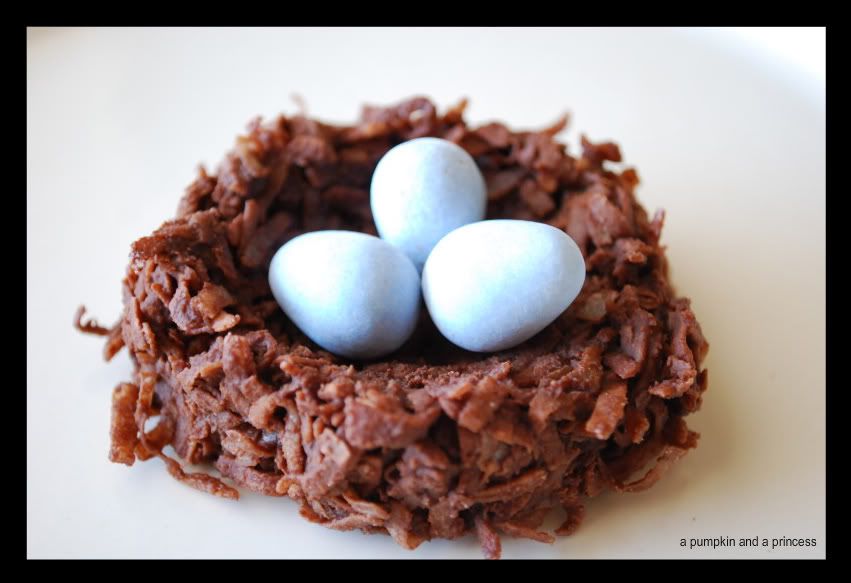 That is a cookie! Chocolate and coconut! Mounds is my favorite candy bar and you can bet on me making these. You could probably bet on me eating them all, too!
I don't know any little girl who wouldn't love this slumber party!
She had so many great ideas!
Have a terrific Saturday! I know I will. Jordyn, Jace, and I are going to see Hop!