I was so excited when I saw the secret ingredient for this round of The Iron Crafter was vinyl and I knew exactly what I was going to make.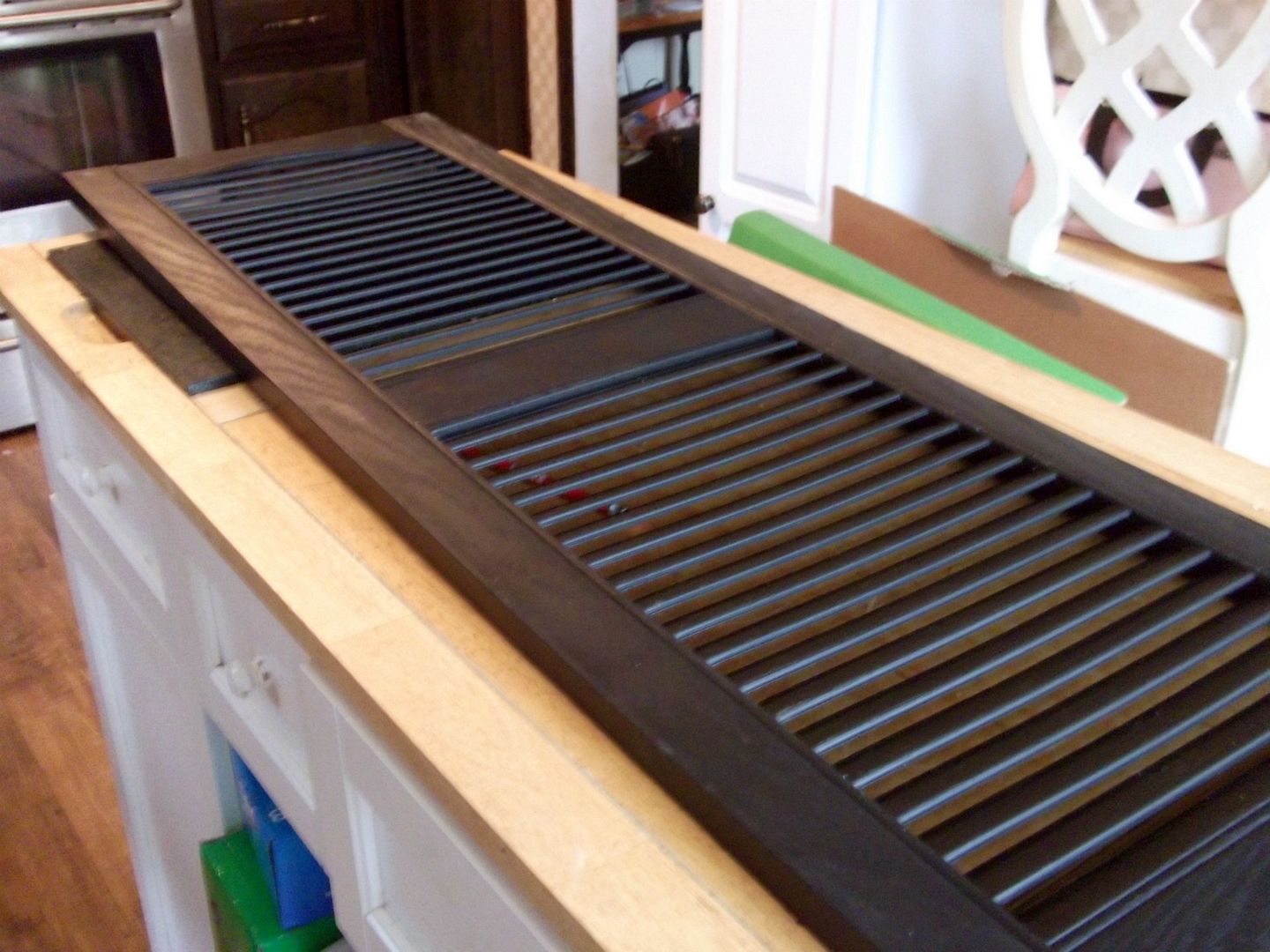 I had a vinyl black shutter and painted the bottom half.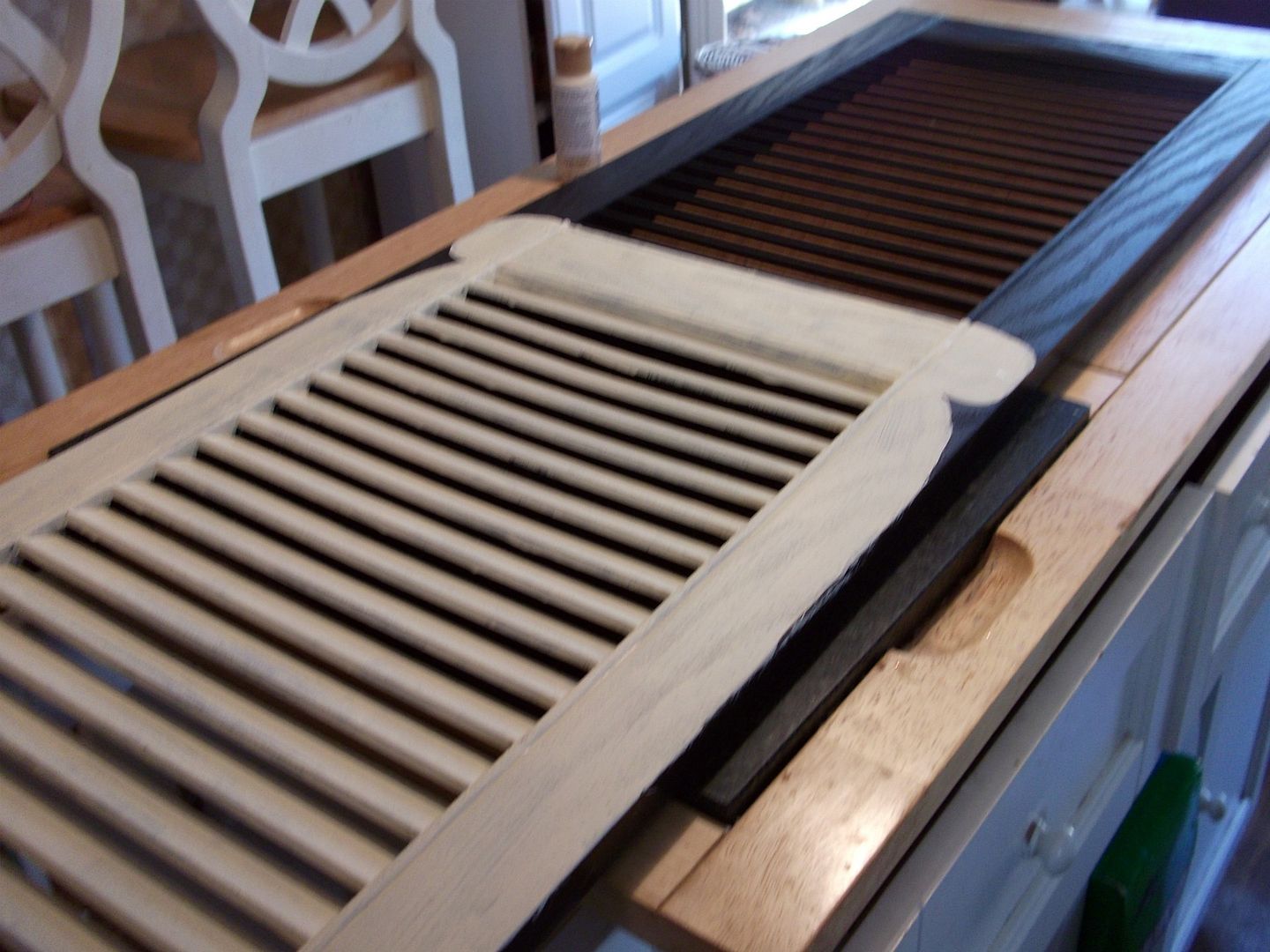 I painted it the same way I did the Bunny Shutter, just lightly so the black shows through.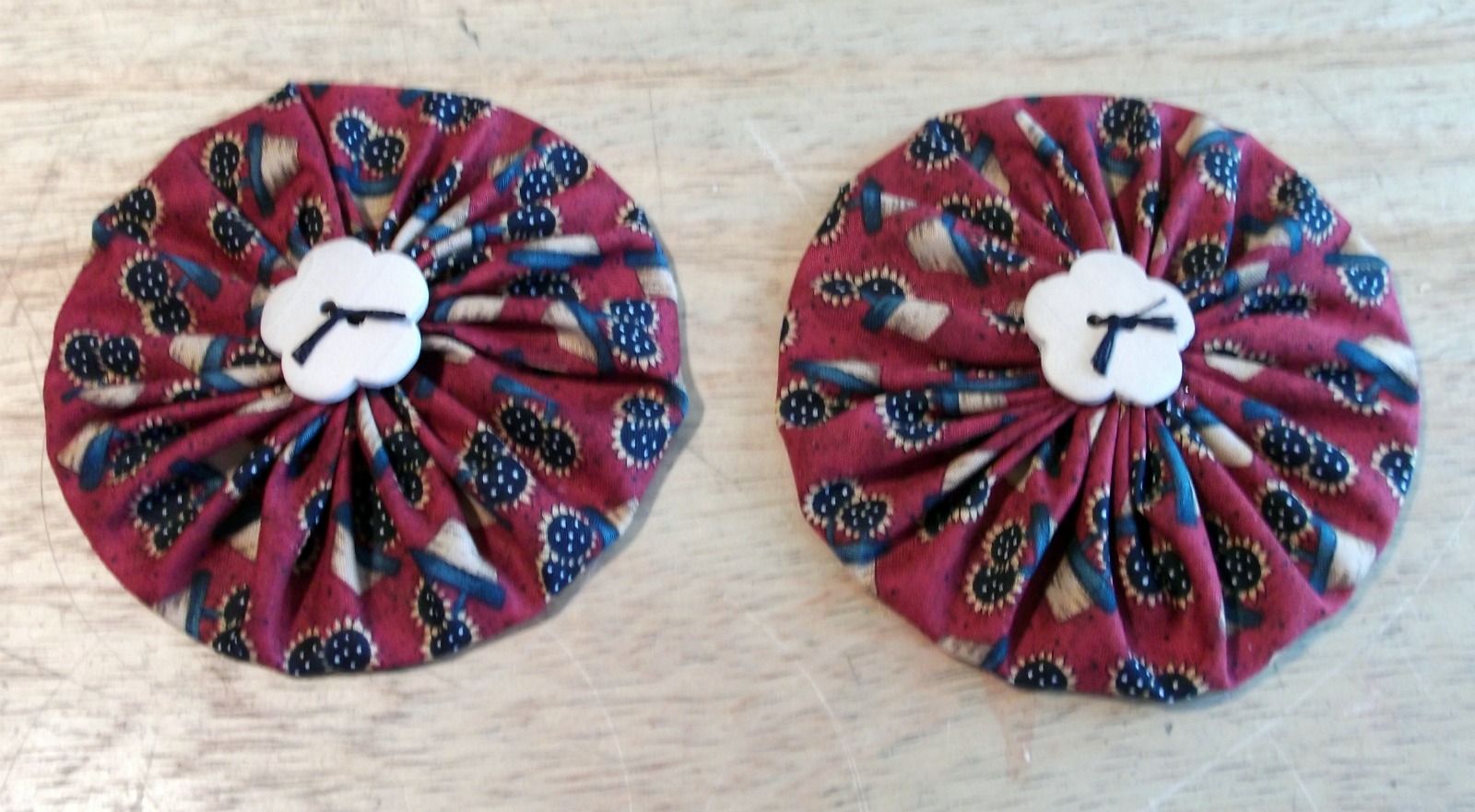 Then I made two little sunflower yo-yo's (using a round cardboard coaster on the inside).
We bought new dishes last week and this is what all the bowls were packed with.
Perfect!
I mod-podged paper to one side. I left the edges raw because I liked the look.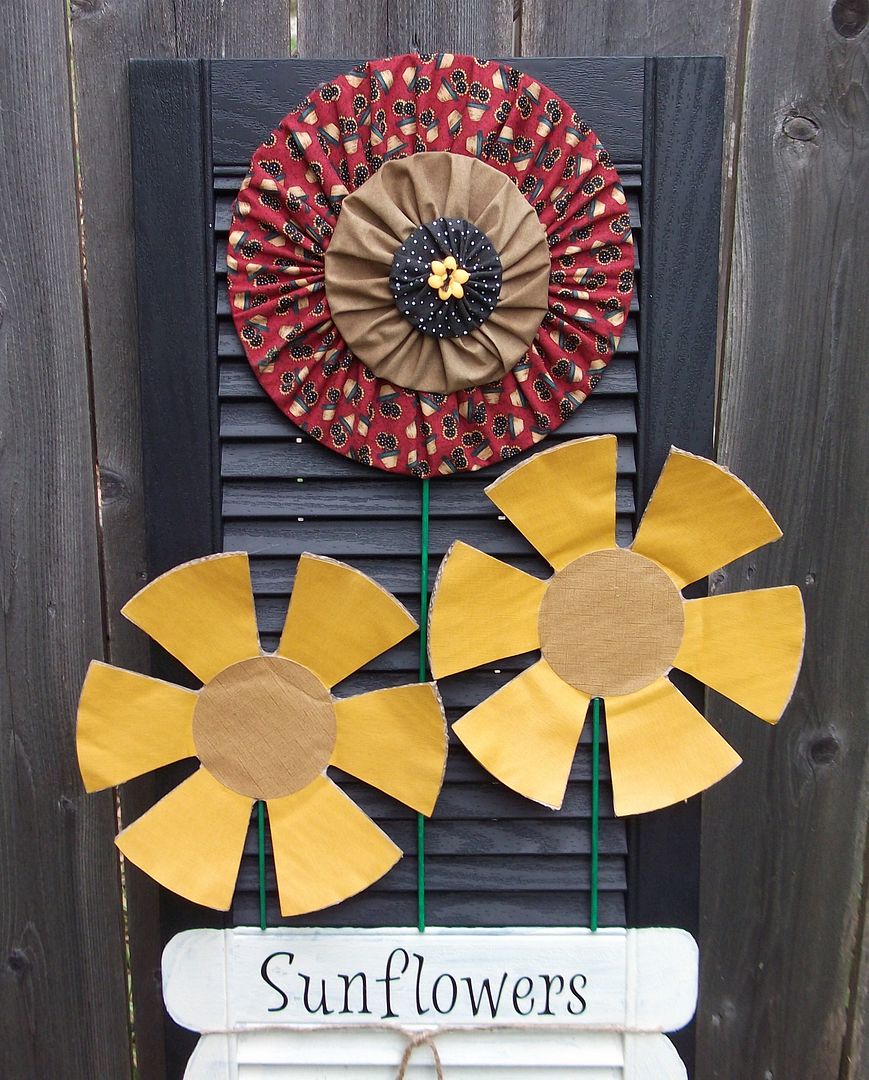 I painted some thin dowels green and then hot-glued everything on.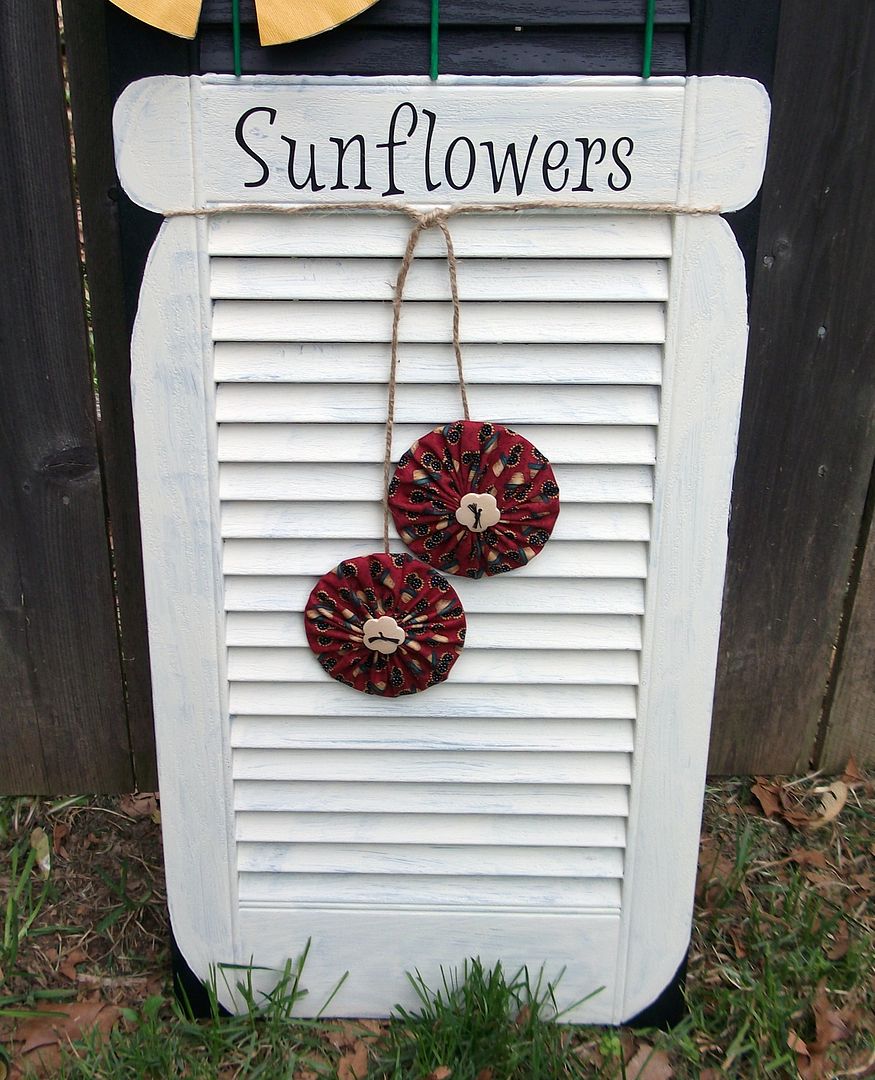 I used my Cricut to cut the lettering out of vinyl.
I love the way it turned out! Greg doesn't know it yet, but I'm going to hang it on the wall by my computer.