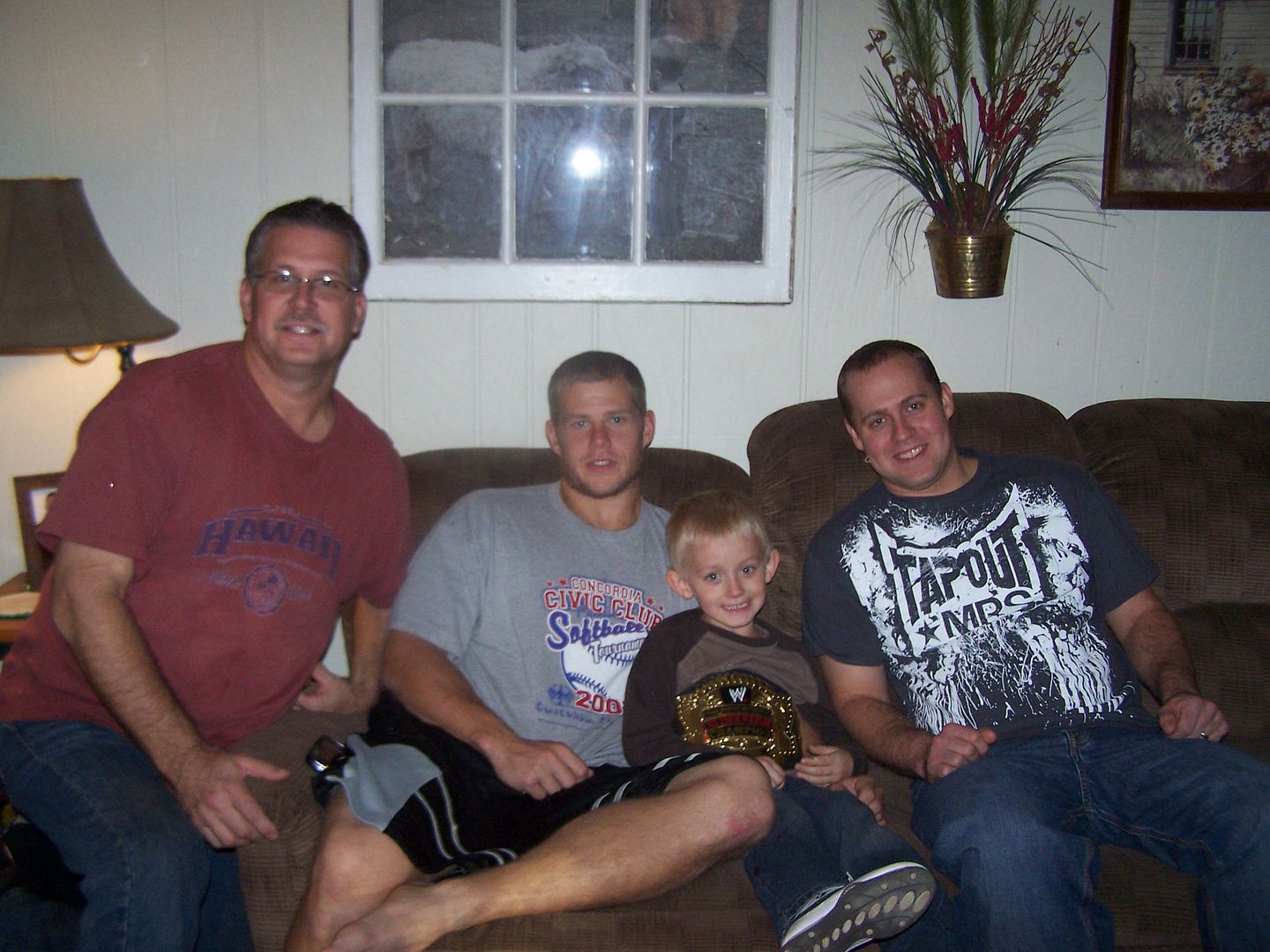 Today is Jace's 7th birthday! In case you needed to know (lol), he's the little Weems guy with the Championship belt on. Isn't it cute that he and his Uncle Brandon are such buddies?
Jace ask me to make him marshmallow shooters for his Birthday Party. I searched blogland and found out how to make one
Here
. I wanted to practice on one first before I made 10 more so I did this one for him in his Easter Basket.
You've got to make these. They are so easy and the kids love them! Here's my hint, when you get your PVC pipe, be sure to buy one of the little tools to cut the pipe. It's a thing you squeeze and makes such a clean cut. Oh yeah, and be careful that you don't knock anything over with the long pipe on the way to checkout! In case you missed it, read yesterday's post and you'll know why you need to be careful!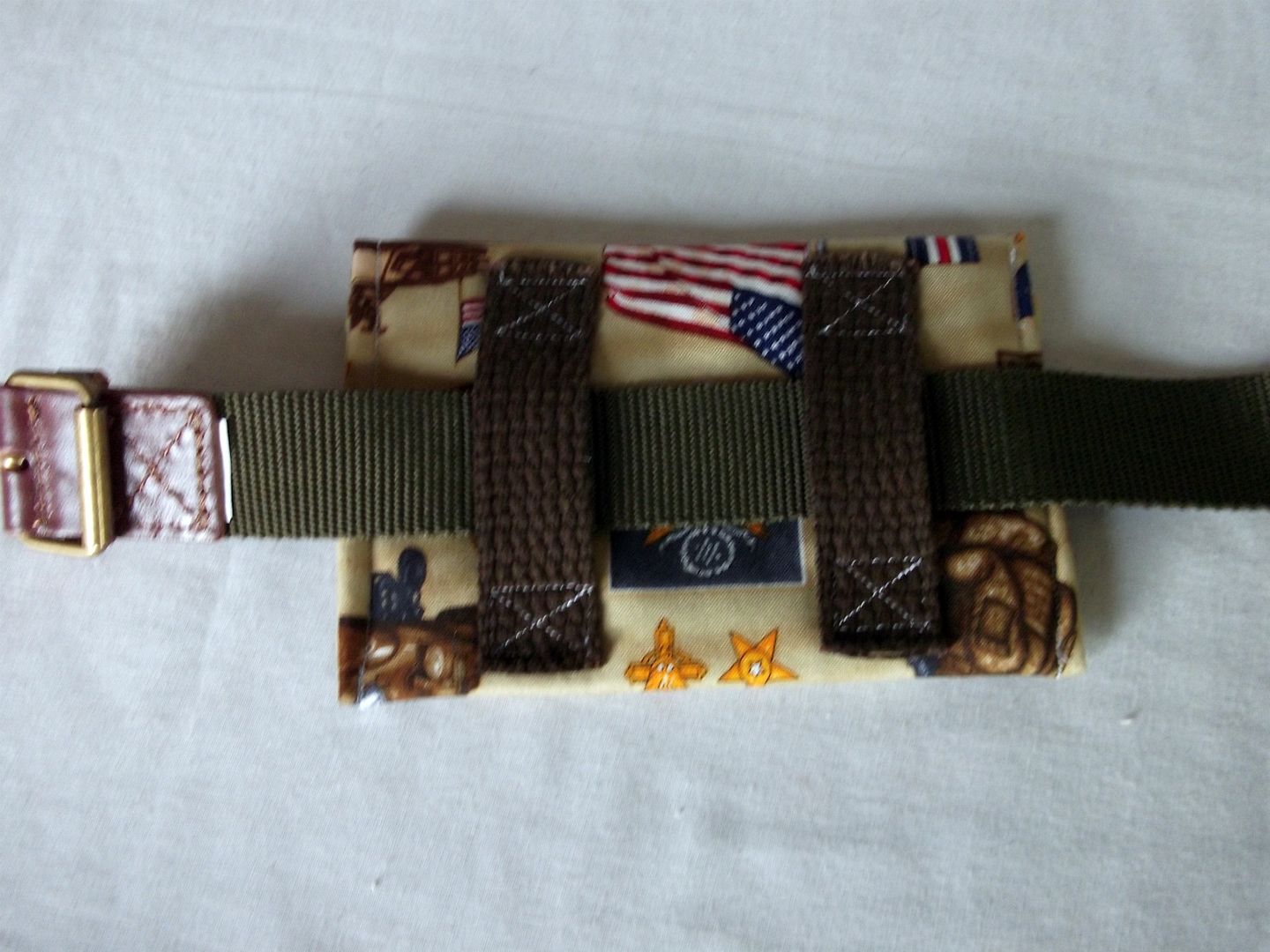 I made Jace a bag to carry his marshmallows with him (that's the back of it).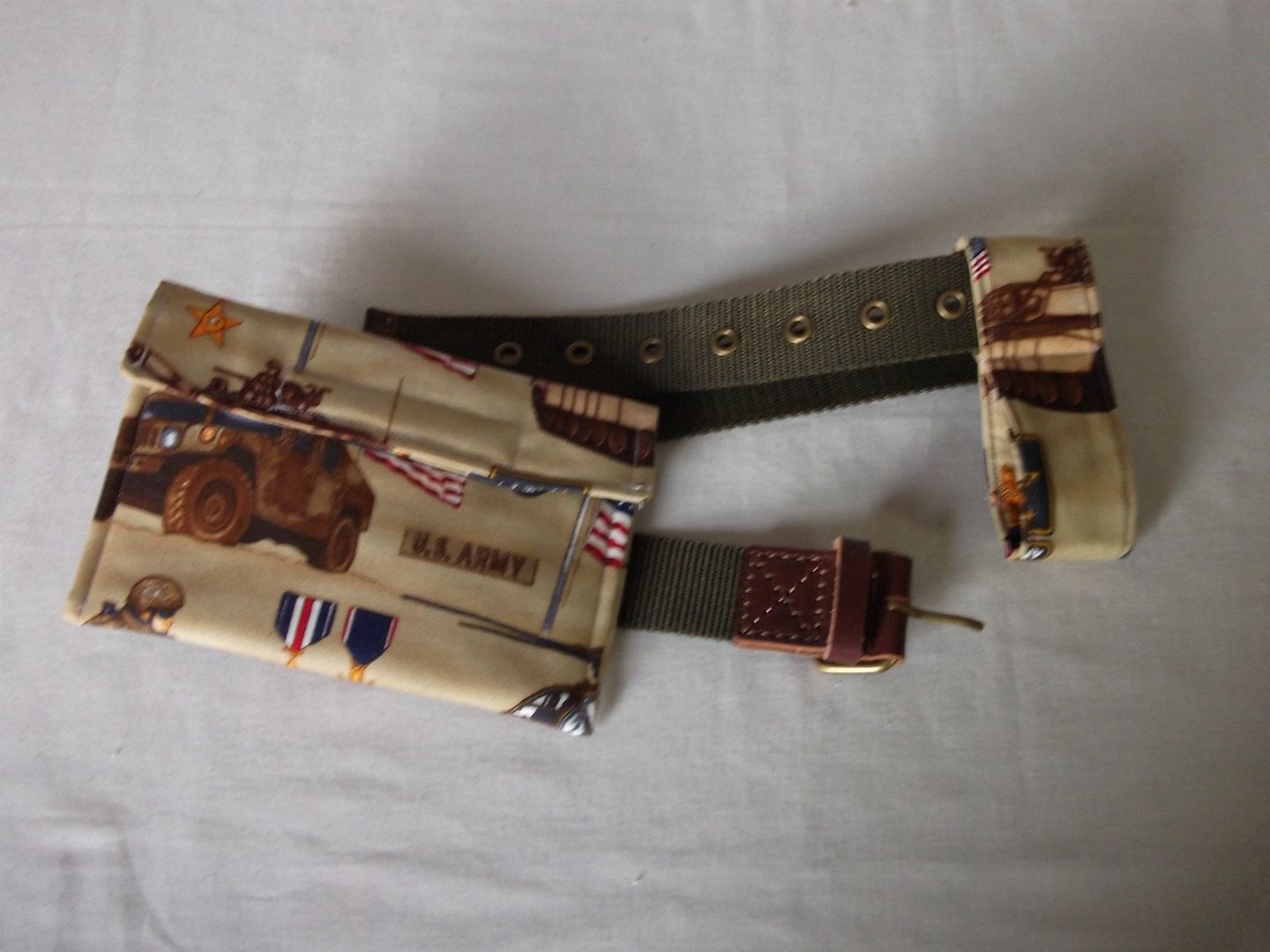 And a holster. The shooter slips in there perfectly.
We all know that I can't leave well enough alone, so I Mod-Podged camouflaged paper on it.
I'm telling you, you're going to love making these!
We love you, Jacer! Have a happy day!