I was so mad at Greg last week when he scheduled my car to get inspected so I could get new tags on a day when he was working! I was still steaming at the shop while I was waiting for them to get done. All my anger went away when I picked up a magazine and started flipping through it. When the car was done, I left and went by Hobby Lobby and the Thrift Store and came home and made this.
I was in such a snit sitting there that I wasn't really reading the magazine, just flipping through it. I know, it's not pretty, but at least admitting your faults is the first step! I came across this ad.
I've got to tell you this before anyone gets upset with me that I tore a page out of the magazine. The nice receptionist ask me what I was doing when I was trying to take a picture of it with my phone. I told her I wanted to make the clock and she told me, "Honey, just take the whole magazine! The old men that come in here could care less about Redbook!". I still felt bad, so I just tore out the page.
I bought the cardboard box that looks like a book at Hobby Lobby for the middle with the clock works and went to the Thrift Store and bought 2 thick books to use.
I painted the books and made a hole in the middle box for the clock. Notice the colors? It's sitting on my desk and I needed it to match.
I found the clock works at Hobby Lobby, but I did buy the extra black hands instead of the gold ones that came with it. I cut out a square in the first layer of the inside for the stem to go through. I used Gorilla Glue to hold it.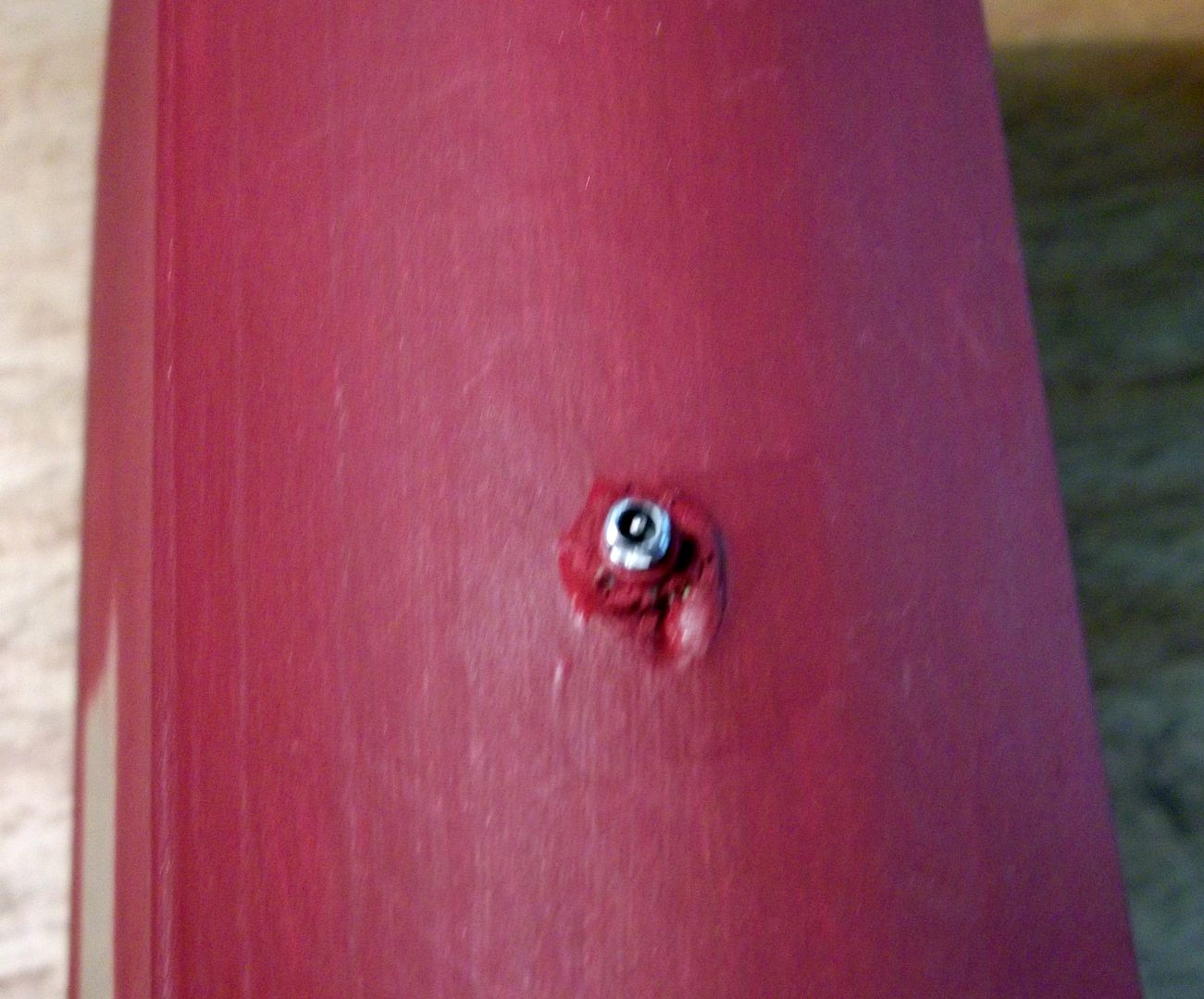 I bought the clock with the long stem because it has quite a ways to go through.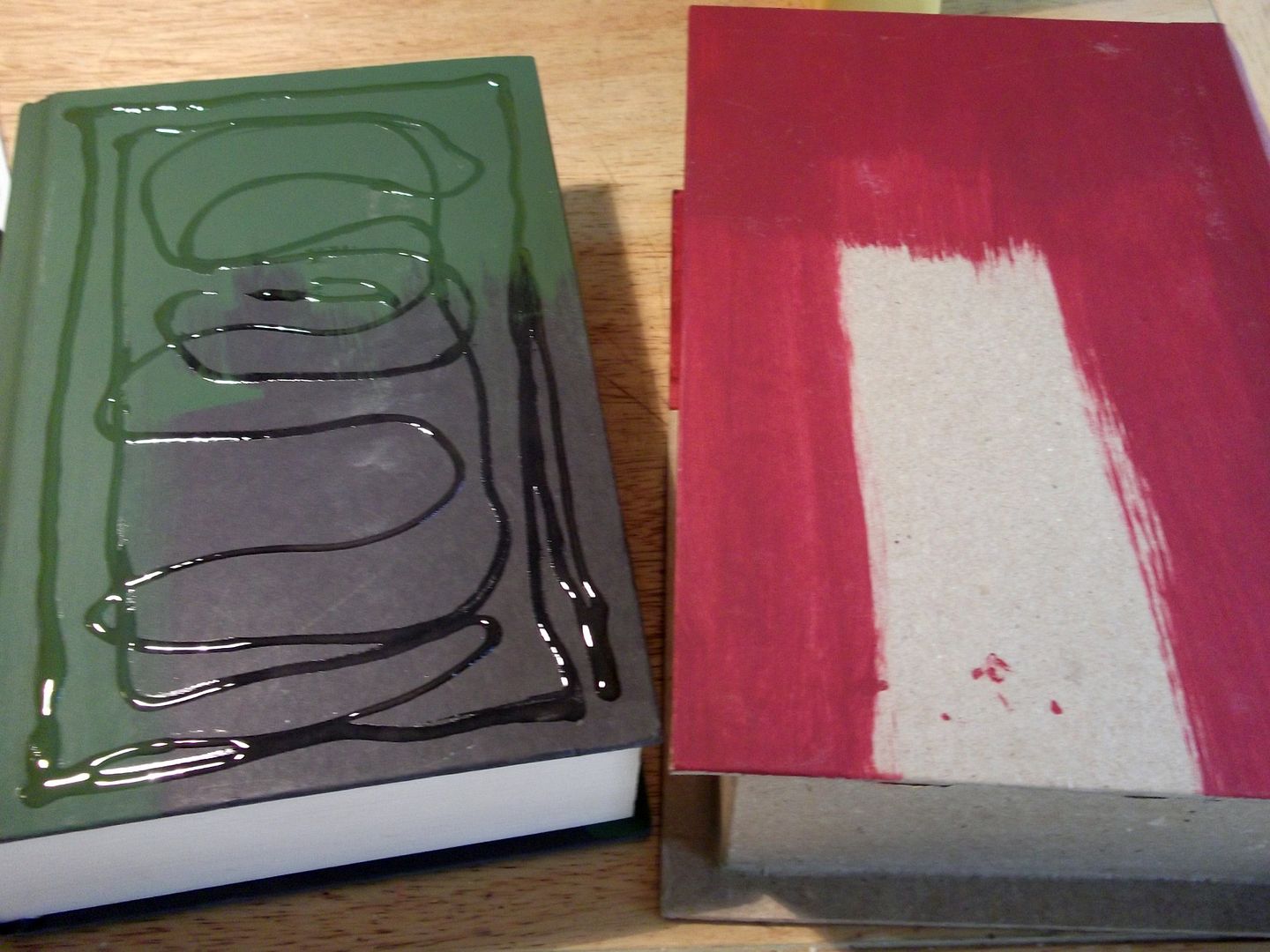 I used Gorilla Glue to glue the books together.
Add the hands to the clock and vinyl for the letters and numbers. When you're all done, it's not so bad after all going to get the car inspected!!
I'm linking
Here
this week.