A friend of mine has a new grandbaby that she lovingly calls "Chunky Monkey". She loves anything safari and ask me to redo her photo album.
That's what I started with and kind of flew by the seat of my pants for this one.
I've never tried anything like this before, but I thought I should cover the end first.
I didn't cut the paper, just mod podged on the front and back.
Then I wrapped it around to the insides. That paper really looks wrinkly there, it wasn't that bad!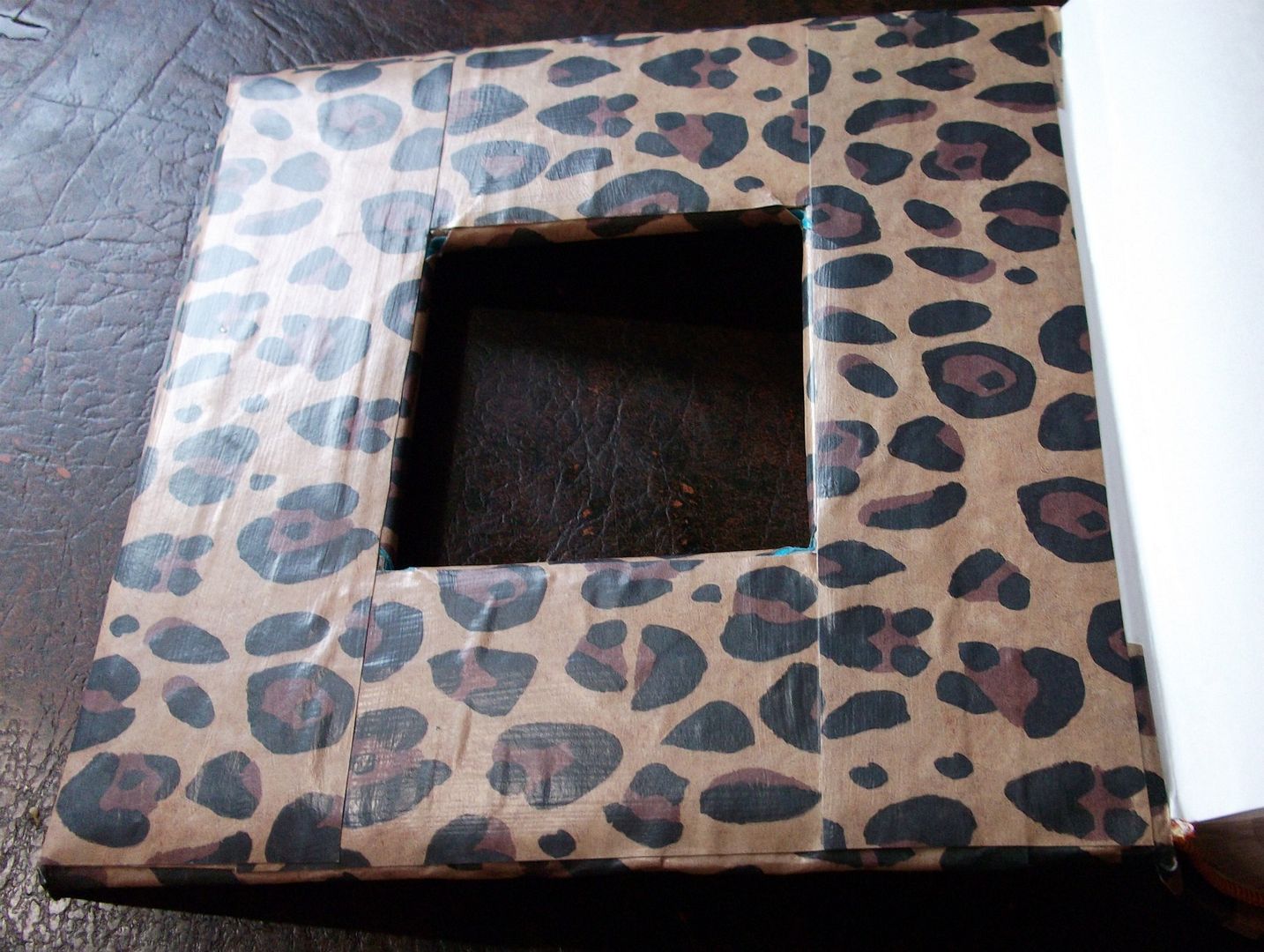 I also covered the inside of the front cover so it would look more finished.
I added ribbon to cover the seam and embellished with stickers. I gave her the pack of stickers I had leftover to add to the pages as she filled it.

Happy Monday!