Again, we had another fun week at "It's a Party"! I love looking through all the links and coming away with inspiration! You all are just awesome and so creative!!! Here are 5 of the most viewed links.
Pretty in Pink Bucket
Updated Bulletin Board
Slamming Screen Door
Painting Letters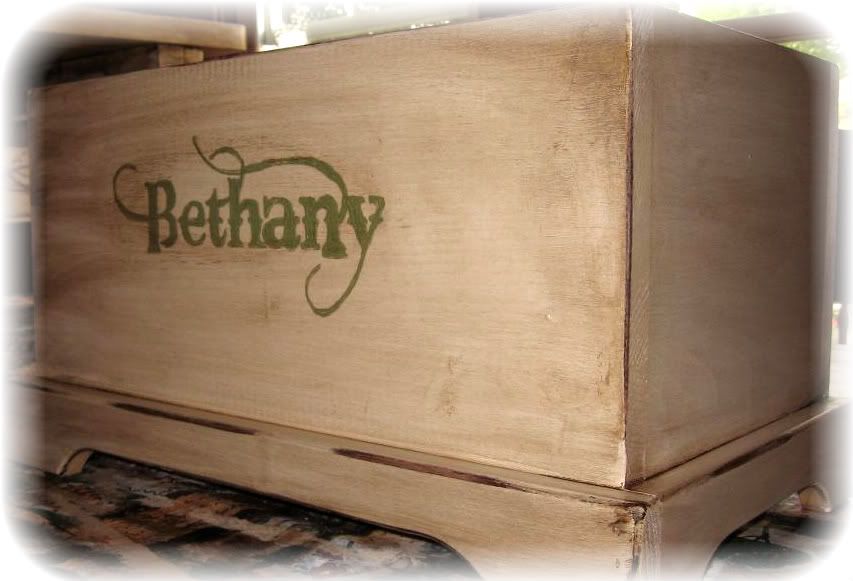 If you were featured, be sure to grab a button!
Have you noticed yet how close we are to the big 500 followers? I say "we" because it is all of you who made this happen! Thank you, from the bottom of my heart. I'm still a novice at this blogging world of ours, but I love it! What started out as a little joy ride has turned into a passion.
I've got a such a fun Giveaway planned when we hit 500! Here's a hint: I got really upset with my beloved Hobby Lobby yesterday when they wouldn't sell me what I wanted. I'll explain more later, I don't want to ruin the surprise.
Thank you to everyone who linked up this week!
Have a beautiful weekend!