This was the little project I started that wouldn't die! I wanted to make a Car Bingo game for the grandkids to play on their way to Alabama when they left for vacation 2 weeks ago. Didn't happen! I had too many "Hall of Shames"! I'm not going to bore you with all the things that went wrong, but here is what I ended up with (after they were back from vacation!).
The boards are magnet on one side for bingo and a chalkboard on the other side.
I just started with those little boards from Hobby Lobby. They came in a package of 6 (I ruined the first three) and I painted them with chalkboard paint.
This is the steel sheet that worked. The first one I bought wouldn't hold a magnet and no, I didn't think to check it until I was all finished! Trash! I took a couple of days to calm down and then went back to Home Depot with magnet in hand. This one worked!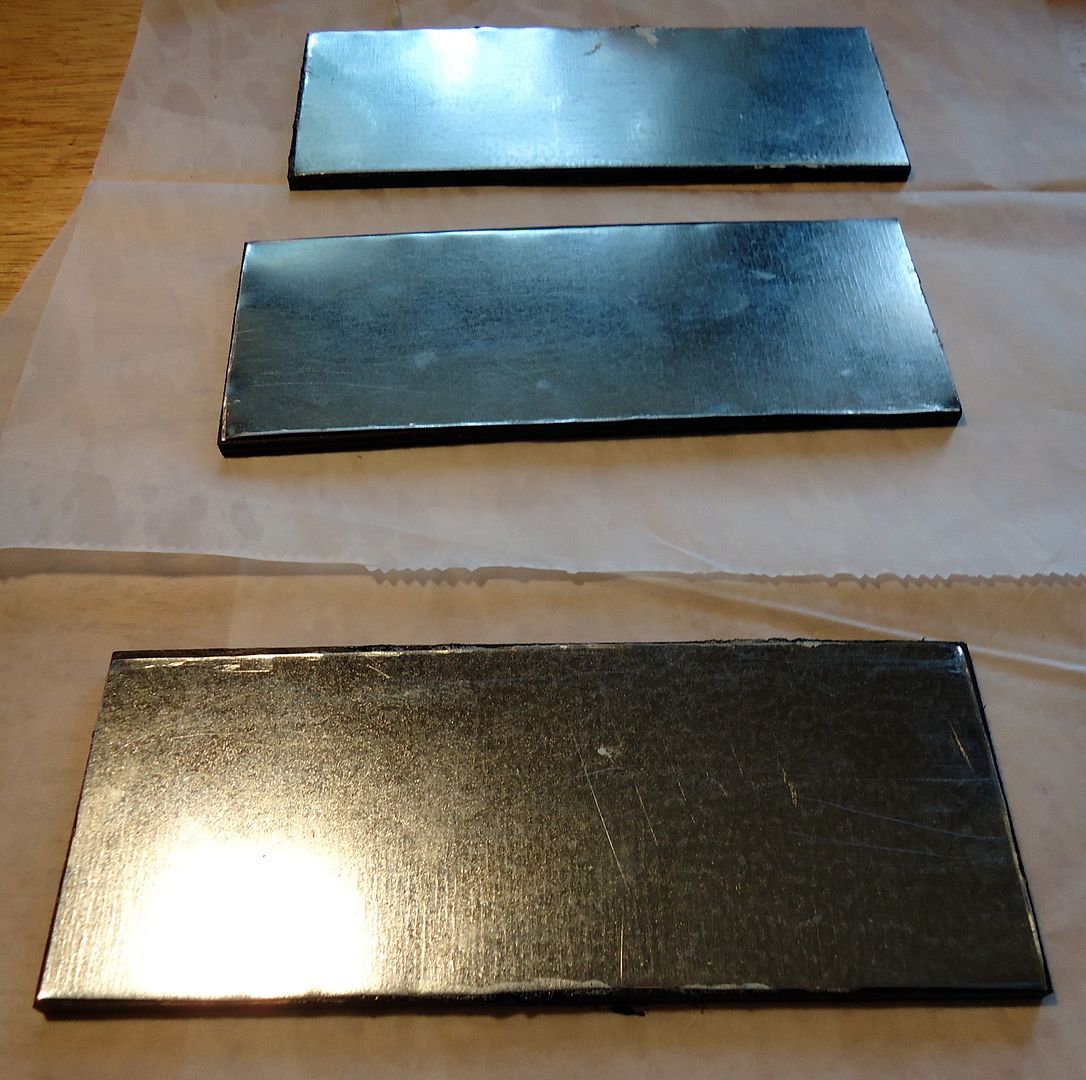 I used Greg's snips to cut the metal and Gorilla Glued it to the board.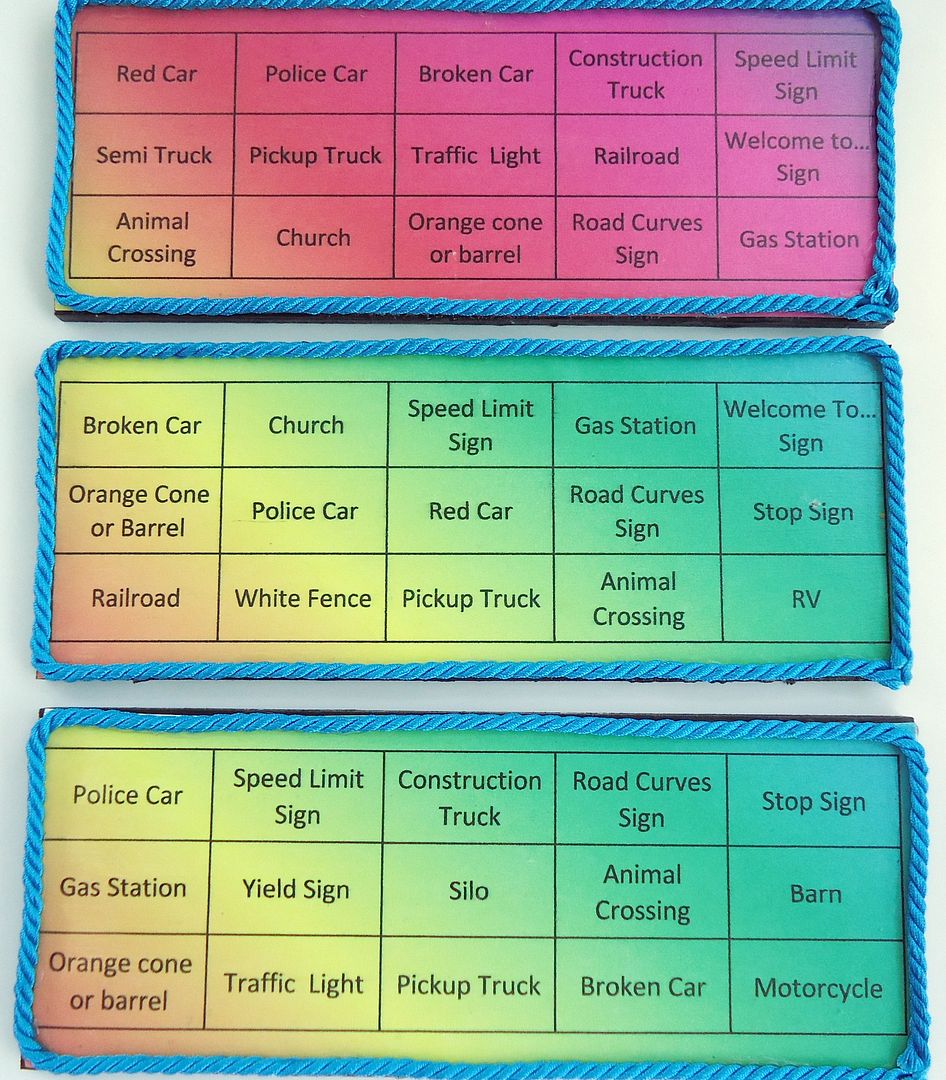 I printed all the words on pretty paper and mod-podged it to the metal. I added the trim so there wouldn't be any sharp edges.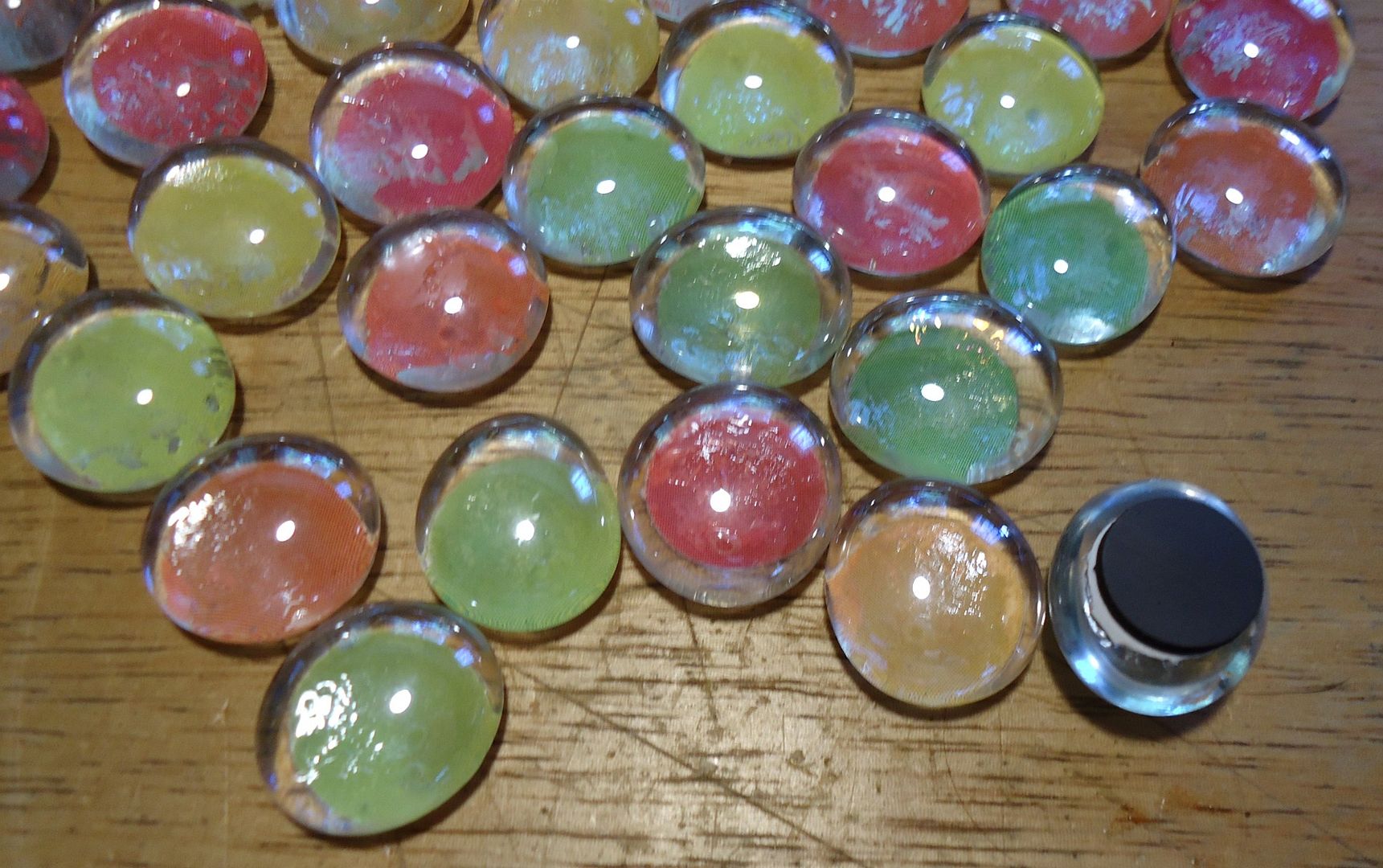 I used the same paper for the markers and added the little magnet to all of them.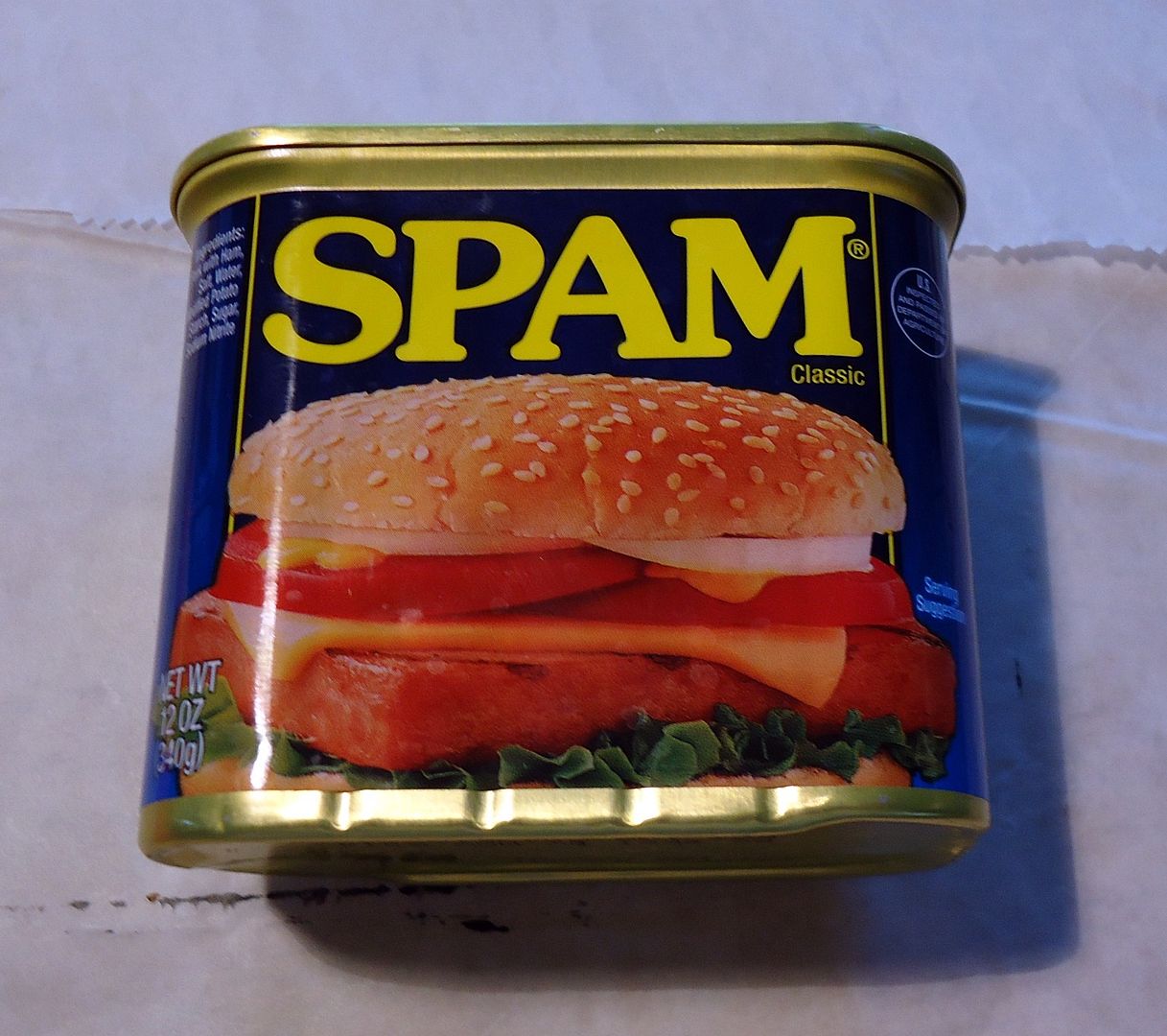 I hope you still like me after you hear my confession. I love Spam! I can only have it when Greg's working, it's my guilty little pleasure! Forgive me?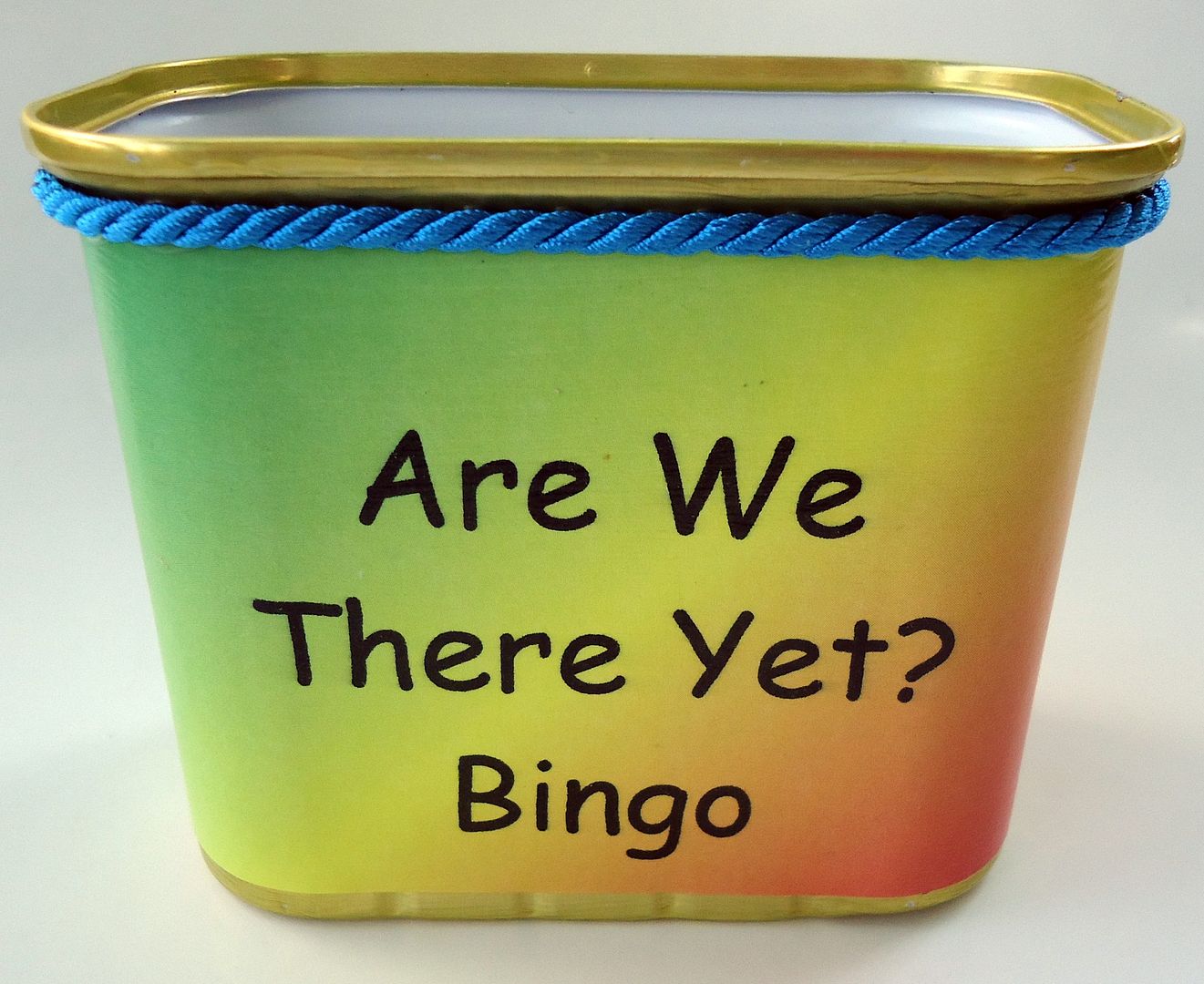 I mod-podged more paper to the can and added a little trim.
You probably all know about this, but Kathleen from
Always Sew Love
told me about it. I had no idea what a brayer was, but it sure makes mod-podging much easier! No lumps or bubbles! Thank you so much, Kathleen!
You can see I wrapped a magnet strip around the piece of chalk to store it.
It's just too bad I didn't get it done in time for the kids' vacation. Oh well, at least I'm ready for the next time they leave for a road trip!
I'll be joining
these
fabulous parties this week.