I've been so lucky this summer because while Jordyn and Jace have been in summer school, Jalynn has been spending a lot of time with me. She'll call me when she gets up and I go get her and we just hang out together. I love it!! I know it won't be long that it won't be cool to hang with Grandma, so I'm treasuring every single moment!
Last week we made a trip to Hobby Lobby (imagine that) and while we were there, decided we would go home and make a bracelet.
We were looking for a volleyball charm and couldn't find it. I had the Peace Sign charm at home.
I snipped off the little ring on the top and hooked it to ribbon.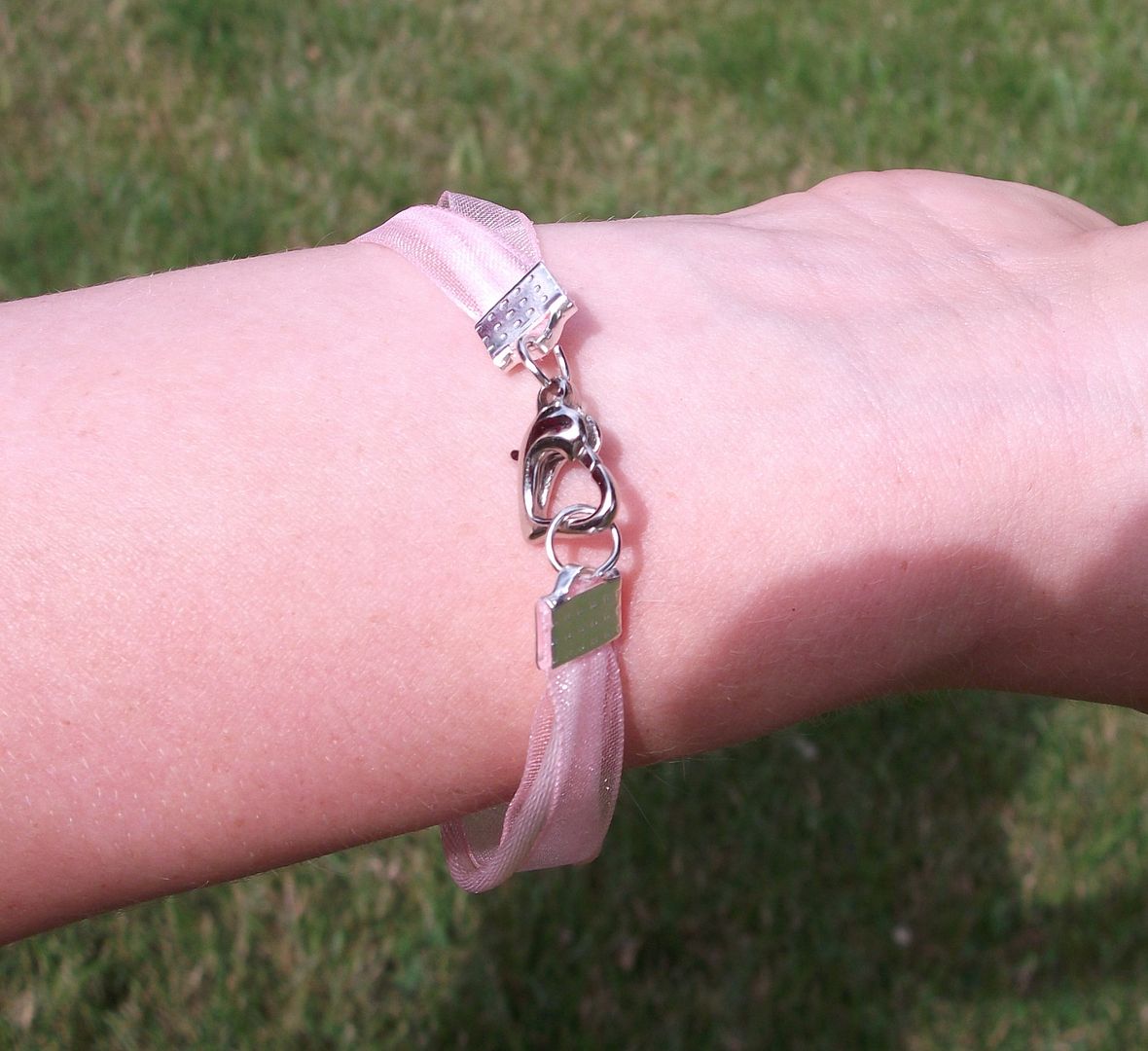 Look at that cute little heart clasp we found!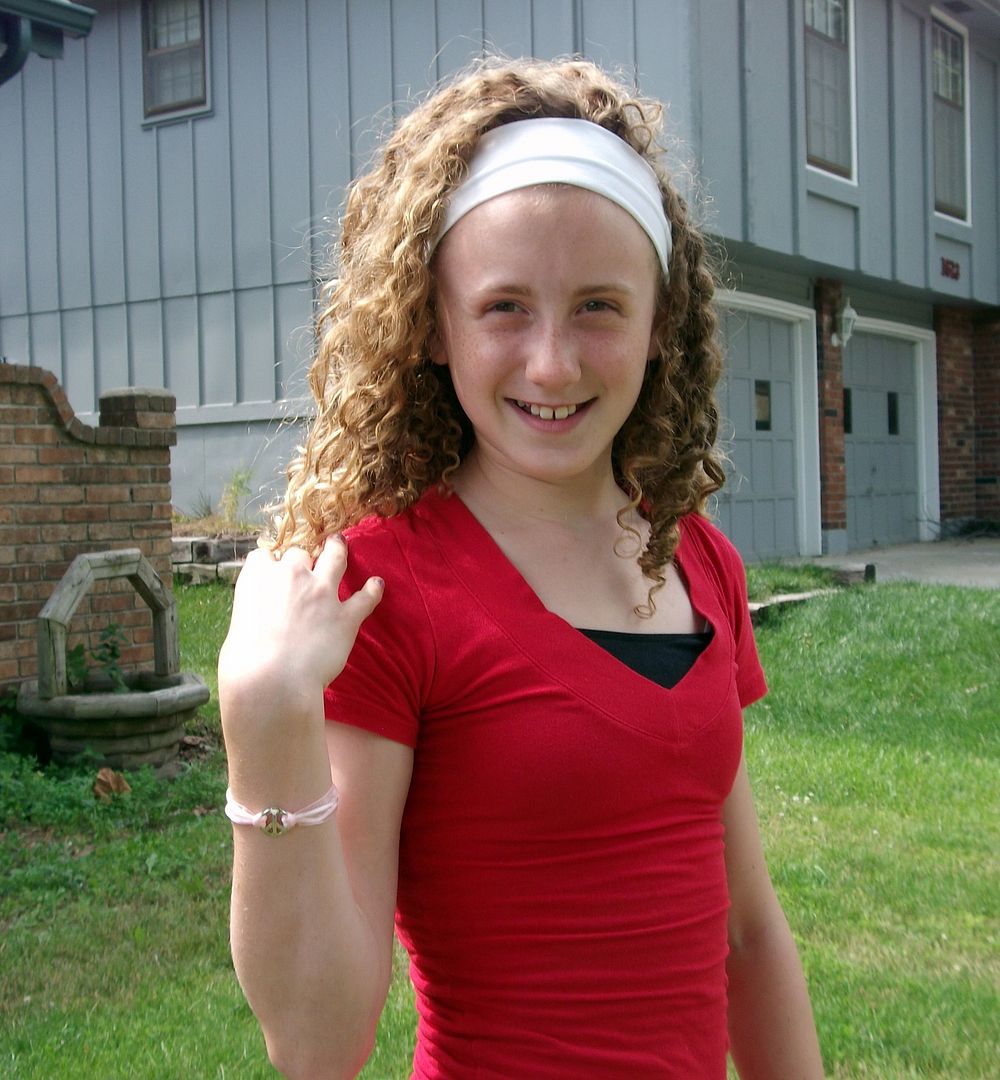 After it was all done, we were headed outside to take pictures and Jalynn told Papa where we were going. He said, "Be careful, you know what happens to Grandma when she goes out to take pictures". After my elbow incident (which is much better, just still healing), Greg thinks I should wear a helmet and pads when I'm taking pictures! Jalynn and I laughed so hard because on our way out, she tripped going down the stairs and I tripped coming back in!
Like Granddaughter, like Grandma!
I love you, Jalynn!