This little project was so fun!
I know I say it every time, but now this is my favorite!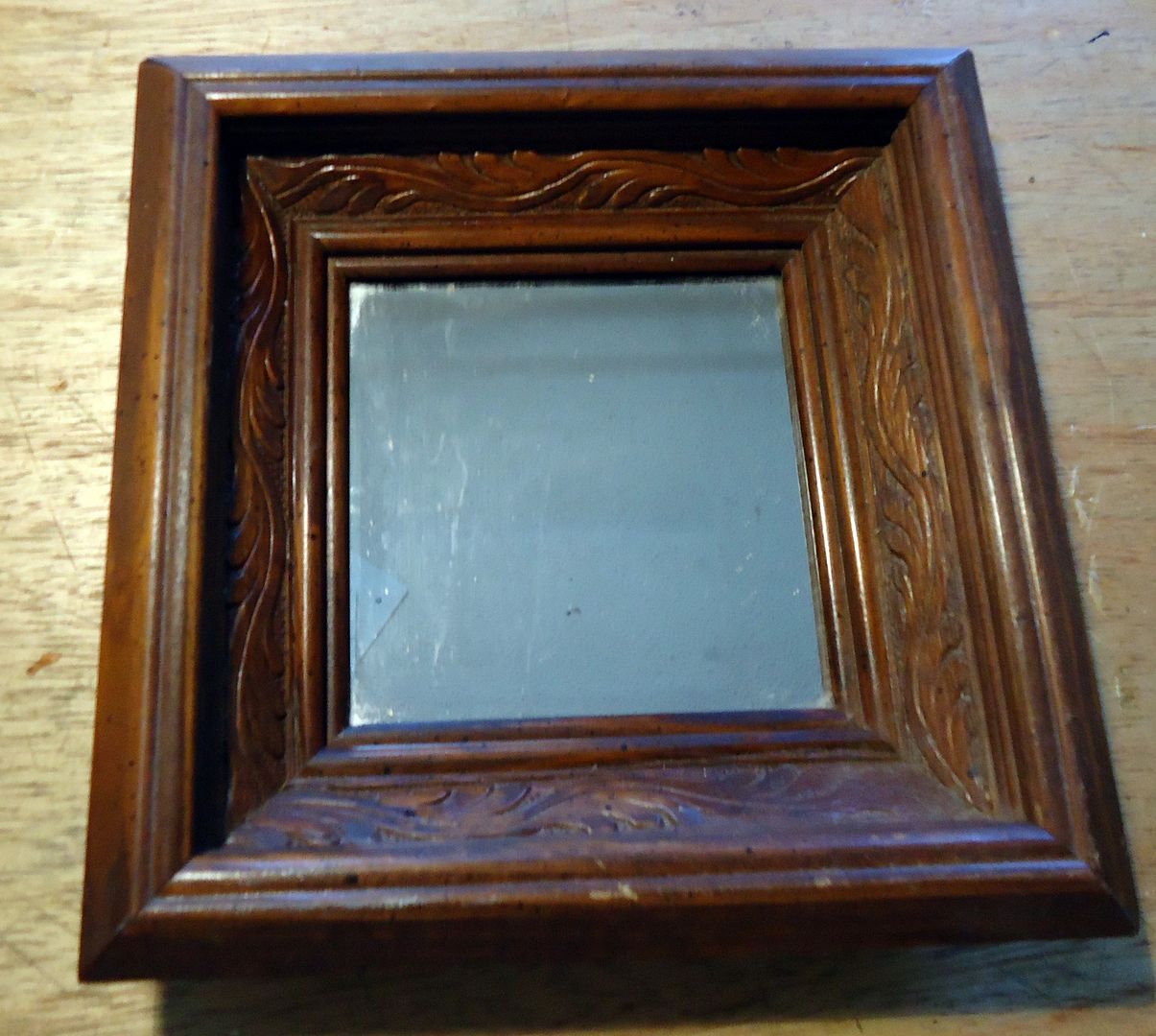 Remember when we had to go to the basement last Spring because of all the tornadoes? This is another little treasure I found down there in the corner.
I did the old routine of painting and sanding and then added jute to the middle. The lighting in my kitchen was horrible that day! I'm sorry for all the bad pictures!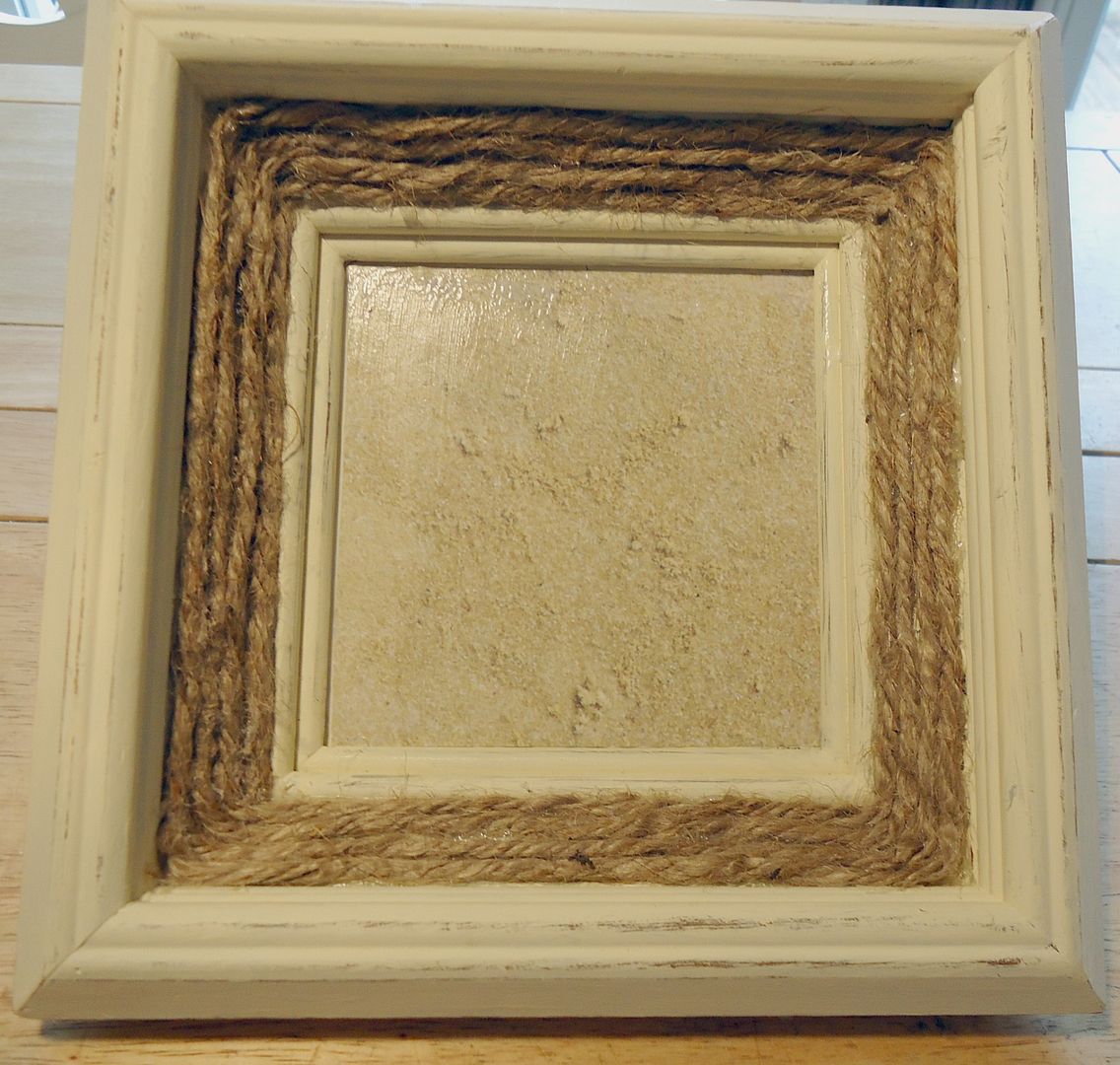 Pulled out the "old faithful" sand scrapbook paper on put it over the mirror.
Those little guys are the reason this whole project started. FYI, Greg and I don't drink wine (don't ask me about Miller Lite). My friend at the Elks Lodge bartends there and saves me all the wine corks.
Whoa! That picture is really bad! Anyway, I glued the wine corks to the paper in the middle.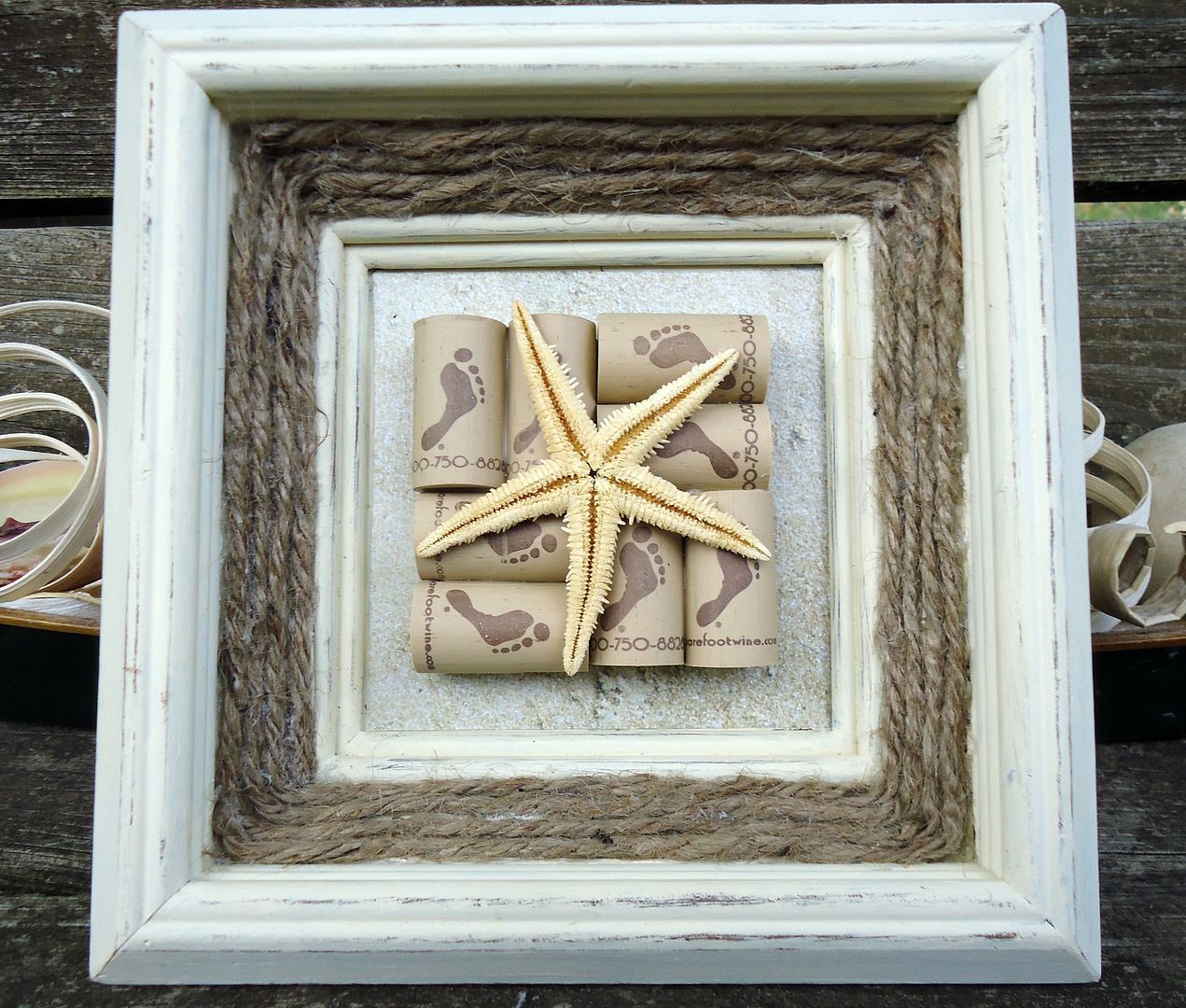 I thought it needed a little something else, so I glued a starfish to the corks. I know the starfish is upside down, but it looked so much better that way. The other side was just too blah.
I'll be linking up
Here
this week.