Well, it took me almost a week to get it done, but I finally finished the school calendar I made for my daughter, Krissi. She works for the school district and I thought it would be cute on her desk.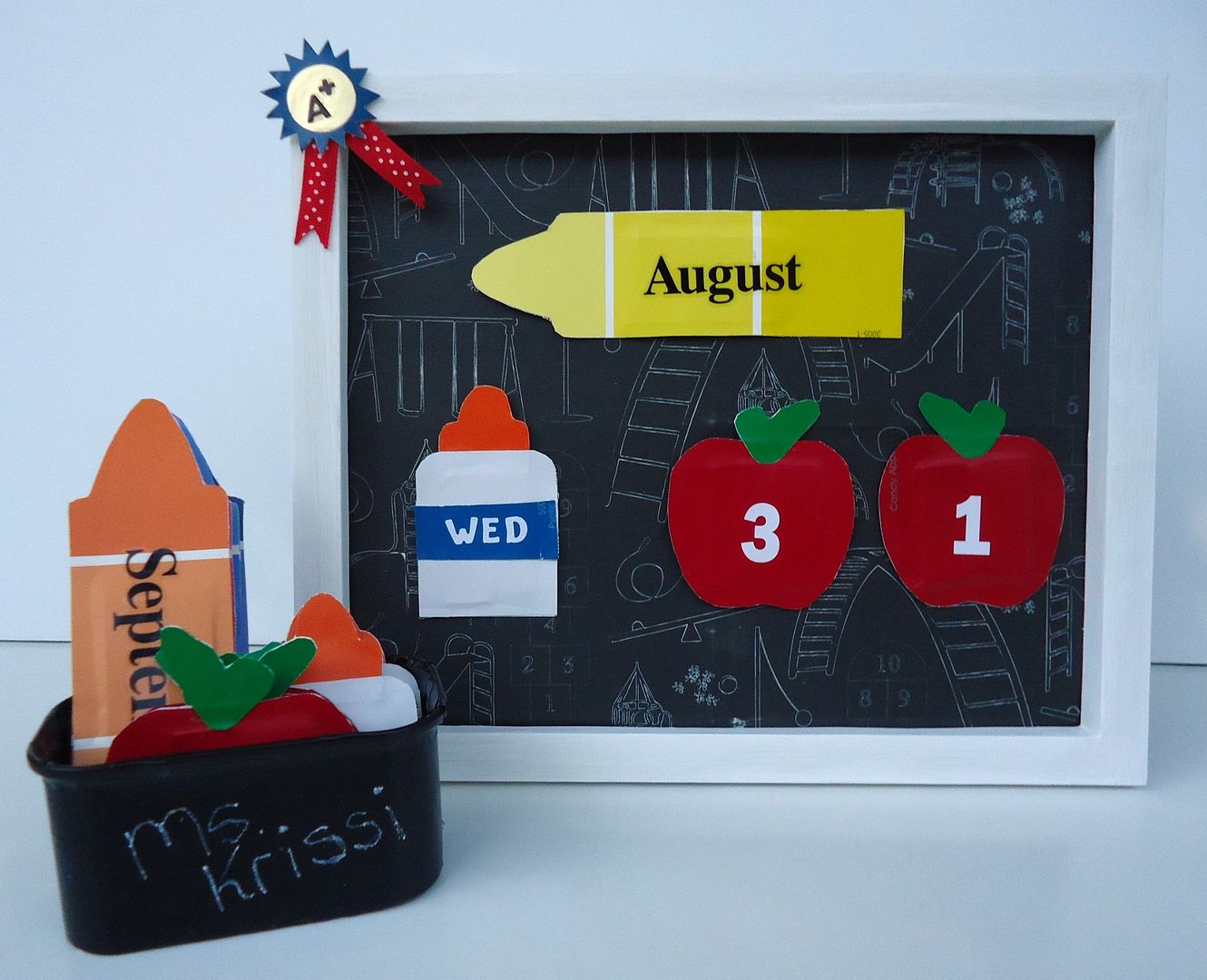 It's made out of a photo frame, sheet metal, and paint chips.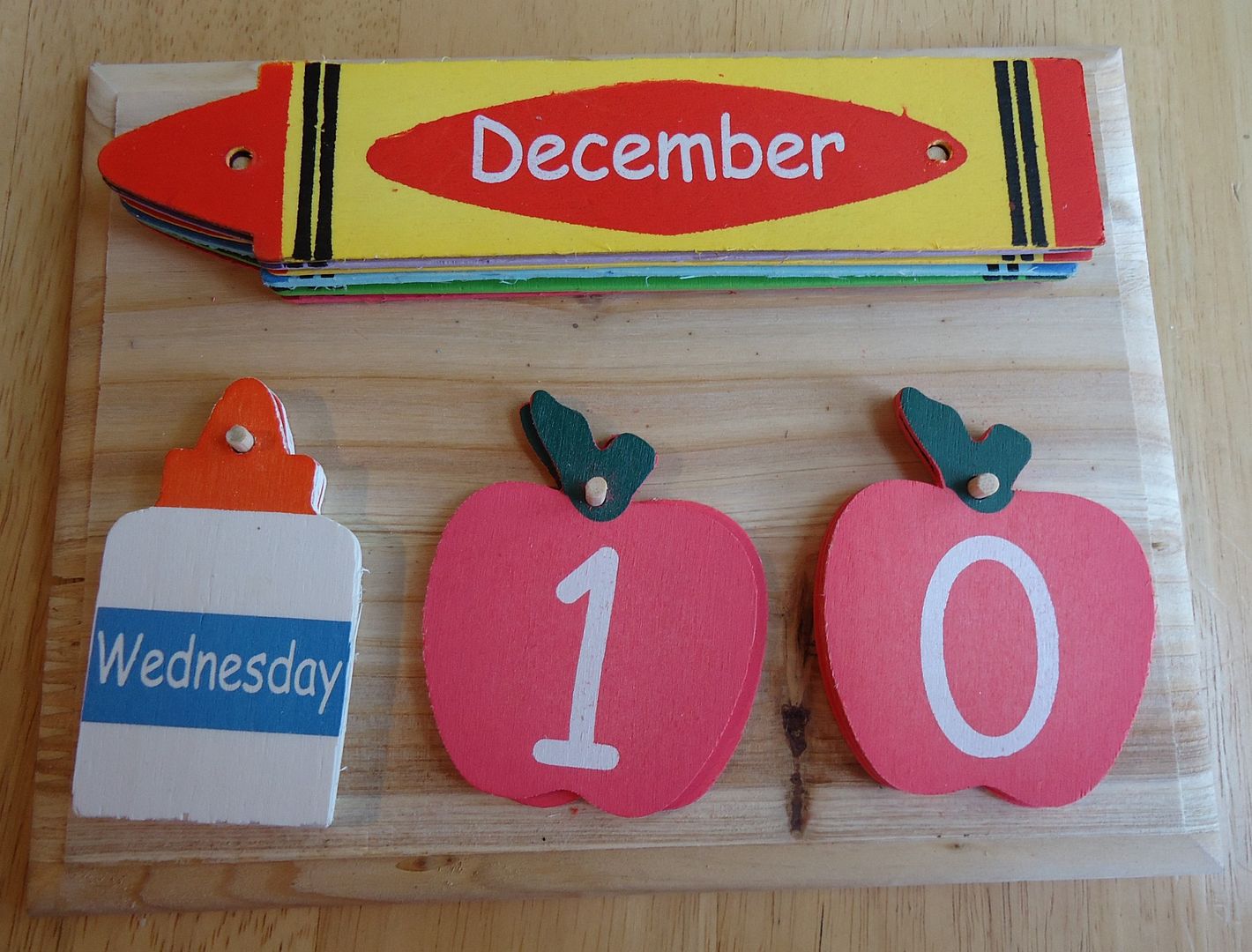 I got this in the dollar aisle at Target to give to Triniti who's in first grade this year. The more I looked at it, I knew Krissi needed one, too.
I started out with the paint chips and cut all the patterns out of them. I cut them out two at a time because I needed them to be double sided.
I put magnets inside of them before I glued them together. I made sure the magnets would be side by side after they were glued.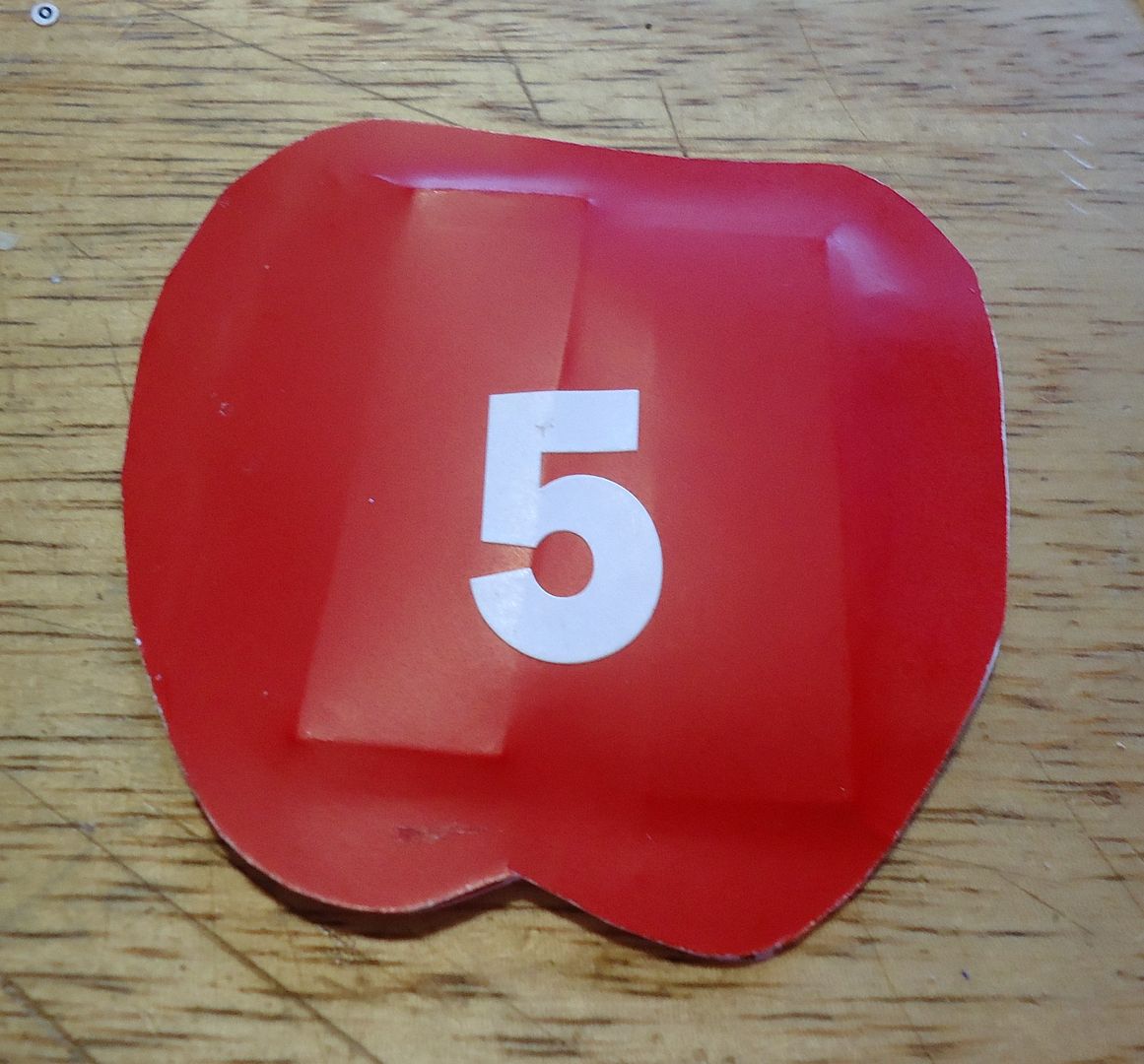 Glue the pieces together and add your stickers.
I Gorilla Glued the sheet metal to the glass of the frame. Yes, I used pieces, but in the end, it didn't matter.
I mod-podged paper to the metal and put it in a frame I painted white.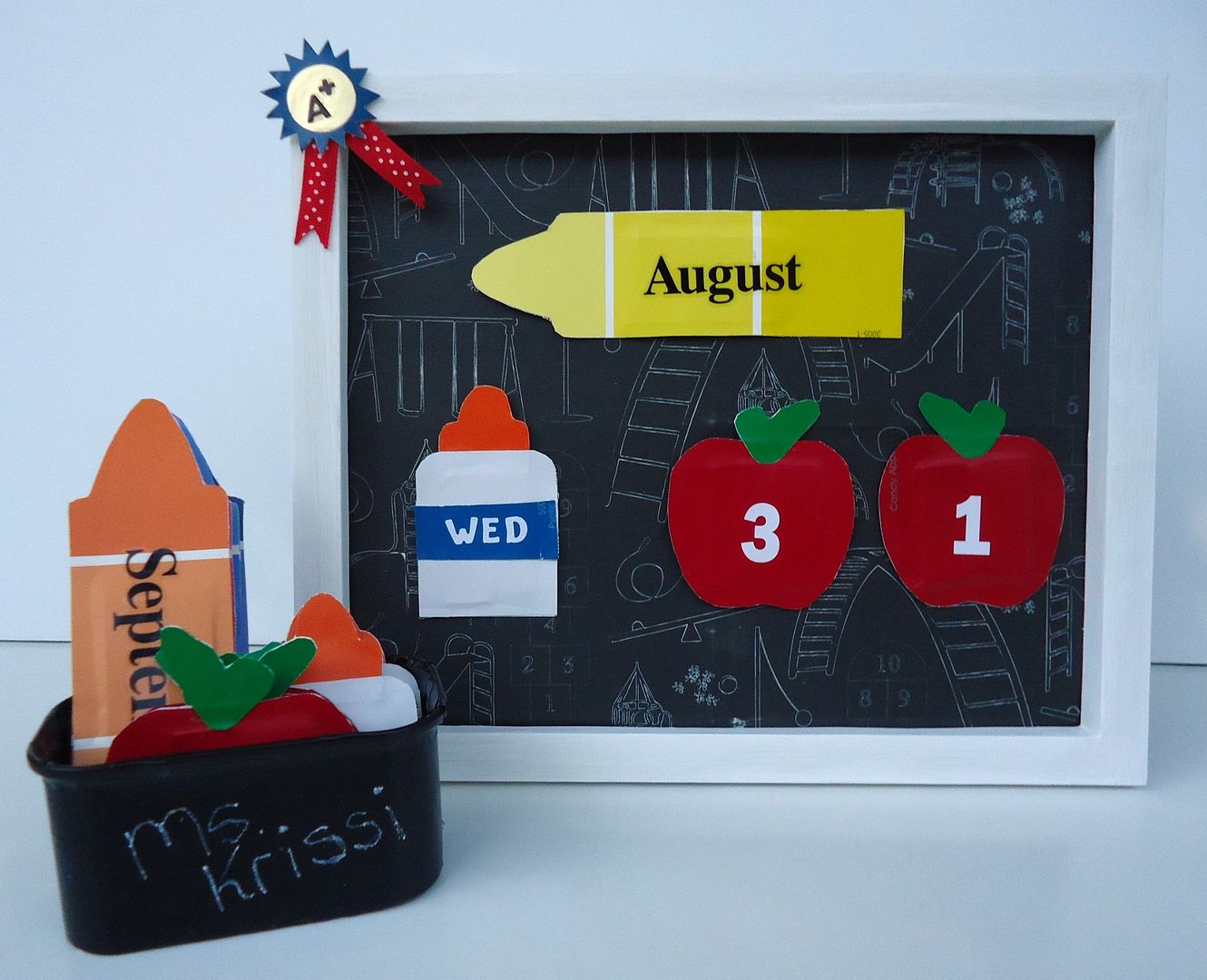 I painted a Spam can with chalkboard paint to hold the extra pieces. I should mention that all the magnets are two sided. The Wed has Thurs on the back and the same with the months and numbers. I do think it turned out cute, but I've got to tell you, if I had known how long it was going to take, I probably would have gone back to the $1.00 aisle!
I'll be linking to
these
fabulous parties this week.