Triniti and Tierni call anything you put in your hair a "pretty", so I thought I should get busy and make them some more "pretties".
Every now and then I come up with a brainstorm and this time it was to make headbands and barrettes using elastic thread. For the headbands I cut a 7" x 2" strip of fabric and the barrette was 4" x 2".
Using the elastic thread you sew a straight line down the middle. If you've never used this thread before you have to hand wind the bobbin and use regular thread on the top. I put my stitch length on the longest one possible. You can see it starts to pucker already.
To make it really pucker, you shoot it with steam. I used my little portable steamer, but you can use an iron. It's fun to watch, the minute you shoot the steam it starts shrinking up.
Turn it over and sew a little strip of felt on the back.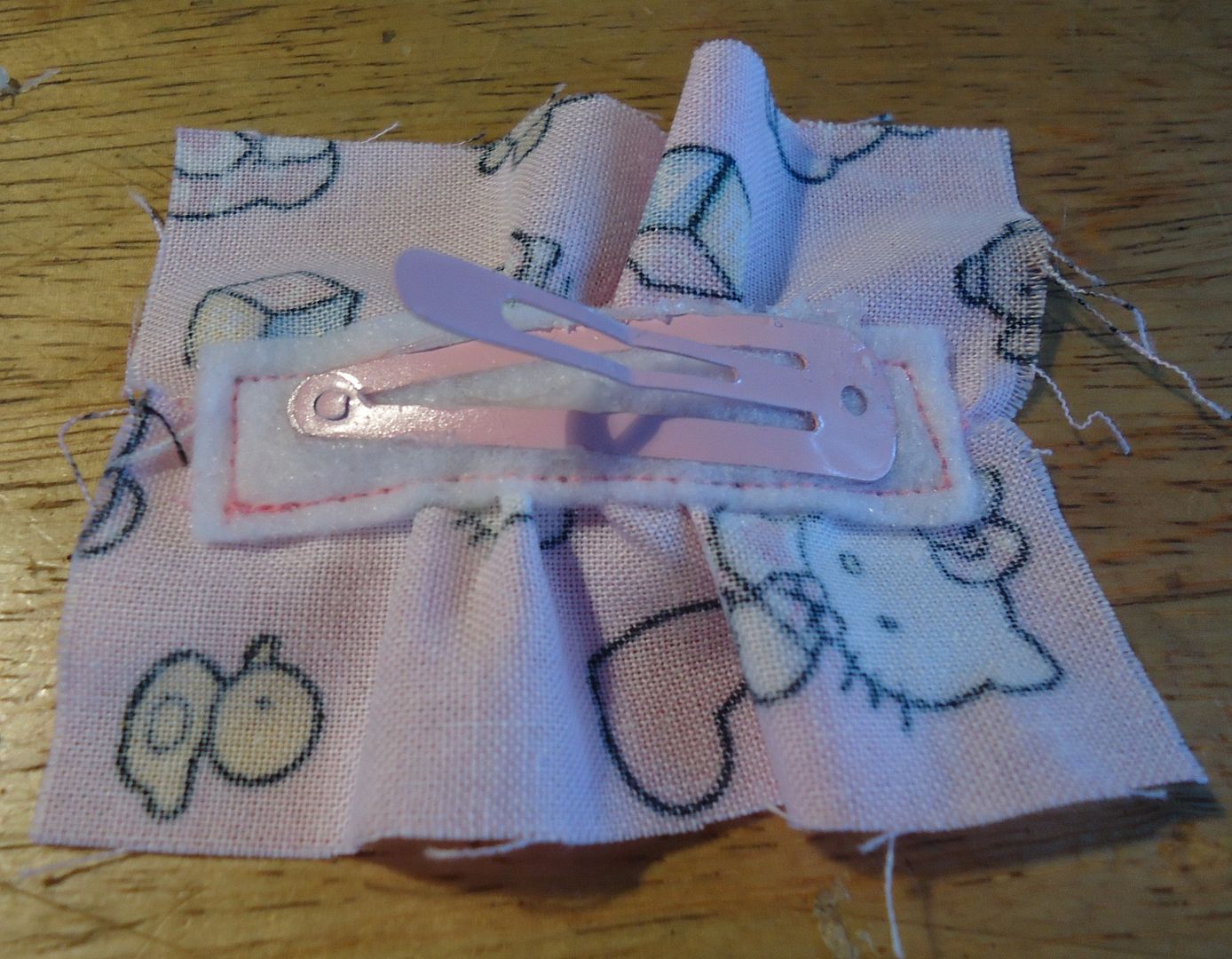 Then just glue the felt to a clip or headband.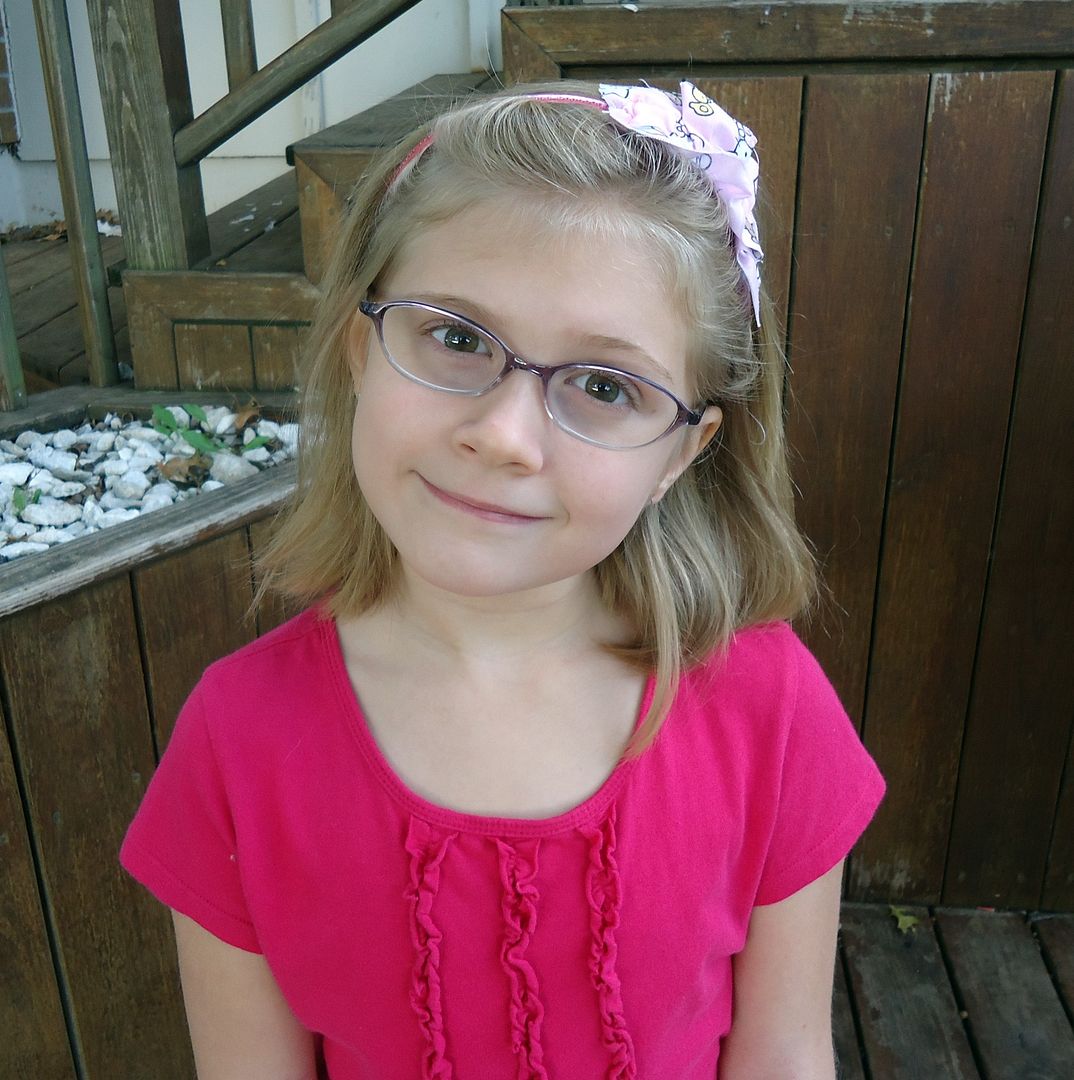 I know I'm their Grandma, but look at those little faces!!
Have a marvelous week!