It's here!!! My one year blogiversary! I honestly can't believe it's been a year since I started this little blog and how it's grown. For the first 3 months, my family would see me sitting at the computer and say, "There's mom, talking to herself again!" and I was!!
I want to thank each and every one of you for taking time out of your day to stop by. A year ago, I never would have dreamed that I could actually make real friends in this blogging world of ours. I'm not going to name names because I'm so excited I might forget someone, but you know who you are. I'm starting to feel a little like Sally Field accepting the Oscar right now!
You like me, you really like me!
I wish I could give each and every one of you this giveaway, but I didn't win the lottery Saturday night so there will just have to be one winner. I want to give one of you some of my favorite things!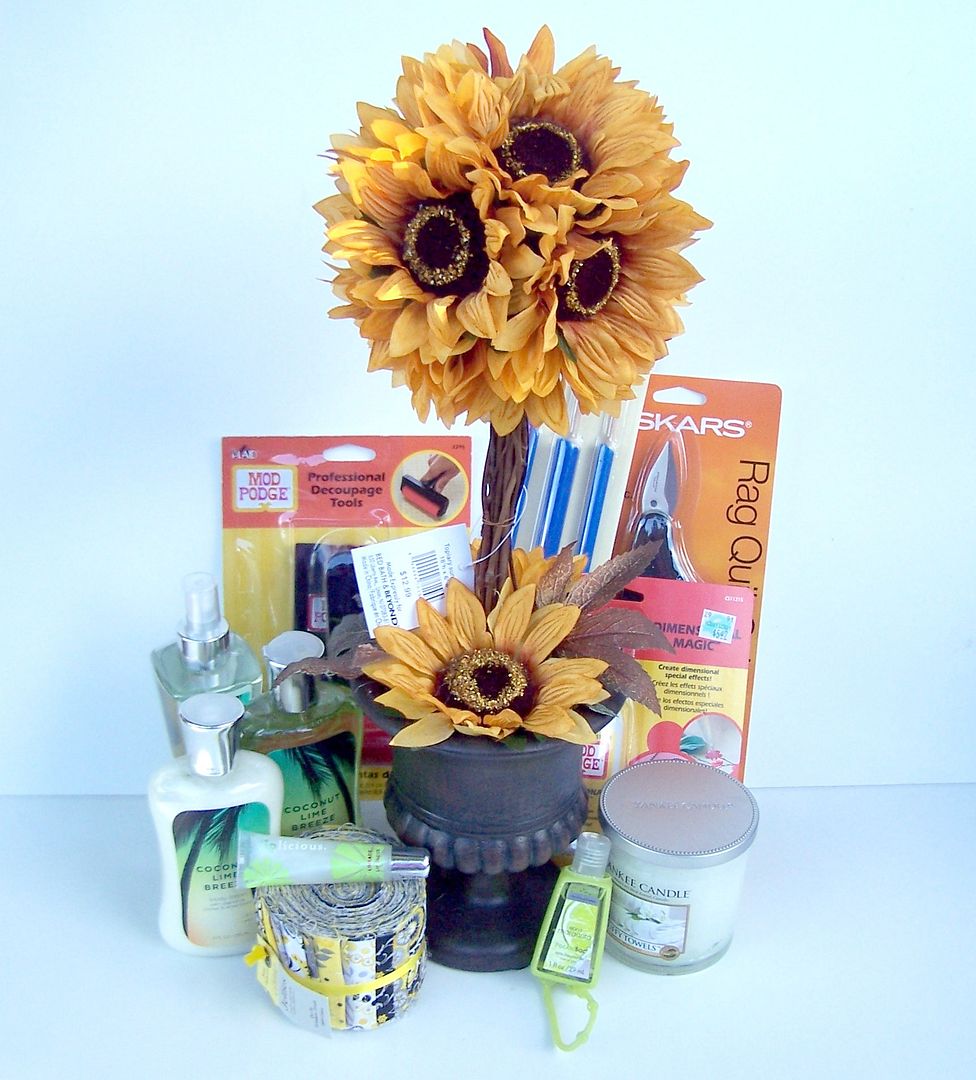 I had so much fun shopping, let me show you what I bought.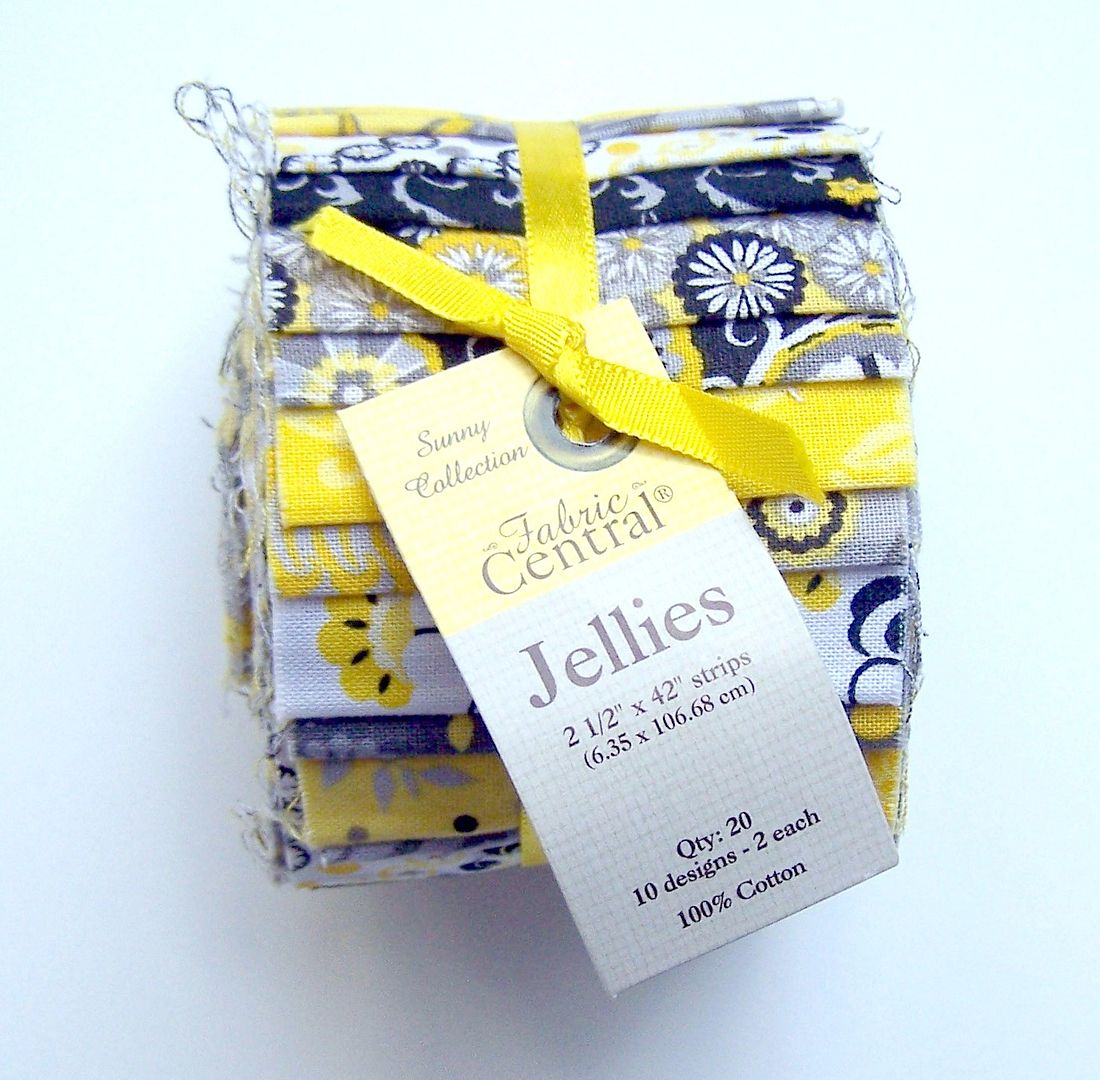 I love picking up Jellies (long strips of coordinating fabric) from JoAnn's when I'm there.
If you've never used these "turn right side out things" you will absolutely love them! They make turning fabric tubes right side out so easy! Like when you're making straps or handles and you struggle with the safety pin, no more with these! By the way, that's not the official name for it, just what I call it.
What can I say? You know I couldn't live without this!
and this for mod-podging! Thank you, Kathleen, for telling me about this little tool!
Your hands will thank me for these snip scissors! Awesome!
I adore going to Bath & Body Works and bought you my favorites.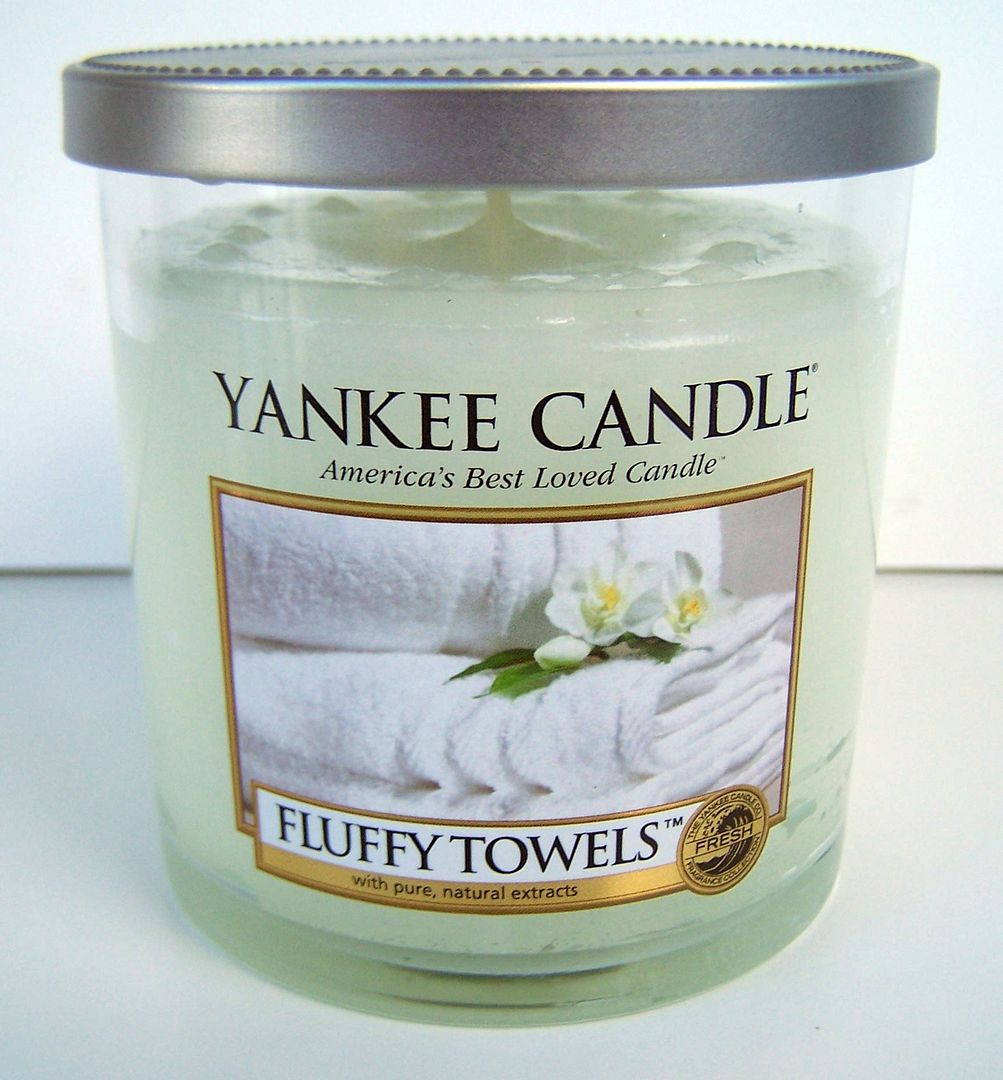 My son, Josh, is a manager at Bed Bath & Beyond, so of course I went there. Fluffy Towels Yankee Candles is my absolute favorite!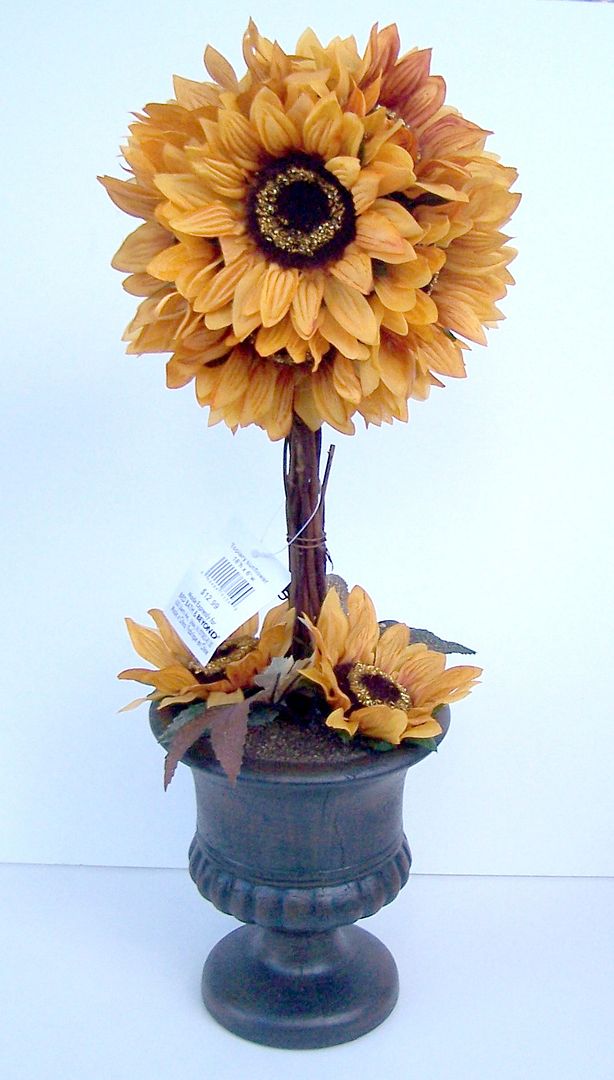 Sunflowers. Need I say more? That is also from Bed Bath & Beyond.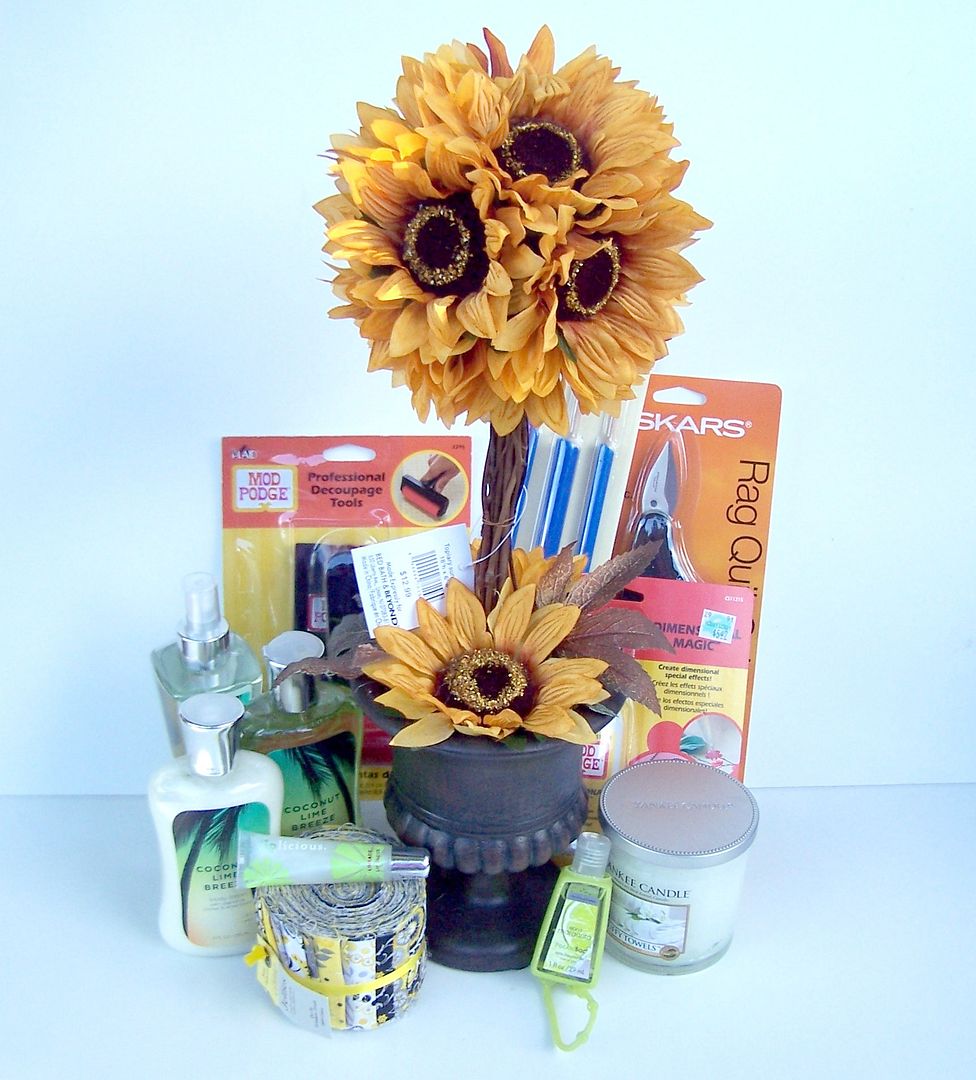 I so hope that you will enjoy these favorite things as much as I do!
All you have to do to enter is:
Be a follower of A Creative Princess.
Be sure to leave a comment and let me know you are.
For additional entries:
Post about this giveaway on your blog.
Leave me a comment and tell me one of your favorite things.
That's it. 5 chances to win. Be sure to leave a comment for each.
Winner will be announced next Tuesday (10/18).
Thank you, again, for making me so happy and good luck!