This was so simple that I really should feel bad about even posting about it.
But I don't and I did.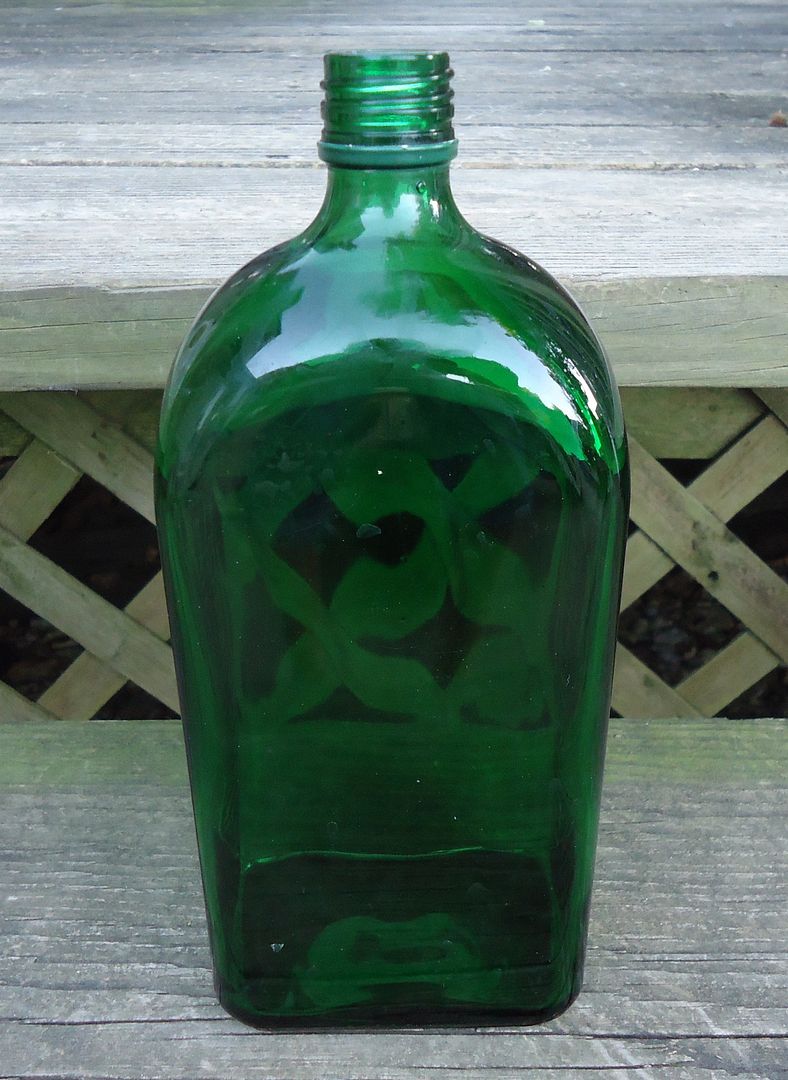 It started with this Jagermeister bottle my friend saved for me.
I had the witch felt face leftover from this package.
I glued the face on the bottle and the hat and hair came off of a $1.00 store headband.
The day I was making this, Brandon stopped by and came in the kitchen and saw what I was doing. After he stopped laughing at me, he went back to the living room and said to Greg, "Papa, do you know what mom is doing in there with a Jagermeister bottle and where did she get it?"!
I'll be joining
these
fabulous parties this week.