This is my last Thanksgiving post, I've got to get moving on to Christmas stuff. I don't know what I was thinking, but I even signed on for a craft show the first of December!
I'm back on my Scrabble Tile kick, so of course I had to use them!
I just love these little $1.00 frames from Michaels. I usually always pick up a couple when I'm in there.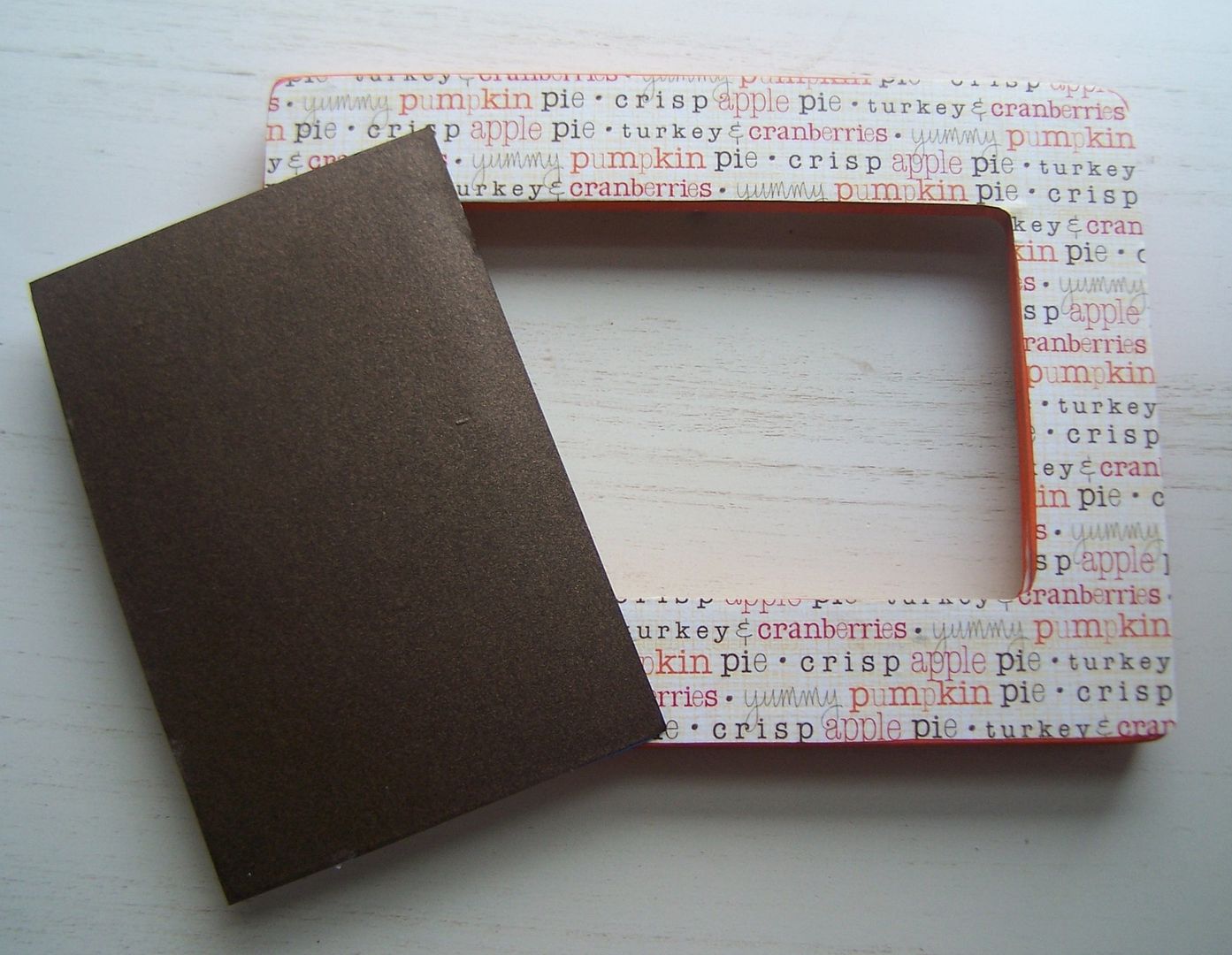 I painted the frame and then mod-podged paper on it and the cardboard piece in the center.
Added some ribbon and a sticker.
I found it's easier to glue the tiles together first and then glue the whole piece on the project.
Okay, now I'm going to go put Christmas music on and get working on Christmas projects!
I'll be linking
Here
this week.