It's official, I've started making things for Christmas. I've got some big projects in the works, but started with stocking stuffers.
I know you've seen these all over blogland lately and I thought they'd be perfect little gifts to have on hand.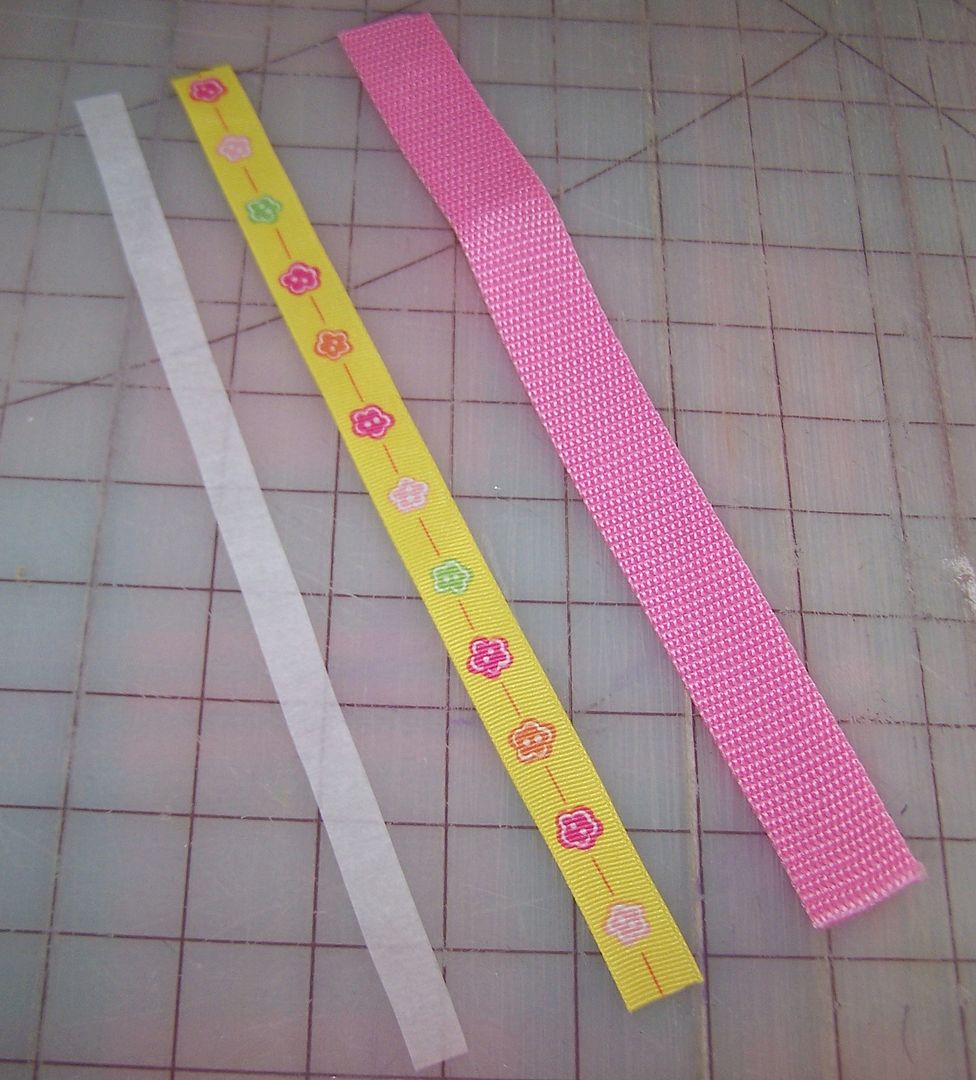 I used 1" nylon webbing, ribbon, and a strip of Wonder Under all cut to 10".
Iron the Wonder Under to the webbing and then iron the ribbon over it.
Then just sew down both sides.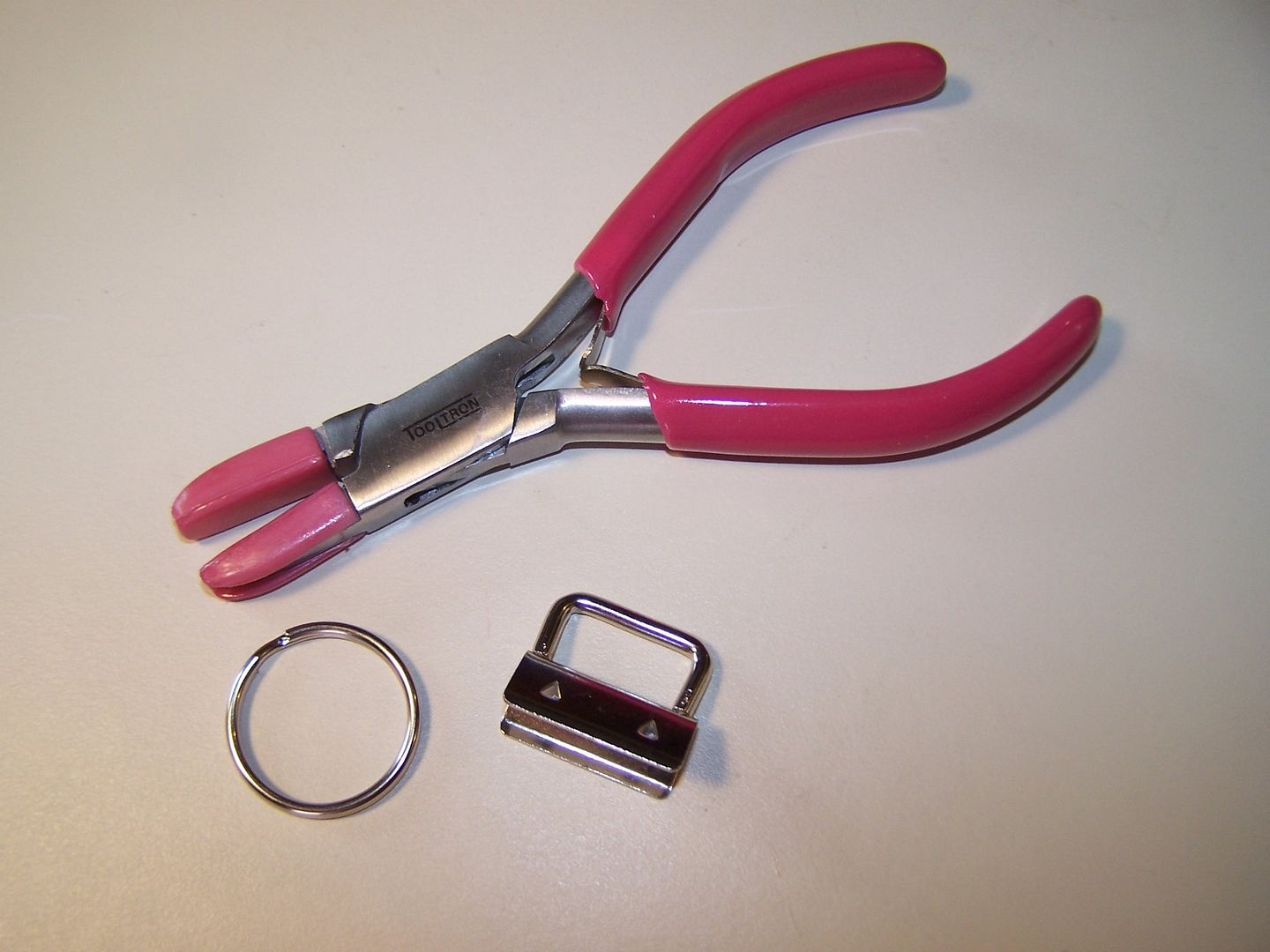 I ordered the 1" hardware from
this
Etsy shop. I found that handy dandy tool thing at Hobby Lobby. The rubber on the end keeps it from scratching the metal when you squeeze it closed.
I did find that if I hot glued the webbing to the metal first, it was much easier to keep in place as you're squeezing it shut.
Don't forget, tomorrow is the big giveaway!