I really didn't know if this was going to work or not, but it did!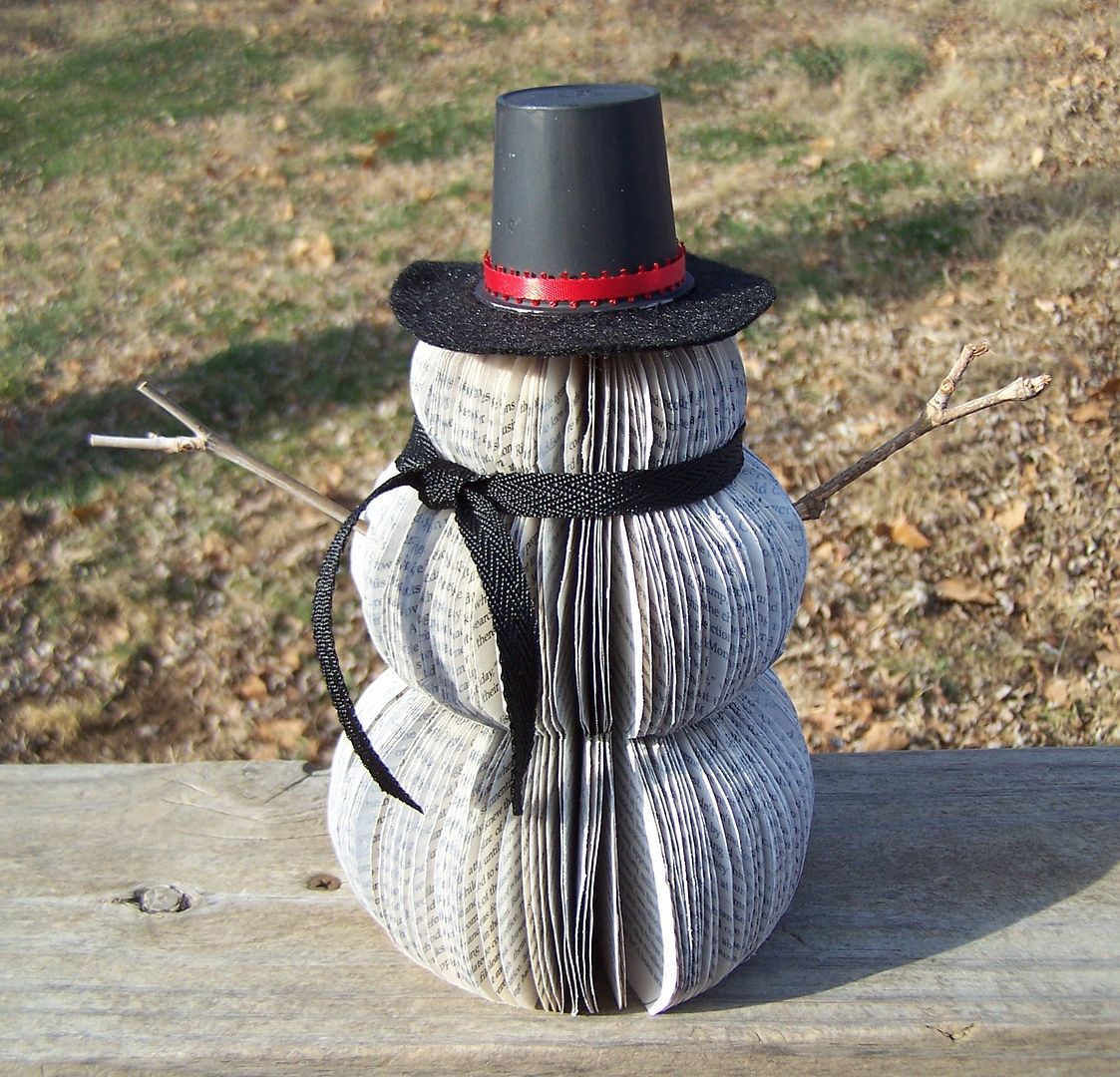 I guess I should tell you the snowman was a success but the star I tried to do ended up in the trash.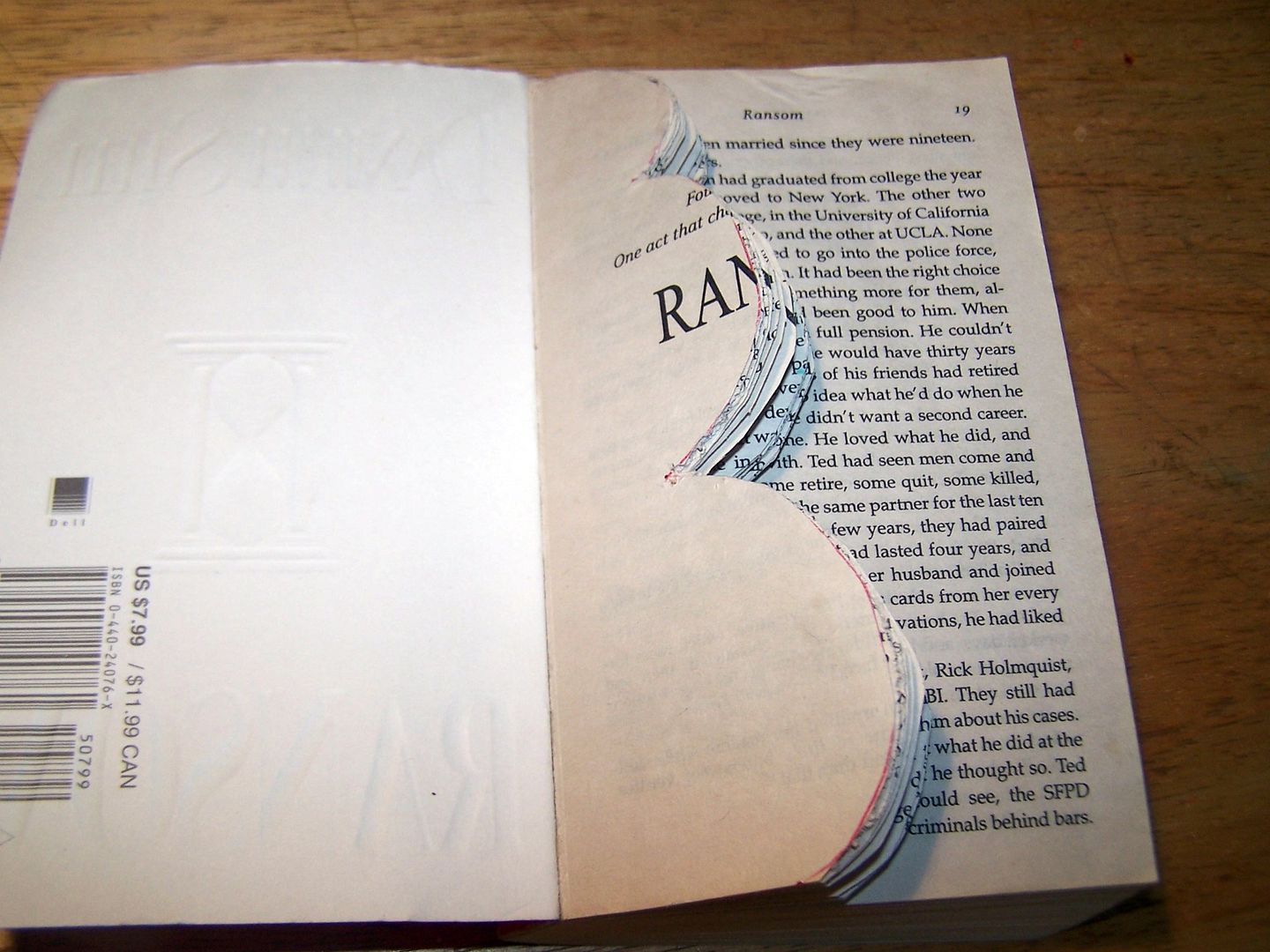 I marked the outline of a snowman on the first page and then started cutting away. Someone who can actually draw would probably have made a better shape, but that's as good as I get.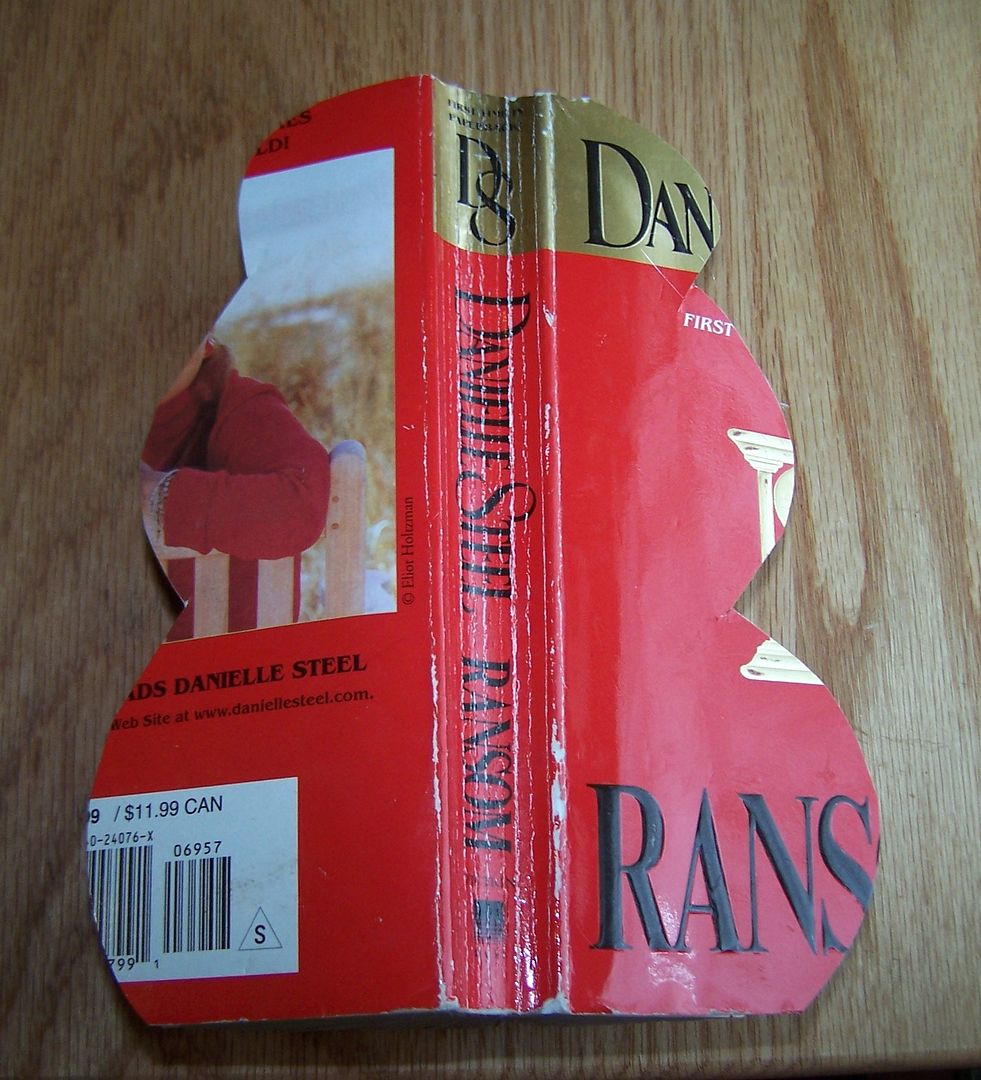 I also cut the shape in the cover of the book...
and then hot glued them together.
First I held my breath to see if he would stand by himself and that he resembled some sort of snowman, then I sprayed him with white glitter paint.
That's what I used for the hat and yes, Greg bought me one of those awesome coffee machines. I'm thinking it's probably the best thing ever invented!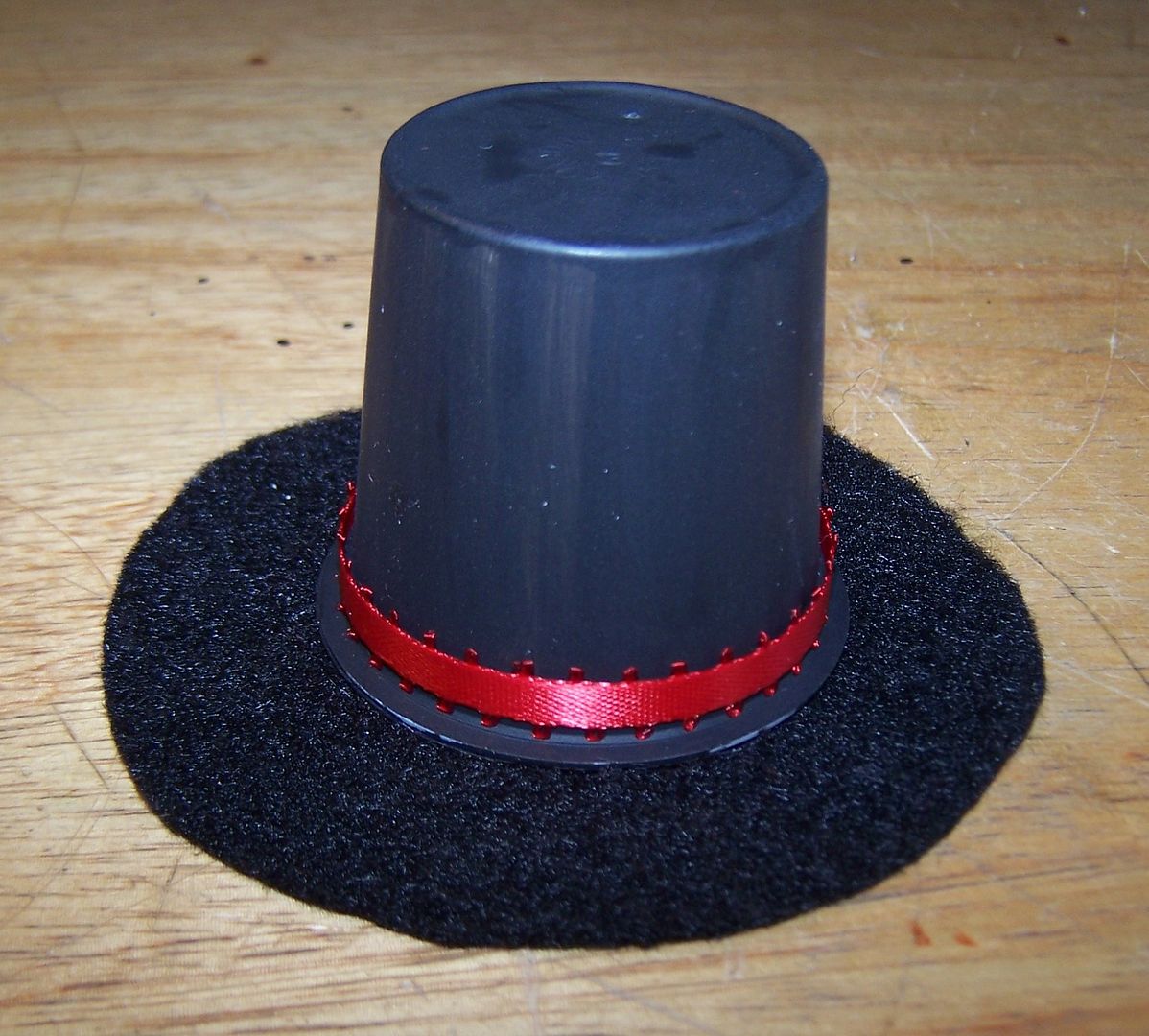 Paint the k-cup black, add a ribbon, and glue it to felt and you're good to go.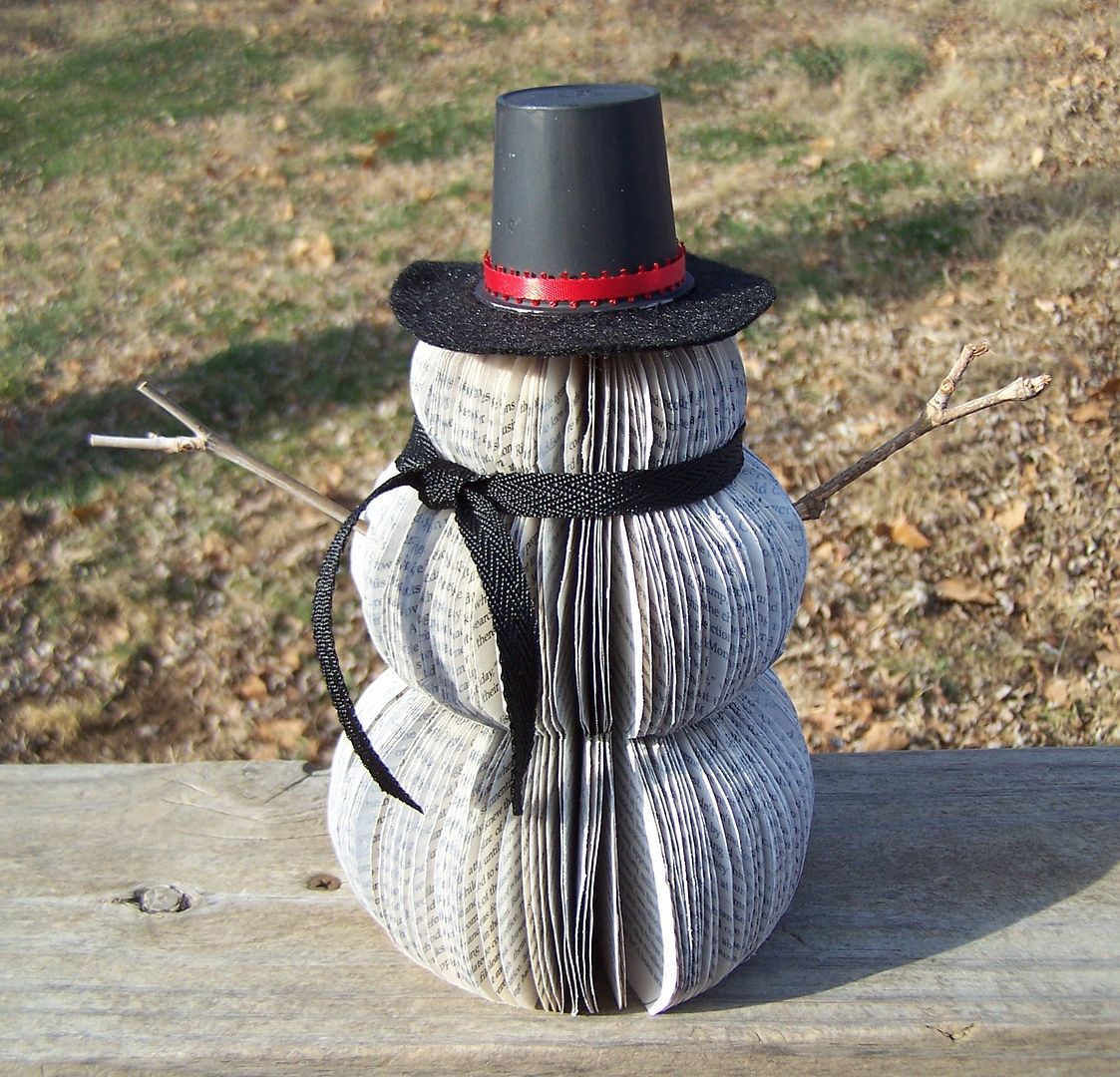 I found some little twigs in the backyard and glued them between a couple of pages and added another ribbon for the scarf.
I kind of like him without a face, but you could always add buttons for eyes and orange cardstock for the carrot nose.
Have a great week! I'm going to be sewing my "you know what" off this week trying to get everything done that I want to make the family for Christmas. Wish me luck!