This was a guest post I did for Angie at
The Country Chic Cottage
awhile back and in case you missed it, I thought it would be great for any last minute gifts you need to make.
I'm horrible with tissue paper, so ignore that mess.
I started with this Sonic drink carrier.
I Mod Podged fabric to the outside and painted the inside black.
Took 4 wine glasses and used the Cricut to cut out the letters using transfer paper.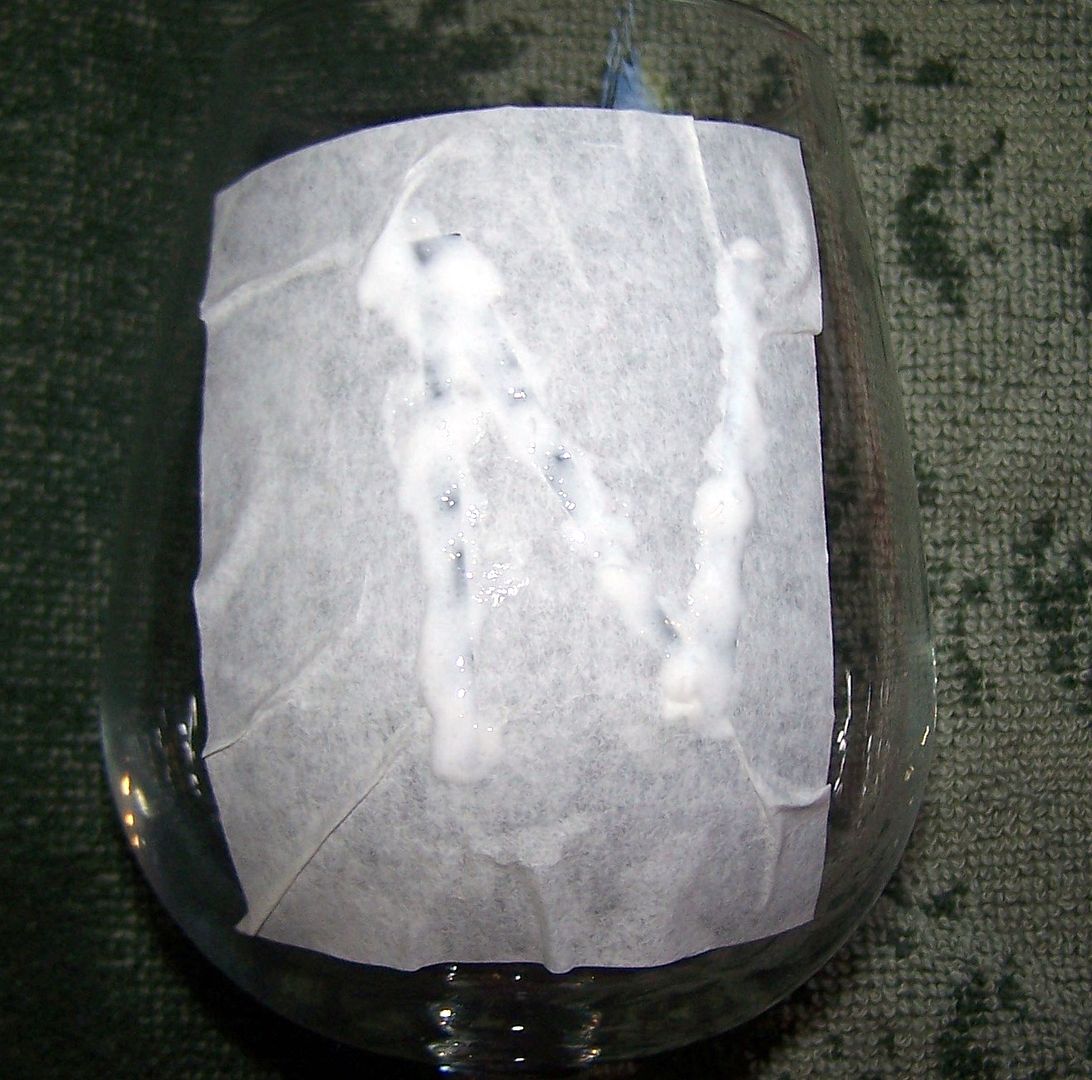 I left the etching cream on for 5-10 minutes and then rinsed it off.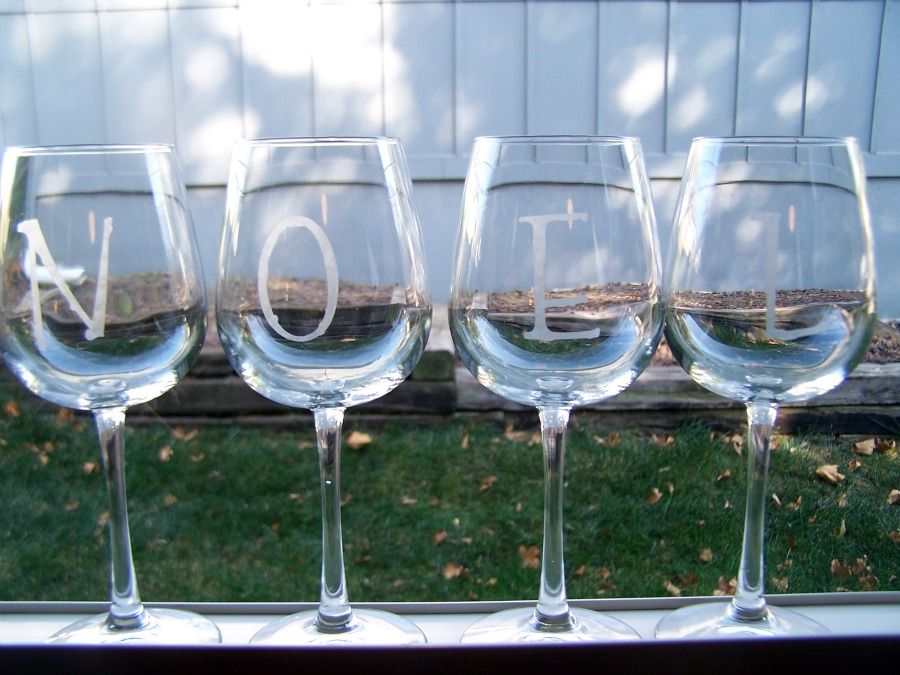 Now on to the wine bag...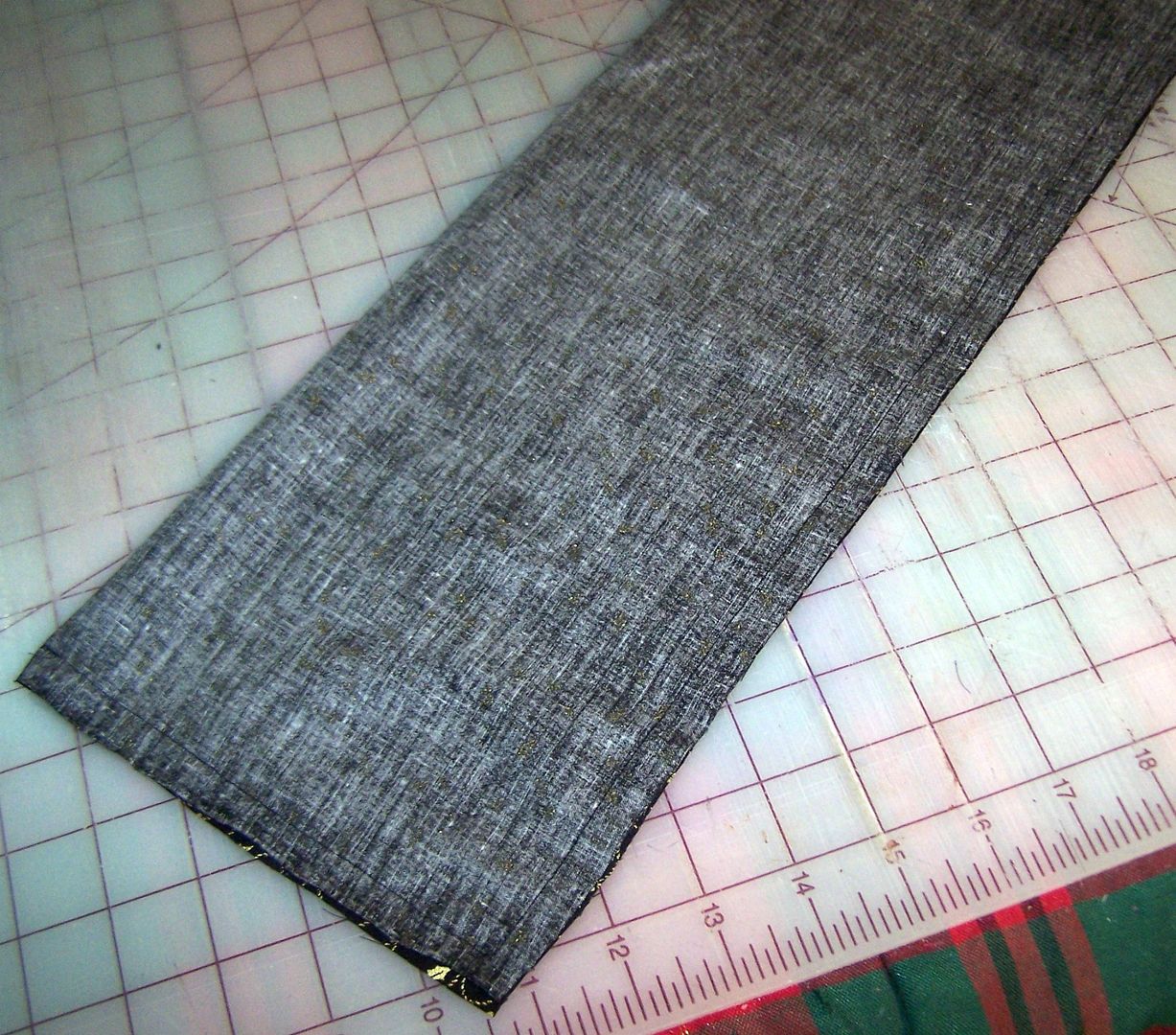 I used the same fabric as I did for the carrier and cut it 14" x 18". Folded it long ways and sewed up the side and bottom.
This gets a little confusing, take the bottom of the bag and fold it to match the seams. Measure down 2" and sew a line across. Be sure to do both sides.
Trim off the triangles that you sewed and you'll have a nice flat bottom. (I want to say something about Kim Kardashian right now, but I won't.)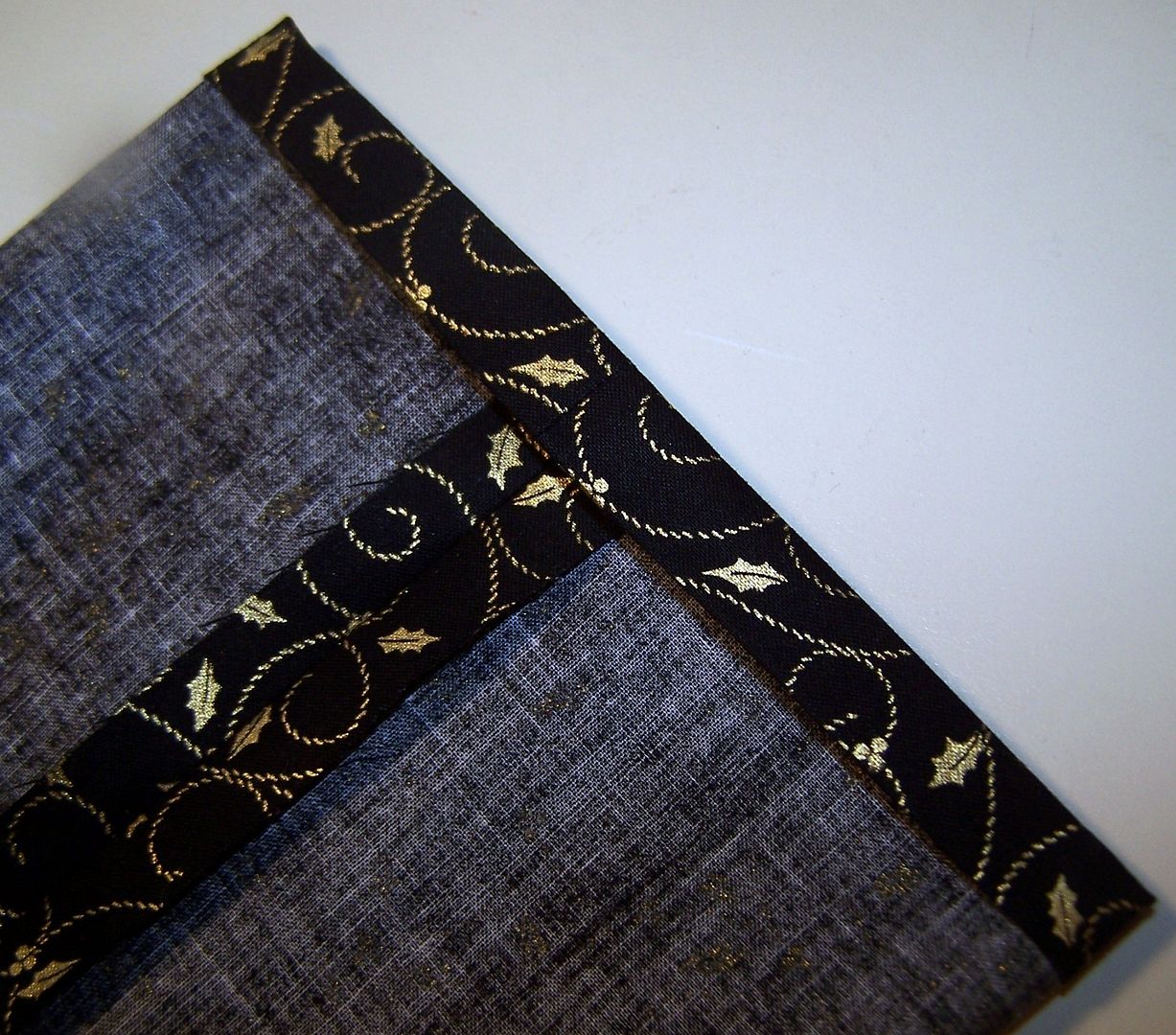 For the top of the bag, fold over 1/4" and press and then repeat. Stitch the folded part down.
Fill your bag with wine and you're good to go!
I'll show you another quick idea tomorrow, but you're going to need an empty liquor bottle. So if you have to empty one tonight while you're wrapping presents, go for it!