So I showed you Monday the rag quilts I made for all the kids. I thought the 3 little girls should have a dolly quilt and diaper bag to match theirs.
This is the one that matched Jordyn's quilt. I used my Big Shot to cut all the scalloped squares. I've got to tell you, I've had my Big Shot for about a year and love it for projects like this!
I found a YouTube video that shows how to make the bag. It's
Here
and if you're interested in this, you will love me for finding it! You're welcome.
This is how it looked going together. I know, different fabric, I made 3 and forgot which one I took the "before" pictures of.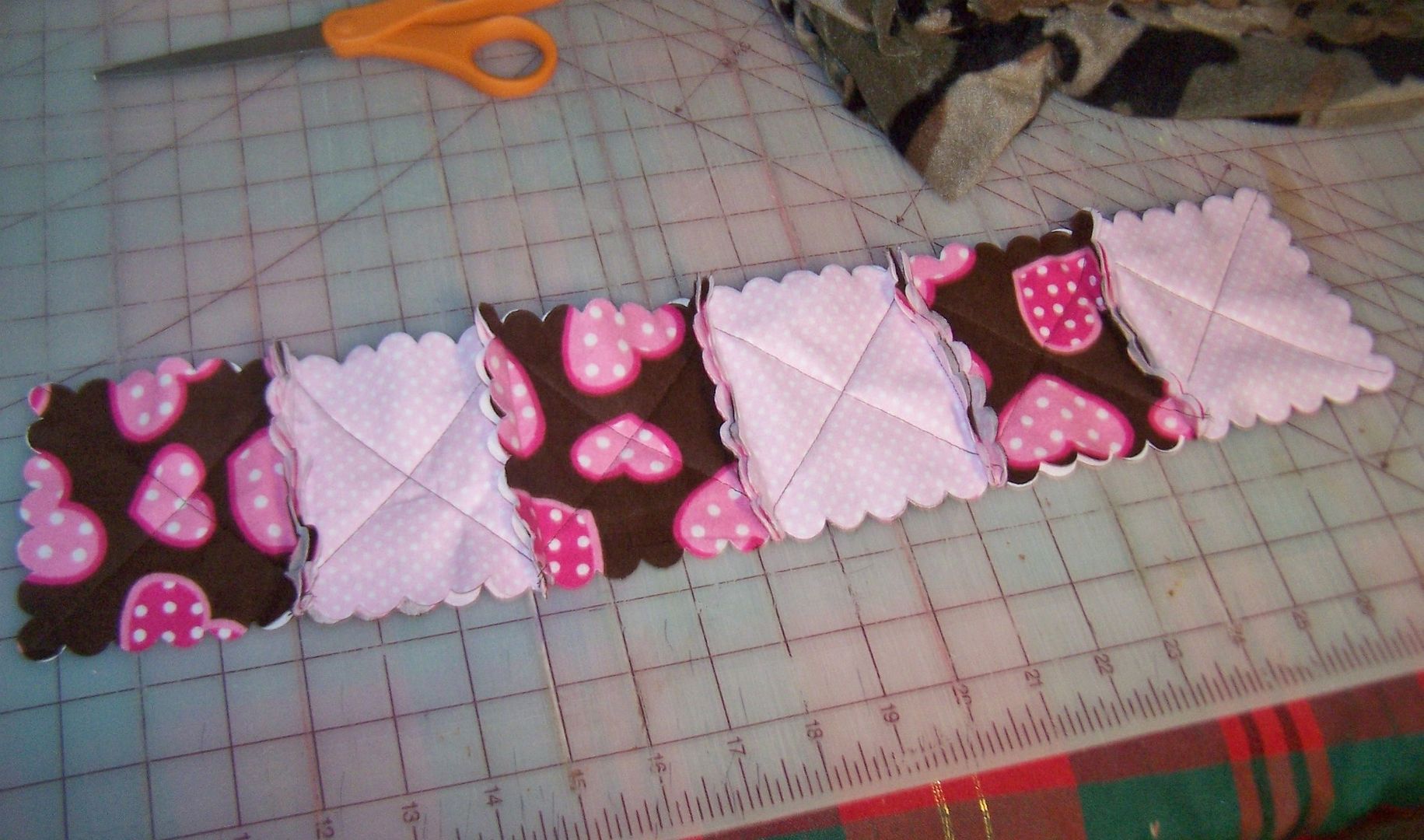 I made it just like she did in the video, but I did the straps different. I sewed one more strip of 6 squares.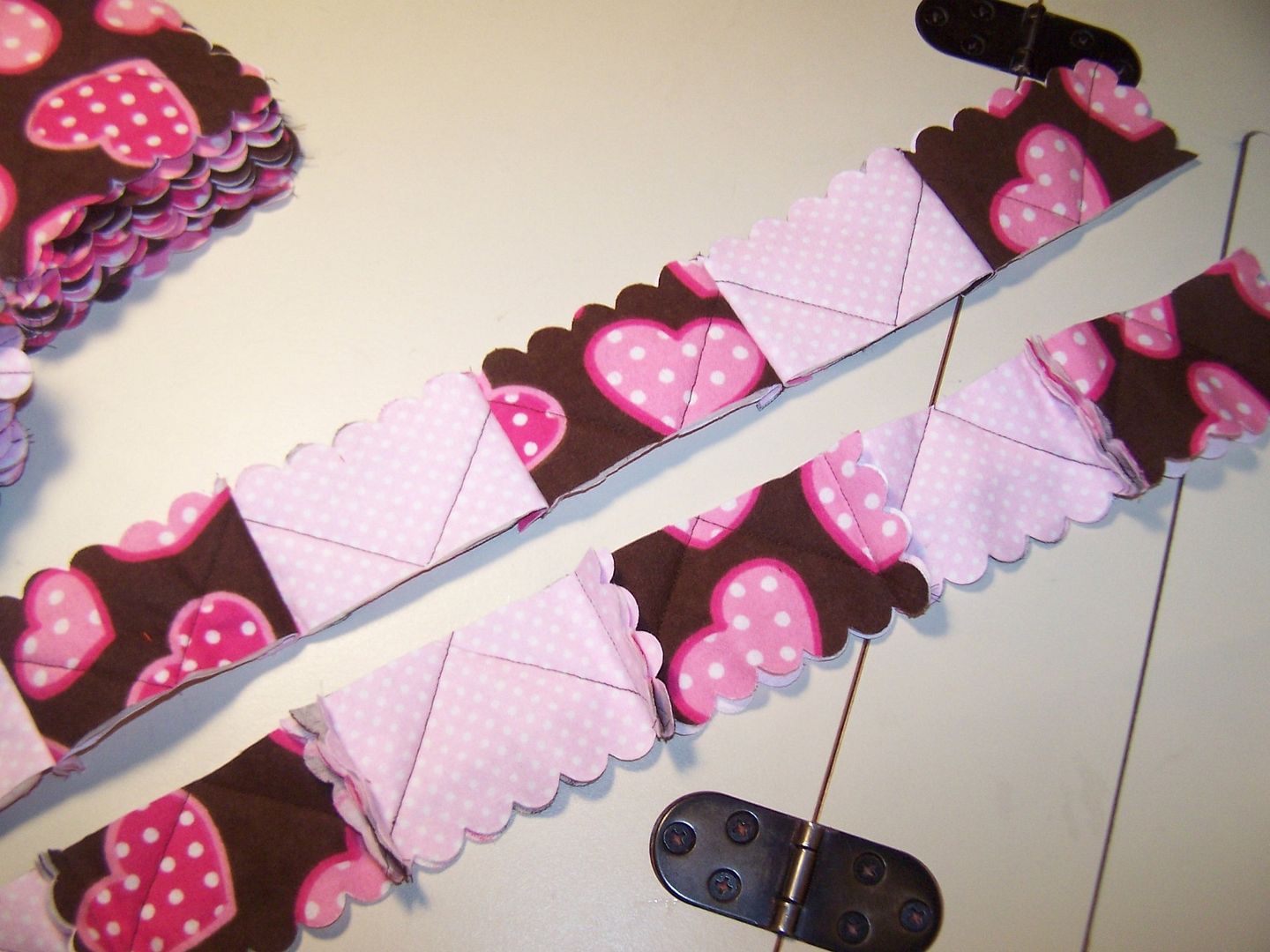 After the strip was finished, I cut it in half and sewed it to a strip of matching fabric and turned it.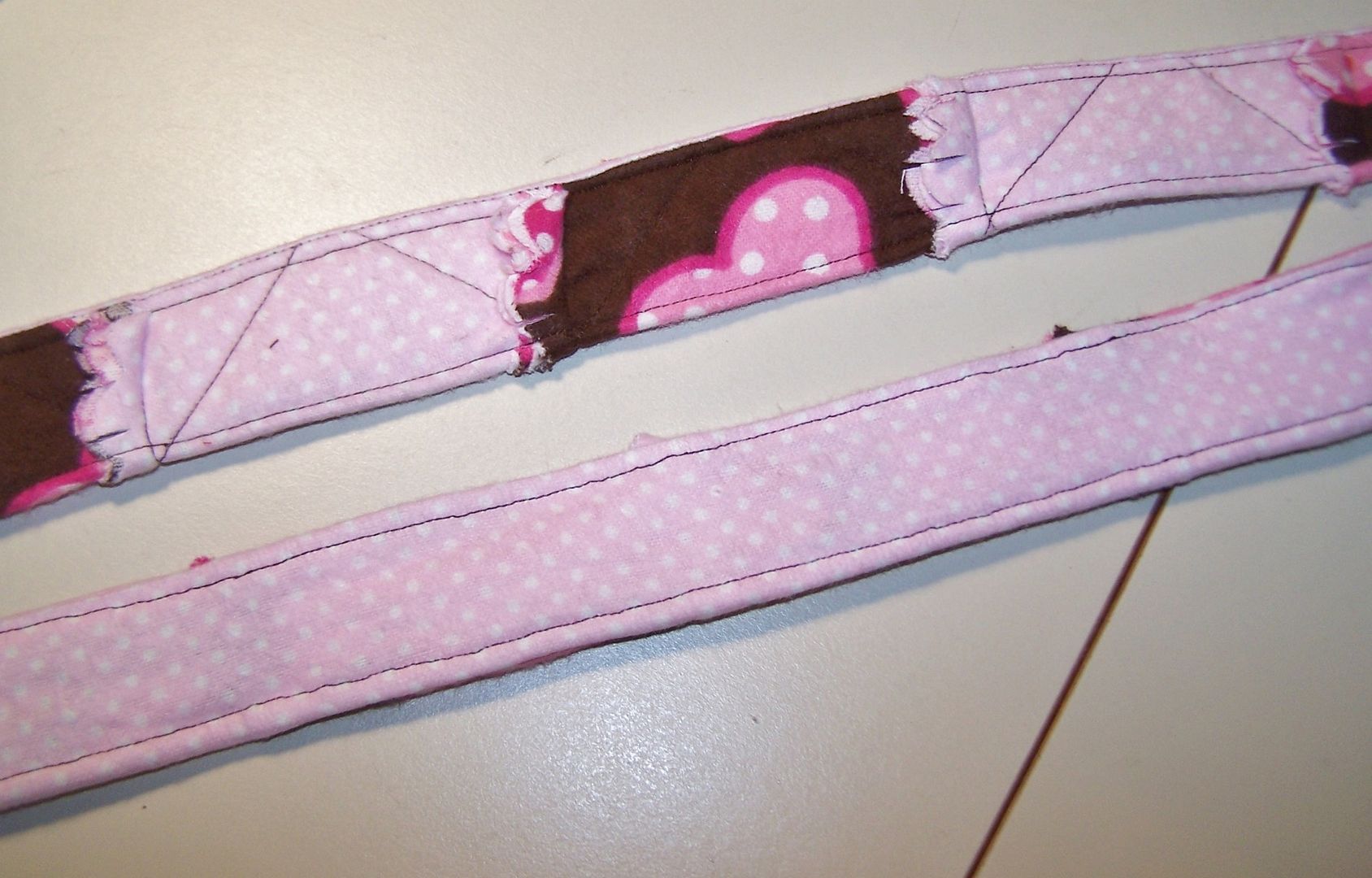 After it was all turned (which was kind of a pain, but it worked), I topstitched it along the sides.
Other than the straps, I did the bag exactly like she did in the great tutorial. For the dolly quilt, I used the scalloped squares, 5 across and 6 down. I think after you cut them with the Big Shot they are about 4". The girls loved them! When I made them, I figured even as the girls got older, they could still use the bag for something.
I'll be linking
Here
this week.