I know we've all made the tied ends fleece blankets in probably every color and print you can imagine. They're so fun and so easy and so comfy, you just can't not make another one.
This is one I made for Jace, but look at the edges! I found the greatest tutorial at
Helping Little Hands
and just love it!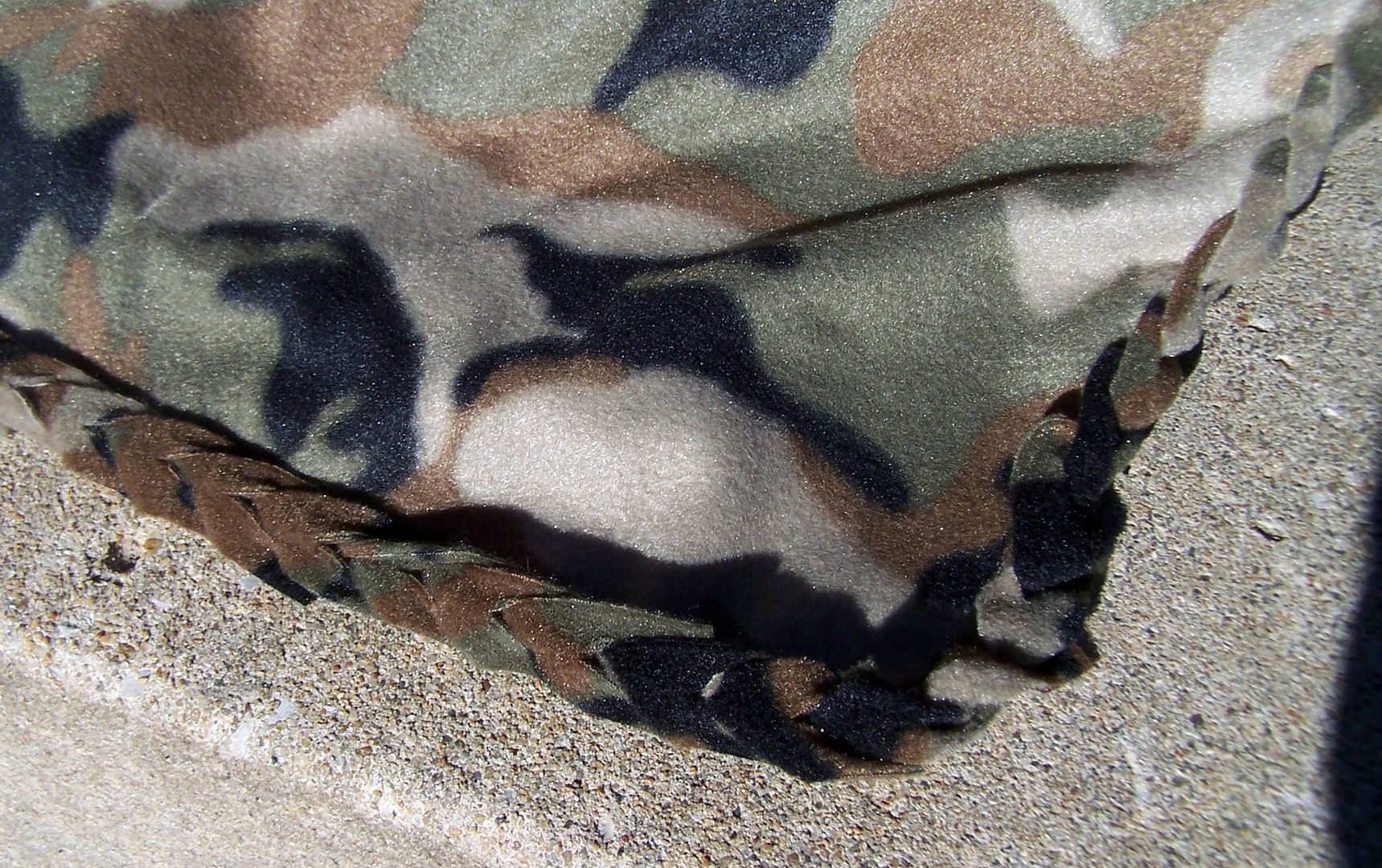 You braid the ends instead of tying them. When you click on her link, it takes you to doing a braided blanket with 2 pieces of fleece (which I want to try next), but there's also a link in that post to using one piece.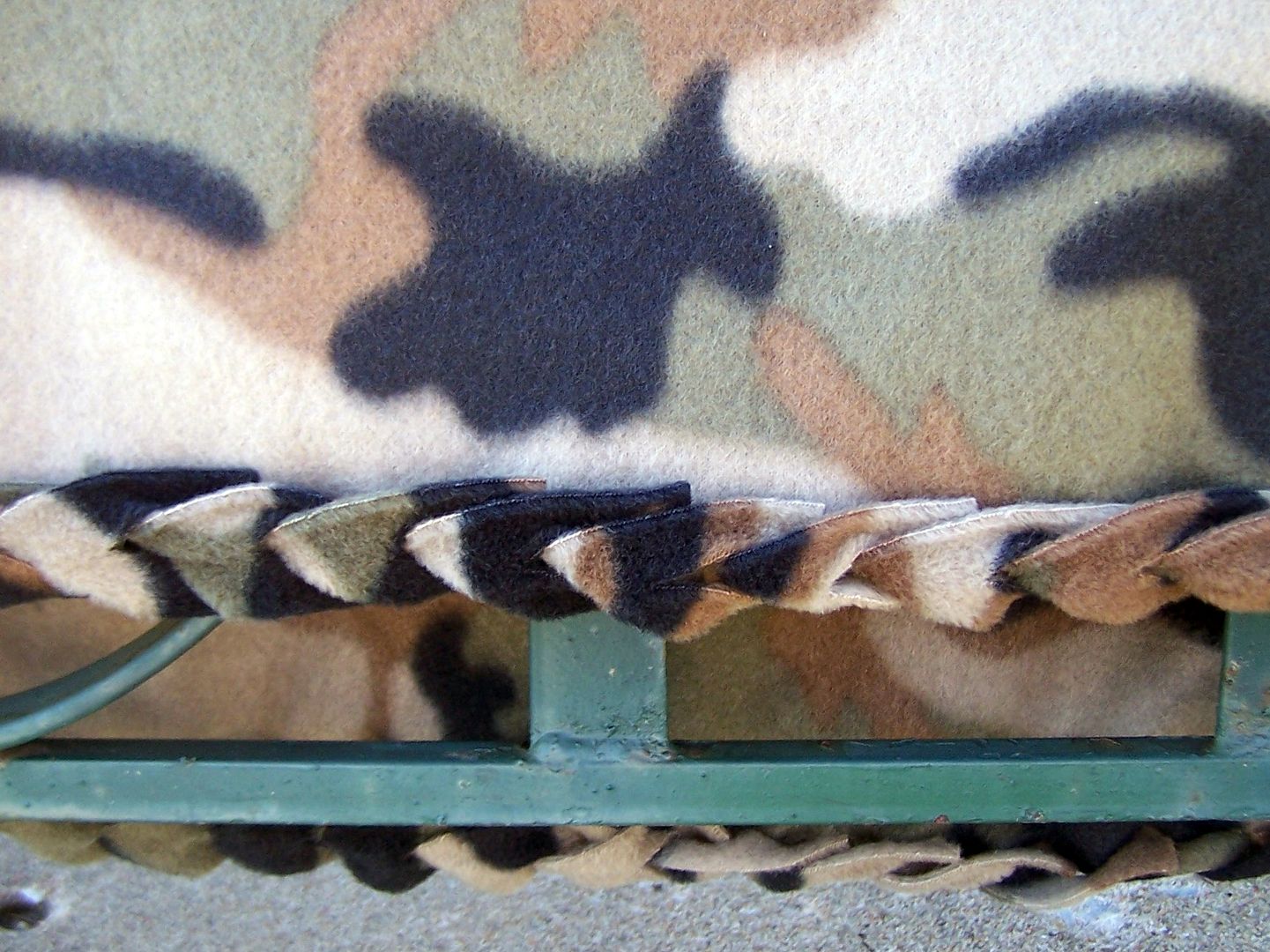 I really think it makes a much cleaner edge and a lot easier on the fingers than tying.
Tomorrow is the last day of the
Giveaway,
Be sure to enter if you haven't already!