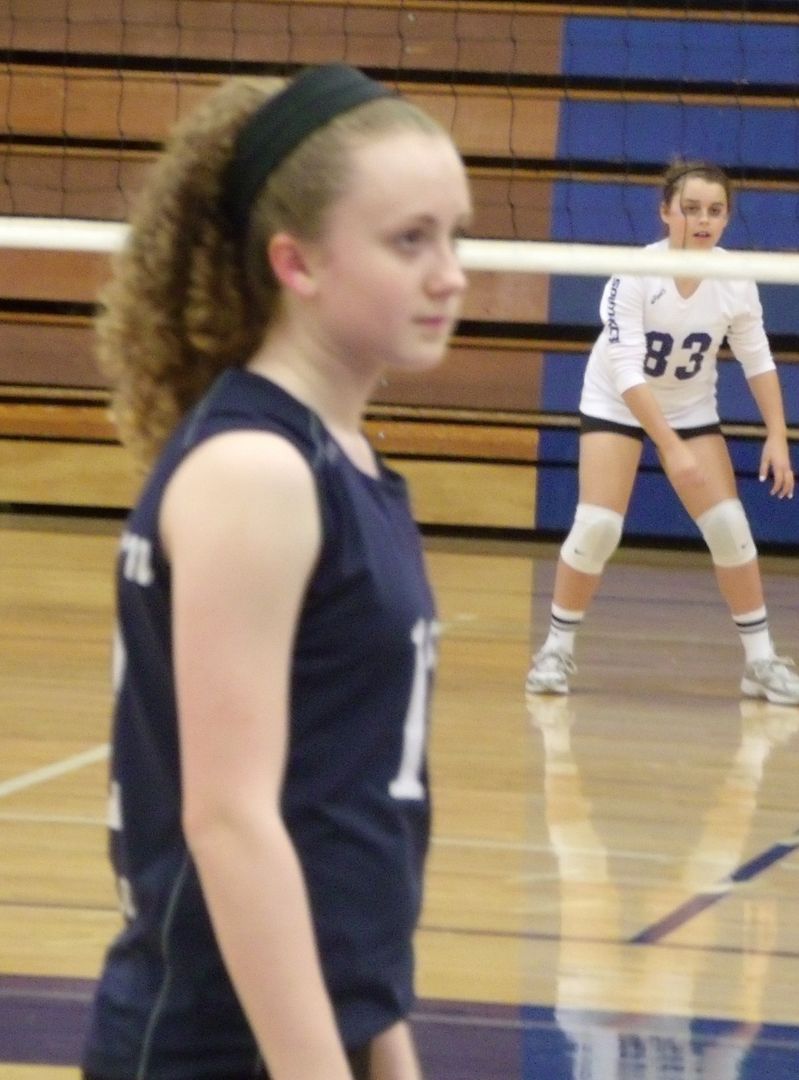 Congratulations to Jalynn!
She and her awesome volleyball team took first in the tournament yesterday!
Great job, girls! You are so fun to watch!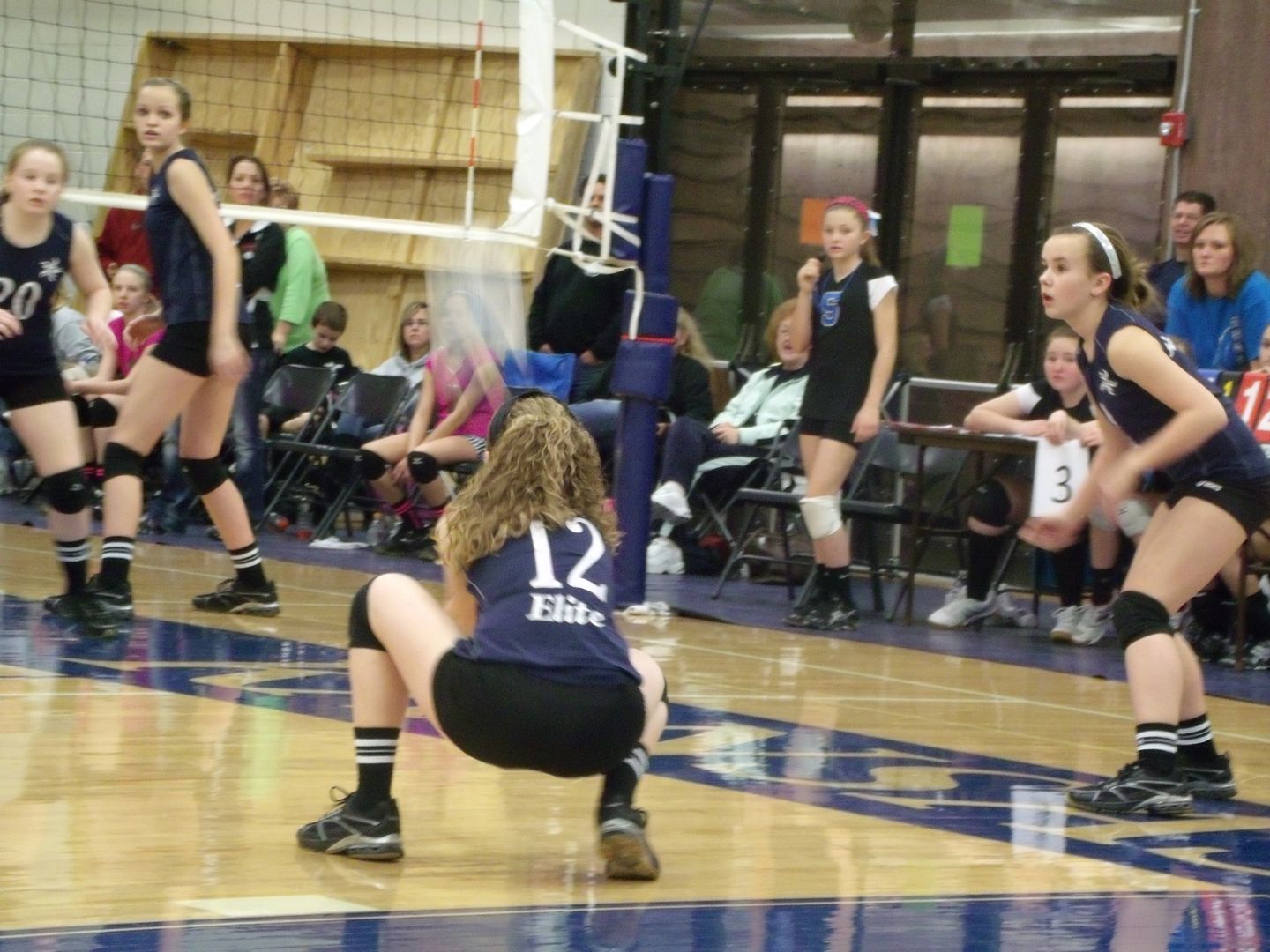 Isn't that an awesome photo? Look at Jalynn, the ball, and the girls' eyes on the ball! I wish I could take credit for taking it, but Greg did.
Thank you for a beautiful day, Jalynn! We love you, kiddo!
In case you were wondering (and I know you've lost sleep over it! lol!), Tony won his fight Friday night! Great job, Tony! And if you're wondering what the heck I'm talking about, it's
here.