Jennifer, our daughter-in-law, made this for me!
It came in that cute little basket.
She made it herself. I'm just so darn proud of her! I couldn't have been any happier when she gave it to me!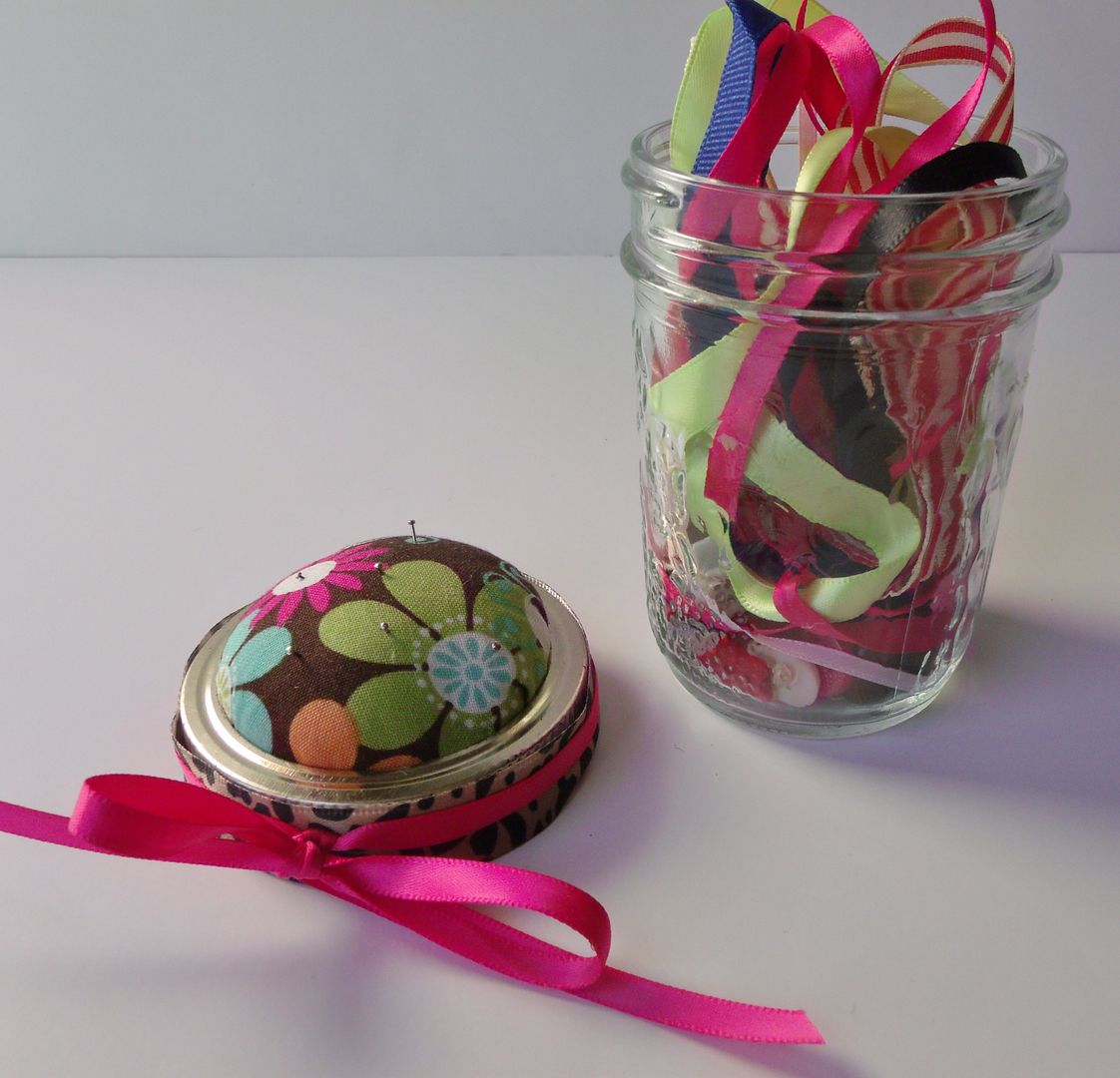 I've seen these around blogland a lot and always wanted to make one, but now I don't have to.
See all the goodies she packed in the jar?
Look what was hiding in the middle, a Michael's gift card!
I've already used the gift card, so now I can't decide whether to make a
Bracelet
or
Necklace
with it. Maybe I can do both.
Thank you, again, Jennifer! I love you.