Don't fall out of your chair, but I actually did my first project from my Pinterest Bucket List that I told you about
last week
! It was the American Girl Sleeping Bag that Melissa did at
Love Bug Living
. I was making it for Jordyn and I thought it should match her
rag quilt
I made her for Christmas.
I used Melissa's measurements, but made mine with flannel and batting, used ribbon to tie instead of elastic (I didn't have any and didn't want to make a trip to JoAnn's), and made a built in pillow.
I cut the pillow piece 6" x 5" and ironed in the short ends and one long end. Ignore the pencil marks. I must have marked that for something else to make and obviously, didn't use it.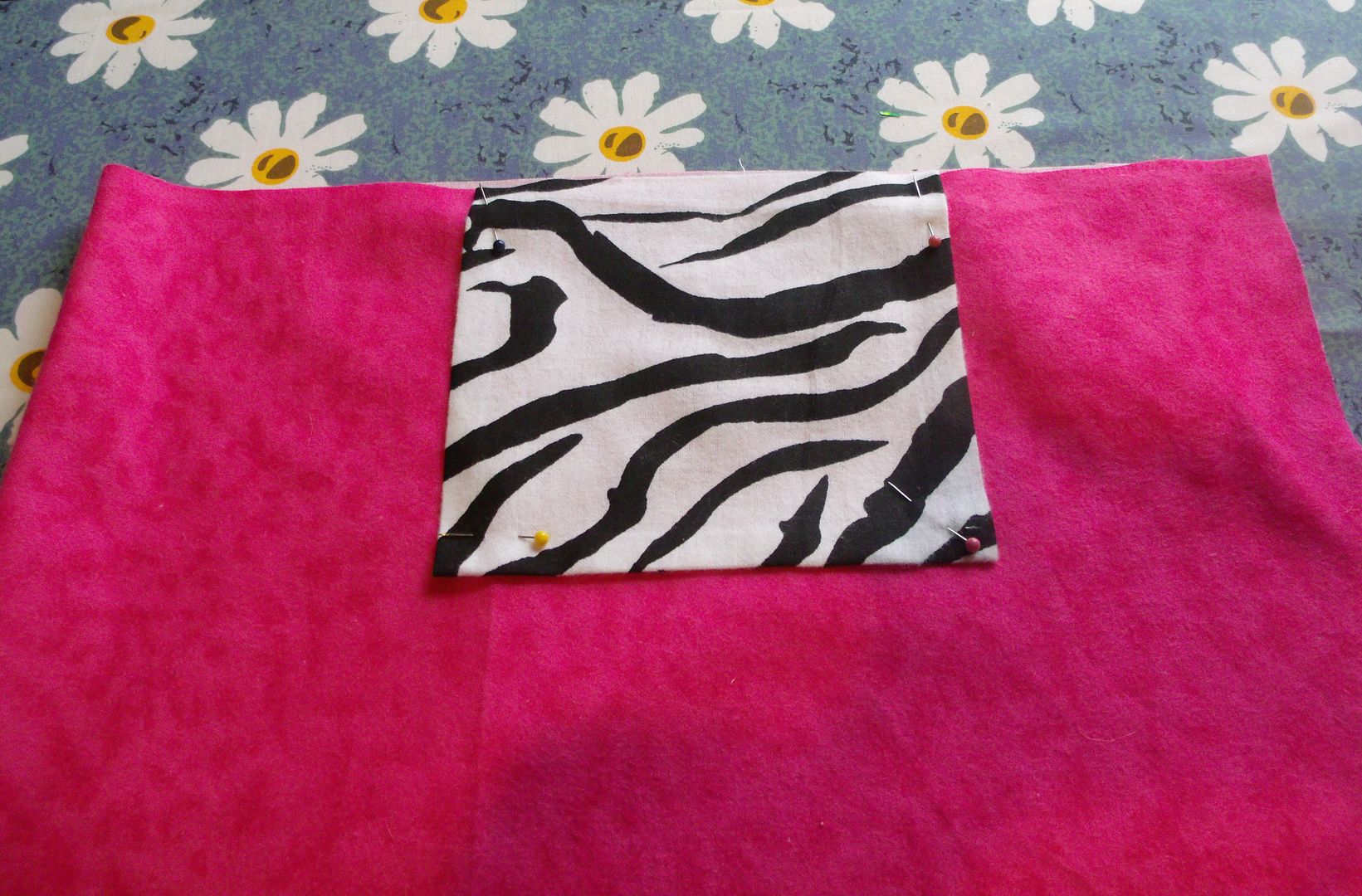 I folded the inside fabric in half and pinned the pillow in the middle.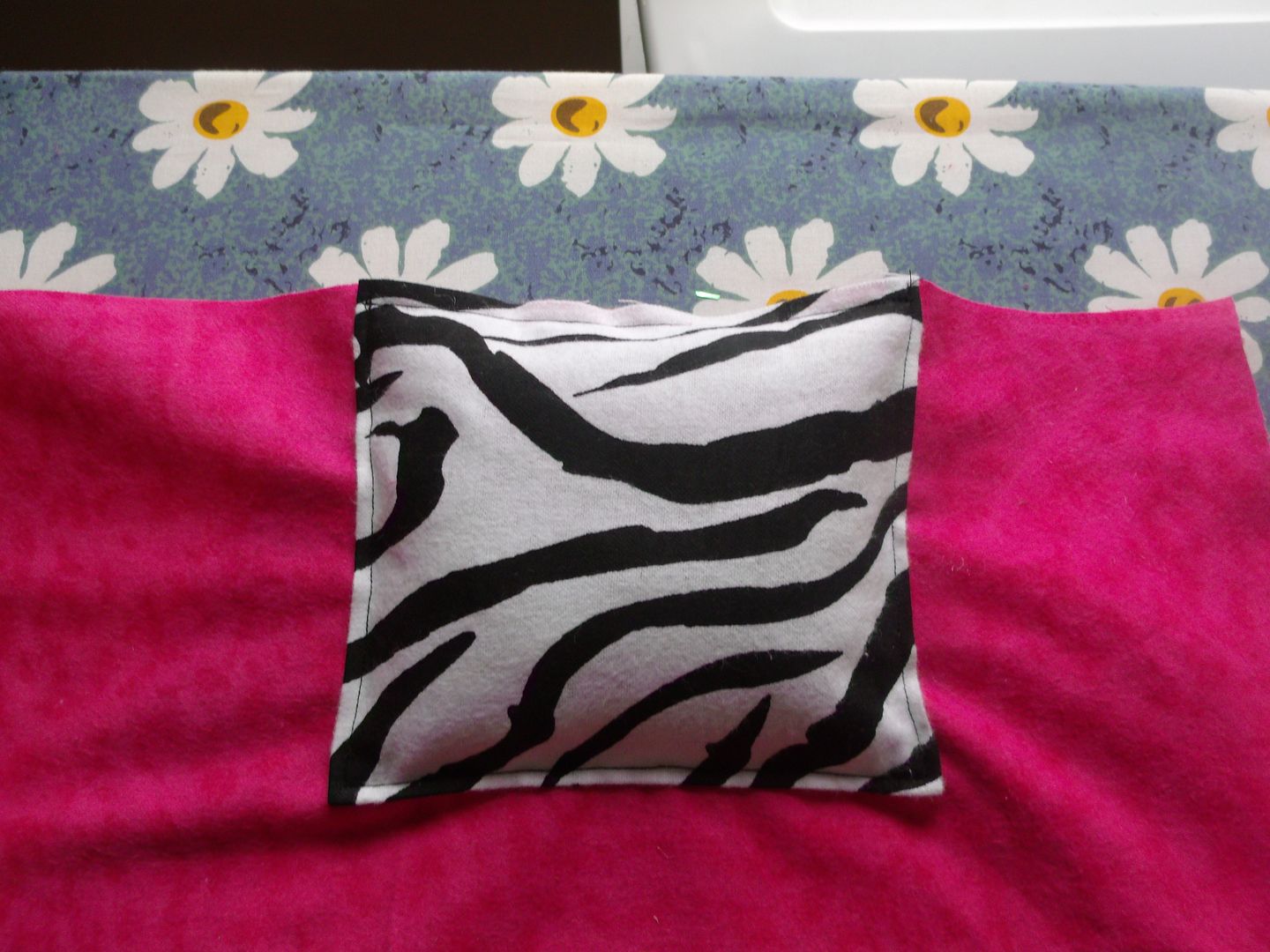 First I sewed the pillow on, leaving the top open. I stuffed it and then sewed it shut. Then just follow the rest of Melissa's
tutorial
.
It turned out perfect and Jordyn is going to love it!
A little someone, named Tierni, was here that day I made it and told me her Sleeping Beauty Barbie needed a sleeping bag, too. What's a grandma to do?
Whip up another one!
For Barbie, I cut my fabric 18" x 15" and the pillow part, 6" x 4".
It seemed big as I was making it, but it worked out great.
It rolls up so darn cute!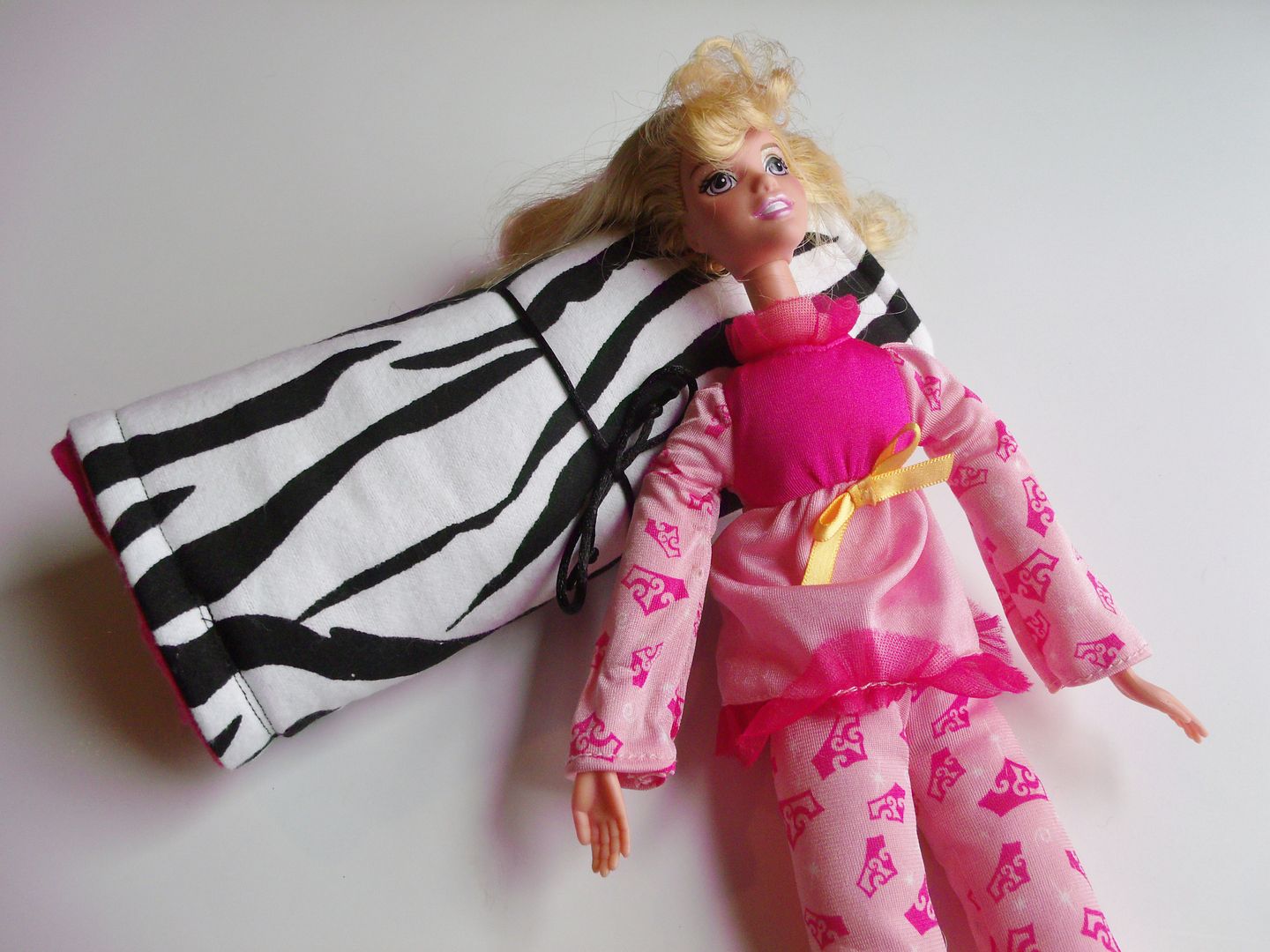 I don't want to say anything to Tierni (she's only 4), but doesn't Sleeping Beauty Barbie look a little spooky? What's up with her neck and right hand?
Okay, here's my Pinterest Bucket List project for this week.
We're taking everybody to DisneyWorld in May and I want to make these for the kids to put their pins that they get on.
Remember, if you make any of the projects to e-mail me (
tcwrenz@yahoo.com
) with a link or picture so that I can show yours off, too!
See you later today for It's a Party!