Yes, I'm still using up all the leftover green stuff laying around...
and making quick and easy necklaces for the girls to wear.
I still had a sheet of these little cardboard shamrocks.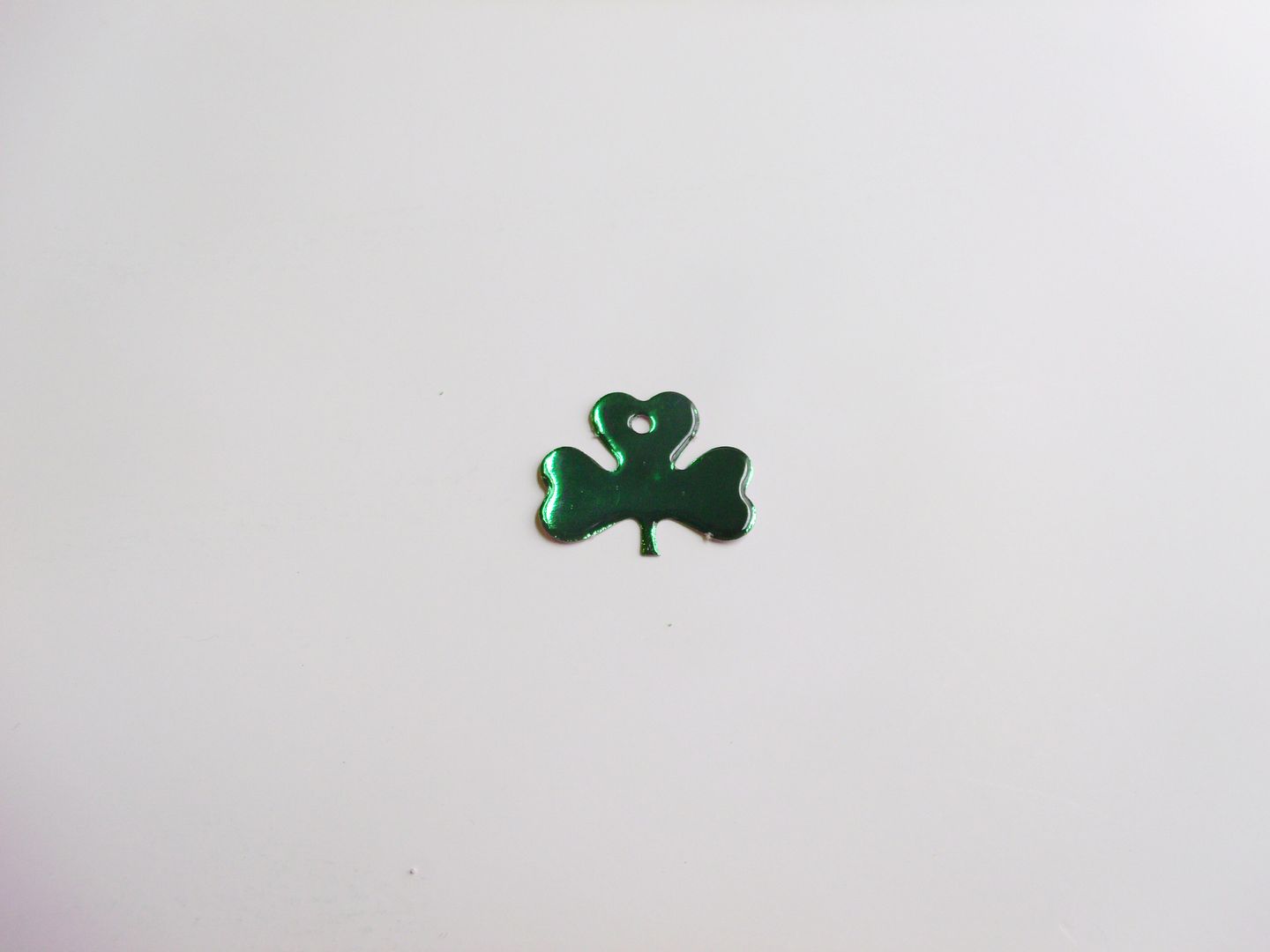 So I added Dimensional Magic to them and
you've got yourself an easy little necklace!
Have a great week!