You may have already guessed, but I'm using up leftover fabric. I'll show you later this week what I made for the new baby to have all this to use up.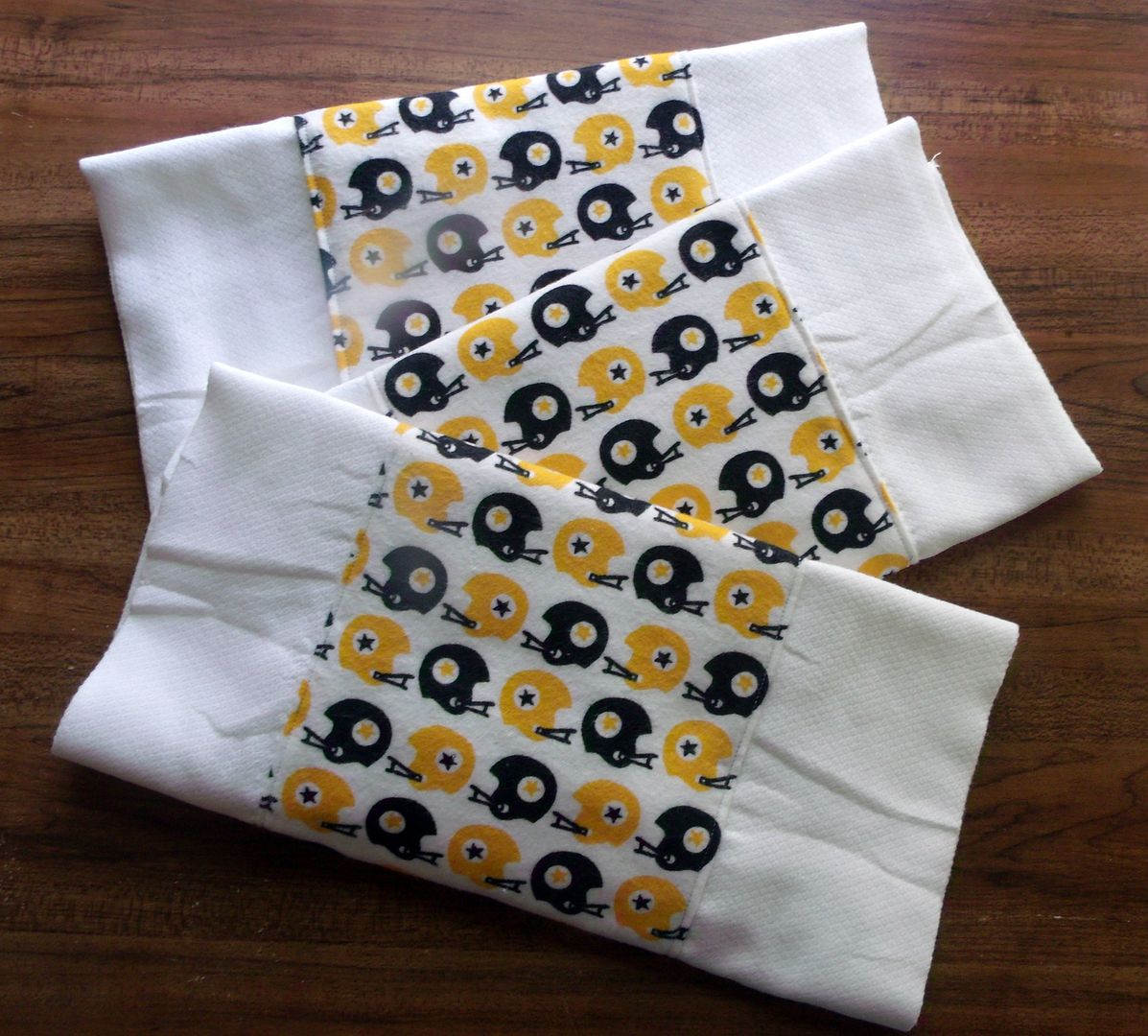 I don't think any new baby can have enough burp cloths, so I made little Boston 3 more.
I'll do anything to avoid Wal-Mart and was thrilled to find a pack of 3 of these diapers at Hobby Lobby one day last week! I started by measuring that middle section of the diaper.
I added about an inch and folded it over on all sides and ironed it...
and then pinned it on in the middle.
Sew around all sides and you're done!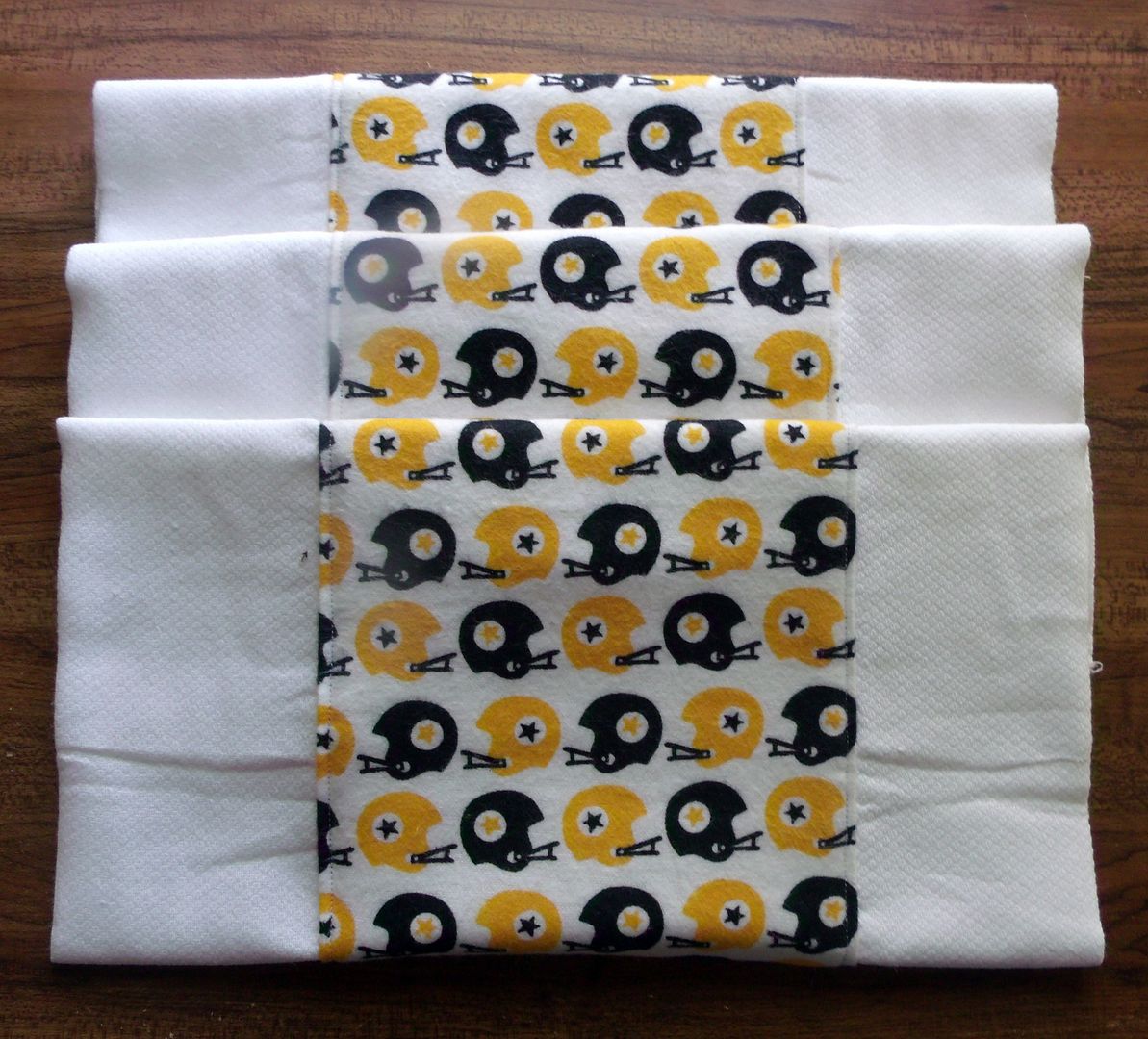 So quick and easy!
Today is the last day to enter the
Giveaway
so be sure to enter if you haven't already.