The other day, completely out of nowhere, Greg ask me if I had made a calendar yet for the kids to count down the days until DisneyWorld. I don't know when he became the Martha Stewart of the house... but, okay.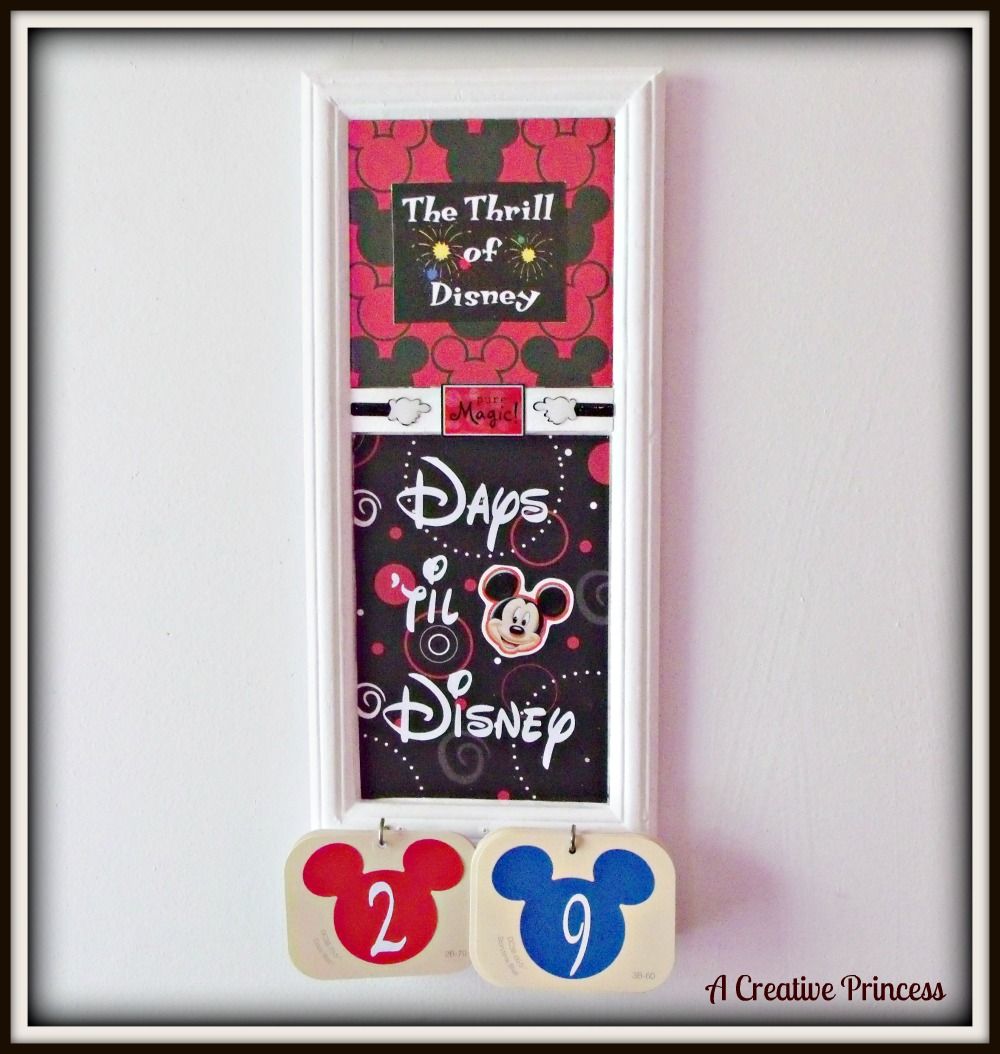 He didn't have to ask me twice. I know when to stop cleaning (Ha-Ha) and go craft!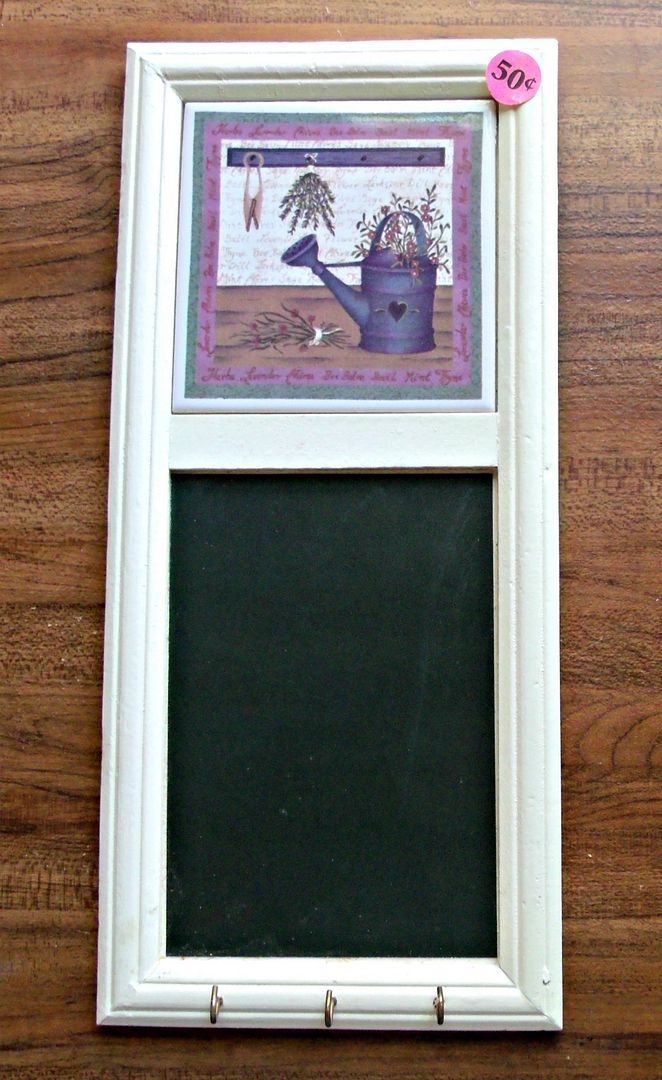 I grabbed this out of my "Things I bought at a garage sale to do something with, but never have" box.
I painted it white and mod-podged it with paper.
I downloaded Waltograph font from
dafont.com
and guess what?! I used my Silhouette to cut them out! Remember that I got it for Christmas? It's literally been sitting here on my desk next to the computer and I've been too afraid to try it. Well, I finally put on my big girl panties and used it!
The numbers are the same font and I put them on paint chips.
"Martha" can sleep easier now, the kids have a Countdown to Disney!
I'll be joining
these
fabulous parties this week!