He's not coming, he's going
'cause he's showing you his backside! Every now and then I grab an old window from my stash and decide it's time to use one again.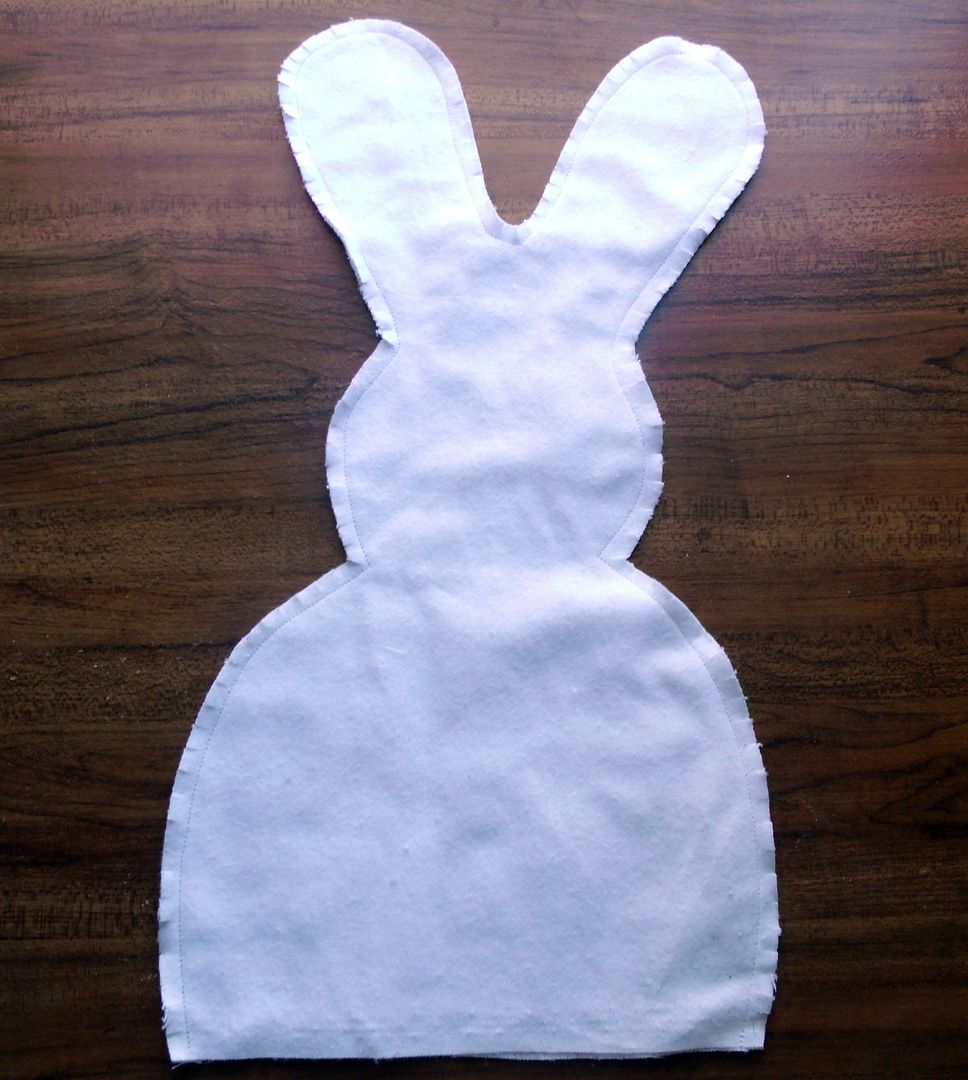 I knew I wanted a bunny on one side of the window. So I took white flannel and cut out a bunny shape and sewed it together and snipped the edges for a frayed look.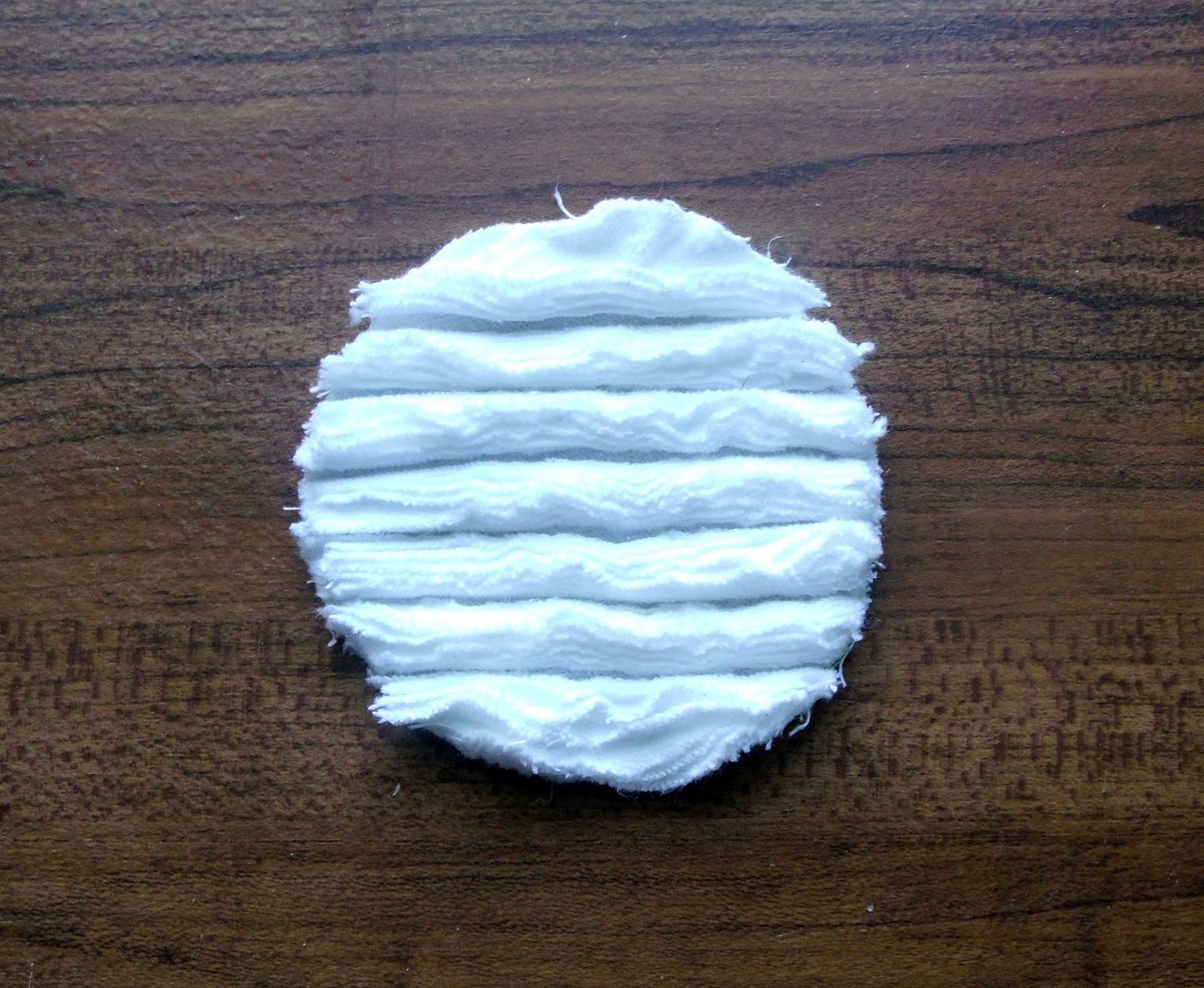 Then I made him a little faux chenille tail.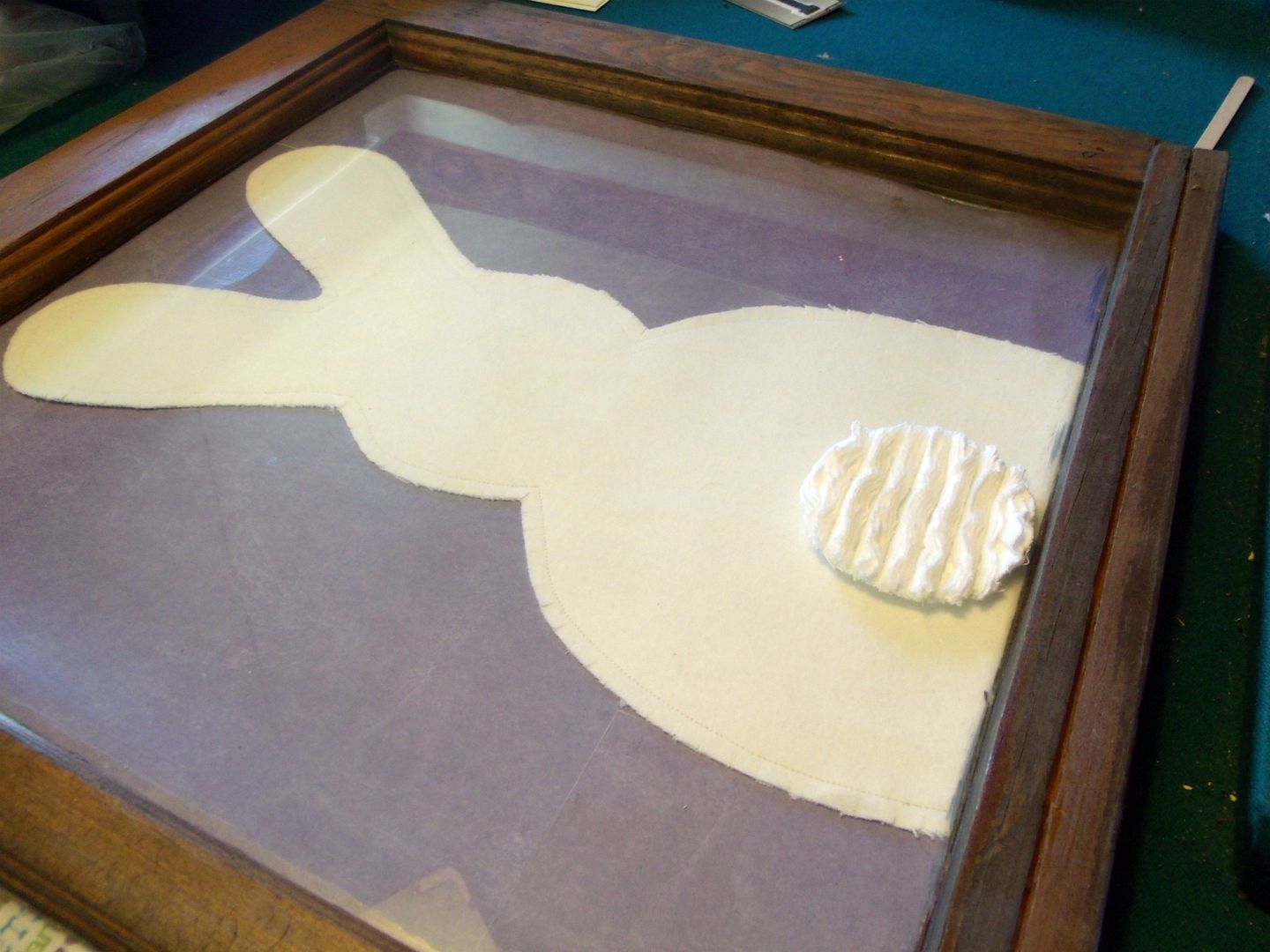 I mod-podged purple paper to poster board that was cut to size and then glued the bunny to it. His body is on the inside of the window and tail on the outside.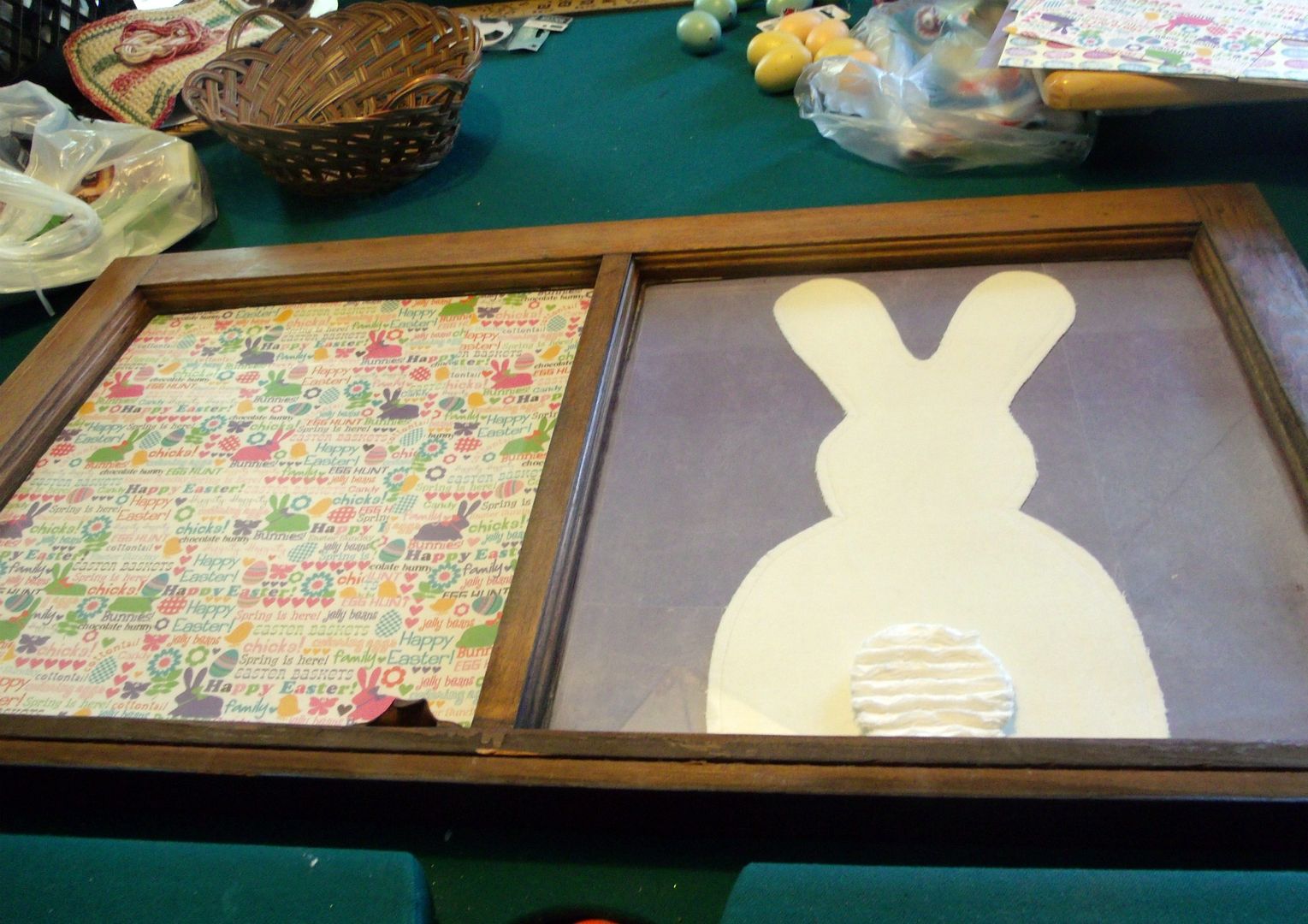 I did the same thing on the other side, using different paper.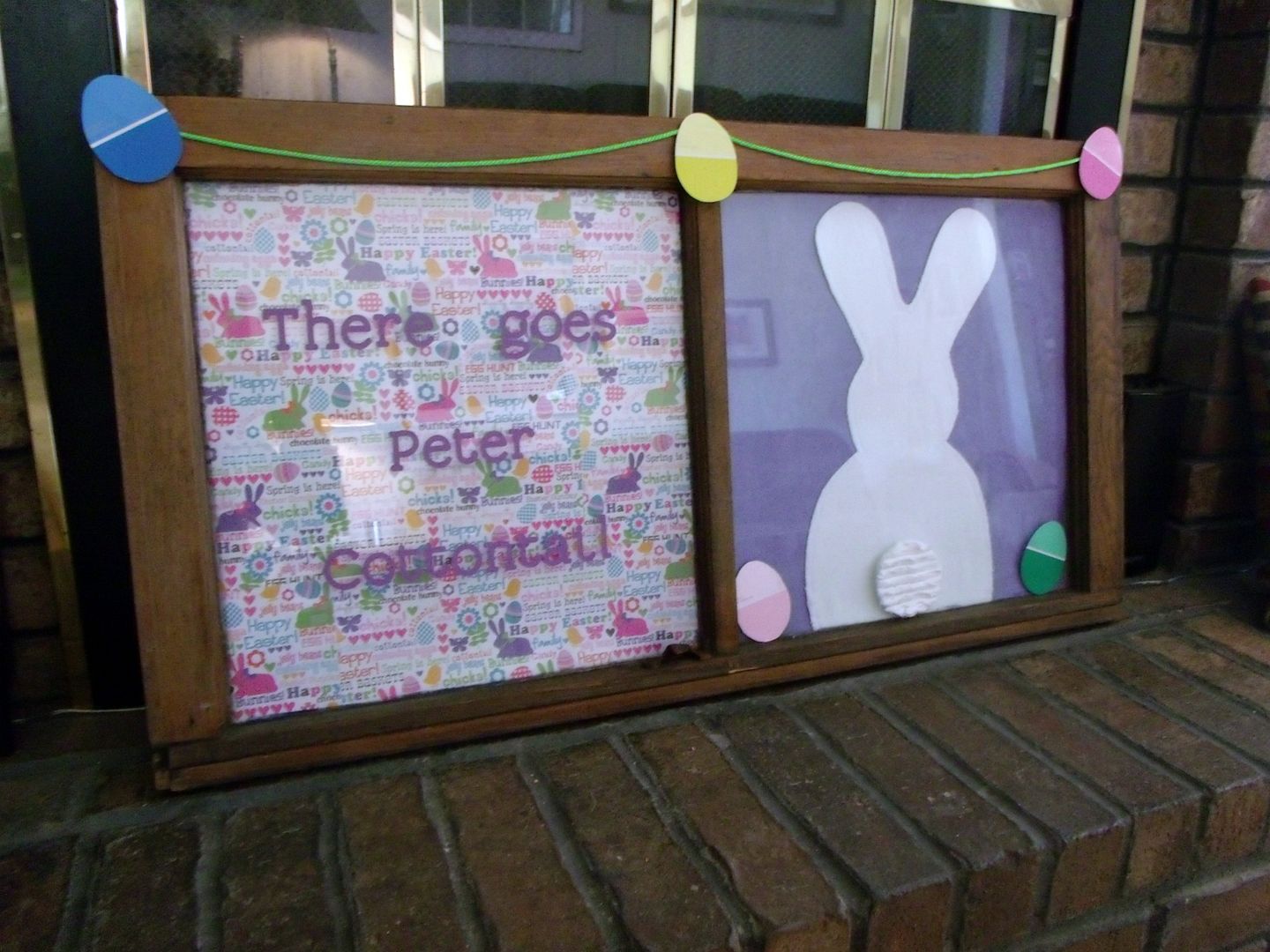 The vinyl lettering (used my Cricut) is on the outside of the window. I also added Easter eggs that I cut out of paint chips.
It is so darn hard to take a picture of a window!! I'm pretty sure my neighbors think I'm crazy, walking all around the yard with a window and camera trying to find the best place to take a photo!
Have an awesome week!
I'll be linking
Here
to these fabulous parties.