We are absolutely hooked on the game Draw Something around here. When the kids are all here, even the grandkids are playing it on our I-Phones and I-Pad. One thing has been determined though, I can't draw! Triniti even told me one day that drawing was not my talent, maybe I should try something else! Thanks, Trin!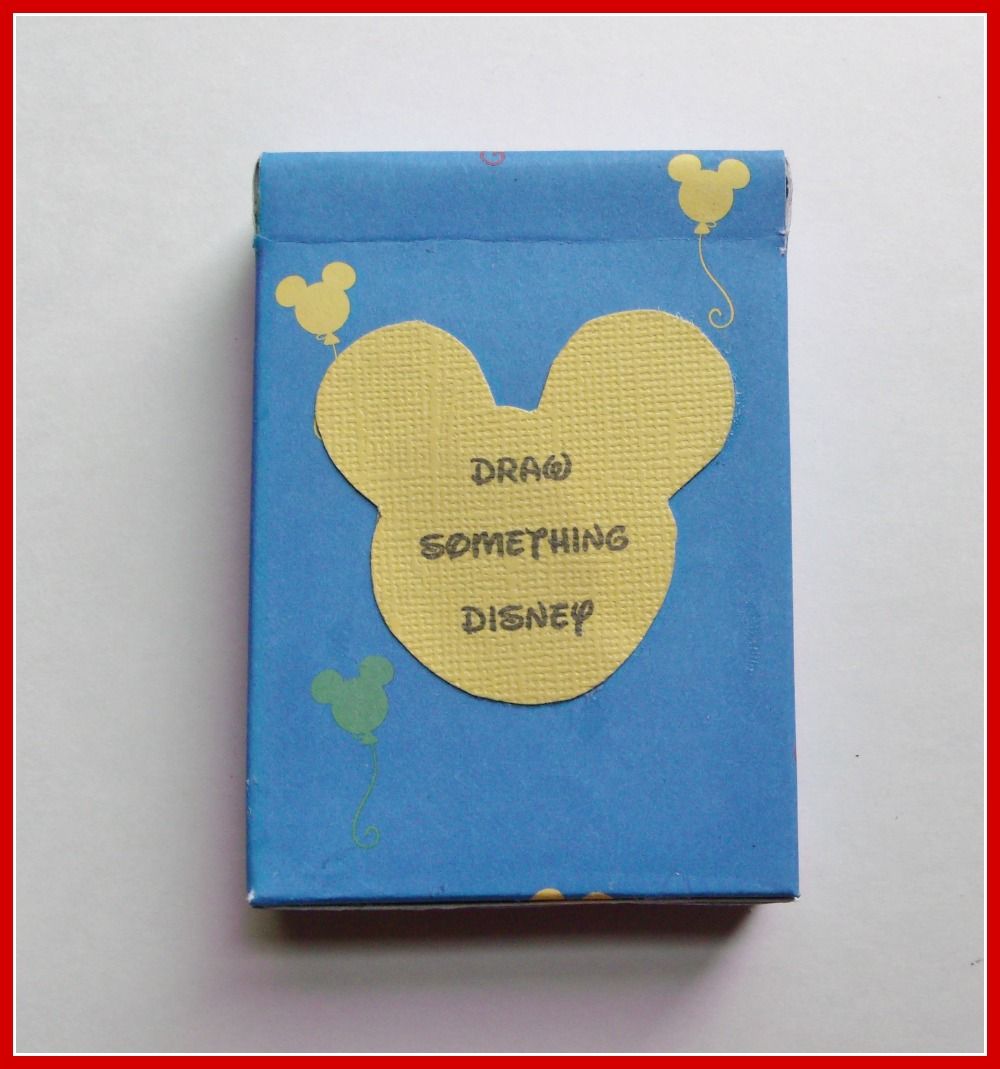 I thought we needed a Disney version. Oh, and look at that, Photobucket now has Disney stickers! Remember how I was whining about them changing things a few weeks ago? They've redeemed themselves!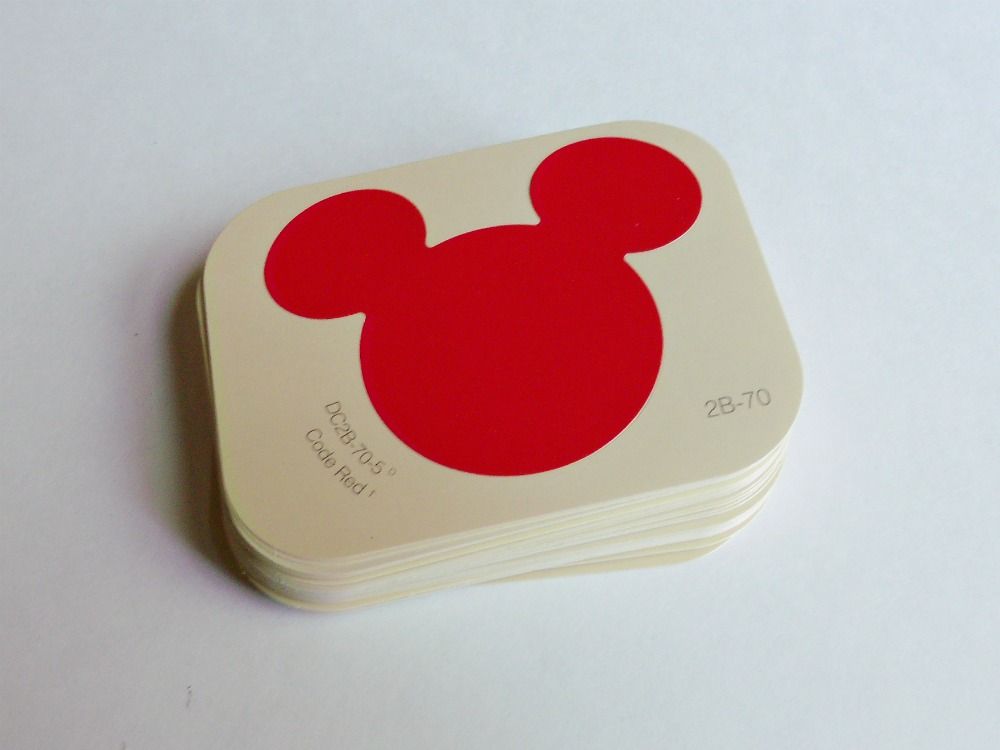 It all started with those paint chips.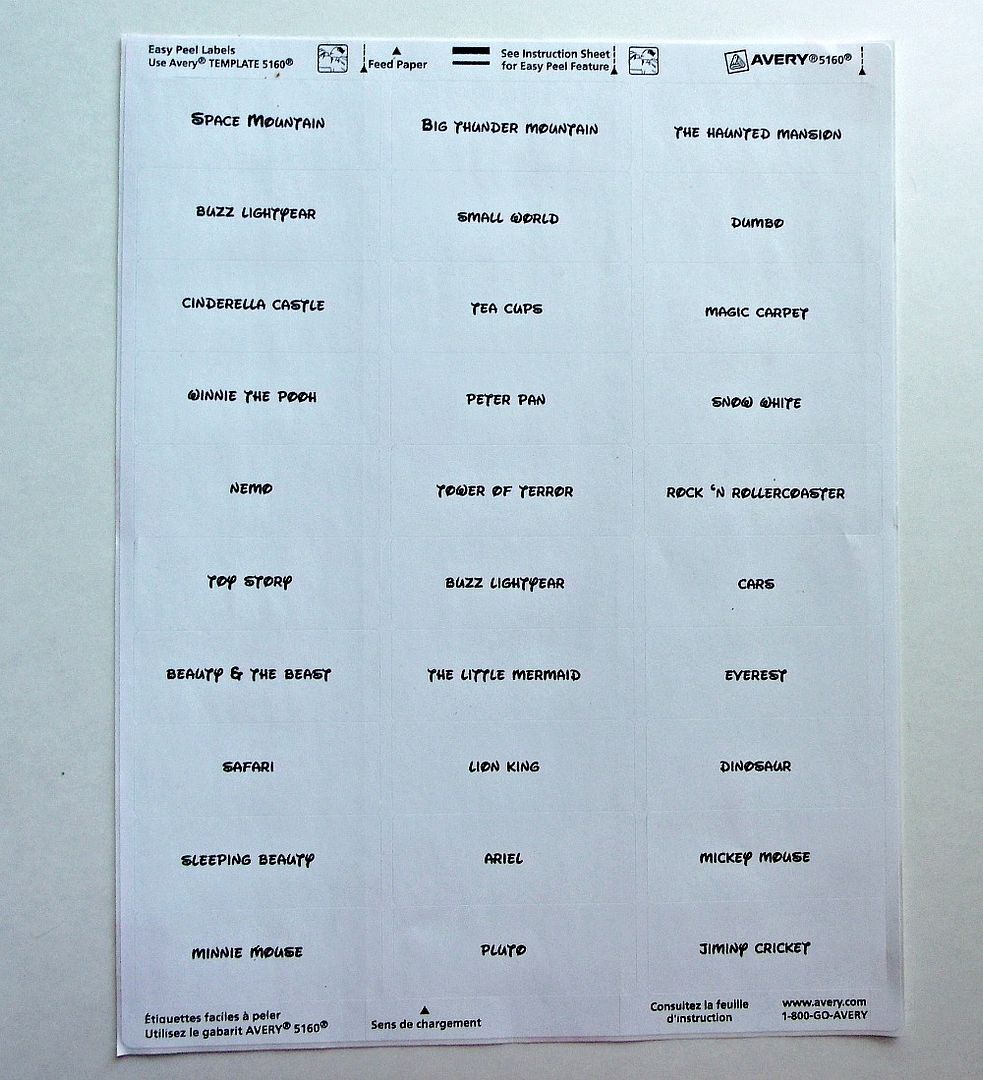 I printed off labels with Disney things on them and...
stuck one on each card.
I needed something to keep them in, so I tore a card box apart at all the flaps.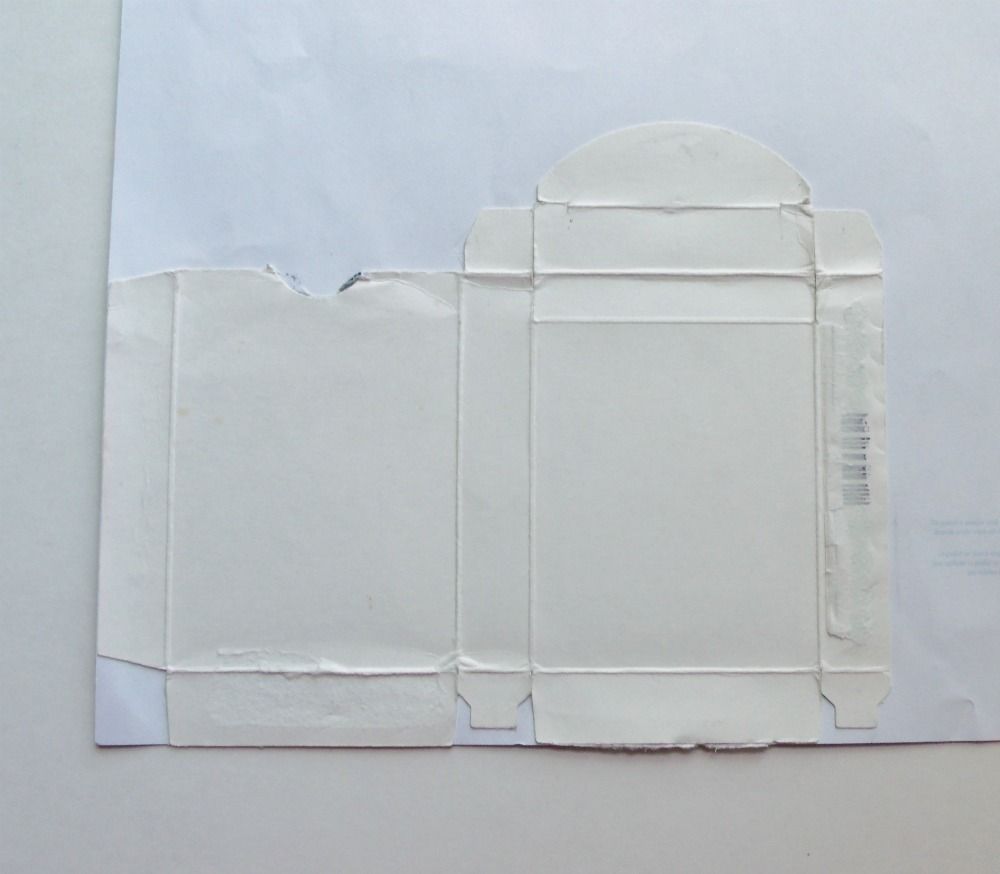 I used spray glue and glued the right side of the box to the wrong side of the paper.
After it's completely dry, cut around all the edges.
Because of the creases of the box, it folds back easily. Glue down the open bottom and side.
A smart person probably would have checked to see if they fit before they made the box, but I lucked out, they fit!
Photobucket, I think I'm starting to love you again!
Happy Friday!
I link to
these
awesome parties each week.