Tell the truth, you all knew at some point a sunflower necklace idea was going to pop out of my head, didn't you?
This has to be my all time favorite! (How many times have I said that?)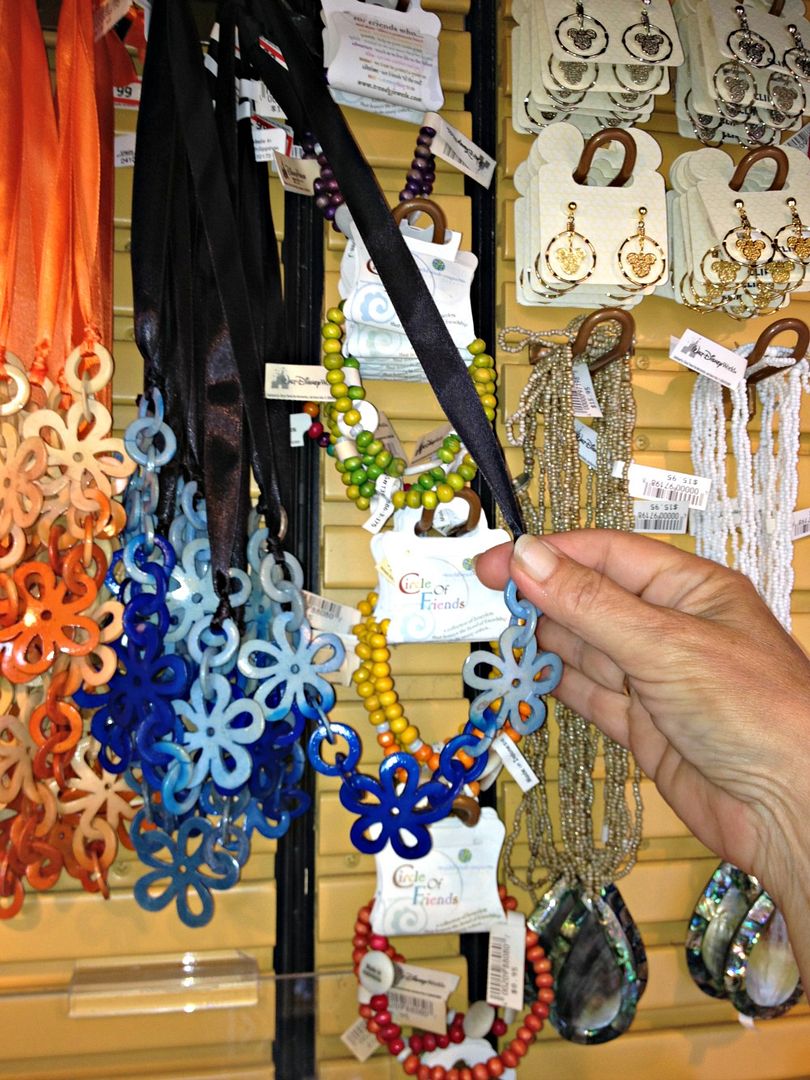 When we were in Florida, I found those necklaces. I saw washers.
I had to show this picture because that's what my family does to me when we're out and I stop to take a picture of something I know I can make. Look at Brandon who walked away, but is looking back because he can't believe his mom is actually doing that! Love you, Brandon!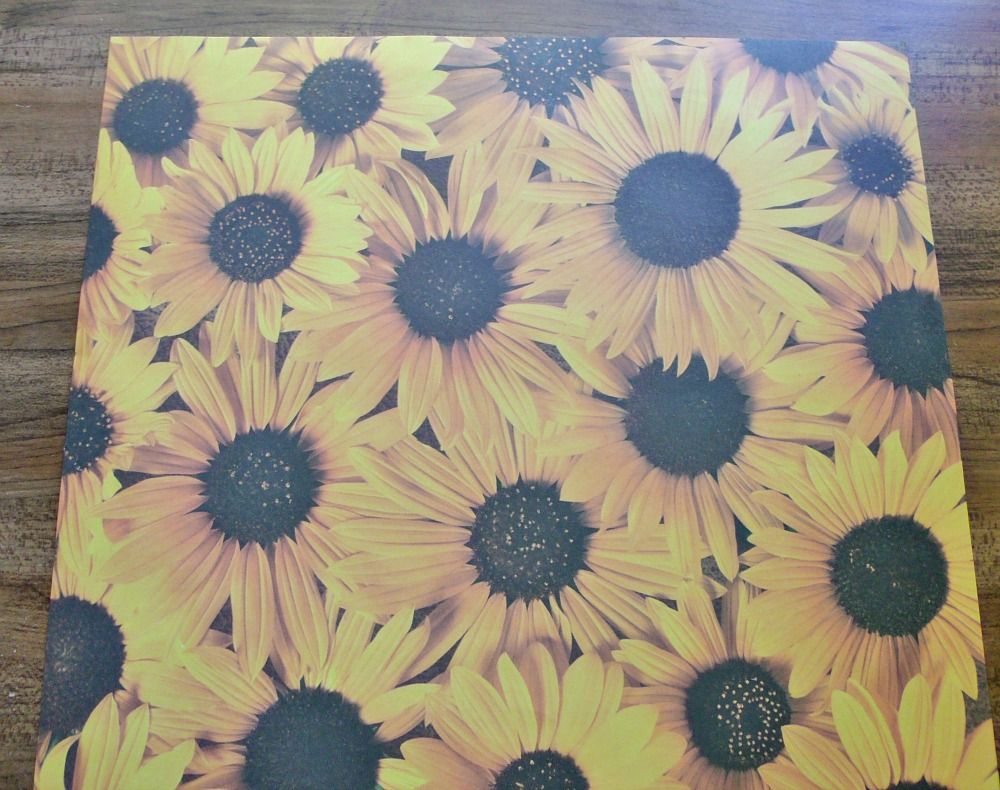 Where were we? Oh yeah, I had that sunflower paper and cut it to the size of the washers I used.
Mod-podged the paper on and added Dimensional Magic.
And wired everything together. I know I've told you before, but I always glue the washers down where I want them before I start wrapping the wire. It makes it so much easier.
I'm working on a bigger necklace that's more like the ones in the picture, but for now, this little guy is making me happy!
It must be true, great minds think alike!
Happy Friday!
These
are the parties I join each week.