Wow! I totally blew off this poor little blog all weekend! Between ball games, car shows, and working in the backyard to get it ready for the new hot tub being delivered today (yippee!!), I never had a chance to sit down on this computer!
With the holiday coming up, you know what that means, bring out the liquor bottles!
The empty ones, that is.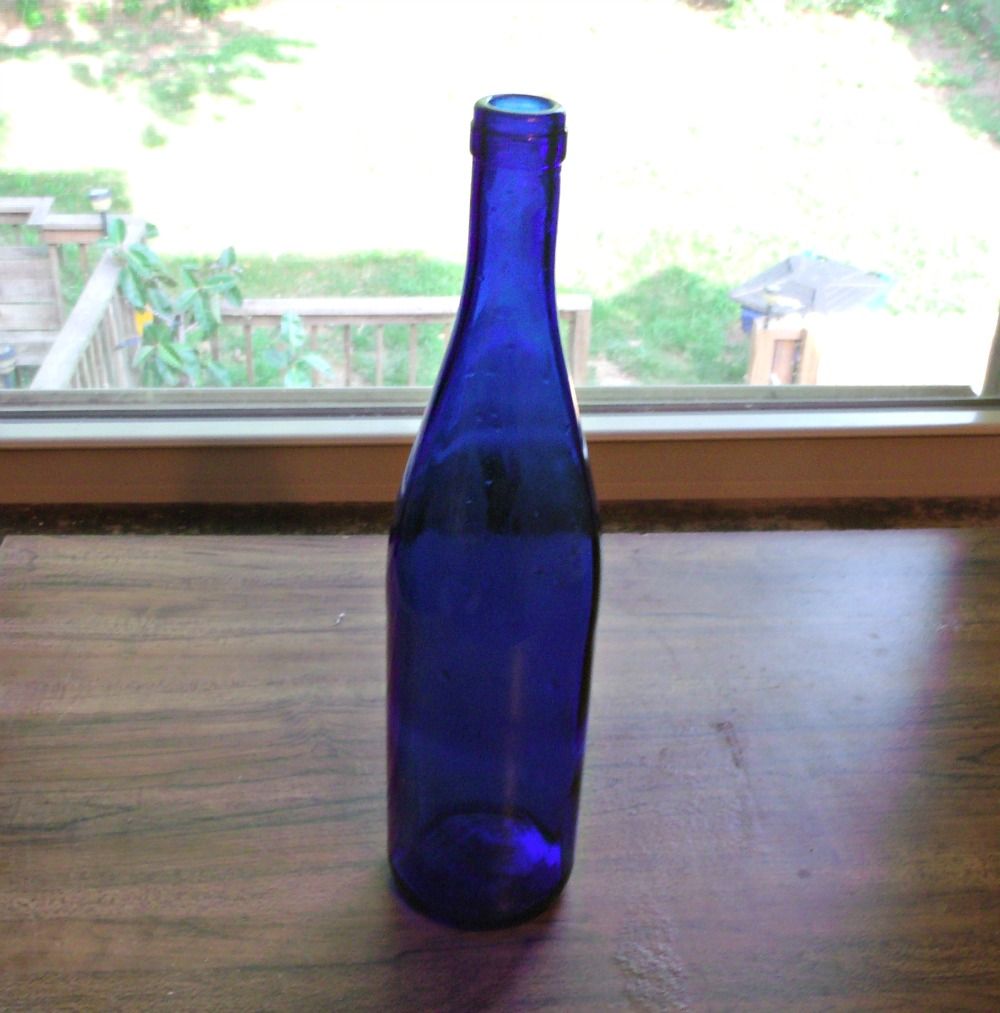 That blue bottle was just screaming something patriotic.
I actually found little red, white, and blue lights this year. I searched everywhere last year for them and never found any. I found the lights and streamer stuff (official name) at Hobby Lobby and...
those at the Dollar Store.
Then it's just a matter of stuffing everything in the bottle. I know you can't see them in the picture, but the lights are awesome in there with the streamers!
If you haven't entered the
Giveaway
for The Black Shard book, be sure and do so.
Remember, there will be 4 winners!
Have a great week!