And it got kind of slimy!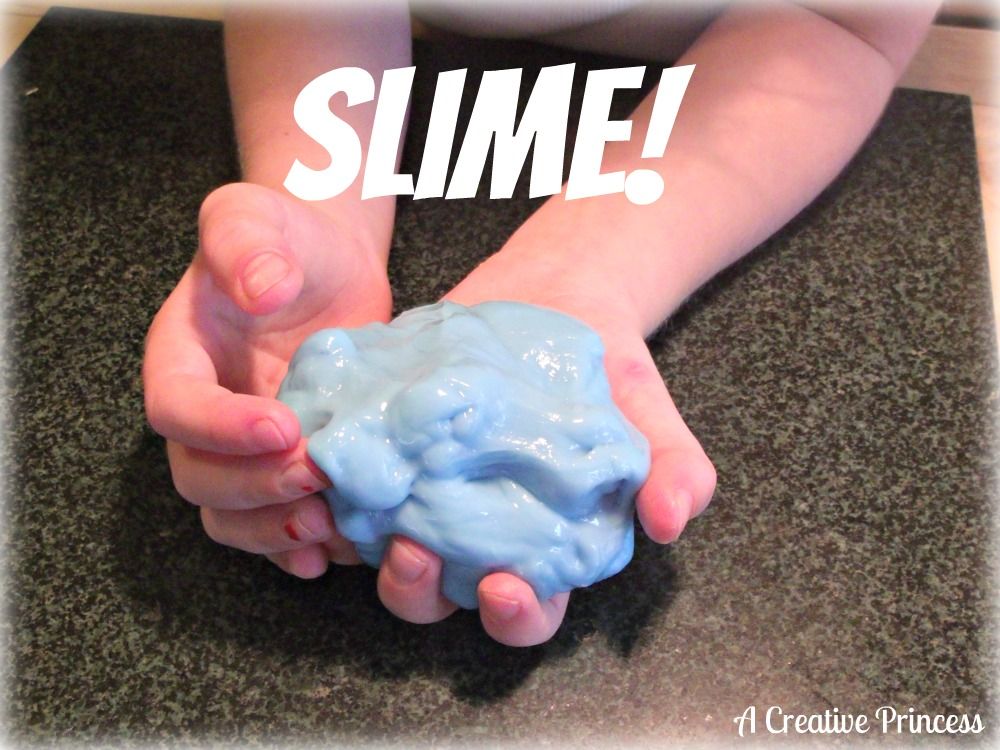 We did it. We made slime and boy is it a hit! We even went back to the store for more glue so we can make more colors of it. It's so simple and so fun.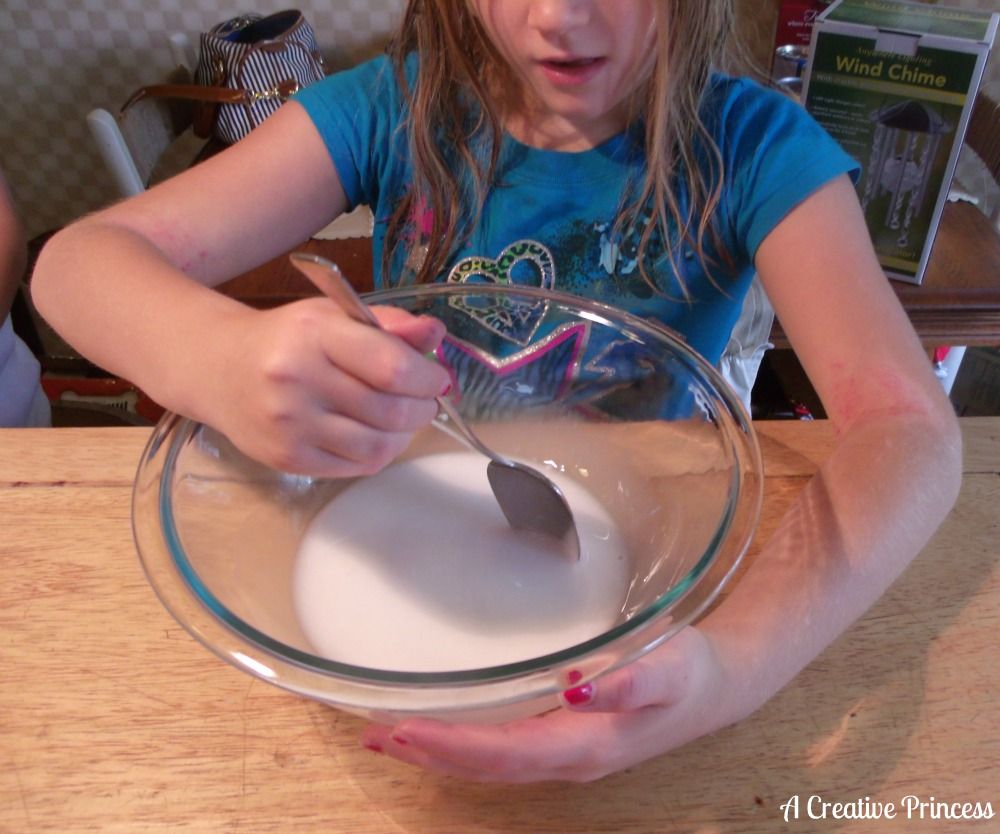 You start by mixing a 1/2 cup of Elmers White Glue with a 1/2 cup of water. I used a 4 oz bottle of glue and then filled the bottle with water and put that in.
Add food coloring to get the color you want it. They wanted light blue the first time.
Then you dissolve 1 tsp. of Borax in 1 cup of water and pour it in. That's when the fun begins! You stick your fingers in and start mixing.
Once you get it to a glob, keep squishing. You'll have excess water in the bowl, just throw it away.
The more you squish, the water will come off until it's the right consistency.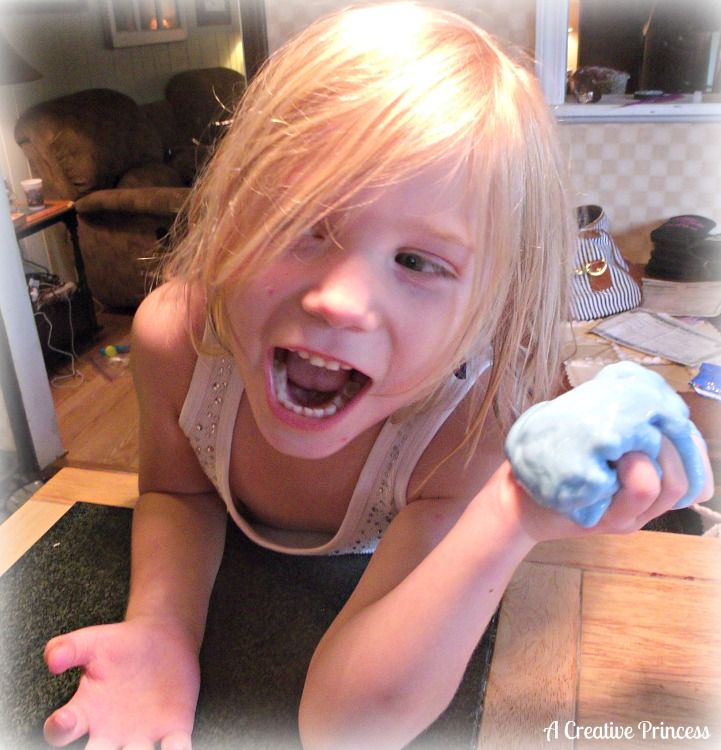 This little project is a keeper. So much fun! We keep ours in a ziploc bag and it's still like the day we made it.
If you haven't entered the
giveaway
for the house numbers, be sure to go do that.
It ends tomorrow.