Sometimes I have the greatest ideas in my head...
and they turn out like that! What the...??
It all started when Hobby Lobby had their canvas on sale for 50% off and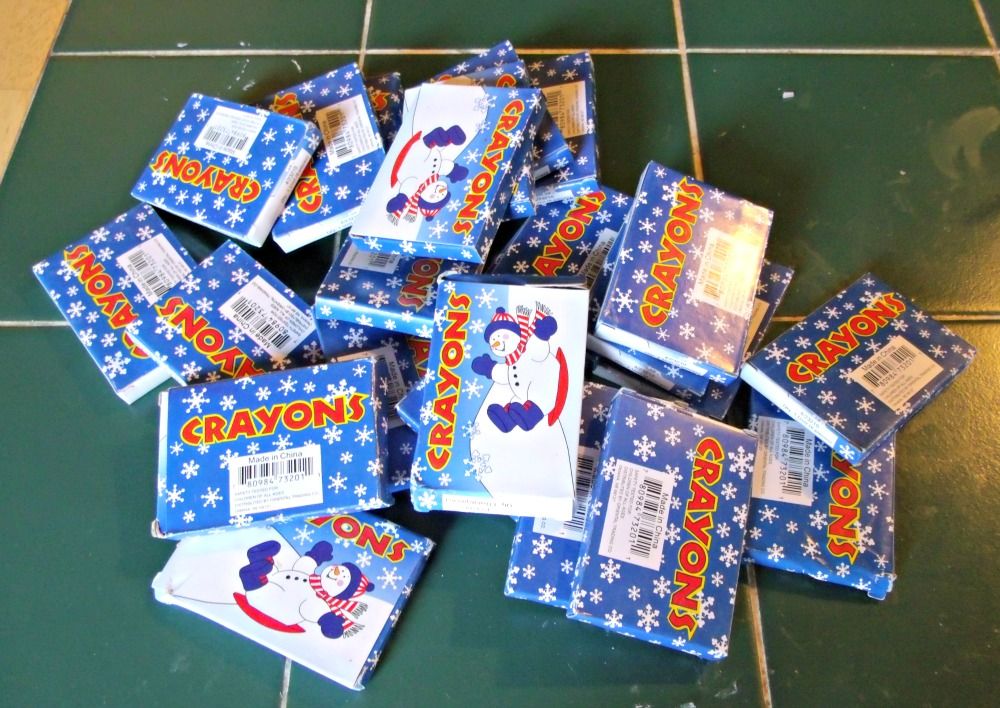 I found a huge bag of crayons at a garage sale for a quarter.
I started this disaster by gluing the crayons to the top of the canvas.
I cut a sunflower shape out of vinyl using my Cameo and stuck it on the canvas. Then I took a hair dryer and started melting the crayons.
Well, that worked well. Said with all the sarcasm I can muster up.
I tried to save it by adding all the jute (because I hate losing). It didn't help much, but I'm hoping when I get it on the wall in my craft room with everything hanging with it, you won't notice what a mess it is.
Happy "just keeping it real" Monday!