My intention was to sit and write a whole post about why I've been such a slacker in the blogging world all summer. Then I decided it would be much easier to just do it in pictures.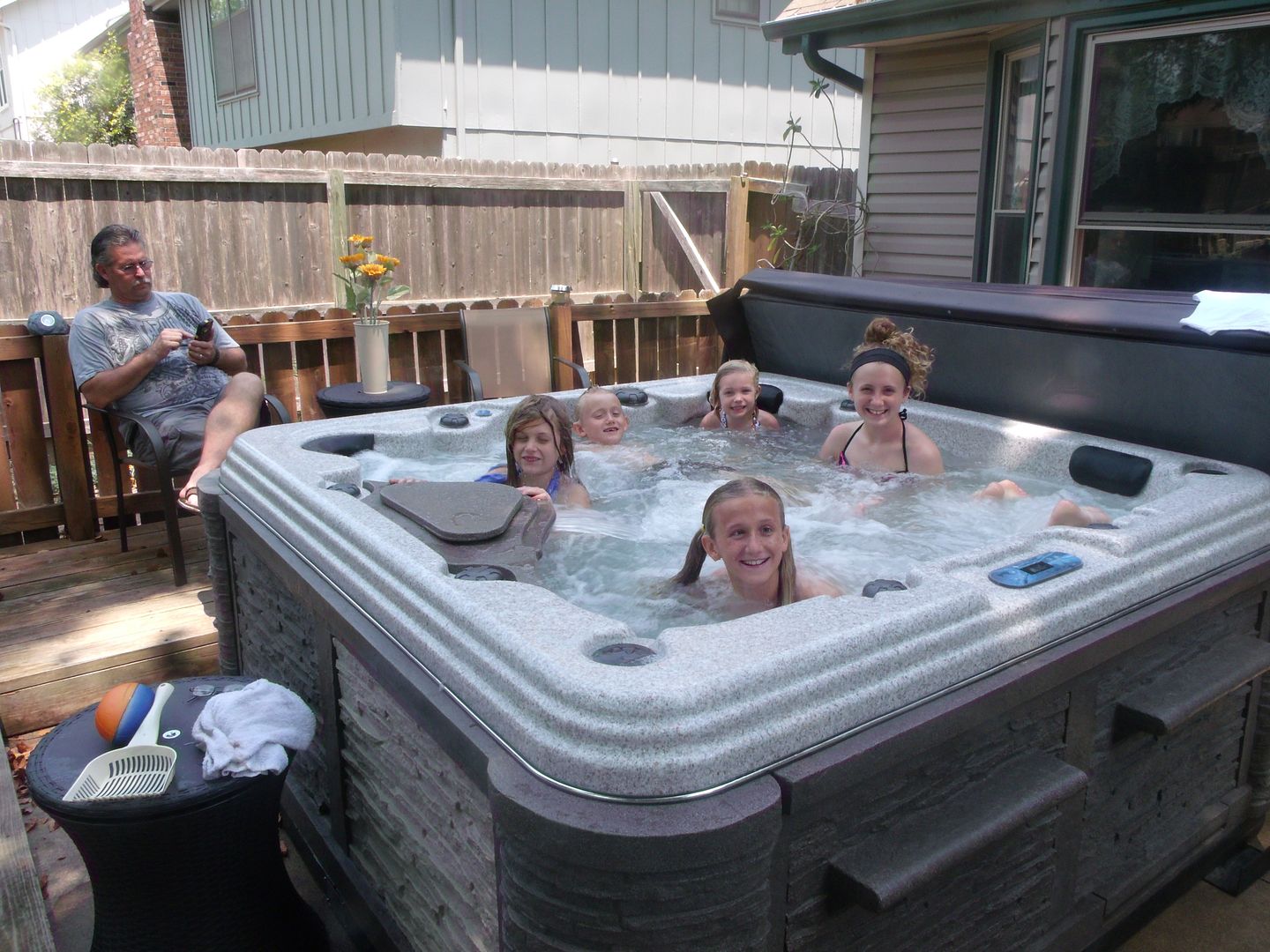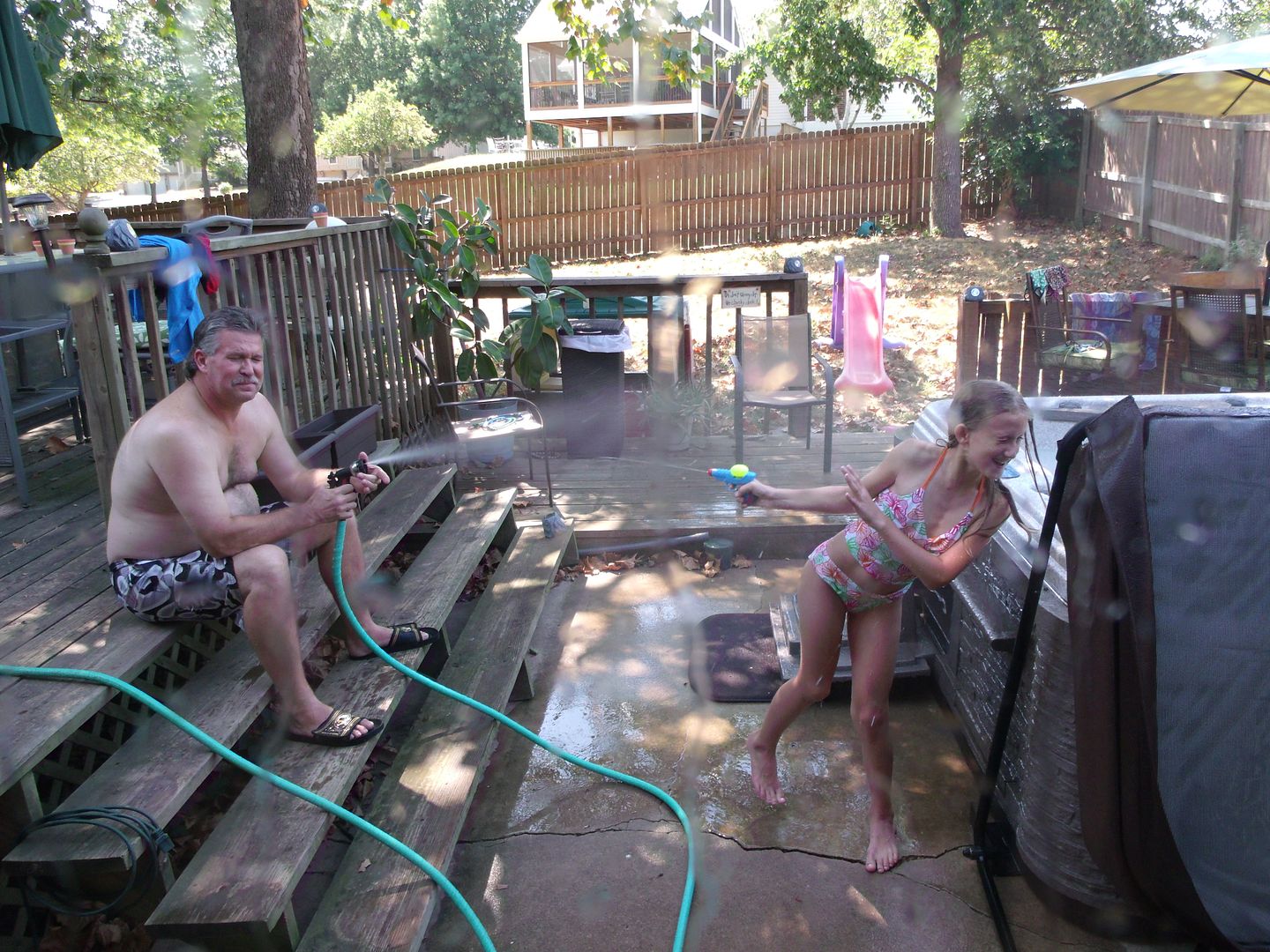 Okay, I won't bore you with anymore pictures, but I think you get the idea. I'm so sorry I've been such a slacker, but this summer has been quite a ride. Greg and I have spent every moment we can with that awesome family we have. I really wouldn't want it any other way.
School starts in a couple of weeks and life will slow down a little.
Thank you for sticking with me and understanding. Hugs to all of you!