Or I should say "daughter who ask me to make her something to hold pens at the parent table" gift.
But it's much simpler to just say Teacher Gift.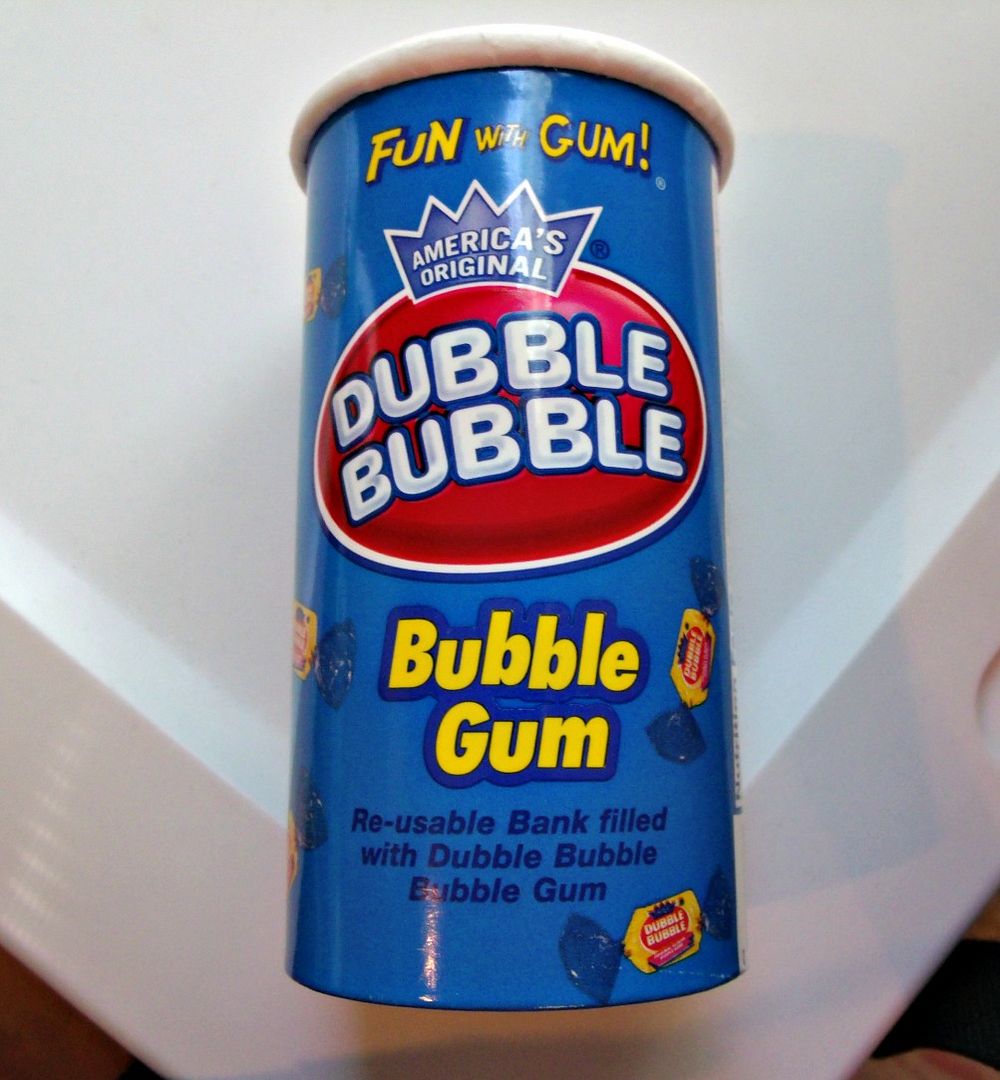 Greg, being the good "crafter's husband" came home with a couple of those empty containers that he had at work.
This is where things started to go south. I tried mod-podging paper to the cardboard container and it was a complete disaster! It was completely covered in wrinkles and I couldn't do anything to get them out. I threw the stupid thing in the trash, but grabbed it back out and covered the whole thing in vinyl. Save!! You can still see a few of the wrinkles under the vinyl, but I can live with those.
It needed a little bling, so I hot glued ribbon and a button to it.
For the pens, just take the pen apart and stick rolled cardstock in the barrel. I used a skewer to help push it in.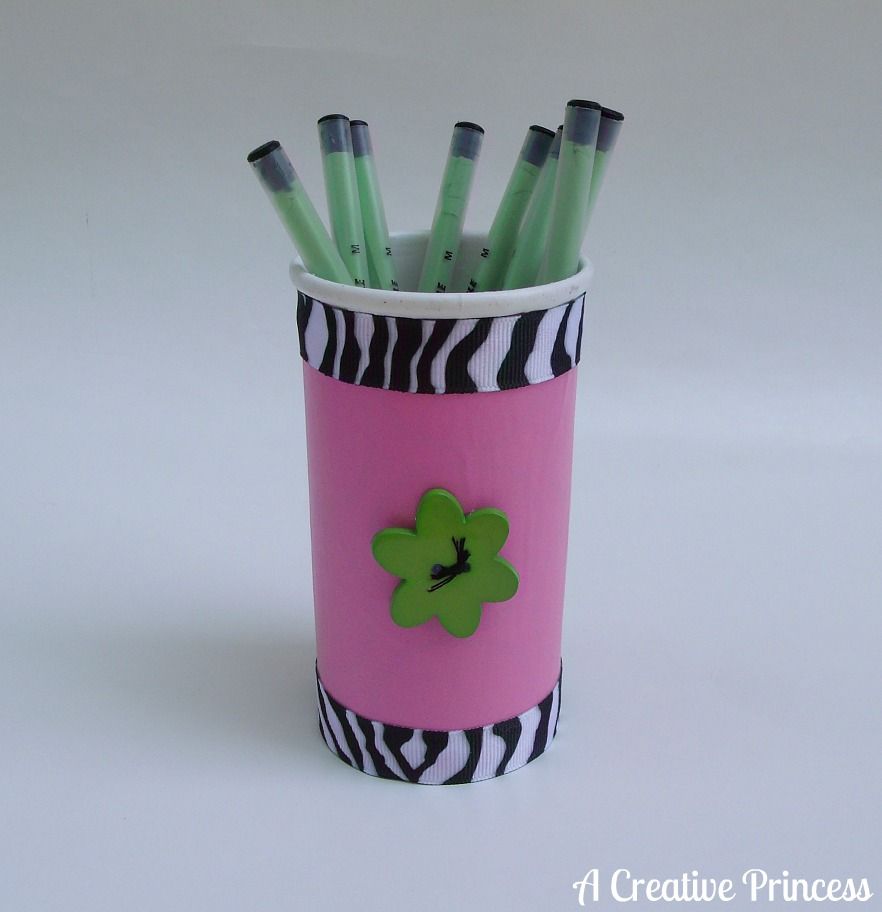 I'm still not sure why the simplest little things can turn into an all day project.
Oh well, it's done now!