Wow! That really sounds like a weird combination, huh?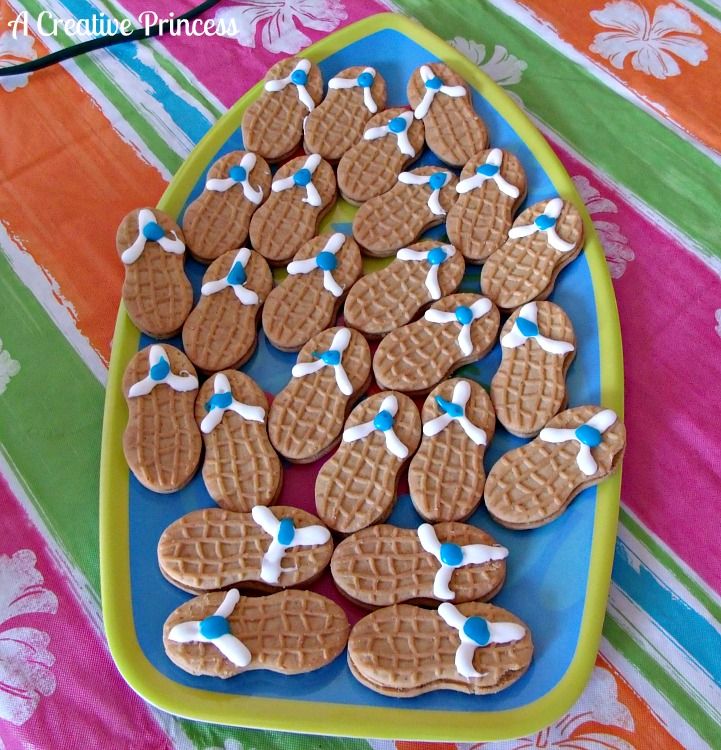 Jennifer made the cutest cookies for Jordyn's Luau Party! Aren't they adorable? Just icing on Nutter Butter Cookies.
She had such a cute t-shirt on that day and when I ask her about it, she said she made it.
Jennifer really didn't stay in one place long enough for me to get a picture of it, but you can see the front in that photo. Looks like your basic sleeveless t-shirt, but wait til you see the back.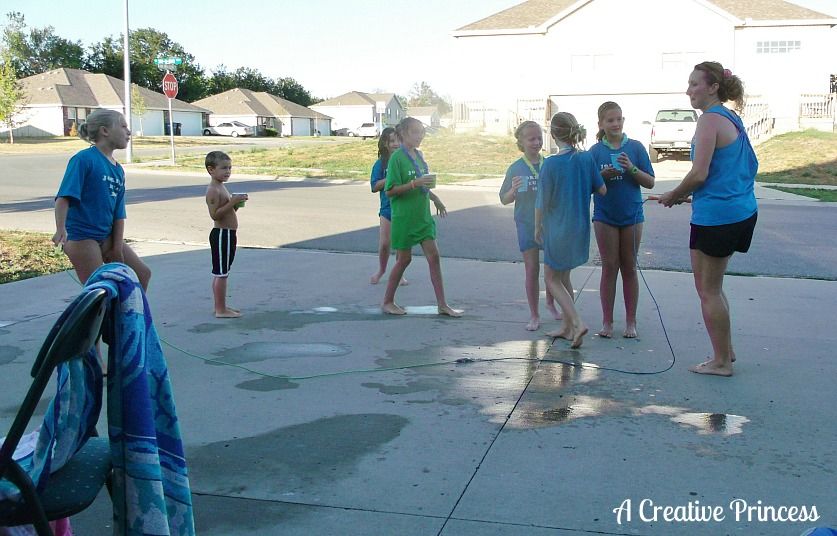 The best thing about the shirt is that it's completely "no sew" and takes maybe 5 minutes to make!
I did one with an old shirt that was too big and I want to use it as a swimsuit cover-up.
You start by cutting off the sleeves (save them).
Then cut around the neck.
Start at the shoulders and cut a v in the back.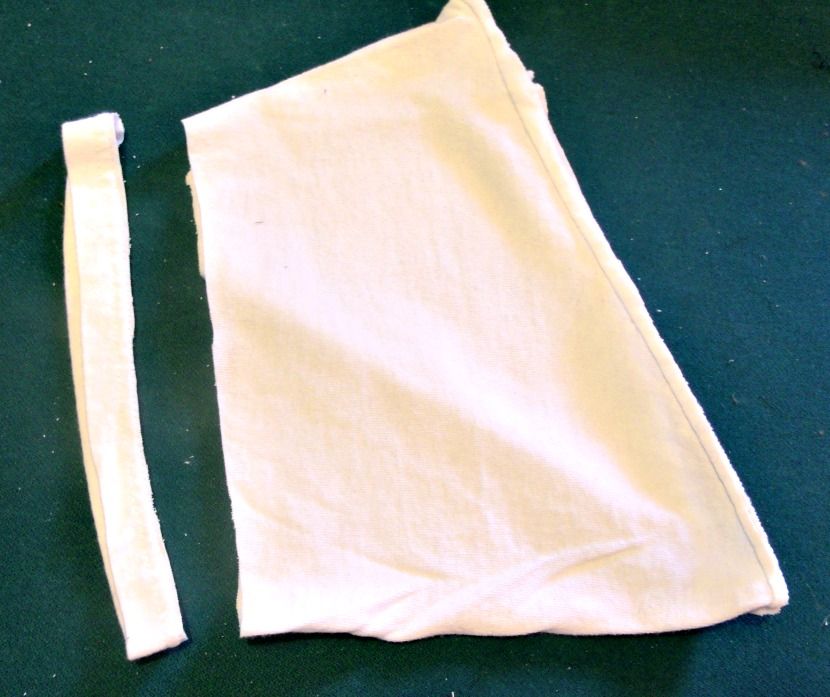 From one of the sleeves that you cut off, cut the hem off. This is what you'll use to tie the back of the shirt.
Put the tie through the sleeves and catch the "V", wrap, and tie a knot.
Couldn't be any simpler!
See you all later this afternoon for It's a Party!