Jordyn told me probably 3 months ago that one of her AG dolls needed a tutu. Then she reminded me a couple of weeks ago that I still hadn't even started it. Okay, bring on the tulle.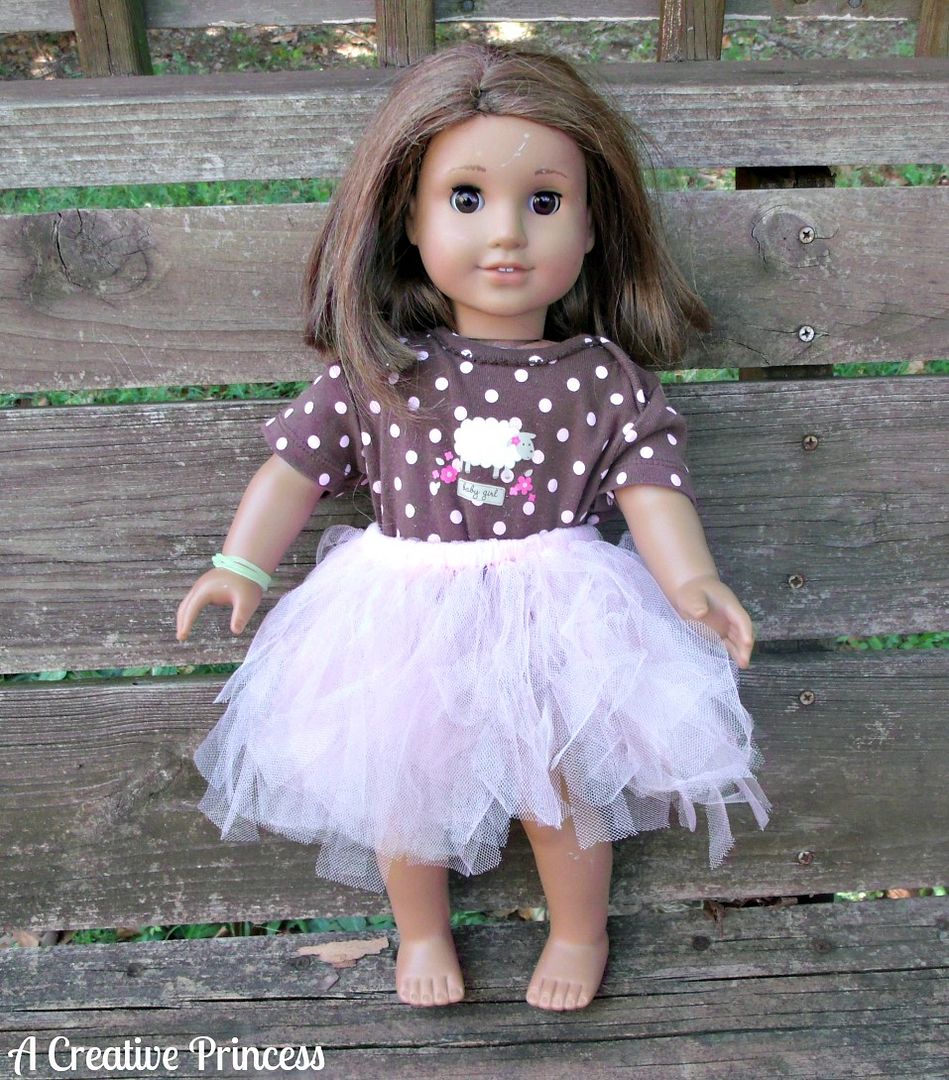 And cross this little project off the list.
I found a onesie at a garage sale and started pinning away to make it fit.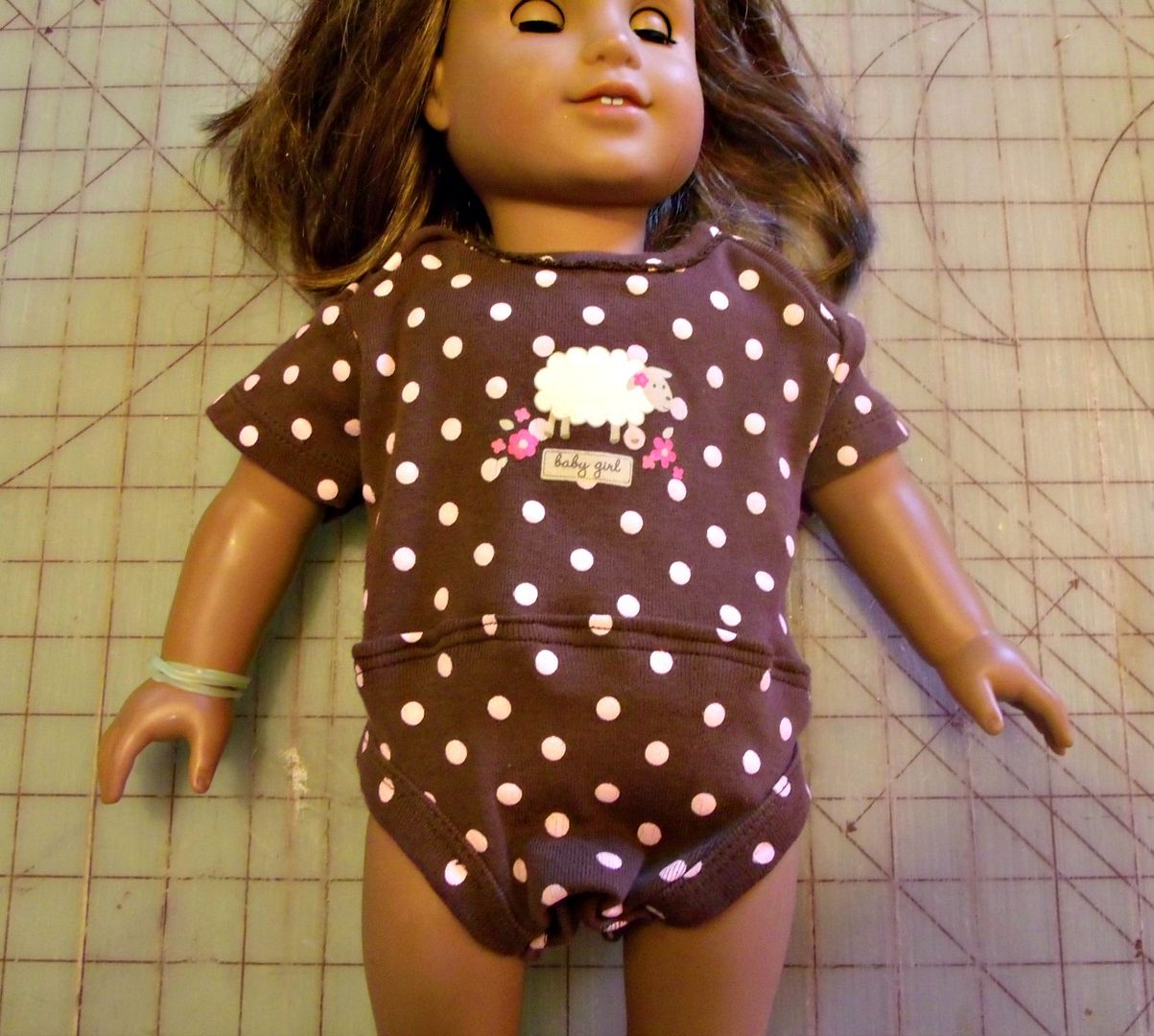 Then sewed it up.
Now for the tutu. Take elastic and sew it together (the size of the waist). Then I cut strips of tulle. I'm thinking mine were about 9". Fold the strip in half and put the folded end under the elastic and bring the two ends up over the elastic and through the loop.
Grab a Snickers and a Diet Coke. It takes awhile to get all the way around the elastic!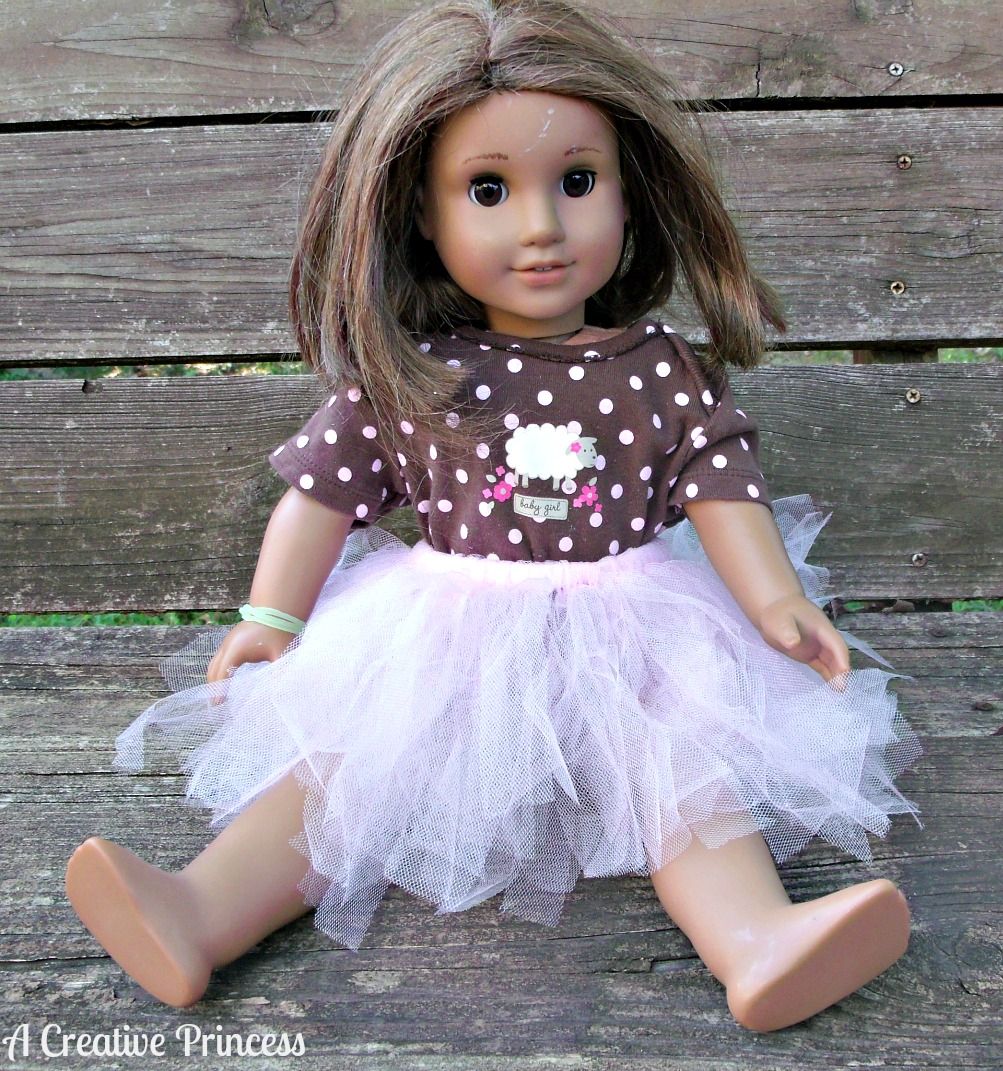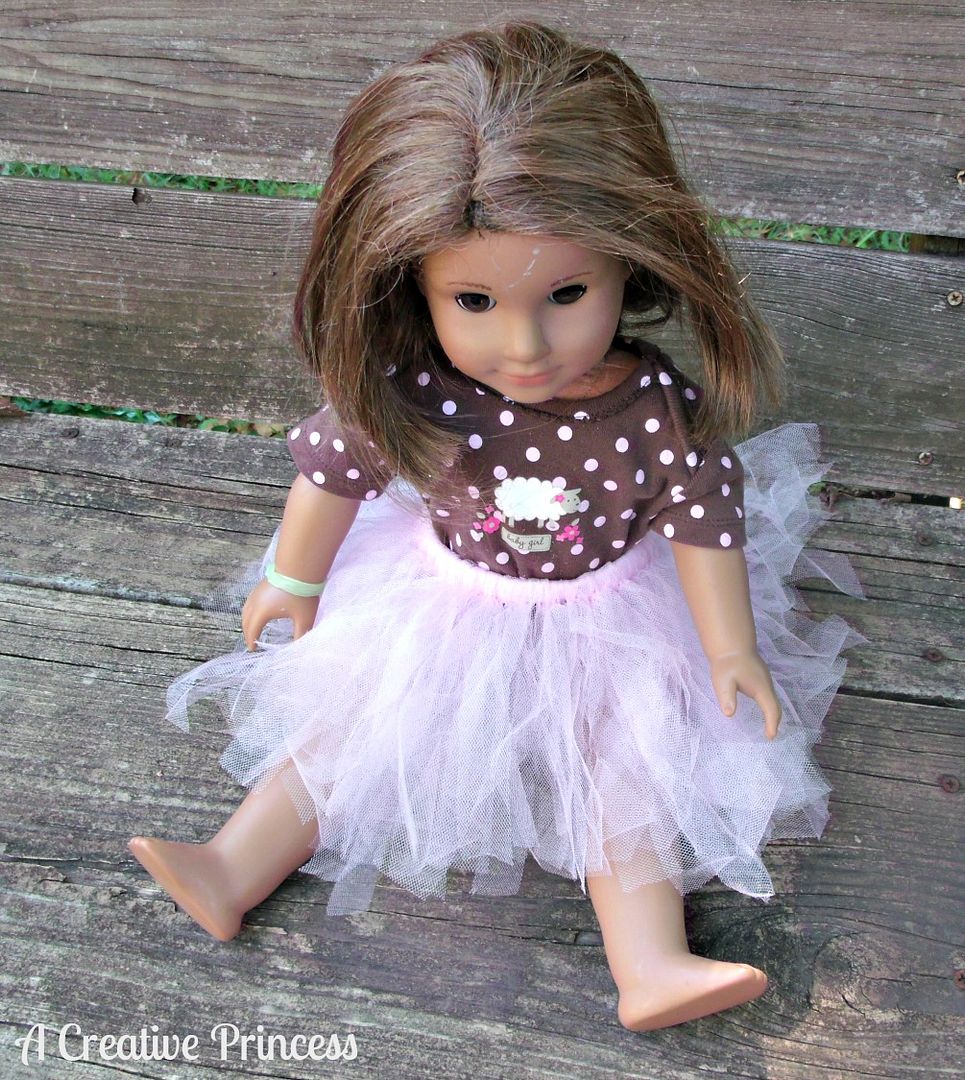 The best part? I can now tell Jordyn the tutu is finished!
Happy Friday!
I participate in
These
parties each week.