Go ahead, Peter Piper, try and say that 3 times fast!
Some of you may remember that I made a
PVC pipe flag
a year or so ago. It's finally cool around here and I'm feeling Fall, so how about a pumpkin this time?
I buy the pipe at Home Depot and if you're ever going to work with it, I highly suggest that cutter in the picture. It wasn't very expensive at all and it makes cutting so much easier.
I cut a (rough!) pumpkin shape from cardboard.
That piece of paper is what got this whole project rolling. Isn't it awesome? I found it at JoAnn's.
Cut the paper in strips and use Mod-Podge to glue it around the pipes.
I used hot glue to put the jute around the stem.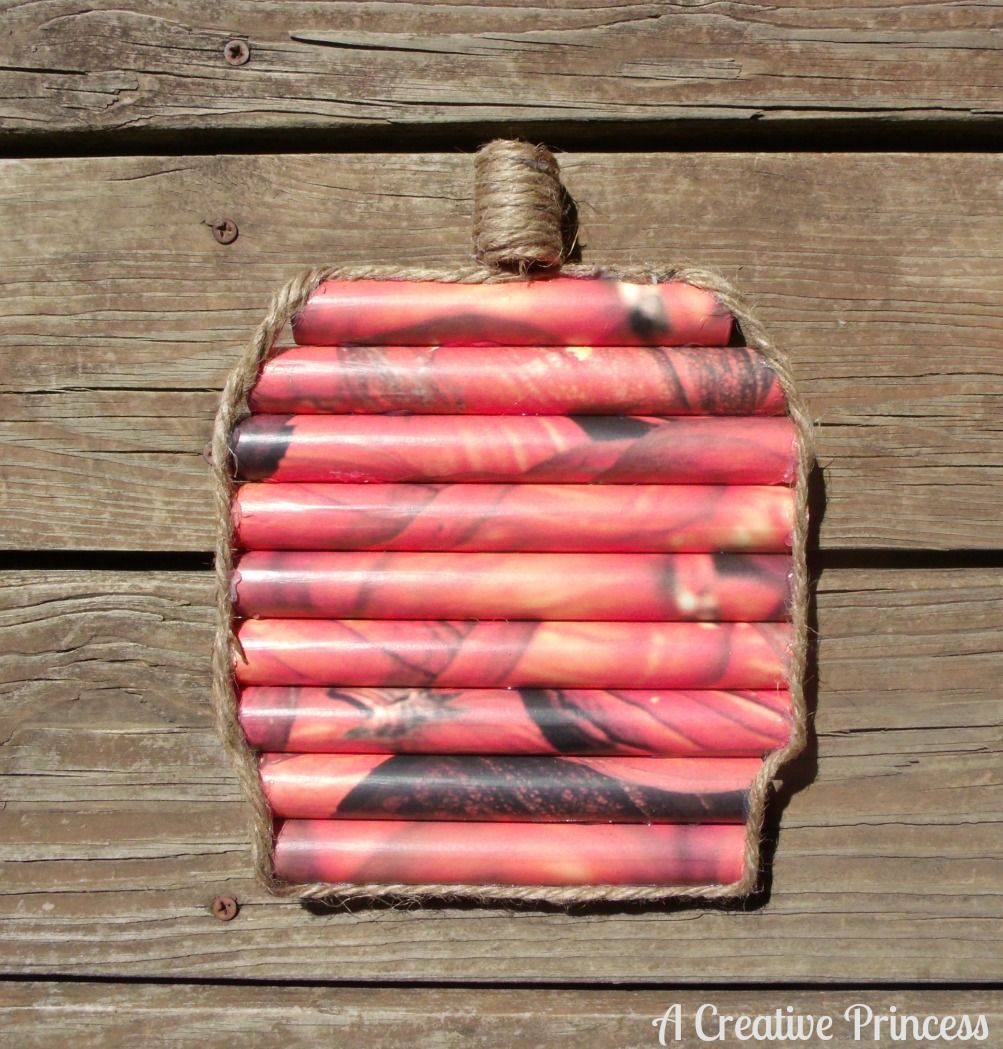 Then lay out your pieces and hot glue it to the cardboard and also between the pipes. I added jute around the edge to finish it off.
I wanted mine to stand on a little wooden easel, but if you wanted to hang it, you could glue jute on the back or better yet, run it through the top pipe and tie.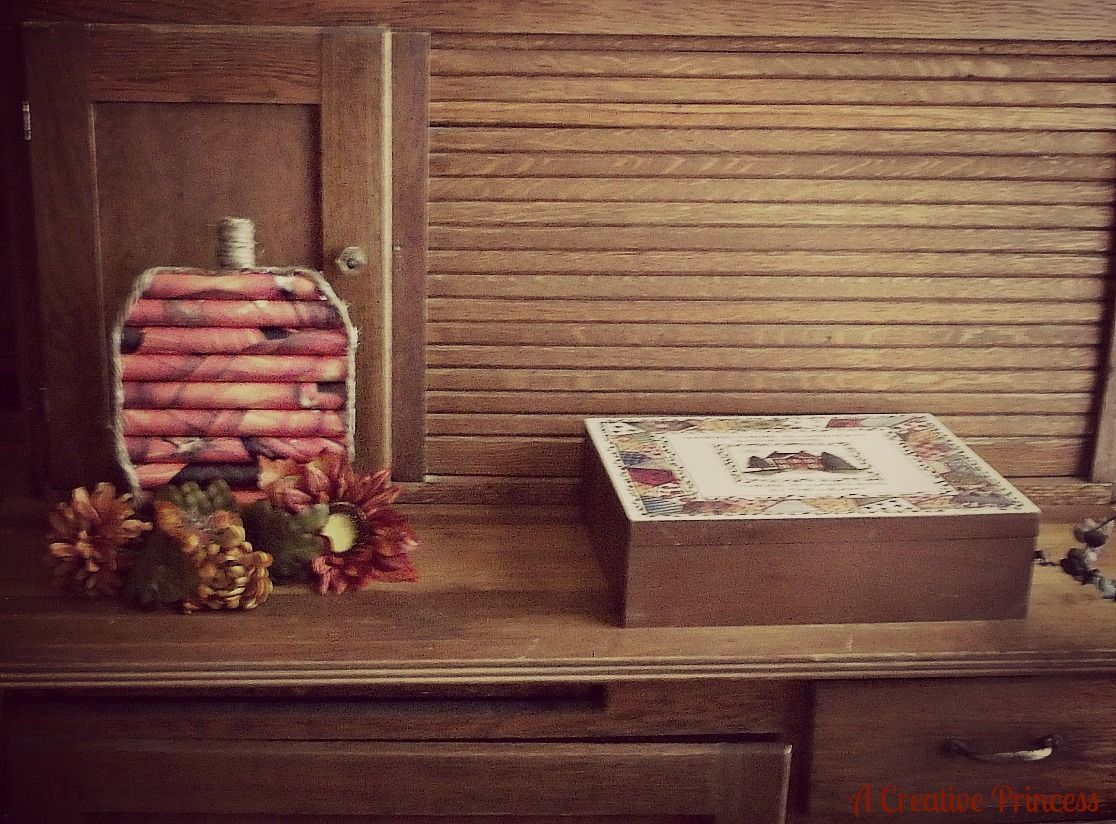 Is there anything more delicious than the colors of Fall?!
Happy Friday!
I'll be joining
These
parties this week.
I'm also joining
Craftoholics Anonymous
Fall Frenzy party.