I know I was on Disney overload a couple of months ago, and I've done pretty good staying away and doing other crafts...
until now. Yep, I fell off the wagon and boy, was it fun!
If you're ever looking for some quick and simple (and cheap) party favors, this is perfect.
Grab yourself a package of those stickers (in the scrapbooking section)...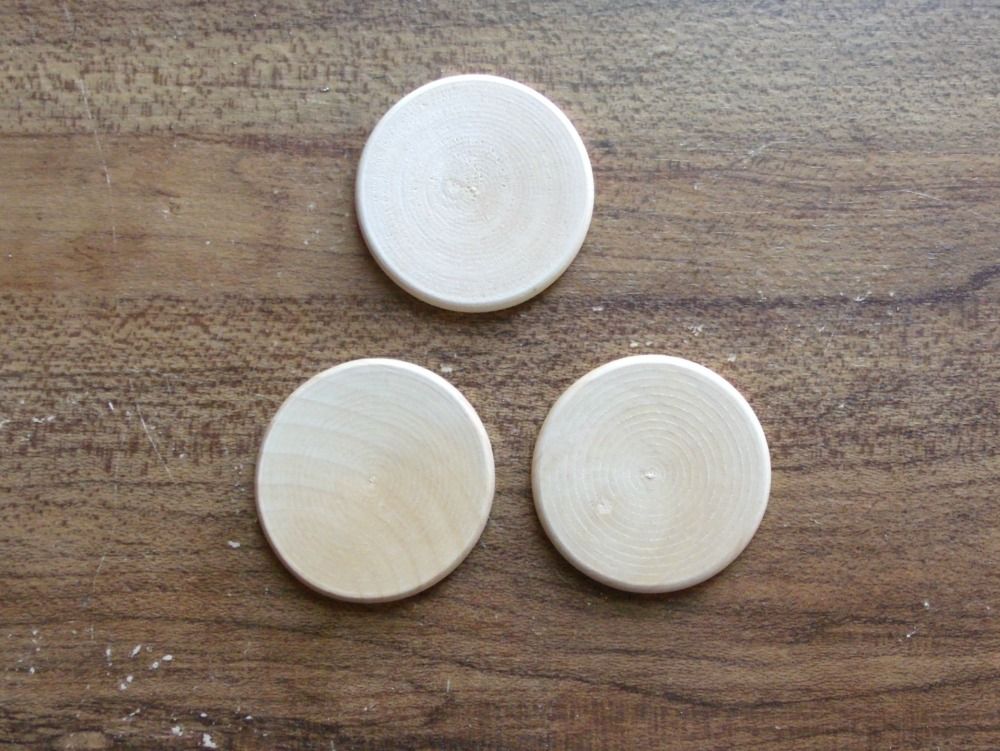 and some wooden nickels.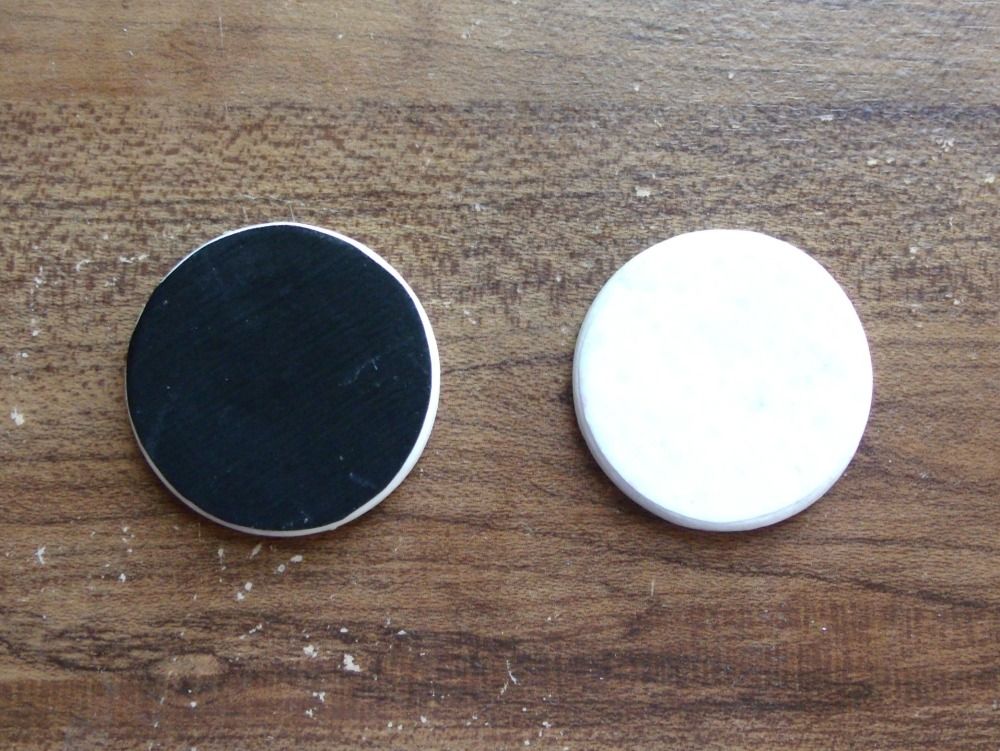 Paint, and if you want, mod-podge scrapbook paper on the top.
I used E-6000 glue to hold the stickers on and added a bail to the back.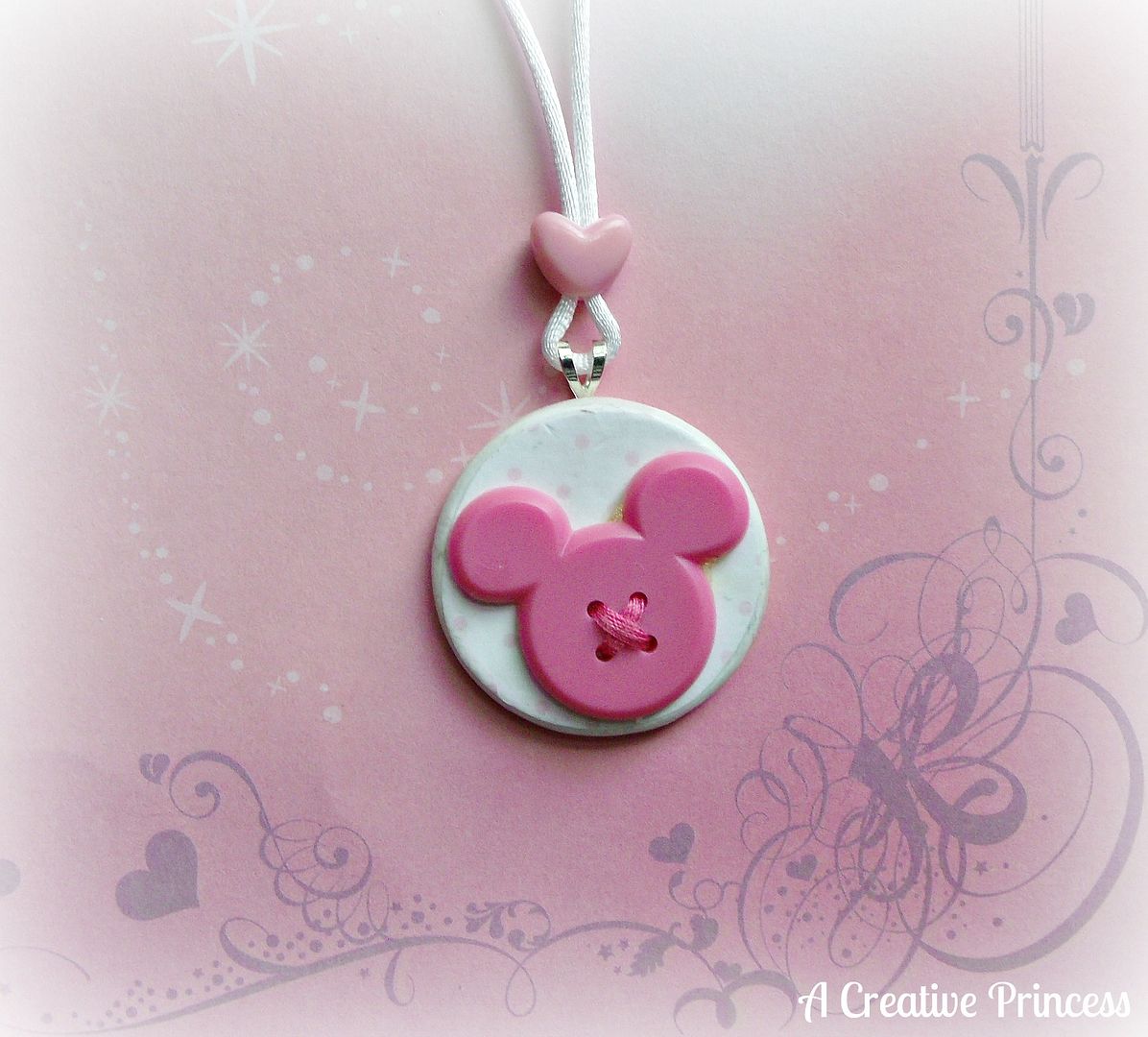 That's all there is to it!
Today is the last day to enter the
Giveaway
for the MyMemories Suite Digital Software.
Have you entered, yet?